How is PPC beneficial for Startups?
PPC for Startups | Get More Leads with PPC
Posted by Gaurav Dubey on Nov 12,2019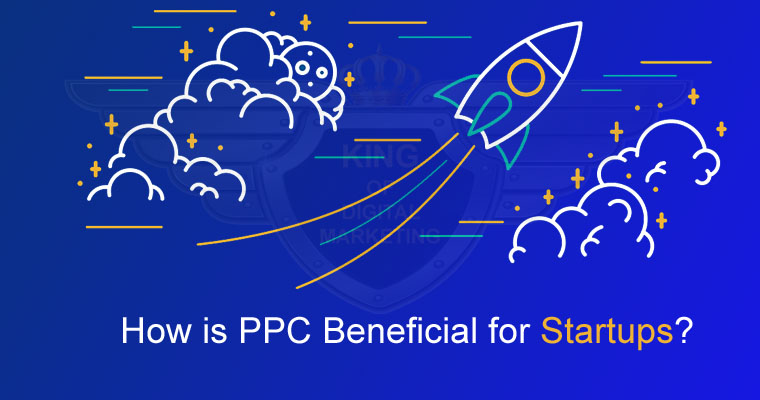 Search engine marketing is one of the most popular forms of PPC. PPC stands for pay per click. For new start-ups, it will take time for the keywords to rank in organic search. New businesses have very limited budget especially when it comes to marketing but PPC can help to get immediate traffic to the new site or service. It is important that new organizations learn to maximize their PPC budget to get the highest return on their investment. Pay-per-click can easily be used alongside SEO and social media marketing to generate steady traffic and loyal customers from the beginning. But the new company should know the strategies of PPC as it can be an excellent technique to use for new foundation.
An organization gets faster results and maximum returns with limited or low budget when it's done correctly. If the new corporation is not familiar with PPC or CPC and doesn't know how to use google ads (formerly Google Adwords) to generate more traffic, in that situation new Startups can take help of PPC expert services and target loyal customers. A PPC company offeres various services like social media marketing, Facebook ads, sales, lead generation and easy targetting of customers right when they are searching for services and products. So Startups can take PPC services for online marketing under their budget.
pay per click is a part of Google's advertising platform 'Google ads' and any advertiser can create and manage their ads through its Self-service ads manager platform. Using online ads new businesses can boost their business instantly. It can increase web traffic, sales and lead with PPC. It is the most effective way to advertise online for Startups because their target audience or customers are usually online and they are searching for the keywords of their interest or businesses. A New company can be in front of customers when they are searching for their services on Google search.
How is PPC Important for Startups?
PPC Can control and set the budget.
Consistent and immediate traffic on website or service.
Get fast and very quick results.
Affordable PPC Packages for your business.
Target the right audience.
Can catch up and overtake competitors.
Can spread business worldwide