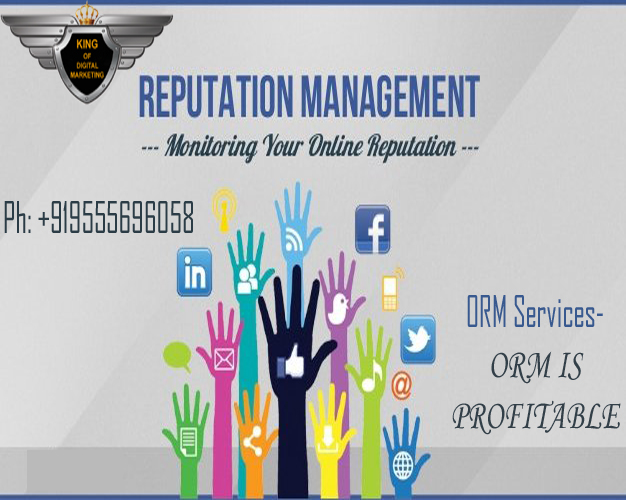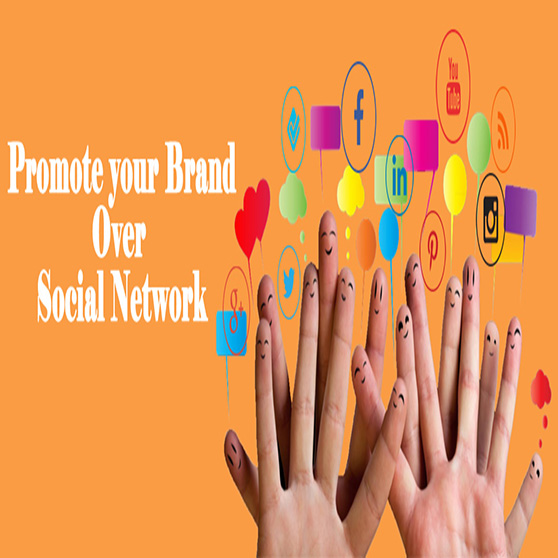 Online Reputation Management (ORM)
ORM Services Company in India
King of Digital Marketing manages the best Online Reputation Management Service in India over Search engines like Google, Yahoo and Bing. In the big cities, corporate battles are waged. Often the competitors that cannot push themselves on top of the search engine result pages (SERPs) carry out smear campaigns by spreading misleading information and rumors to damage the reputation of a well rooted company. The ease of publishing content on the internet by disgruntled customers or aggrieved employees has made it really very simple for anyone to damage your hard earned reputation within few minutes.
Online Reputation Management alludes to the observing/tending of moderating web crawler result pages SERPs or references in online media and Web content. ORM India, principally includes following what is composed around a customer on the Internet, then using refined online and logged off procedures in advancing positive and characteristic substance, while in the meantime pushing down those connections the patron might not have any desire to show when their name is sought.
Following tactics are usually employed by the disgruntled people to damage your online reputation:
Squatted usernames and domains
False information
Trademark infringements
Bad news coverage, Hate sites
Corporate and personal scandals
Processing of ORM:
Identifying the negative mention :
Whenever we will find negative mention about your company, first and foremost we will research on it to find if there is any good point in it. If not, then we will counter it with hard facts and also respond by our own blogs. If negative publicity is found to have some substance, we need to listen to the complaints and offer them some honest discussion on the issue to prevent further damage by them.
Treating the symptoms:
We will optimize your all electronic content like press releases, blogs etc. that is publicly available for everyone to see. Optimization is actually a preventive measure as opposed to reactive measure in which companies just keep chasing the dissenters and are never in a position of control. Our experts will take preventive measures to maintain your online brand reputation.
Monitoring your online reputation:
Our ORM experts will constantly monitor your online reputation on various forums including the below ones to sniff out any negative publicity that may be doing rounds for your business and take corrective measures immediately to restore your online reputation. Google Alerts: www.google.com/alerts Yahoo Alerts: www.alerts.yahoo.com Search results on BlogPulse, Yahoo and Google News, Mouthshut, Feedster etc.