How to Promote Google My Business Page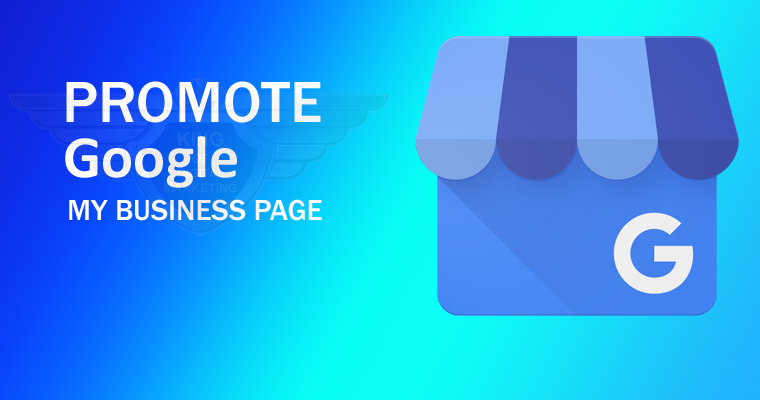 How to Boost Google My Business?
Google My Business is a free and easy tool to control and gain an online presence across Google. It is the best way to promote your businesses and services in the local area. Here I am sharing some major and helpful tips to boost your Google My Business presence:
1. Keep GMB Information Updated
It's very important to keep your information up to date. I recommend you check the following information at least every 2-3 months. Category, description, opening hours and images.
2. Get Reviews
Regularly ask your customers to give their reviews because reviews play the most important part to grow your GMS profile. You can request your customers to review your business or service.
3. Respond to Reviews
Whenever any customer writes his/her review on GMB, then you should always reply but instead of saying thank or thank you is not enough, you should have to include your keyword. Make an Approach to negative reviews and don't be so harsh to them or delete their reviews. Be sure to reply to every review. When you answer any bad review, then the customer can see how serious you are about your business and take care of all customers.
Related Topics:
4. Google My Business Posts
This is a very powerful marketing tool that many businesses are still not using by putting photos, call to action and links in posts. You can make your business listing different and better than other businesses. There is a word limit of writing a post of only 300 words, so write effective and brief content in 300 words only.
5. Avoid Spammy Techniques
Google has become very smart today and can easily find out when someone is trying to cheat the system by automating content creating, doorway pages and keyword stuffing. Your potential clients trust only honest and real reviews. Don't ask any third party to write fake reviews for you or don't try to pretend to be a customer writing reviews about your own product. Buying reviews on google may give you a short-term benefit but long-term damage to your business and reputation. So, be honest at what you do and if your services or products are good then your customers will write good reviews – when you ask them to write their honest reviews.
6. Leverage of New GMS Tools
You can boost your profile to take advantage of Google marketing kit. It allows you to create free posters, stickers and social media posts for advertising your business's promotion and activities.