How To Use Pay Per Click Advertising To Increase Sales?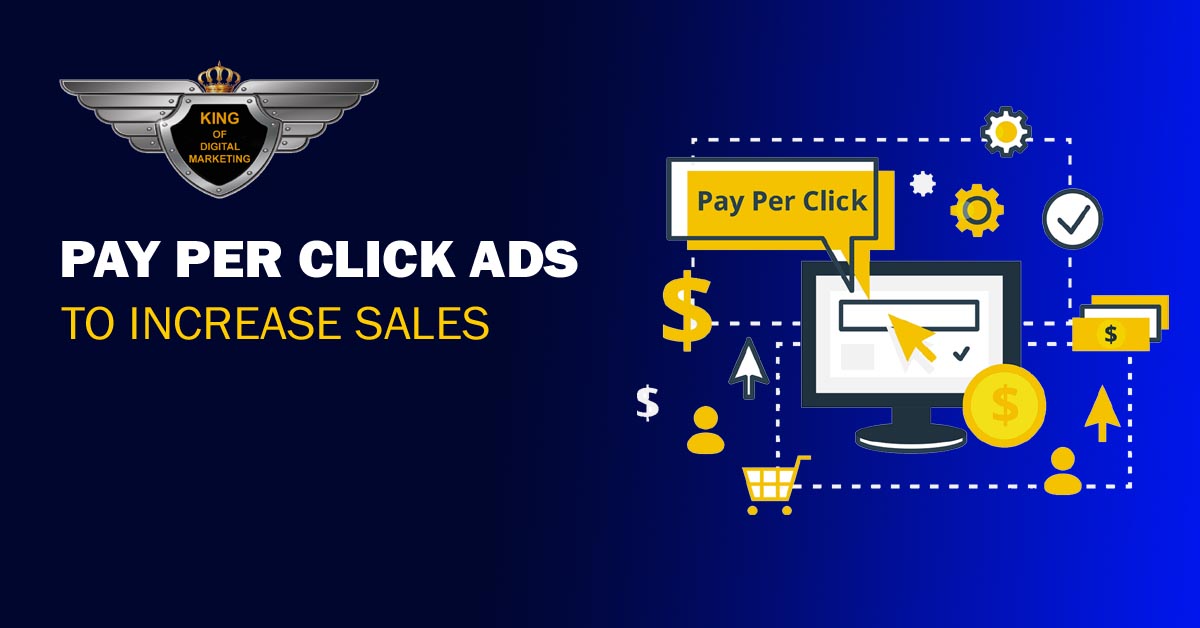 TABLE OF CONTENT
To drive visitors to your website and increase sales, pay-per-click (PPC) advertising can be a very effective strategy for you to use. To maximize your return on investment, it's crucial to approach your campaigns methodically.
PPC ads appear on search engine results pages when potential customers type terms you've selected in the search bar. If someone clicks on your ad, you only have to pay for it.
To maximize the success of your campaigns, you should monitor the performance of your keywords and advertisements.
Increase your ROI with the best PPC services in Delhi.
Activate your website's web analytics
You want people to come to your website so that you can either boost awareness of your business or convert that traffic into leads and purchases. Data about who is visiting your site can be collected using software like Google Analytics to see if it's working. This can be done by your IT manager or web agency at affordable PPC Packages.
As a result of analytics, you may determine if your specific goals, such as boosting the number of page views or sales, have been met. As well, you can find out where visitors are coming from, what sites they're visiting, how long they're staying, and if they're returning visitors.
Create a Google Adwords account
Using search advertisements on Google, where over 90% of internet searches in India are conducted is advised. Firstly, you'll need to create an AdWords account> with Google. Bing, the second-place search engine, is easy to sign up for once you've mastered AdWords. When individuals search for products, services, or other information on the web they utilize keywords.
Select a few Targeted Keywords
Investigate what terms your competitors use to find out which ones are the most relevant to you. See what advertising and search results come up when you use terms and phrases that you think a customer would use and see what comes up when you use them. If you want to learn which terms are most likely to attract traffic to your website, Google's Keyword Planner is a great resource.
Price of Keywords
Auctions decide the price of keywords. Bid on a large number of keywords at the beginning. The ones that get your advertisements into the top places on a page (if they rank at all) for the amount of money you're prepared to pay will be obvious to you very quickly. Then you can filter down your choices. (A search result page has four ad spaces. There is a direct correlation between rank and clicks.)
Always keep an eye on things
Use your account's control settings to change the time period during which your ad appears and how much you are willing to spend once you understand the basics of PPC advertising. Dynamic environments are prevalent on the web. It is possible to ensure that your PPC investment continues to produce good returns by monitoring the performance of your ads.
Other forms of PPC, such as remarketing display ads, are also available.
For the best digital marketing solutions, consult King of Digital Marketing, one of the finest digital marketing agency in Delhi.