Google Ads : Rebranded Google Adwords with Google Ads
Google Ads : Rebranded Google Adwords with Google Ads
Posted by Sapna on June 28,2018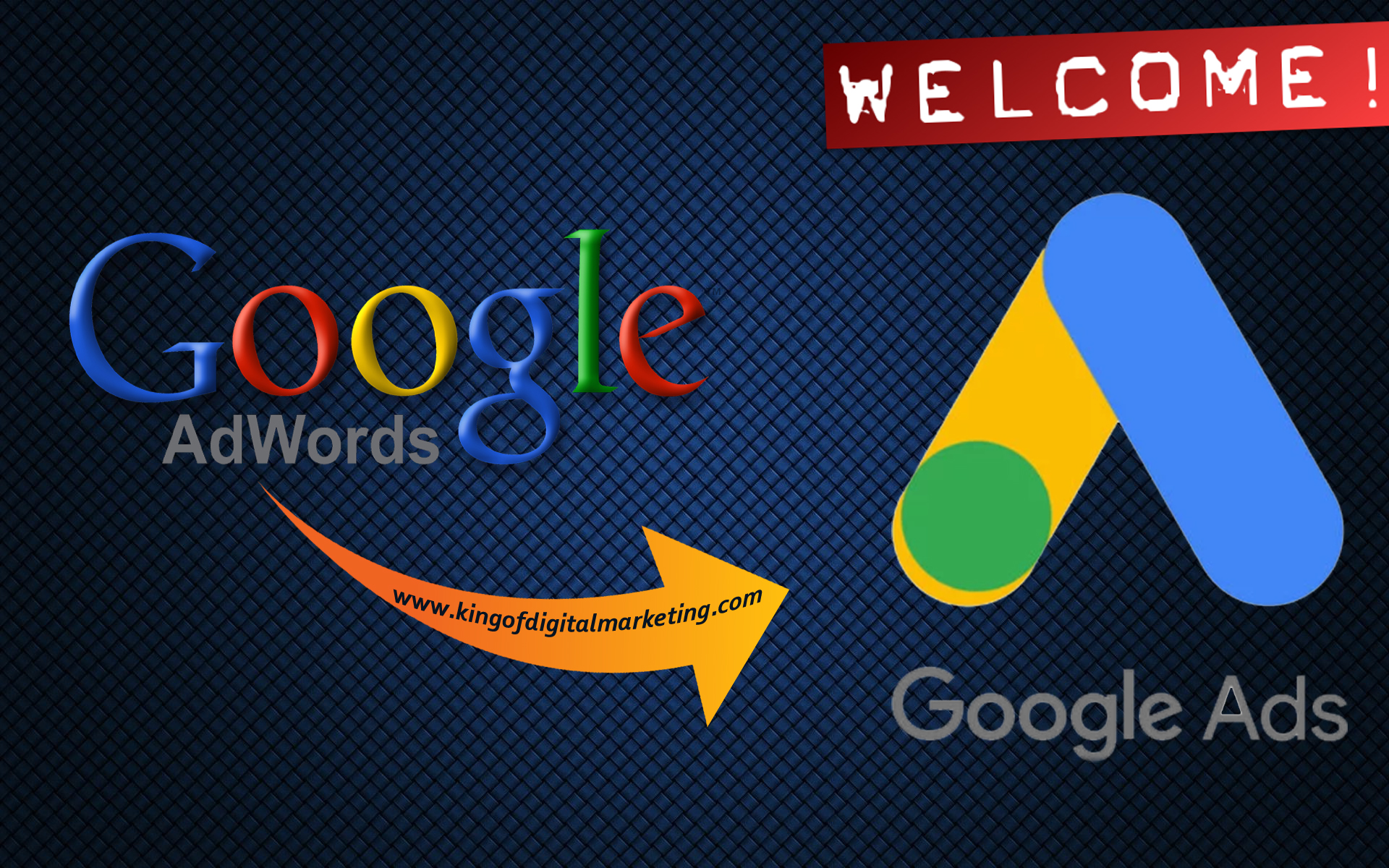 Google Ads:Google Adwords Rebranding | on June 28,2017
According to Google's latest updates, Google has announced that they are changing their 17+ year old brand name Adwords, to simply Google Ads. It is not only name changes or rebranded. Google is also launching something else which is called smart campaigns; it will become the default mode for small businesses and advertisers.
Google said "we are simplifying our product for all sizes of advertisers and publishers so that they can easily reach customers anywhere, at any moment and on any channel. Starting from 24 July 2018, you will see the new Google ads brand, including logo and new name, new interference of product, help centre, documentation and other locations.
The URL you use to access your account will be changed from adwords.google.com to ads.google.com and the help centre will be changed from support.google.com/adwords to support.google.com/google-ads.
• Google ads is now Google Ads
• DoubleClick advertiser product and Google analytics 360 are now a platform of Google marketing.
• DoubleClick publishers products and DoubleClick Ads Exchange are now Google Ads Manager.

Google has introduced Smart Campaign for small businesses, it is an easier way to target those visitors who are ready to make a call and visit stores to make purchase. So it would be beneficial for them in the view to target visitors and convert them into customers. Google said "we have found that smart campaign is 3 times better at getting your ads in front of the right audience.