How Much Does Google Ads Cost?
TABLE OF CONTENT
What Is Google Ads?
Google Ads, formerly known as Google AdWords, is Google's Pay-Per-Click (PPC) advertising platform.
You may use Google Ads to build ads, bid on certain keywords, and decide how much you're ready to pay for each click on your advertisement. This is possible because Google Ads uses an auction system that occurs in real-time.
A little tag next to your ad will indicate that it is a paid result when users search for the term you have chosen. If your bid is higher than what other marketers have placed on that phrase.
The best thing about Google PPC costs is that you only pay when someone clicks on your ad. You only pay when someone clicks and goes to your website, regardless of how many times your ad is displayed or how many people see it.
Budgets can be specified for each campaign on a daily and monthly basis. In this way, you can let your campaign run knowing that you won't go over your budget once you've found a winning keyword to bid on and a winning ad to run.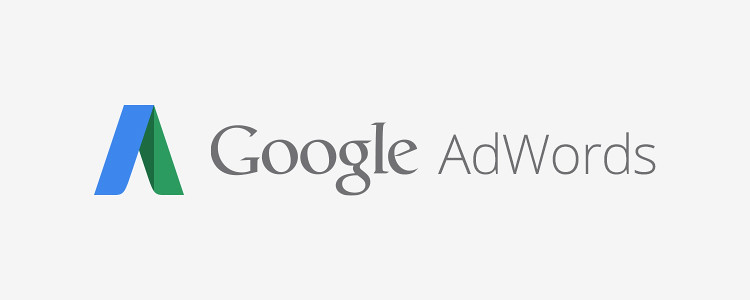 How Much Do Google Ads Cost?
However, even though businesses spend between $9,000 and $10,000 each month on paid advertising, there isn't a universal response to the question, "How much do Google Ads cost?" This is because Google Ads is a highly configurable ad system.
You have complete control over how much you spend when you spend it, and whether or not your ad budget increases or decreases in real-time. As a result, Google Ads' pricing flexibility is one of the service's most valuable features.

How Much Do Businesses Spend On Google Ads?
Most businesses spend between $9000 and $10,000 per month on Google Ads, but they put that money to varied uses. Industry, products, services, and competitors all affect Google's advertising expenses.
According to PPC company in Delhi, the majority of time, sectors with higher CPCs spend more on Google Ads. The consumer services market, for example, pays an average of almost $7 per click, which can motivate companies in the industry to increase their monthly Google Ads spending.

What Is The Cost Of A Click On Your Google Ads Ad?
Your Google Ads click-through rate is determined by many variables, including your industry, customer lifecycle, current market trends, bid amount, keyword bids, targeting options (such as location or demographic), ad scheduling, ad rank, and quality score.
While you have no control over the industry you're in, you do have control over things like ad scheduling, targeting, and the Quality Score. You could, for example, increase your Quality Score by optimizing your landing page, or you might alter your ad schedule so that it runs at a different time.
A PPC freelancer in Delhi can also be beneficial for you if you are new to the world of Google Adwords as they can work cost-efficiently for you.
Final Thoughts
Most businesses spend between $9000 and $10,000 per month on Google Ads, but it's impossible to say exactly how much it costs. And there's a good explanation for that as well. The amount of money you spend on Google Ads is entirely up to you.
The proper amount of money to spend on Google Ads for your company is determined by a variety of criteria, such as ad performance, your industry, your goals, and the tools you choose to utilize.
It doesn't matter which route you take with Google Ads; it's an excellent advertising tool for practically every business.
Even if your test campaign is a complete failure, you will have wasted some of your marketing dollars. In the end, though, you'll wonder why you didn't give Google Ads a try sooner when you see the benefits.
Digital marketing company in Delhi can assist you in creating a Google Ads budget and planning a campaign. To learn more about Google Ads pricing for your business, talk to an expert strategist!