10 Tips You Must Follow to Index Blog Fast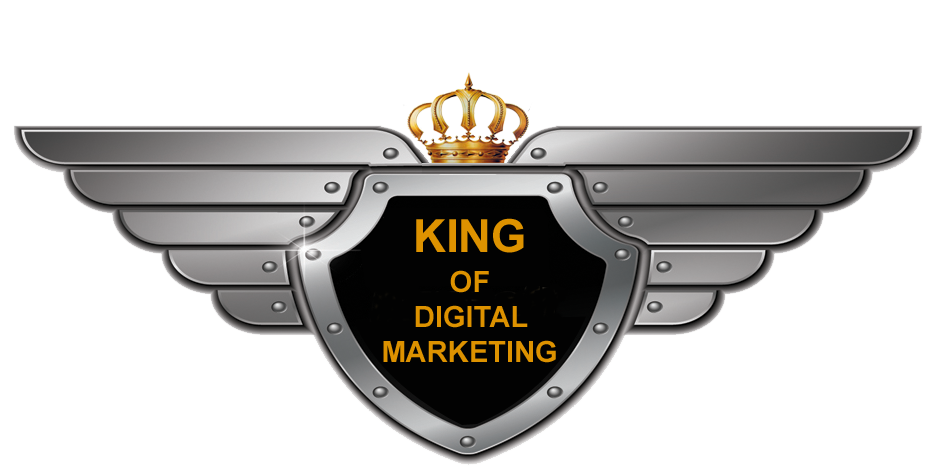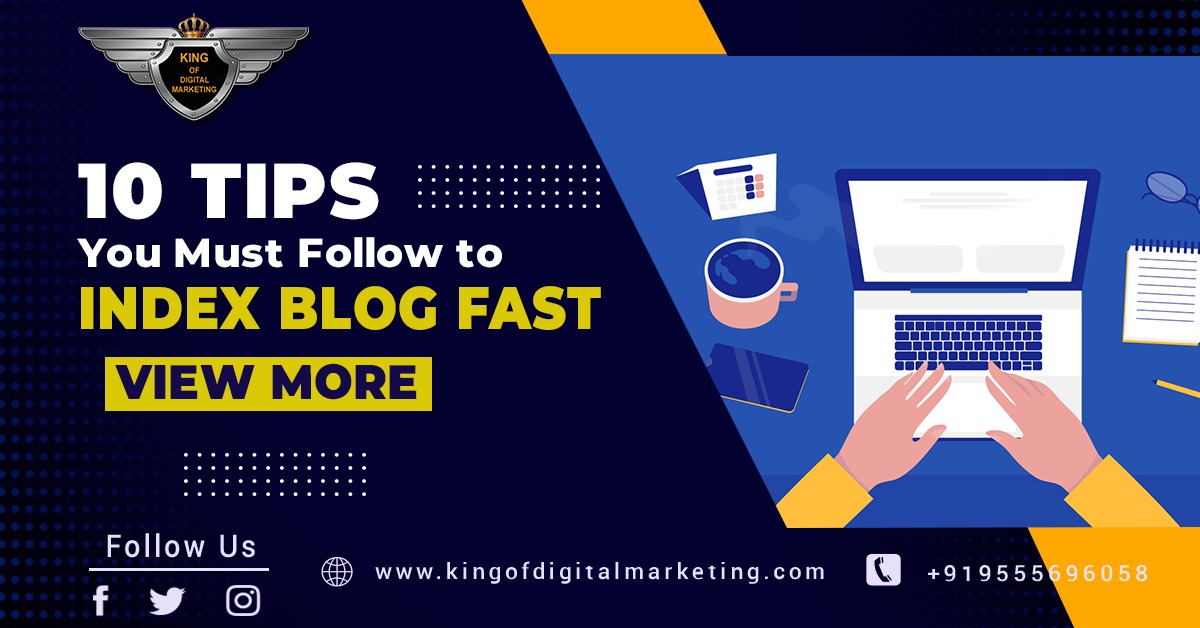 Currently, Every blogger is facing issue of slow indexing or no indexing issue with Google search engine. Even Google has accepted with a tweet that We are having some issue with indexing and it will be resolved soon. Use These Techniques to Quickly Index New Blog Posts. Any new content either Blog or Page must be optimised for search engines, but occasionally it can be beneficial to take a step back and consider how to get your site indexed. Google has thousands of spiders exploring the internet, looking for new pages and updates to existing pages as part of its never-ending mission to index all of the human knowledge.

It can be challenging to stand out in a day with billions of websites. If you've ever attempted to launch a website without putting much effort into it, you are aware of how challenging it is. Websites are now found through links or searches; search must find them somehow if people are to find them today.
What can you do to get your website indexed or to speed up and improve the indexing process?
Google doesn't display unindexed websites. That's a big concern given that Google drives a sizable portion of the traffic to most websites. However, indexing lag is worse. The techniques outlined below can help you ensure that your website not only gets indexed by Google but also receives frequent indexing passes, keeping your indexed version current.
1. Verify That No Obstacles are Present for Search Spiders:
Numerous factors can influence how your site is indexed. You could look at a few of these:
Scan your .htaccess file for incorrect redirection and bot disallows that can prevent Google's search spiders from accessing it.
Verify your robots.txt file to make sure your site isn't being indexed.
Check the site in several browsers and with various levels of script blocking to see if it renders and is accessible.
Watch out for outdated formats in your web design that could interfere with indexing.
It is frequently observed that broad no index directives are put to a page when a website is being built without remembering to delete them once the site is online.
2. Ensure you Avoid Google Penalties:
Google punishes you in two different ways. The implied penalty, also known as a search index adjustment, typically happens when Google modifies its algorithm and devalues a website as a result. For websites that are not indexed, this is not an issue. It is also possible to view information about manual activities through the Google search panel. The search console ought to be connected to your domain so that, as previously indicated, you can view information about your website.
3. Submit Your Sitemap To Google:
One should submit their sitemap to Google only if they want their website to be indexed. Basically, a sitemap is just a list of all the URLs on your website, along with some basic details like the date it was last updated. This information is very helpful for Google since it allows it to determine if anything has changed on your website since it was last crawled. Although you might not have updated your site map, it's a terrific way for them to view your full site in one location. It's not the only way for them to examine your site.
4. Add a Google Analytics Installation:
If you aren't familiar with it, Google Analytics is a really effective tool. With the help of this free application, you may get useful details about your website's performance and traffic. By registering for Google Analytics and following their instructions, you may install your tracking code on your website. Since Google has to be able to access your site in order to track information about it, using Google Analytics is an excellent approach to guarantee that Google has your entire site indexed.
5. Create Social Media Profiles With Backlinks:
Gaining organic exposure on the web largely depends on showing up in search indexes. Backlinks are important in this. If you don't connect to your website, no one will be able to find it. Social networks are not the ideal location to get backlinks because the links there are either worthless or extremely few. They are nevertheless helpful for locating fresh information even though Google does not index them. A business or brand should at the very least set up accounts on LinkedIn, Facebook, and Twitter. Other social networks like Pinterest and Instagram might be useful for some niches.
6. Link Building Through Guest Posts:
It might be challenging to establish links outside of social media and other locations where you have the power and freedom to post them. It requires trustworthiness, quality material, and editorial publishing links, and on top of all that, those links must be followed or ignored. Obtaining links that are associated with excellent content can be quite effective. To earn those following links, you need to write for high-quality websites that you can publish on. Although less effective, nofollow links and brand mentions will still work.
7. Make Sure Your Site is Submitted to Reputable Blog Directories:
By compiling links from other websites, blog directories function as hubs for readers to access pertinent information for a subject in which they are interested. Nowadays, the majority of individuals simply communicate that way through Facebook or Twitter. You can still submit your link to directories to help advertise your website and receive backlinks.
8. Optimize Your Site For Speed:
Making your website faster won't definitely result in you being indexed more quickly, but it will provide you a small bump in your initial position. You can also check to see if there is anything obstructing Google's bots from loading your page. The PageSpeed Insights tool may provide you with useful details about how quickly various pages on your website load and make recommendations for improving performance or fixing bugs.
9. Optimize Your Site For Mobile:
Google is emphasising the mobile web more due to the enormous number of individuals who use smartphones and tablets to explore the internet today. Although a responsive design is preferable, there are other techniques to modify a website for various devices. A quick, responsive design will help you distinguish out from similar rivals.
10. Publish Fresh Content Regularly:
The regular content publication encourages Google to return for more. If you post once a week, you'll probably attract their attention, and they'll come back frequently to see when new information is available. When you post fresh material, indexing is enhanced in two ways. Additionally, it enables you to include internal links on your website, ensuring that Google can find every page.