12 Reasons You Should Learn Digital Marketing as soon as Possible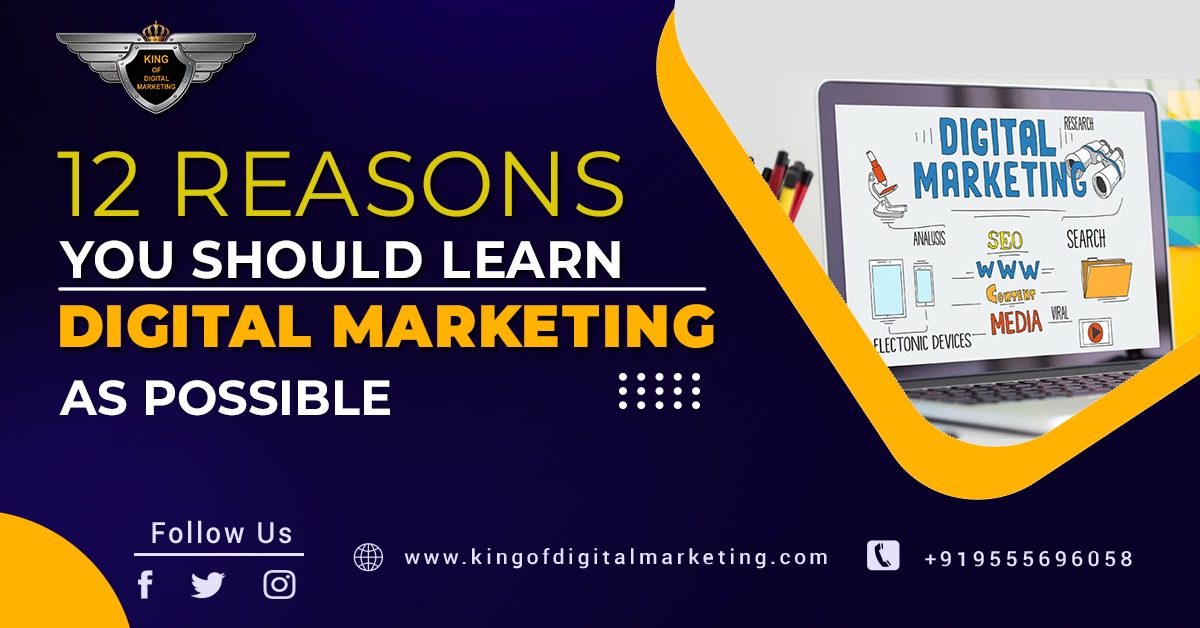 TABLE OF CONTENT
Society's perspective has shifted as a result of digital media. These days, every firm is reliant on digitization. It's a fantastic approach to promote your products and services. Traditional marketing methods are quickly becoming obsolete. Many people are making the transition from traditional marketing to digital media marketing. Everything is becoming Digital Marketing Company from all industries are focusing on building a strong online presence.

They are hiring digital marketers for this aim. Career advancement in digital marketing is very quick. That is why so many people choose to work in digital marketing. In general, this industry has seen substantial growth in recent years, demonstrating the need of digital marketing planning. If you want a challenging profession with a bright future, now is the best time to start learning about Digital Marketing Services However, there are a few more reasons to be specific about your intention to take or learn digital marketing. Some of them are as follows:
Countless Career Possibilities
Digital marketing has a lot of potential. It provides you with numerous job options. People are switching careers to digital marketing as more businesses go online. Furthermore, in comparison to other areas, executive salaries in digital marketing are relatively high. As a freelancer, you can also work quite flexibly in the digital marketing industry.

Because a digital marketing career has a high market value, the remuneration will be flexible. Even a digital marketing trainee can earn a good salary. Professionals in the field make above a lakh each year.
Specializations are diverse
Because the task of digital marketing is time-consuming, specialisations in the field were formed. One individual cannot complete all of the tasks. As a result, specialities enable a person to excel in a specific area of digital marketing.

SEO (Search Engine Optimization), SEM (Search Engine Marketing), Email marketing, social media management, web design, video production, e-commerce, copywriting, content management, business analytics, and other digital marketing careers are available.
Requires a minimum level of qualification
You can take a digital marketing class after the 12th class. Only a basic understanding of English and analytics is required. As a result, this training will be extremely beneficial to your professional development.
Starting a Career is Simple
You merely need to practice the key digital marketing tactics and build a portfolio to become a digital marketer. To get started in this area, you don't need to earn another degree or attend college. Entering the industry is rather simple .

Furthermore, the digital marketing community is friendly and full of inspiring individuals. So, if you have a query, ask around or look it up online and you'll get an answer.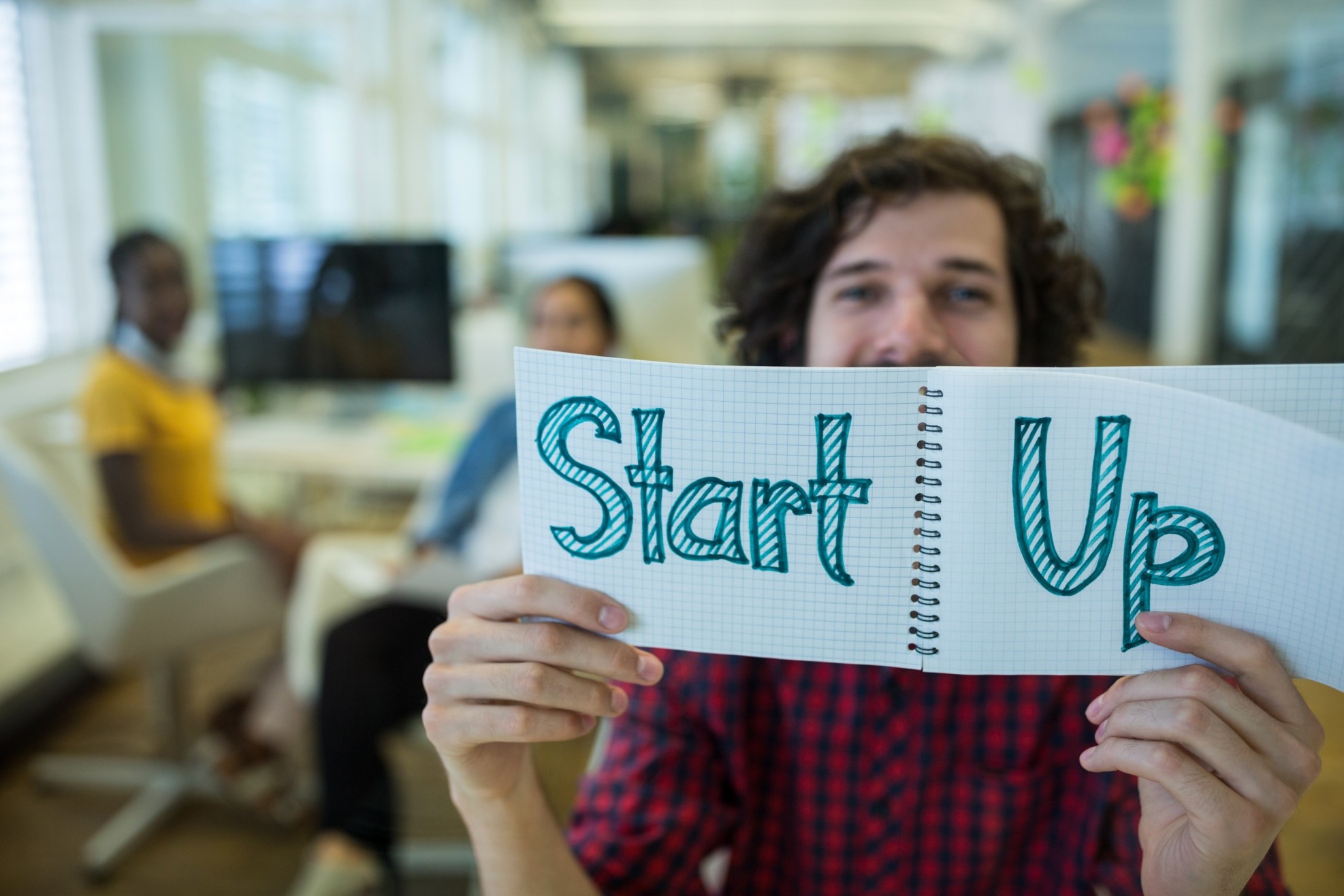 Starting a new creative business venture is simple
Using widely used channels like YouTube, blog development, and affiliate marketing, you may easily establish your own project. All of these are components of a digital marketing plan. Once you understand how this works, you'll be able to determine where you should focus your efforts, which marketing channels to use to reach your target demographic, and so on. You'll also know how to optimise your blog and the marketing channel of your choice so that your target audience can find you.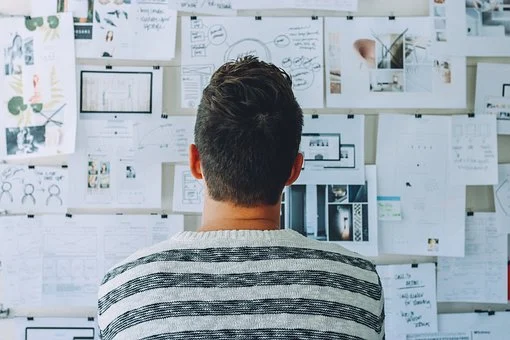 Learning time is Short
Digital marketing is not difficult to learn. There is no need that you complete it in two or three years. It is also possible to finish it in 3-6 months. The best thing is that it can be done with any other job. This does not take long. You must devote at least 1-2 hours per day to mastering this.
Begin your career without investing a lot of money
Digital marketing is not as expensive as other MBA and M.Tech programmes. You will just be required to pay a minimal fee. Are you trying to figure out how to learn digital marketing?

Some courses are also offered for free. Google also offers a free certification course in digital marketing if you are short on cash. It is cost-effective to learn digital marketing. Some of the best digital marketing firms also provide a free digital marketing internship. So all you have to do is sit at home and attend the digital marketing course. As a result, you can start your profession from the ground up and work from home.
Provides certification and increases the weight of your resume
A certification as a Digital Marketing Professional ensures higher job prospects. Mentioning it on your CV will also boost your credibility. It is also relatively simple to pass such certification tests.

When you have specific Digital Marketing skills, you will have an advantage in a variety of other work roles. If you have specialty and competence in Digital Marketing, you will have a better chance of being hired while applying for positions other than Digital Marketing .
Job Security
If you want to keep your career, now is the time to learn about digital marketing. Since digital marketing technology is still evolving and improving. Consider the present COVID -19 outbreak. It nearly brought down every business and industry. What did the businesses do to stay afloat in this market? They, too, adapted!

Businesses have accelerated their digital transformation since it is the only way they can communicate with their customers. Digital occupations have even been dubbed a "recession-proof career" by some analysts.
Working in a Multicultural Setting
In the digital marketing profession, you'll be surrounded by a diverse group of people with a diverse range of skills.

Working with a diverse group of people on a daily basis will help you grow and learn new things from a different perspective. Working in a diverse setting can actually help you boost your productivity, creativity, and broaden your skill set. As a result, you will advance professionally.
Make better use of your creativity
Many of our skills are sometimes hidden from us. A creative mind may work marvels with seemingly insignificant data. Similarly, the digital marketing opportunity allows you to explore that aspect of your personality.

Creative brains can demonstrate their talents through digital marketing opportunity allows you to explore that aspect of your personality.
Digital marketing sector is evolving
digital marketingDigital marketing is one of those fields where there is always something new to learn and apply. You'll enjoy it, and it will allow you to be more creative when building a marketing strategy.