Benefits Of Blog Writing For Any Business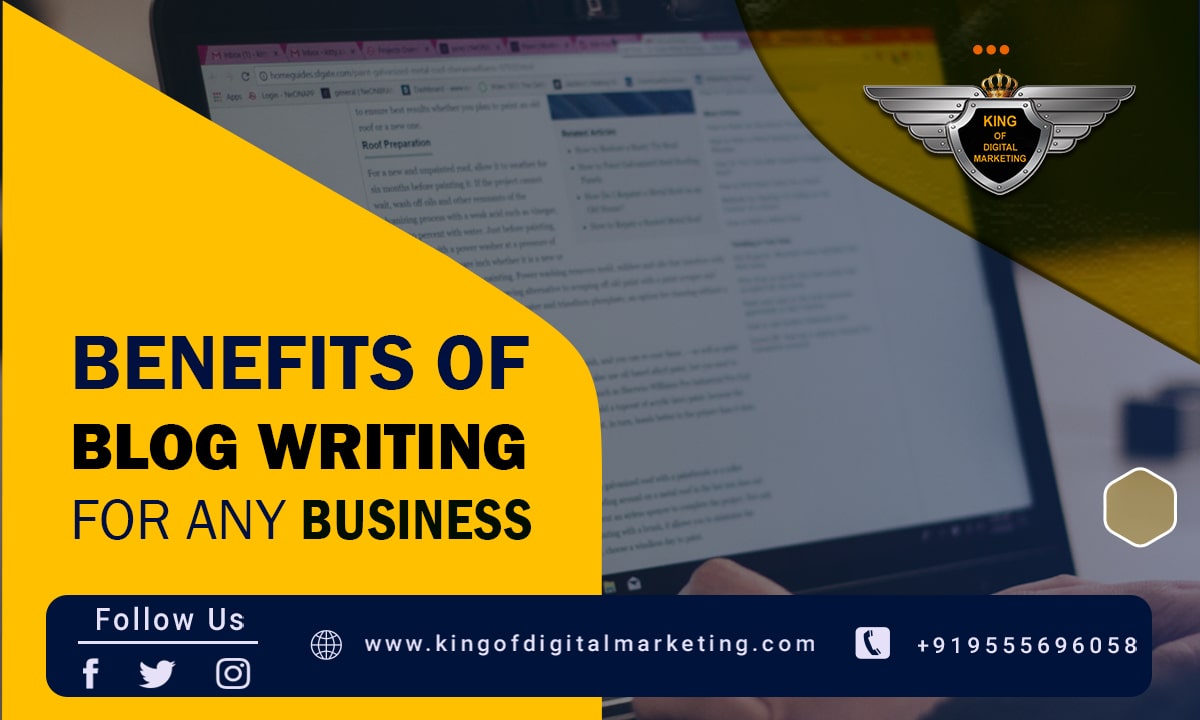 Do you want to increase your website traffic, attract new consumers, strengthen client loyalty, and establish your brand as a market leader? Discover the power of blogging. There are countless advantages to this strategy. It's important to keep in mind, though, that you cannot be careless or self-promotional. The goal is to continuously offer value by posting well-written, strategic blogs that engage customers. Even after they've been published, they continue to be useful.
If you want more of the aforementioned benefits, creating more blogs is a better option than creating fewer. By this, we mean information that isn't solely focused on promoting your company's services or products.
Attract New Customers
Whether you're looking for motorcycle components or bras, the companies that blog frequently and consistently will get the most attention. More attention also means more new customers (again, assuming the information is useful!). Finding enlightening, interesting blog posts on the subject can influence your decision to buy.
Expose Your Company To Readers Who Are Looking For A Good Time
For individuals who wish to read at their own pace and have some content to keep them occupied in their spare time, some blogs cater to their needs. It's a little more difficult to develop this type of content. For this reason, it's critical to create entertaining and engaging blogs that people will want to read for pleasure. The tone and content of your blog will help you build a relationship with your readers over time, which will lead to increased customer loyalty. Create entertaining material that also promotes your products or services.
Demonstrate And Explain What Your Company Is Capable Of
A blog can serve as a continuous portfolio of previous work for numerous firms, such as personal trainers, home contractors, landscapers, and web designers. This is perfect for businesses that thrive on past success as proof. Potential clients must be able to easily see the results they might expect. With the help of digital marketing, a blog can do all of that, plus more. An impressive portfolio can be quickly created with a blog and a few eye-catching images of your work, and this will bring buyers to it.
Increase Your Website's Traffic
Increasing your website's traffic is as simple as creating and publishing engaging content regularly.
Any B2B or B2C company, whether it's selling SEO services in Delhi, the latest footwear, or has a news-driven website that depends on more traffic for stronger advertising revenue, may benefit from increased traffic. Those that blog frequently have huge advantages over companies that blog just seldom or never.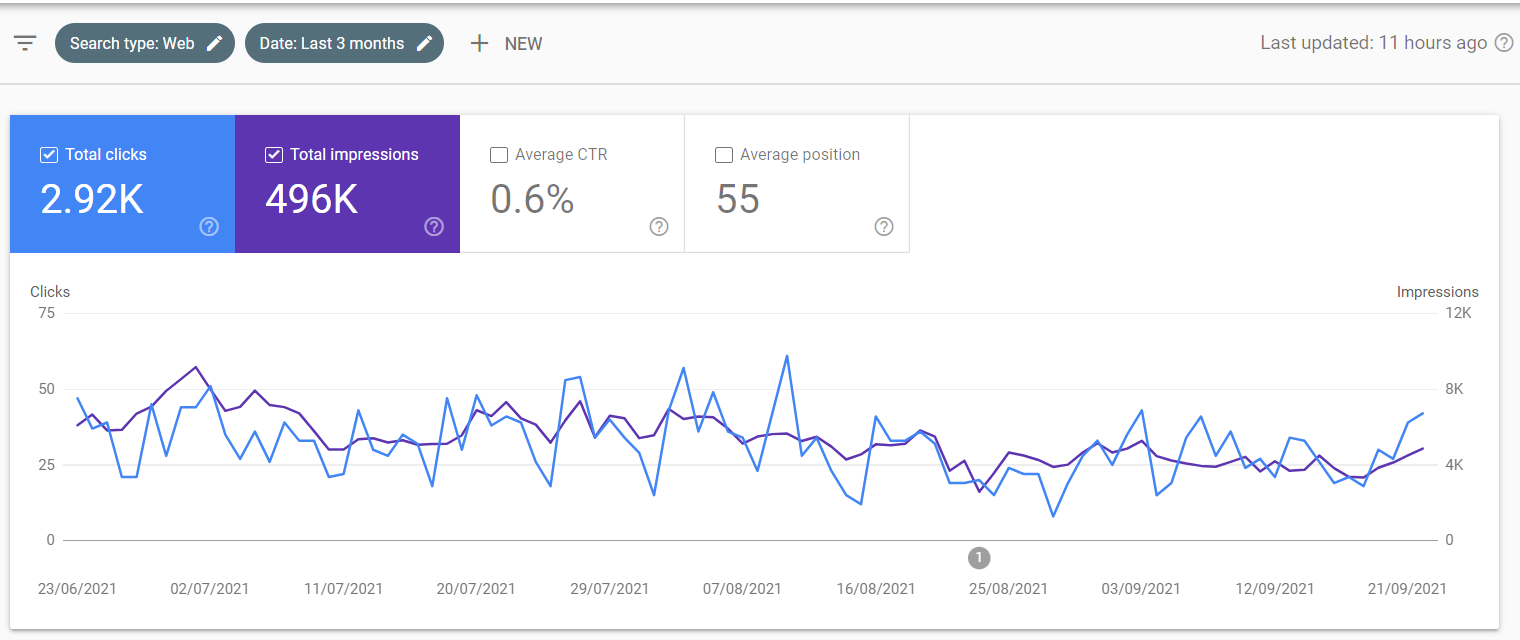 Give Your Business Results That Last Longer Than The Initial Post
One of the most underrated advantages of blogs is their ability to bring in new consumers and leads for months, if not years after they are first published.
According to HubSpot, more than three-quarters of blog views come from earlier postings. Even better, the vast bulk (almost ninety percent) of their leads come from prior posts.
Older posts can still be of interest to your readers even if you don't publish any new ones.
Create A Flow Of Trust
When a company earns the trust of its customers, word of mouth spreads more swiftly. The quickest approach for your brand to gain trust is to blog frequently and consistently. Create quality material that continuously benefits your viewers, and you'll find that, as author John Hall puts it in his book of the same name, your company becomes "Top of Mind".