Digital Marketing Strategies for Tarot Card Reader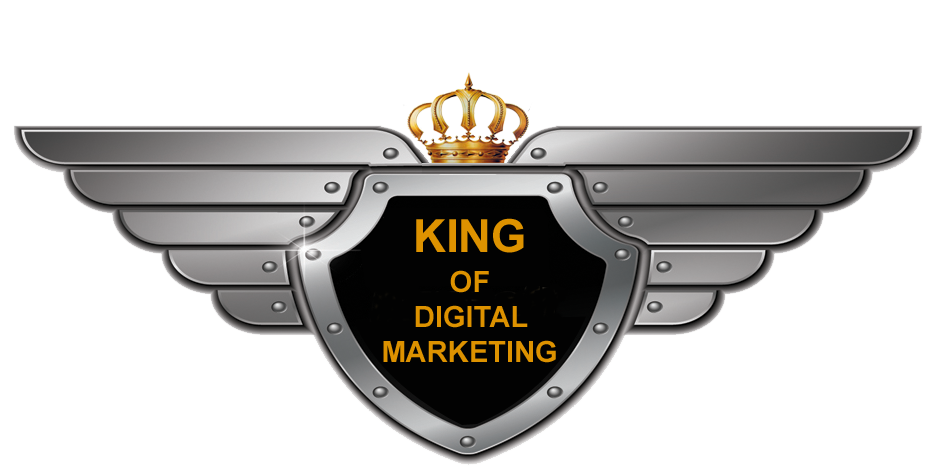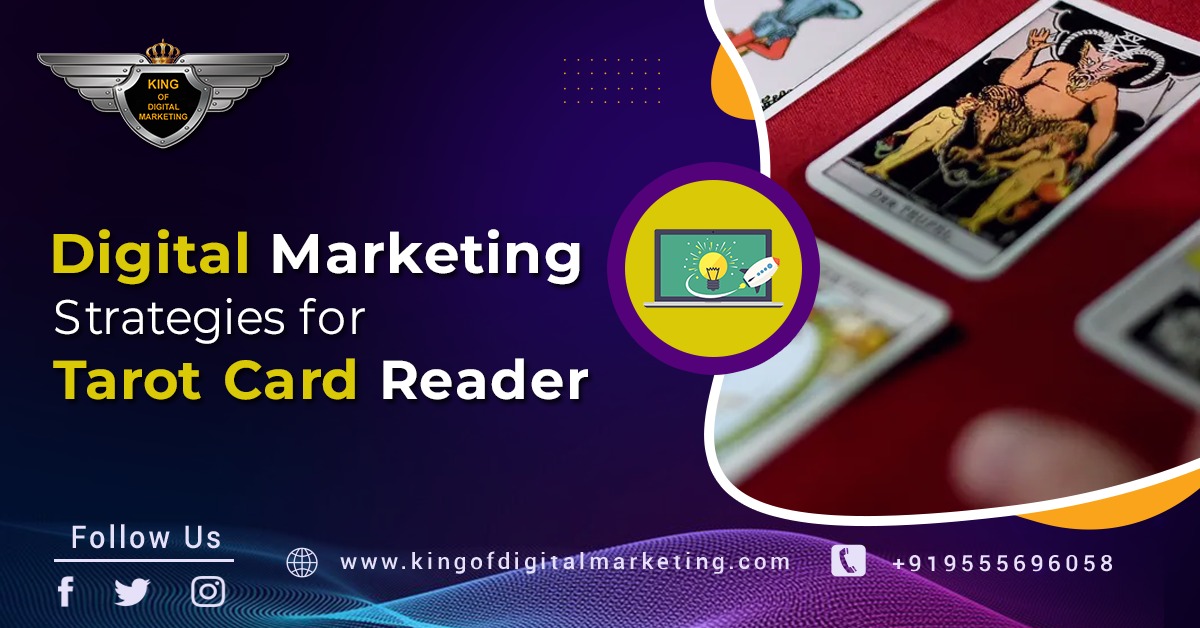 TABLE OF CONTENT
More than ever, companies are implementing new practices and moving their operations online. If you're a tarot card reader and still rely on in-person consultations, you should think about switching to an online sales and facilitation model for your business. There have been many surprises in 2020. While some businesses have been choked off by it, others have found success in uncharted territory. One thing is certain: we now understand the importance of preparing businesses for potential disasters.We can no longer operate solely through face-to-face, direct contact sessions. This year has taught us that, whether it be in the face of this virus or another disaster, we cannot sit back and take our businesses for granted.

Learn why it's a good idea to move your tarot or oracle card reading business online in this article. You'll discover a few online marketing techniques and walk away from this article with some hot advice on developing an online business.Selecting your target market should be your first priority. It's crucial to choose the clientele segments you want to cater to before marketing your brand to that specific market. Do you want to offer individualized tarot readings to clients one-on-one, in large groups, or for corporate clients?

Prior to creating your website and social media accounts, it's crucial to make decisions about all of these aspects. By doing this, you'll be able to identify the audience for your brand messaging and marketing communications.It is much simpler to market yourself as the best online tarot reading service in a specific niche than to try to market to everyone. If you spread your net too thin, you might not even catch any people.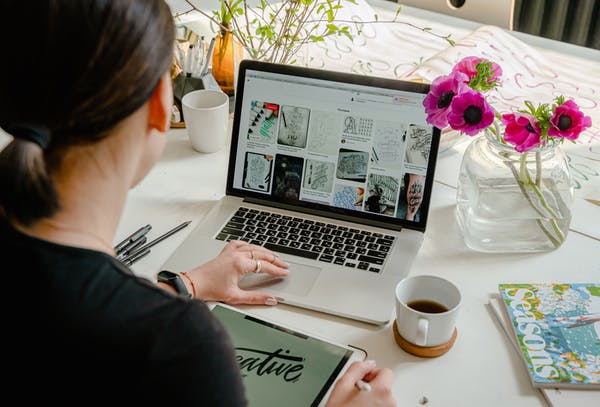 Create a website
Making a website is the first step in developing an online presence. Although it might seem like a daunting task, you can get started with a straightforward one-page website that only features your Tarot Card reading services, allowing potential clients to find out more about your offerings. From there, you can proceed to gradually create a website with information on how you can assist in solving your client's problems. People in your industry are looking for solutions to a wide range of problems, including financial problems, marital problems, work/career problems, and others. Any business that wants to attract online customers must have a website (virtual store) as a prerequisite.To get a website with interesting content and eye-catching graphics, you must contact a website design company. The website needs to appear expert and astrological. To collect website leads for Tarot Card reading services, your website must have a contact form and contact information. Visitors to your website will learn more about the caliber of Tarot Card reading consultations and experiences from text or video testimonials of pleased clients. If you have them, video testimonials will help you attract customers more effectively.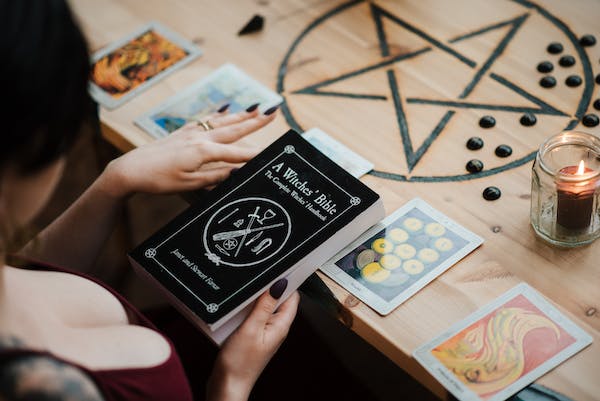 SEO for Tarot Card Readers
Your ranking in various search engines can be improved with the aid of SEO (Search Engine Optimization) services. If your visibility is not on the first page of search results, your customers will search for their needs there. SEO consultant will examine your website and market it using the astrology industry's most popular keywords. Only if your website appears on the first page of search results will you receive a significant volume of calls or leads. With the use of ethical SEO practices, King of Digital Marketing as an SEO company guarantees that your website will rank on the first page within 4 to 5 months. All types of businesses can afford our SEO Packages. When ranked, SEO gives you organic leads and lessens your reliance on paid advertising.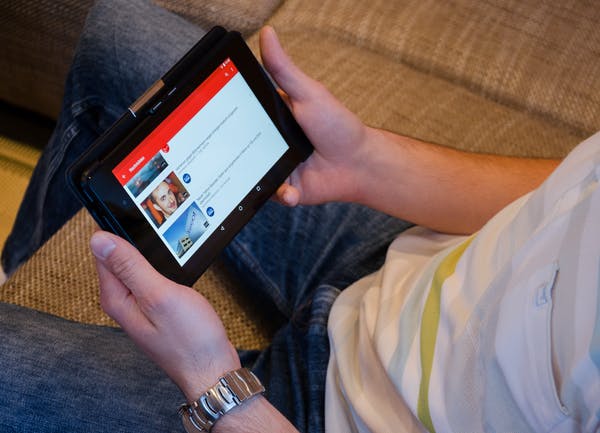 Have a social media presence
Social media is the simplest way for your clients to get to know you. A great way to establish authority in your field is to publish content that is interesting to your target audience. Giving potential customers a glimpse of the person behind the brand will help them start to trust you, so share content about your journey, your experience, and your story. Making daily Instagram and Facebook stories of your own card pulls as a tarot reader is a fantastic way for your clients to get to know you. Additionally, it will acquaint them with the tarot reading procedure so they will be prepared when scheduling a session. Consider producing video content and sharing it on YouTube or Instagram IGTV or Reels, as appropriate to your brand and work process. You can Hire a Good SMO Company to manage your social media accounts strategically on your behalf!
PPC For Tarot Card Readers
Each time a user clicks on one of your ads in a search engine or on social media, you are charged. This type of advertising is known as pay-per-click. It is one of the most popular and effective methods for producing qualified leads. Google Ads for hair transplants are a very useful tool that typically increases the return on investment for your company.PPC campaigns are expensive to run through digital marketing agencies, but we at King of Digital Marketing, as a PPC Company offer affordable PPC packages. If you have a budget of up to INR 50,000/M, you can get PPC services starting at INR 8999/M. We run digital marketing campaigns on different platforms for PPC Tarot Card Reading services.