How Digital Marketing Help in Lead Generations for Startups??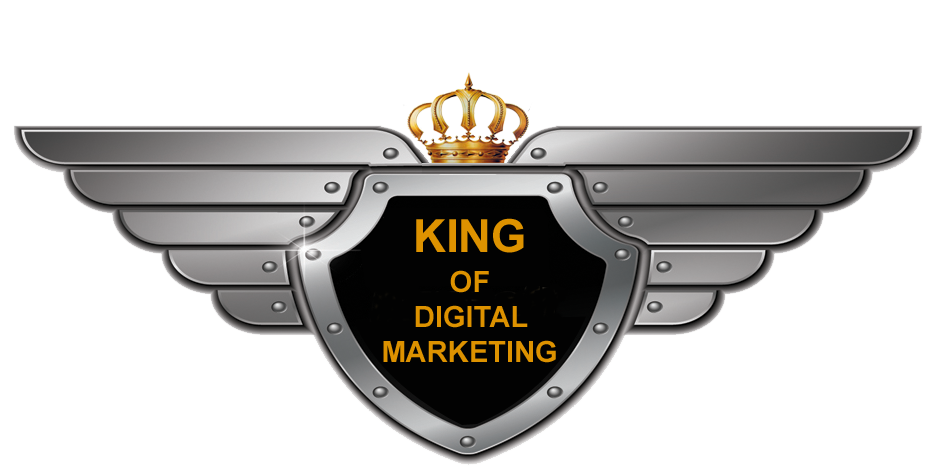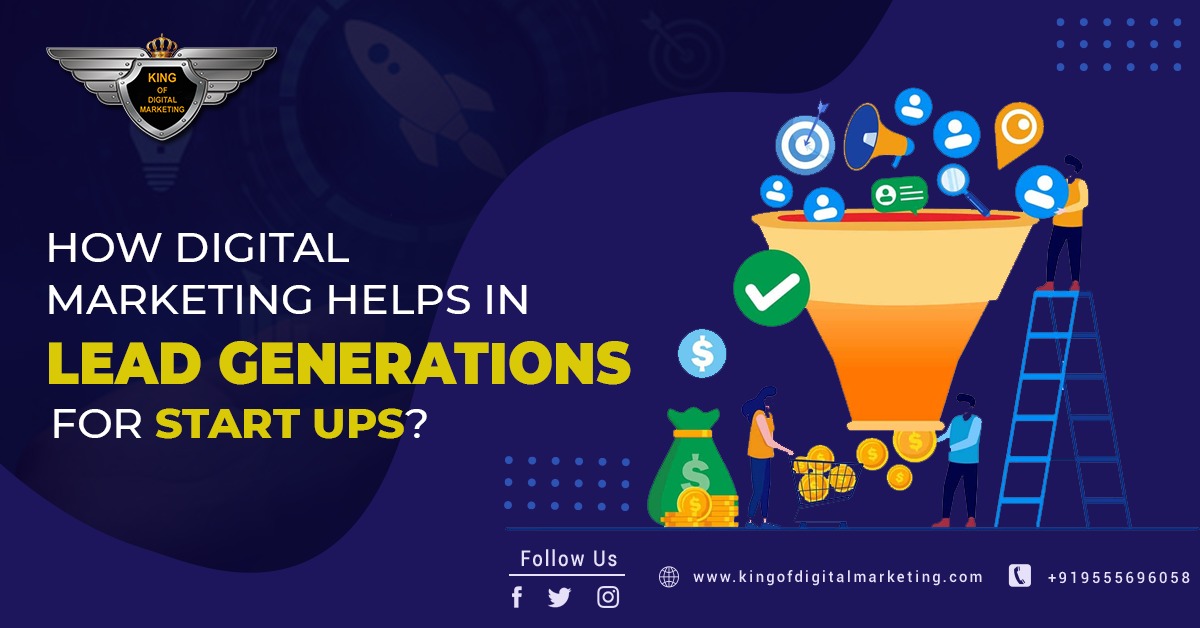 TABLE OF CONTENT
The way businesses sell themselves has changed significantly over time. These days, companies may make the most of their online presence by launching comprehensive, data-driven digital marketing campaigns that engage with niche groups. Sure, there are more ways to reach consumers, but there is fierce competition for internet presence. As a result, there is a greater demand for marketing strategies that are incredibly focused and uniquely tailored to the needs of the company's customers. Prioritising lead creation is crucial for running successful digital marketing initiatives in the B2B sector. It is a strategy used by businesses to draw in customers and stay with them from the time of awareness until the customer makes a purchase. Leading six methods for generating leads for digital marketing There are many different ways to create leads through digital marketing, and we have included a thorough list of strategies that can be used below. There are many different ways to create leads through digital marketing, and we have included a thorough list of strategies that can be used below.
1. Lead generation through content marketing
The crucial component is content marketing because it is a must for all natural digital marketing strategies. Every platform, whether it be social media, SEO, or email marketing, flourishes because of content. A company can increase lead generation and conversion rates by using customer-targeted content that is innovative, pertinent, and useful. By providing your target audience with useful information through various forms of content, content marketing helps lead generation by fostering a sense of trust.
2. Internet marketing for generating leads
Because it enables them to connect with their target market whenever they conduct a search on Google, Yahoo, Bing, or any other search engine, SEO, or search engine optimization, helps businesses generate leads. For your website, blogs, and landing pages to rank better on search engine results pages, use search engine optimization, an organic digital marketing method (SERPs).
3. Lead generation through paid advertising
Businesses with a large advertising budget can start producing leads. To test your MVP, employ the simplest, quickest, and most effective lead generating strategy available in digital marketing (Minimum Viable Product). Paid advertising is a digital marketing strategy that use a bidding method to compete in and win the real-time auction to outrank rivals on a particular channel, such as SERPs and social media. With sponsored advertising, you may place advertisements across a range of platforms, including websites, social media, and Google SERPs. To draw your target market's attention to your company, use this method. The fastest method to expand is through it, and it provides more value than conventional marketing.
4. Lead generation via social media and advertising
The most frequently used terms on social media are now "comment," "like," and "share." It is one of the effective channels for generating leads. Social media is a terrific tool for lead generation since it allows you to find, interact, and capture your probable customers through posts, videos, polls, reels, and other types of content. You can establish customised social media advertising to increase followers, likes, comments, and shares among your customers.
5. Lead generation through email marketing
You can simply track your email marketing KPIs with email marketing, including email open rates, click-through rates, campaign performance reports, engagement metrics, etc. Not only that, but you may also target customised content that draws more attention and is beneficial for expanding your brand or creating strong client relationships. Businesses mostly utilise email marketing to produce high-quality leads, cultivate clients, engage, inform, or educate a target audience about the services or goods that are provided by your business. Due to its high return on investment, email marketing for lead creation is quite successful.
6.Optimizing websites' landing pages to generate leads
One of the best ways to produce high-quality leads is through lead generation marketing using a website or landing page. To produce excellent leads for your sales pipeline, a responsive business website is insufficient. Additionally, optimised landing pages and websites encourage user behaviour and potential customers. Your website needs to have optimised landing pages because the majority of leads come from these lead-generating pages. According to their topic, landing pages should have top-notch design and usability.