How Much Does It Cost To Design A Website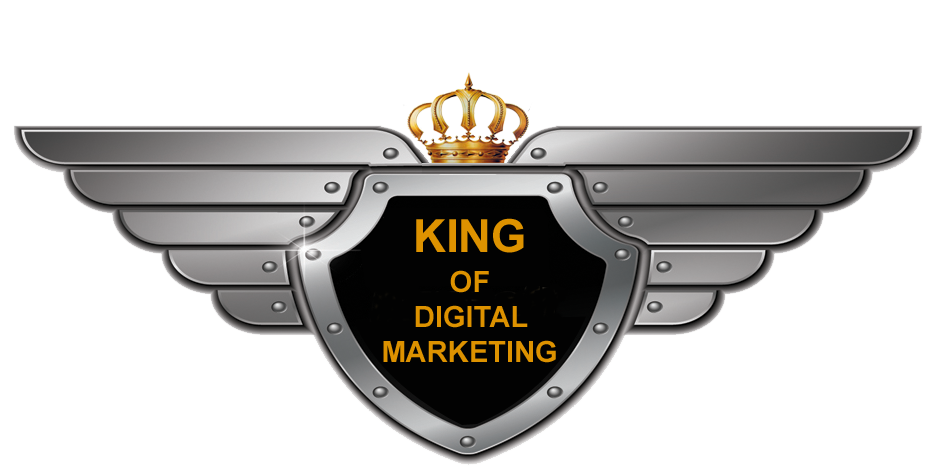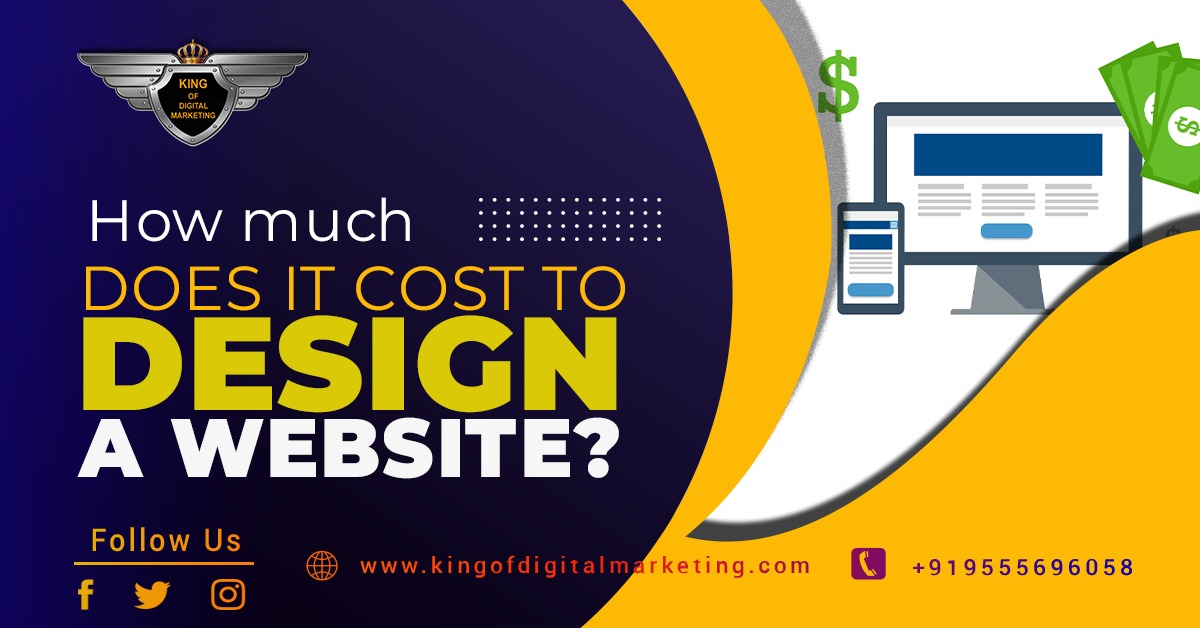 TABLE OF CONTENT
Websites can be used as the most important and effective marketing tool for the growth of the business. It can be used as a core strategy to enhance your business credibility or head towards a proper marketing strategy. Designing the website is the first and foremost step after you have decided to start a business. It is the top thing a customer wants to explore before making a purchase or taking any service from any of the businesses. You can get many best and top-notch Website Design Services in Delhi.
Advantages Of Having A Website
Nowadays most businesses are recognizing the value of digital marketing business. But still, many businesses may be aware of digital marketing services but still figuring out the proper strategy and a professional Digital Marketing Consultant in Delhi can assist you and can get you the best strategies that most businesses lack and make the newbie business people understand the value of digital marketing in India and motivate the growth of business and enhance websites look overall and how to get the business better.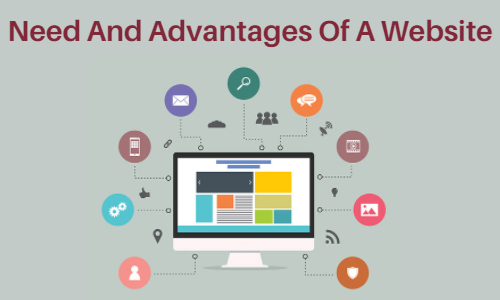 Need Of A Website
It is the best communication means between your business and your clients
It increases the credibility of your business and makes your business more responsible and loyal.
It helps your clients know more and more about what services you can provide.
A well-established, beautiful, and attractive website makes you stand out among your competitors.
Easy to create, convenient to use
You can also create it from scratch or by helping any agency or freelancer
It levels up the game of your business and builds up the strategy to step in further growth of the business
It leads businesses to get the upcoming project all modern businesses will encounter at one point or another.
Websites are faster than making them understand with words or vocally,
Websites are sleeker, and they are mobile-friendly, and are most useful.
Cost of Website Design or Redesign Cost
Website designing refers to the designing of websites that are displayed on the internet. A website design mostly refers to the designing a new website for making clients aware of a business or a service, whereas, website redesigning is a comprehensive and detailed process of reworking on any website and it includes revising and renewing content, refreshing layouts, and configurations and also enhancing navigation for modification and fixation of bugs and better site performance. You can get the best Digital Marketing Consultant in Delhi that will assist you with the best consultation and services. The Website Design Packages can vary from range to range and it can also fluctuate from as low as INR 12,000 to around INR 35,000 and above according to the requirement of the customer. And if you are doing it from scratch by yourself to save your lakhs of resources (i.e. money) still you can create a convenient, advanced, personal, used, and custom-built website.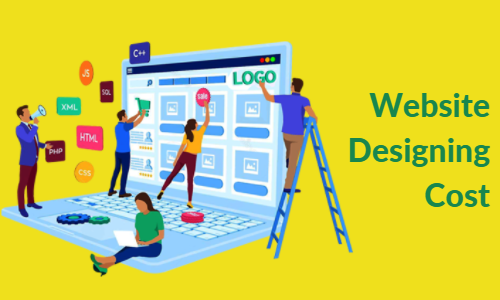 Website Designing By Digital Marketing Agency
Website design can be the cheapest option but still, it's not so easy to accomplish the beat out of it. The cost can range anywhere to INR 12,000 for a basic website design. A dynamic website design with more advanced features from an agency can range from around INR 15,000 to INR 20,000. But if you want to have an E-Commerce website with more immense features, then it can cost you around 35,000 and more according to the requirements added on. You can get more specific and accurate prices if you will contact more professional Digital Marketing Services in Delhi as they are top-------------------------notch, cost-effective, and affordable. When you hire a web development agency, you have experts working on building a stunning website for you. An agency can build your website in two ways of building a website:-
Web Development can include many themes and attachments and it can be either free or paid).
You can get your personalized Web Development established on your requirements.
Website Designing By Own
It can be a great idea to design a website on your own but you must get aware of major battles faced by many people when constructing a website on their own and they are:-
You can feel difficulty in adding more customizable features,
Repairing broken website chunks or those parts which need bug fixing in the website.
You will feel a bit of complication in connecting with external services
Getting a more convenient and more strategically website can be difficult without any Digital Marketing Consultant.