How To Create Effective Social Media Calendar For Any Business?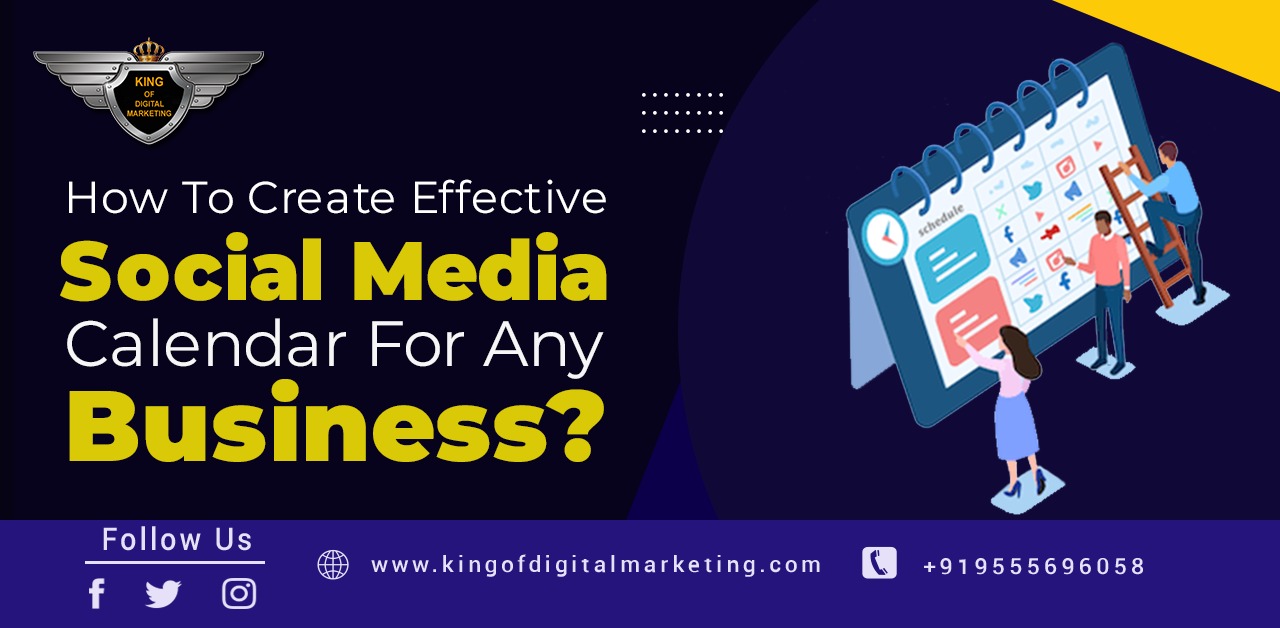 Social media content creation and posting require daily effort and time. You can prevent multitasking, plan ahead, batch your work, and keep track of all your content ideas by using a social media calendar. With the help of social media planning calendar tools, you can even schedule social media posts in advance for automated publication. This way, you can contribute content every day without having to enter into each of your social media accounts on the hour.

By organizing your content ahead of time, you'll have more time for the higher-value (and more enjoyable) skills in your arsenal, like strategy planning and campaign brainstorming.

A social media calendar comes in handy for time-constrained social marketers. You are more likely to make typos, tone issues, and other errors when you write and publish content on the fly. Setting up a particular period of time during your working day to draft, edit, proofread, and schedule posts is considerably safer and more effective. A successful content mix can be planned with the help of a social media calendar, which will also make your workday less hectic. Additionally, you'll have the ability to timing your posts to reach the broadest audience.
For each post, a social media calendar typically comprises a combination of the following:
The account and social media platform where it will be published
Links and tags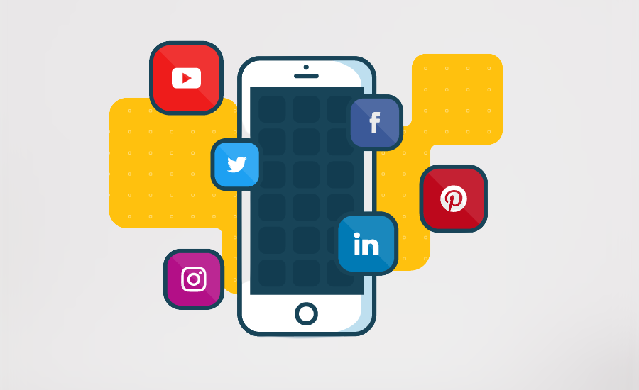 1. Examine your content and social networks
Before you start planning your social media posting schedule, you must have a thorough understanding of your present social media accounts.
Make an accurate record of:
Fake accounts and out-of-date profiles
Account safety measures and passwords
KPIs and goals for each branded account, broken down by platform
On your team, who is responsible for what tasks?
Your most effective posts, campaigns, and strategies
Unsatisfactory outcomes, gaps, and areas for development
Important indicators for evaluating future success on each platform
Record the frequency of your current postings on each social network as part of your audit. Analyze your data for any hints about how publishing frequency or timing affects engagement and conversions.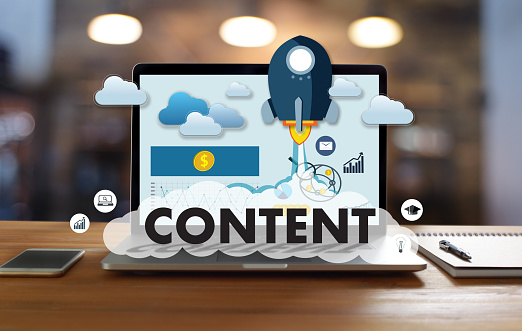 2. Decide which social media channels and content types to use
Choosing what type of content to share is an essential part of your social media strategy and an essential first step in developing a social media calendar.
There are a few common content mix formulas you can use as a starting point:

One-third of your postings should be used to advertise or encourage sales.
You should aim to inform, educate, or entertain your audience with 80% of your posts.
20% of your postings should be dedicated to promoting your company or generating conversions.
You'll also need to decide which social media platforms to use for what kinds of content and which ones you might not even need.
3. Choose the things that should be on your social media calendar
The social media calendar you create will be unique to you. A small business owner who manages their own social media posting, for instance, will probably have a lot simpler calendar than a major brand with a full social team. Plan out the details and features that are most essential to you in your social calendar to make the most of it.
In general, it's a good idea to start with the fundamentals, such as:
Platform
Date
Time (and time zone)
Images
Link to assets
Link to published post
Advanced details can also be included, such as:
Format unique to platforms (feed post, Story, Reel, poll, live stream, ad, shoppable post, etc.)
The relevant campaign or vertical (product launch, contest, etc.)
Paid or organic?
Geo-targeting
Has it received approval?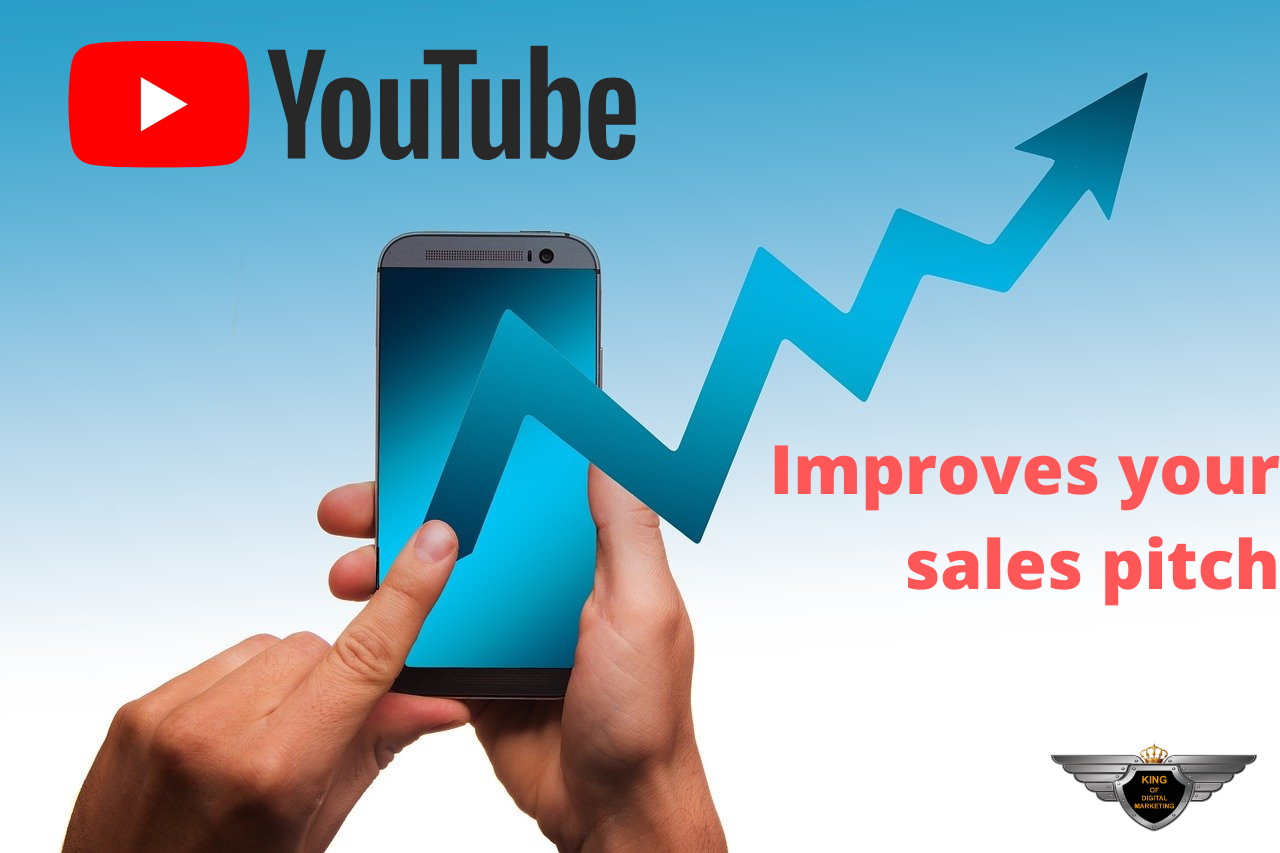 4. Ask your team to review, then use their ideas to make improvements
The most successful calendar is one that everyone who uses it at work can utilize. To make sure it meets the needs of everyone, seek input and suggestions from stakeholders as well as your team. As you start to use your calendar, evaluate how it feels to you and ask the team for more advice. Perhaps you should tone down some of the intricacy if it seems tedious and picky. Or perhaps you need to add a few columns because it's not sufficiently detailed. You have to have a complete document at the end of this phase that even the newest team member can comprehend.
With the help of these practical social media calendar recommendations for your brand, take your content planning to the next level.