How to create Google Ads for Astrology Services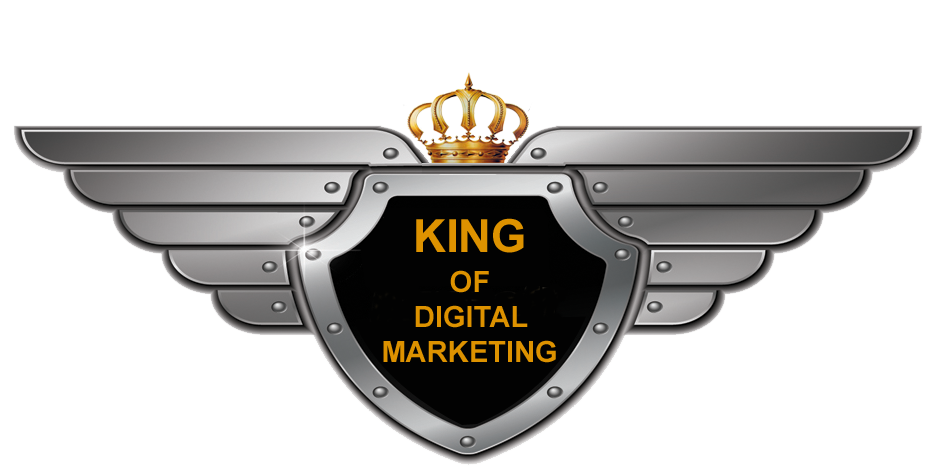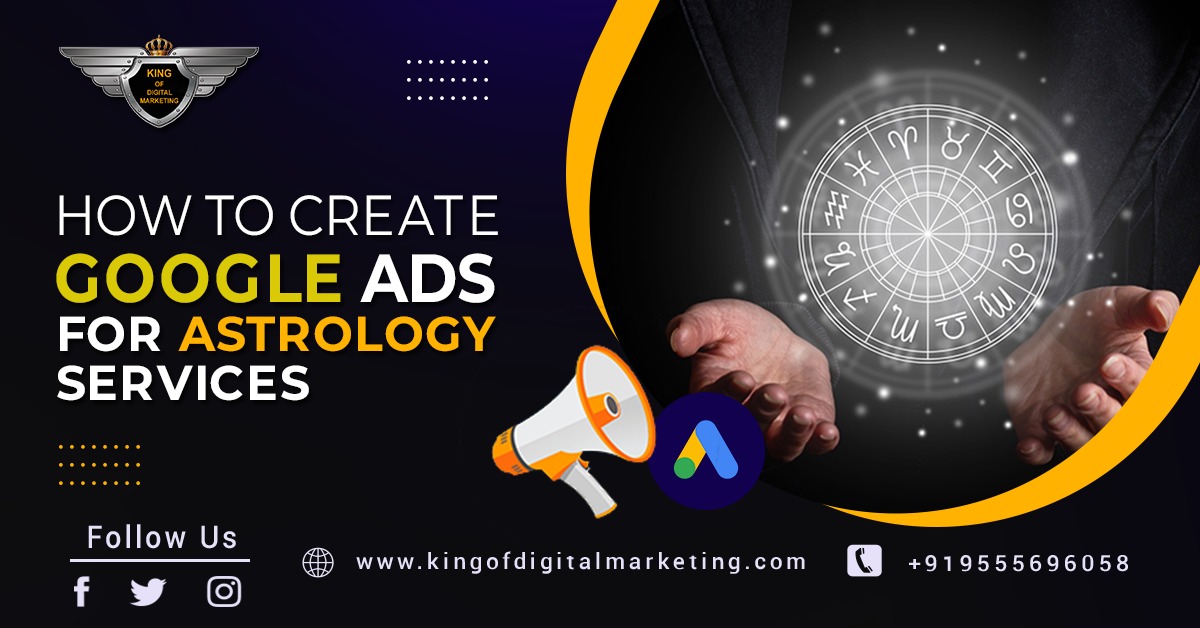 TABLE OF CONTENT
As is common knowledge, astrology is a profitable industry in India. Even today's youth still have faith in astrology. They contact numerologists and read their horoscopes to learn about their future. However, there are many astrologers in India, and each of them has a website for their business. But building a website won't bring you any business. To attract more clients from search engines, you must employ online marketing strategies. However, you shouldn't forget to use Google ads marketing strategies if you want to quickly attract customers from search engines.

Online paid advertising is possible with Google ads. On search engines and other Google-owned platforms, one can advertise online and market their products and various services. This is more beneficial because it is even possible to accomplish it on a budget. You can promote relevant astrology services online that are not Google-restricted using Google Ads. This has been the newest advertising fad. Numerous keywords linked to astrology are often searched on Google. It is therefore preferable if your website appears first in their searches. Nowadays, people look for astrology services online. Therefore, it's essential that you make the appropriate effort if you're an astrologer who wants to connect with people. You'll finish your tasks faster if you advertise your services.

Getting qualified leads is the fundamental issue facing all astrologers, whether they are in India or abroad. In India, a lot of digital marketing agencies are working to promote astrologers, but only those who have experience are seeing good results in terms of attracting new clients. Each astrologer, whether they are in India or abroad, has different demands for digital marketing. The primary goal in developing a digital marketing plan will be to attract new customers for astrological services like kundali making, tarot readings, and astrology consultations. Hire the best lead generation agency to obtain high-quality leads at an affordable price. Only with Google Ads can you reach your ideal potential clients with lead generation services.

Why Do Astrologers Require PPC Services?

Astrologers require Google Ads Services for a variety of reasons:
To create a daily budget plan based on the needs of your business.
To get immediate visibility improvement for your astrology services.
For instant increases in the branding of your astrology services.
The different Google Ad types that can be made for astrology services:
Google allows to run a wide variety of ads. The following are a few examples of Google ads for astrology websites:
Search Network Campaign ads management for an astrology website.
Management Display Campaign ads for an astrology website.
Remarketing and Retargeting Campaign ads
Design Landing Page for astrology
YouTube Ads Campaign for astrology
Complete Campaign setup, Ad group creation, and Ads creation, etc.
A/B Testing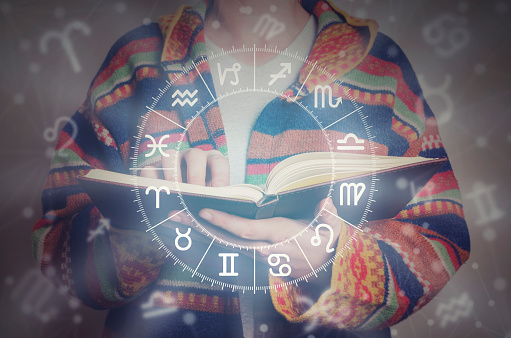 Google Ads Process for Astrology Services:
PPC specialists must conduct thorough keyword research and competitive analysis first.
Following that, PPC strategists will have to create a strategy.
After a strategy has been devised, PPC professionals should set up the AdWords campaign and create the advertising.
At that point, your advertising goes live.
Even after running all the advertisements, the work is not yet done
Pay per click advertising campaigns are routinely optimized in order to improve the effectiveness of the adverts.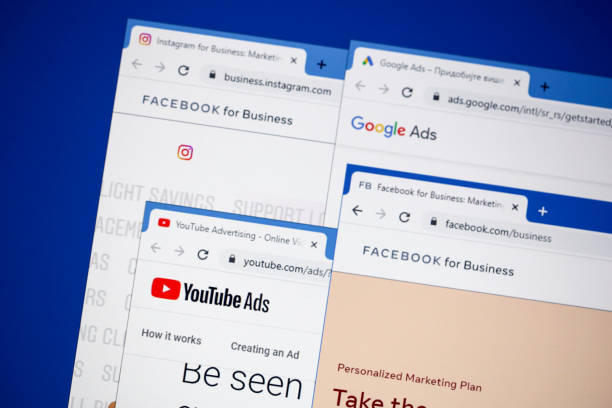 You need skill to run ads if you want to run pay per click campaigns for astrology services. Running an astrology campaign is not an easy work because there are keywords that can block and suspend your Google AdWords advertising, or even suspend your entire account. Therefore, you need to have experience in this subject of astrological advertisements. Because search engines periodically review everything and issue instructions for adjustments, if we disobey them, perhaps our advertisements will never be accepted.

The use of digital marketing does not seem to have any disadvantages. Every business it touches can benefit from it, and astrology is no different. If you make advantage of professional digital marketing, you could accomplish amazing heights without putting in a lot of effort. The days of offline marketing are long gone for astrologers. Nowadays, people rely far too heavily on social media and the internet to get things done or to enjoy anything of interest. Nowadays, people look for astrology services online.

So, if you're an astrologer who wants to connect with people, it's essential that you make the required marketing and ad creation efforts. Do get in touch with a digital marketing firm if you require Google Ads for your astrology business.