How To Effectively Use SEO And PPC Together?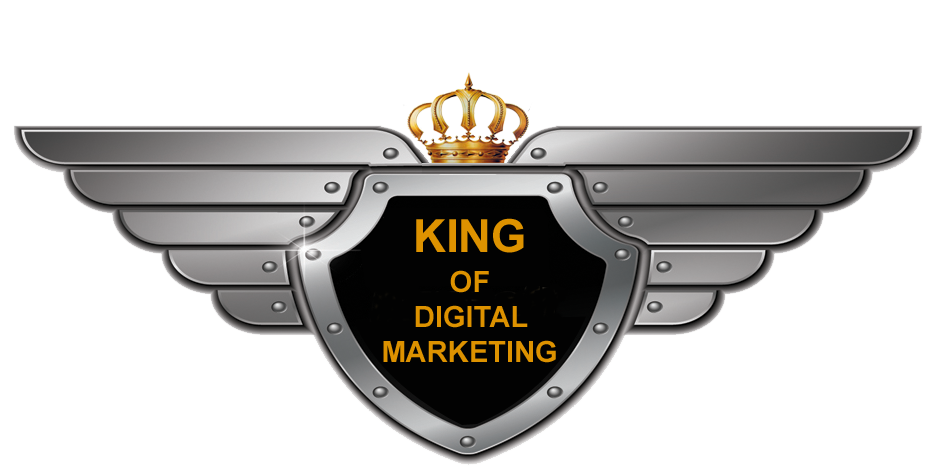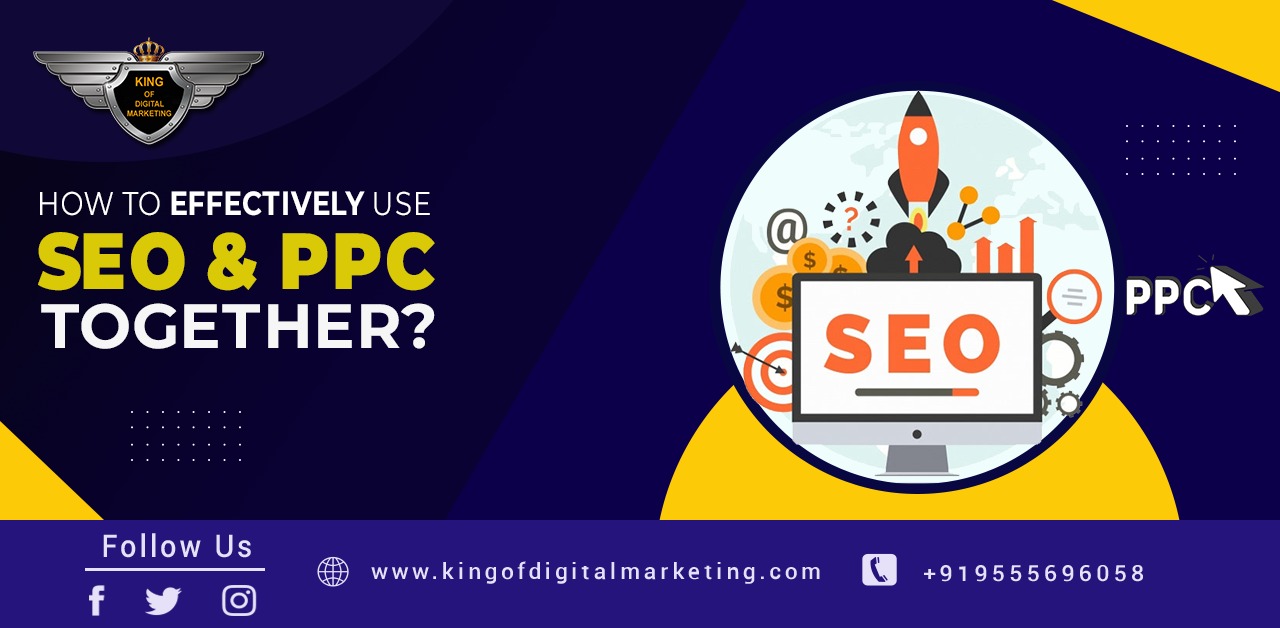 TABLE OF CONTENT
From amateur to professional marketers every person is aware that PPC and SEO are the most important strategies for promoting growth in a business. While both of the strategies are different from each other's tools, they both aim to achieve similar goals. Additionally, SEO and PPC strategies are often complementary to each other, feeding each other with vital information for helping to improve the performance of the other.
To fully understand the close yet unique symbolic connection between these two marketing procedures, You need a professional digital marketing specialist. You can take help of digital marketing services in Delhi Now for understanding both of the strategies we first need to research and study both of them deeply.
What is SEO?
Search engine optimization (SEO) is the most used and the most necessary strategy in digital marketing that includes adding relevant keywords that help us in improving the quality and quantity of the website promoting the organic traffic towards a website or a web page from search engines. You can get the best SEO Services in Delhi at the best deal with absolutely genuine, credible, and affordable costs.SEO targets unpaid traffic which will be organic, unlike direct traffic which runs for the direct traffic or paid traffic, and getting help from a professional can be effective.
What is Pay-per-click?
Pay-per-click strategy is an excellent digital marketing advertising strategy that is efficient and effective in driving targeted organic traffic to the business websites, in which an advertiser pays a publisher when the ad is clicked, so the payment will only be given when the ad is clicked by the visitor. Pay-per-click is commonly used and is correlated with first-tier search engines. Get the best PPC Services in Delhi at accessible, credible, and cost-efficient prices.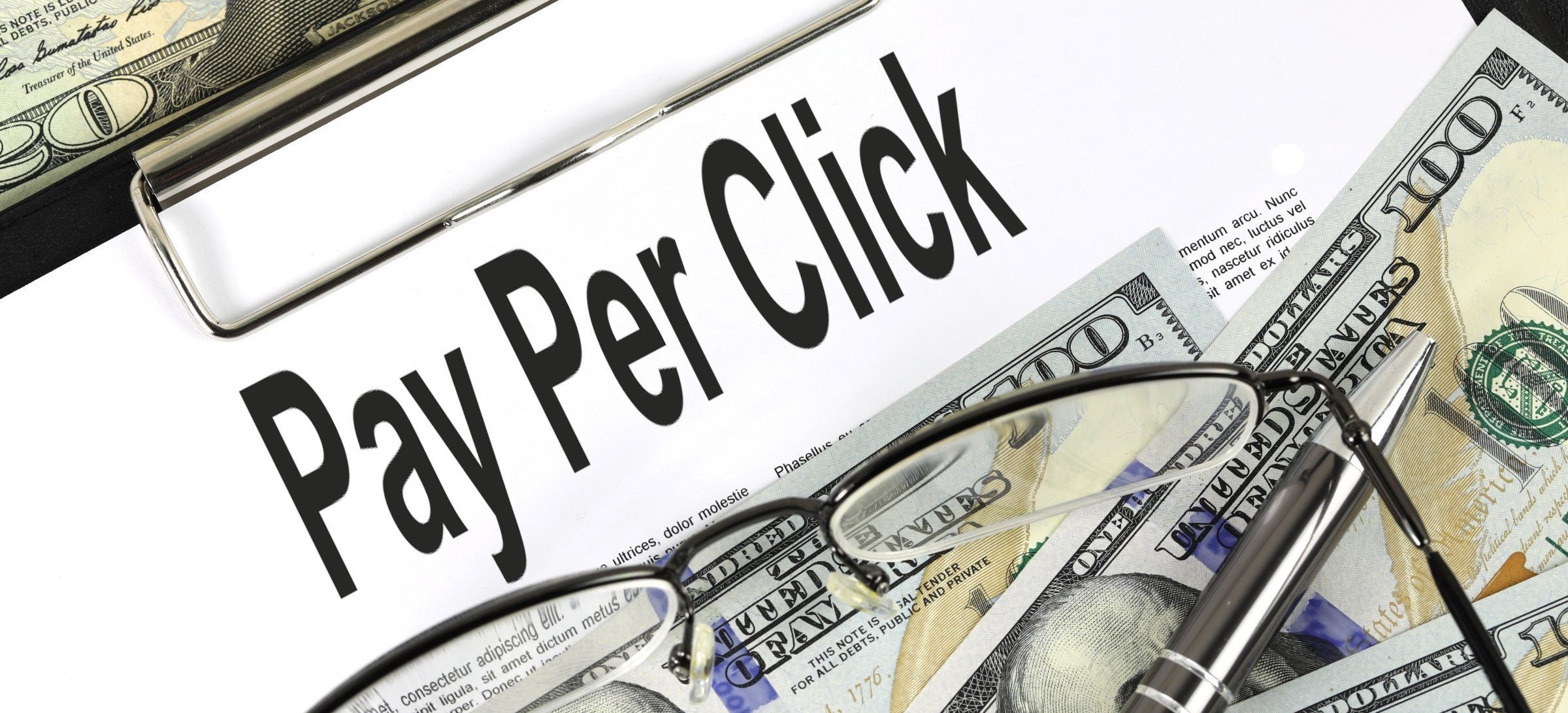 There are many ways in which SEO and PPC efforts complement each other, and lead to a more successful search strategy. Consider these five ways that make a coordinated SEO and PPC strategy greater than the sum of its parts.
1. Use it to enhance your business Visibility
The most apparent advantage of including SEO and PPC together is that it adds more exposure to your brand and gets you to the top position on the search engine results pages (SERPs). Clients are often persuaded to reduce PPC efforts once a search term ranks number one. SEO is highly dominating the digital marketing industry which provides organic and paid search results.
2. Incorporate E-Commerce Feeds into AdWords Results
Google has evolved too far in the field of e-commerce including features like linking specific product pages to PPC ads. The ad will accentuate the product with reviews and will take the user directly to the product page, where a further purchase can be initiated. This can be a tremendous means to give your existing e-commerce efforts a great boost and growth.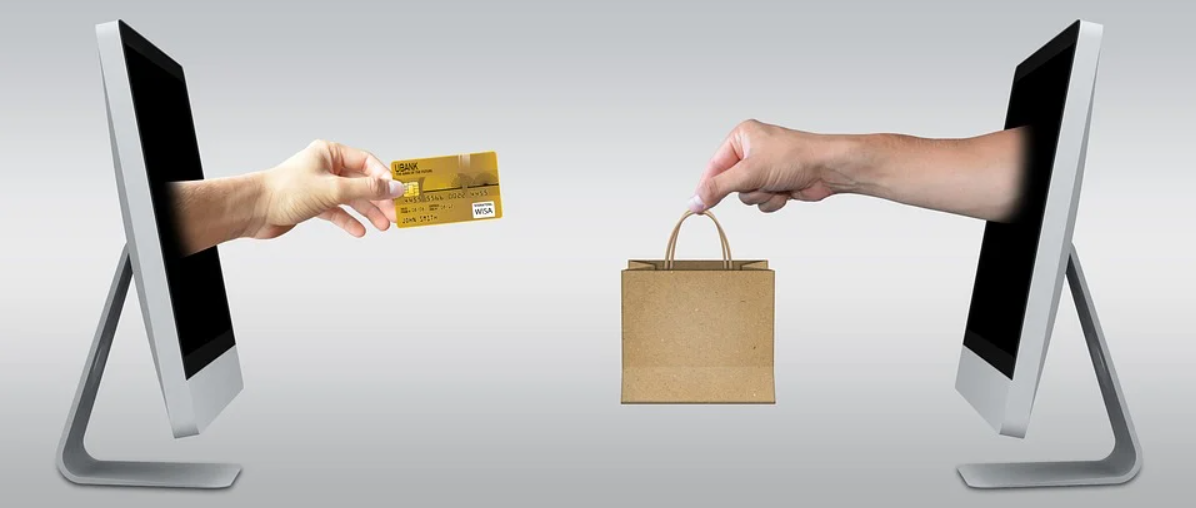 3. Use searched Data from the site for most relevant PPC Keywords
PPC advertising helps in figuring out the relevant keywords that your customers may search to find your product or service. And then using those keywords for Search engine optimization can help in getting the top position on SERP.
4. Utilize to Withstand Negative Public Reputation
You can get a negative opinion about your business. A combined strategy of PPC and SEO can be a tremendous help to control the damage. You can guide the discussion more efficiently if you control the SEO and PPC results for a specific term. Keeping SEO and PPC together can enable assessing the keywords that are repeatedly used, and can give a beneficial understanding of your customers' needs and search patterns.
5. Increase Social Media Visibility
Social media is rapidly changing the growth of the online business. Social media provides visible results and part of that change has become a necessary strategy for highly targeted advertising opportunities for businesses. Platforms like Facebook, LinkedIn, Instagram , and YouTube (owned by Google) can serve up ads incredibly well to the targeted consumers.
To Wrap Up
After reading all the above-detailed information, Many people approach SEO and PPC as completely separate strategies but still, we know that they conclude the same thing such as giving growth, increase and boost in the web traffic. And while they are different in many ways, it can be helpful to think of SEO and PPC as being two sides of the same coin. Hence, using all these strategies together can help greatly increase traffic, and give the impression that you're an established presence in a particular market with a genuine and credible identity.