How to get First job in Digital Marketing in 2023?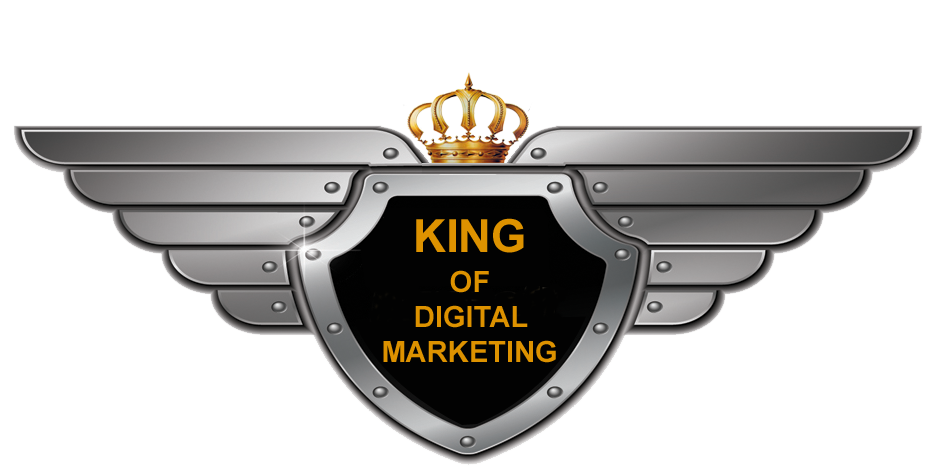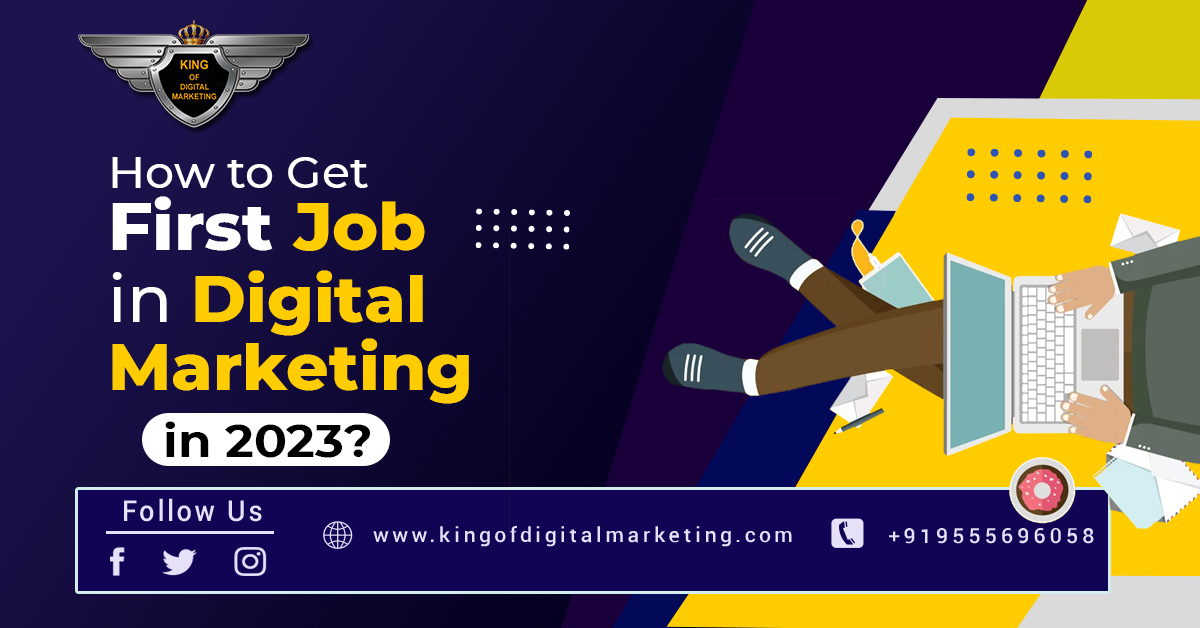 TABLE OF CONTENT
In today's market, one of the most well-liked and rapidly expanding sectors is Digital marketing Today's marketers have some incredible opportunities to tell stories and create brands thanks to the quickly developing technologies, which also include expanded social and content marketing opportunities. The opportunities for growth and flexibility in a marketing job are numerous. Most importantly, you can start without a conventional college degree. Unsure of where to begin when wanting to enter the world of digital marketing? So, you should read this guidance. Advertising and marketing efforts that depend on digital technologies are referred to as digital marketing. This encompasses social networking and web-based publishing platforms, mobile device-specific ads, display advertising, search engine optimization (SEO), social media marketing (SMM), email marketing, and affiliate marketing. Now, getting a job in digital marketing can be challenging, especially if you are just starting out in your career. However, with the right approach and mindset, you can increase your chances of landing your first job in digital marketing in 2023. To help you get begun, consider these suggestions:
Choose a Specialty of Interest
Consider how your interests and skills can lend themselves to various specialties, especially if you are an entry-level Digital marketing. Do you enjoy going through your inbox first thing in the morning, giving attention to marketing emails and pondering how you could improve communication? Then think about focusing in email marketing. If you are fascinated by how companies communicate on social media, either directly or through influencers in their affiliate programs, a social media specialization may be for you. Many marketers start with one primary focus, such as copywriting or graphic design, and work their way up the marketing ladder.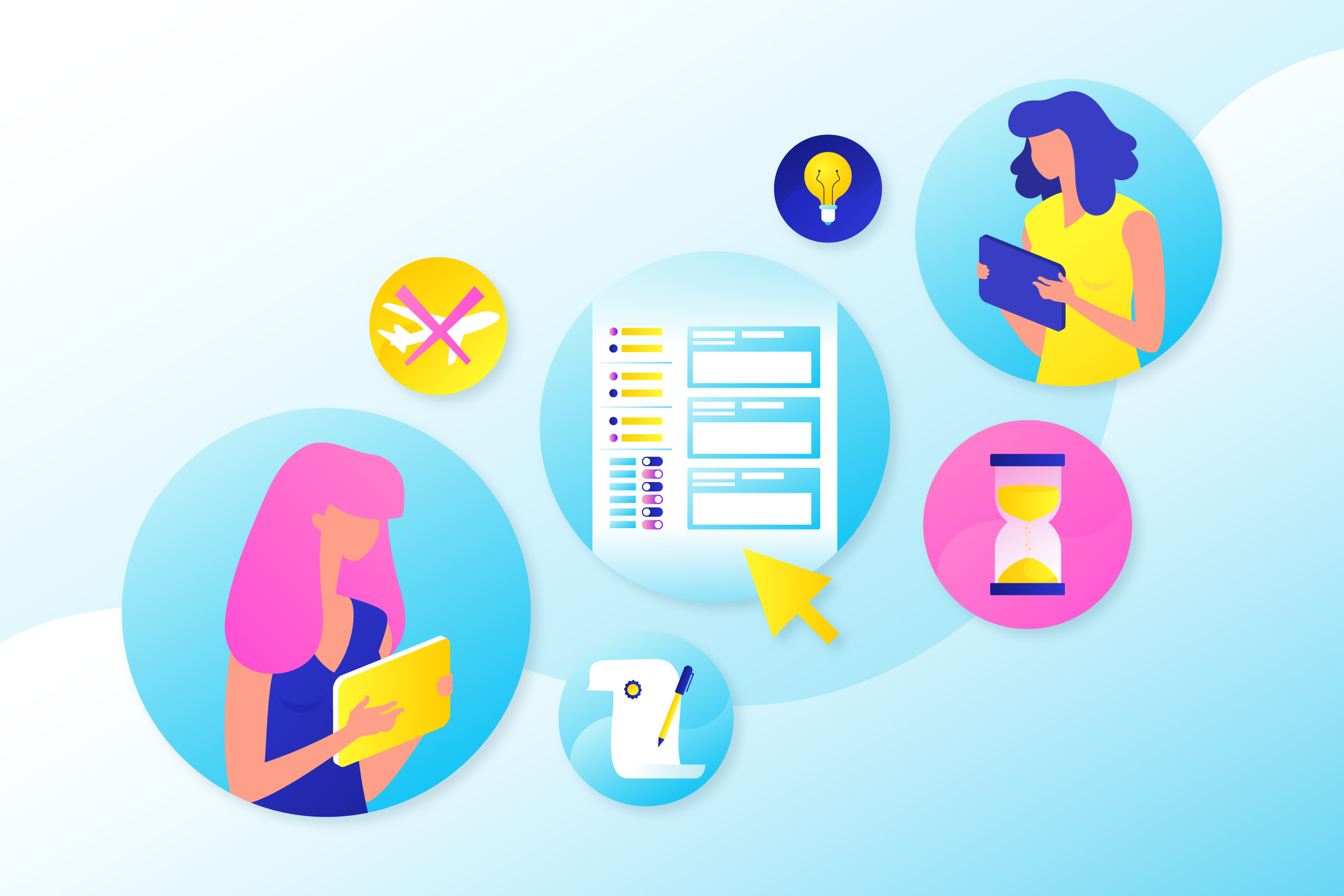 Consider Agency Jobs
Agency jobs provide on-the-job training and may be a good match for someone looking to get into marketing. A digital marketing agency generally manages a variety of clients, so you'll get to see various brand voices and strategies, and you may even get to work across industries and niches. Junior marketers at agencies frequently wear multiple hats, from assisting with smaller projects to pulling and analyzing reports, so this is a great way to expand your skills, gain valuable experience, and see different parts of the marketing engine in action.
Investigate Related Jobs to Strengthen Your Resume
If you do not have enough experience to land a job in digital marketing, look for jobs that will help you build core competencies in a particular area of marketing. Although data entry positions may not appear to be marketing jobs, you will have the chance to learn about data management and reporting, both of which are important skills in digital marketing work. Similarly, while working in sales is not the same as working in marketing, the two require comparable skill sets.
Identify Marketing Opportunities
If you are looking for a new digital marketing job, try pitching your own ideas to a business you'd like to work for. You will be in an excellent position to secure a job in digital marketing if you take the initiative and continue to develop your skills.
Prepare for Each Interview
The best method to feel ready for a job interview is to prepare your responses in advance. Ask current digital marketing workers how they respond to typical questions like "Tell me about yourself" and "What is your biggest weakness" if you cannot find any sample questions online. Answers to typical interview queries should be prepared. In addition, you should be ready to respond to inquiries about your knowledge of the company, the sector, and the pertinent fields. You will feel more prepared, confident, and articulate if you complete your homework in advance to order your thoughts and practice speaking naturally. Interviews can help employers learn more about your marketing philosophy since you are searching for a marketing job.
To Be Successful in Digital Marketing
Your ability to promote yourself is critical to your success in digital marketing. But, before you do so, ensure that you have the qualifications to be a marketable candidate in the employment market. Concentrate on honing your digital marketing skills and expanding your knowledge of the industry.
Develop Your Portfolio Through Personal Projects:
It is difficult to find work without prior expertise. So, attempt working on personal projects that will aid in the development of your portfolio. Connect with a local company or charity to see if you can do some marketing-related work for free, or consider creating some "fake" projects to include in your portfolio. You may share your own ideas if it is obvious that it is not paid work. Try rewriting the copy on a previously created website. Create a blog article or an email campaign. Building your own online portfolio allows you to display your design and writing abilities. Once you have established the foundations of your portfolio, you might consider pitching yourself to prospective clients as a freelance marketer to gain more hands-on experience and key skills in making informed decisions about digital advertising goals.
Identify a Mentor or a Network:
Do you have no idea where to look for a mentor? There are several options. Find local Meetup or Facebook groups and connect with people in your industry. On Twitter and LinkedIn, keep an eye out for popular hashtags. Reach out to someone personally, but be considerate of their time. When seeking counsel or guidance, be specific about the assistance you require and be honest about your motivations. Many people are willing to offer advice or make a brief informational call, but if the person you contact declines, simply thank them, and move on to the next name on your list. Follow well-known digital advertisers on social media as well.
When Possible, broaden your skill set:
A boot-camp or a certificate, in addition to conventional academic education, may be of interest. Many certificate programs allow you to learn directly from an experienced mentor while adhering to a detailed syllabus that includes all the fundamentals and more. If a classroom setting isn't your thing, free online tools like HubSpot Academy can help. In summary, getting your first job in digital marketing can be challenging, but by gaining knowledge and skills, building a strong online presence and portfolio, networking with industry professionals, applying for internships and entry-level positions, and tailoring your resume and cover letter, you can increase your chances of success. Remember, perseverance and a positive attitude are key to success in any field. Good luck!