How to Grow Reach On Instagram ?
TABLE OF CONTENT
Increasing your Instagram reach can help you accomplish business goals like brand awareness, building an online community, or even selling your products and services. If you want to grow your Instagram reach , you must first define what it means to have an Instagram reach .

The amount of unique people that see and interact with your content is referred to as reach. Organic and paid reach are the two types of reach. Organic reach involves creating engaging content, using hashtags, and other techniques to appear high in your audience's feed.

The second type of reach is paid reach, which involves buying Instagram advertising to promote your content. Organic reach is more difficult to attain, but it is also more useful when it comes to increasing your conversion rates on Instagram or any other social media platform. You must follow the Instagram algorithm to boost your reach on Instagram. The algorithm's main concern is high user engagement.

You may be wondering how to increase Instagram reach. Both business and personal accounts can benefit from these techniques. These are a few simple Instagram tactics you may use to boost instagram reach for your posts :
Figure out the best times to post
It may take some time to get a long-term awareness of your followers' behaviour, but it's critical to post when the majority of your followers are online.

If you have an Instagram Business Profile, you may look at your Instagram Insights to see which days of the week and times of day your followers are most active. You can plan Instagram posts ahead of time once you've found your best posting hours. This will benefit you in producing high-quality content on a regular basis.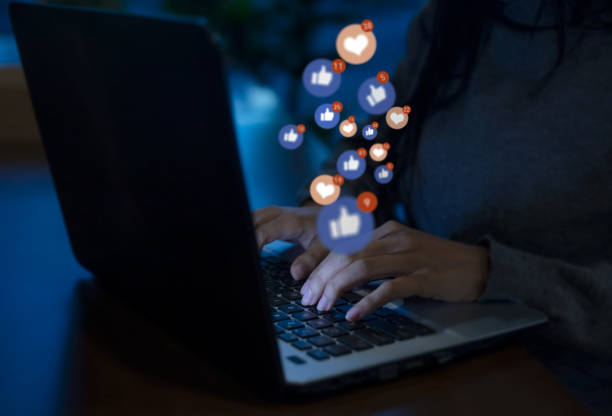 Hold contests or ask questions that encourage participation
One of the best methods to encourage your Instagram followers to connect with your posts is to ask questions or make a call to action. Hosting a giveaway contest is a great approach to get followers involved. While giveaway contests tend to produce more comments than regular postings, aim to space them out by a few months to keep things interesting.
User-generated content should be curated
Curating user-generated content may encourage users to interact with and share it. Because the Instagram algorithm analyses users' relationships when ranking content on their feeds, using Instagram to establish relationships with your users may also help your content rank better in their feeds.
Try out different videos
Instagram discovered that video watch duration surged by more than 40%. At this rate of growth, experimenting with videos to see if they enhance engagement and organic reach on Instagram could be beneficial.
Go Instagram live
Your live video will appear at the top of the Stories feed if no one else is live at the same time as you. The "LIVE" tag in the Instagram app also draws attention to your profile photo. Your followers may be more likely to check out your Instagram page if they see your logo at the top of their feed.
Use the appropriate hashtags
You can't increase Instagram reach without employing the appropriate hashtags. Instagram is all about hashtags. They help in the discovery of your content by other users as well as the analysis of the effectiveness of your Instagram marketing campaign. Using the proper hashtags will help you reach a larger audience and, as a result,boost your Instagram reach.
Check out Instagram Ads
Select an existing post to advertise with Instagram Ads to a carefully selected audience. This post's engagement rate will increase, and it will naturally rank higher in your followers' feeds.
Check out IGTV
Another approach for marketers to increase their Instagram reach is through IGTV, or Instagram television. Brands may use IGTV to provide lengthier video content with their fans. IGTV allows you to reach out to new audiences and raise brand exposure in new ways.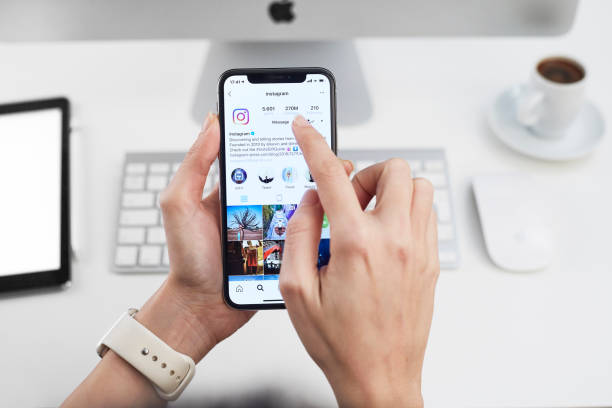 Learn about your audience and try to meet their needs. You won't be able to achieve an increased reach on Instagram overnight, but with the correct approach, you will.