How To Represent A Website For Service Based Business?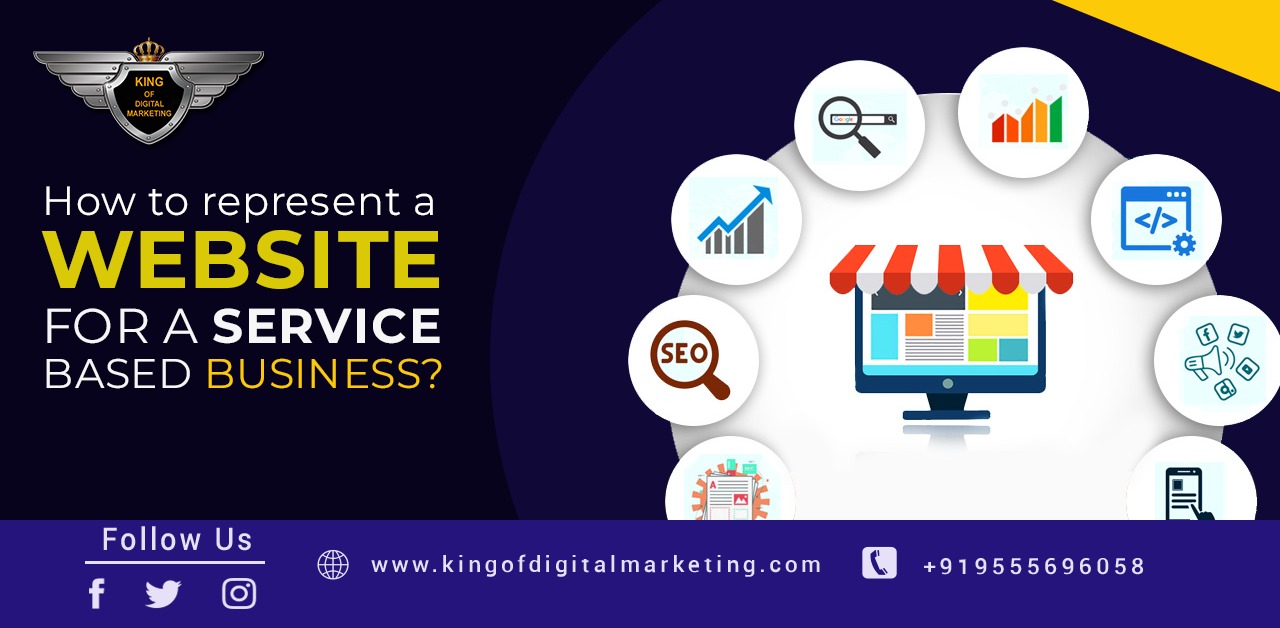 TABLE OF CONTENT
A website is the best way to tell potential customers who you are, what you do, and why you're the best choice. Consider your website as a sales representative who is available 24 hours a day, 7 days a week. A sales representative that never gets sick never takes time off, never quits, and always follows your instructions.

However, your website isn't just about attracting new customers. Your website is also excellent for providing help to your current customers. Hire the best website designing company in Delhi to get through these steps easily and effectively.
Steps To Follow For A Service Based Business Website:
Register A Domain Name
Your website and your domain name are two different things. A domain name is a unique address that directs visitors to your website. It is not free to register a domain name, which is separate from your website. You can also utilize your domain name with other services. To add a layer of professionalism to your business correspondence, you may use Google's G Suite or Microsoft Office 365 to establish a personalized email using your domain name.

A domain registrar, such as GoDaddy, can help you register a domain. You can also register a new domain as part of the setup process, depending on the website platform you choose.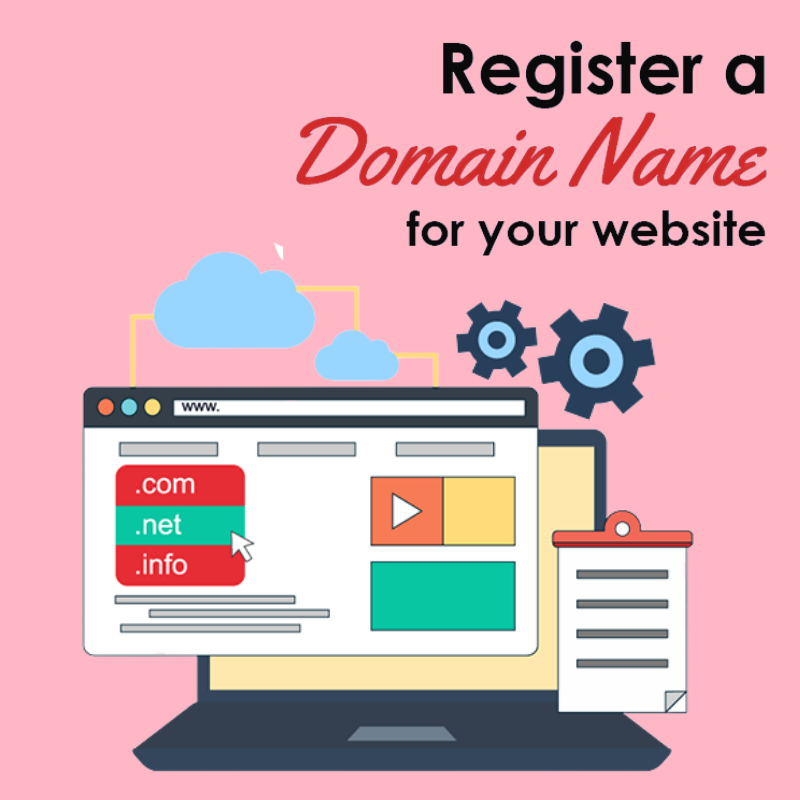 Select A Platform
The next significant decision you'll have to make is the tool you'll employ to create your website. For the most part, this boils down to two choices: WordPress or a Website Builder.
Select A Design For Your Website Template
Do you already have a distinct appearance and feel for your company? Choose a template with a design that works for you. The colors, fonts, and style of your uniforms, business cards, and other marketing materials.

If you're starting from scratch, pick something that matches your company's tone. What do you want people to think about you? What are their hopes and dreams? When in doubt, it's best to keep things simple. It's always a good option to go with a clean, minimalist style with your company logo at the top.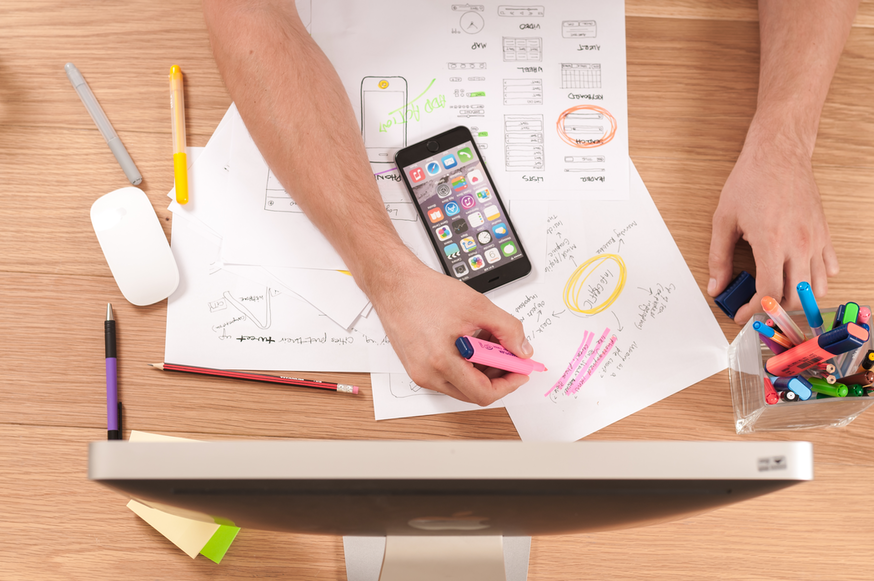 Add Your Pages And Content
Five pages are required for any form of business website.
The home page is a summary of your company that gives visitors all they need to know. Consider it an executive summary on a single page. It isn't as extensive as your other pages, but it provides enough information to make an informed decision.


Your narrative is told on the "About" page. It's all about you and your company right now. This is also the page where you can introduce me to the rest of your team if your company has more than one employee.


What you do, how you do it, how much it costs, and what pleased clients have said about your work are all on your services page. This is a nice spot to add any qualifications you may have. Certifications, licenses, and accolades help you stand out from the crowd.


FAQs page is where you answer all of your clients' other questions. How do you handle cancellations? What are the items you use? Include both potential and current clients' queries and replies in this section.


The Contact Us page lists all of the options to contact you. Include a contact form so that customers may reach you without having to open their email app. Do you have a physical address? Include your store's address, a Google Maps link, and a photo of your storefront. That provides clients with all of the information they require to locate you.


Add Photos
I strongly encourage home service professionals to include images of themselves in action. It establishes a link between you, the professional, and the task you're doing. Even better, if you have a vehicle with your company brand wrapped around it, display it on the job site. You're using your website to tie things together by providing photographs like these. Your brand, logo, and the individuals who conduct the work are all visible to clients. It's a fantastic pairing.

So, where did you acquire these photos? The best option is to hire a local photographer. If that isn't possible, you can still capture professional-looking images with your smartphone.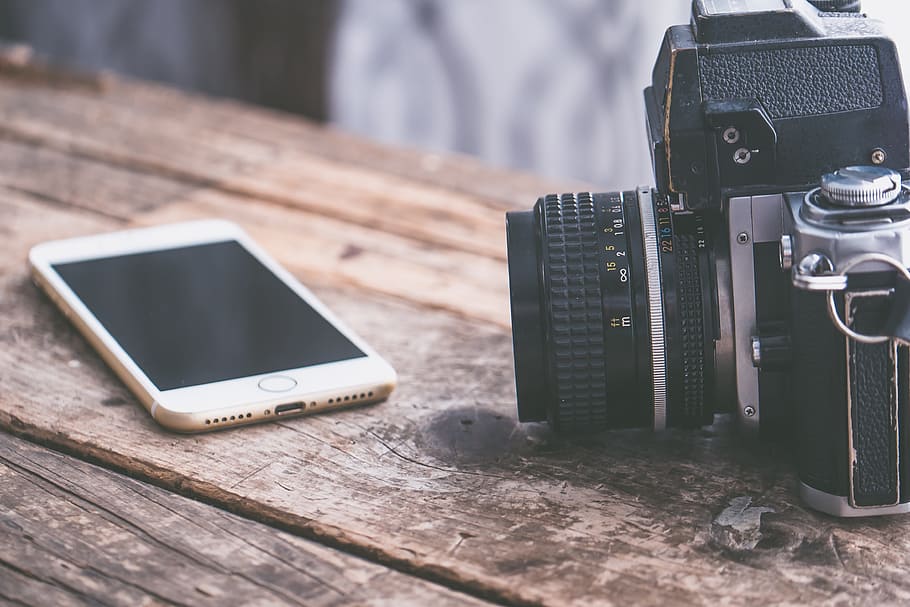 Final Thoughts
Your most effective online marketing tool is a website. It may be used for sales, customer service, and so much more. It gives you greater control over your online presence than a social network page or a company directory. You'll have more room to inform clients about yourself, what you do, and why you're the best pick. Connect your website to a digital marketing company in Delhi to make working with you even easier for your clients.