Importance Of Images In Website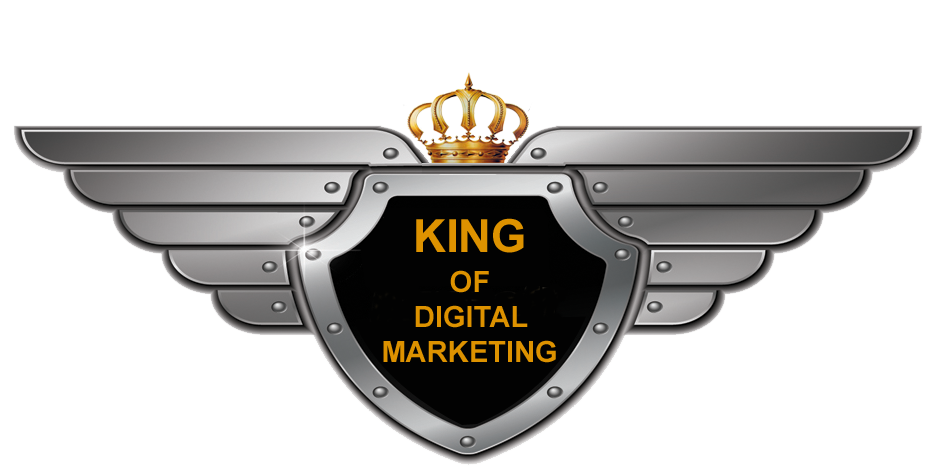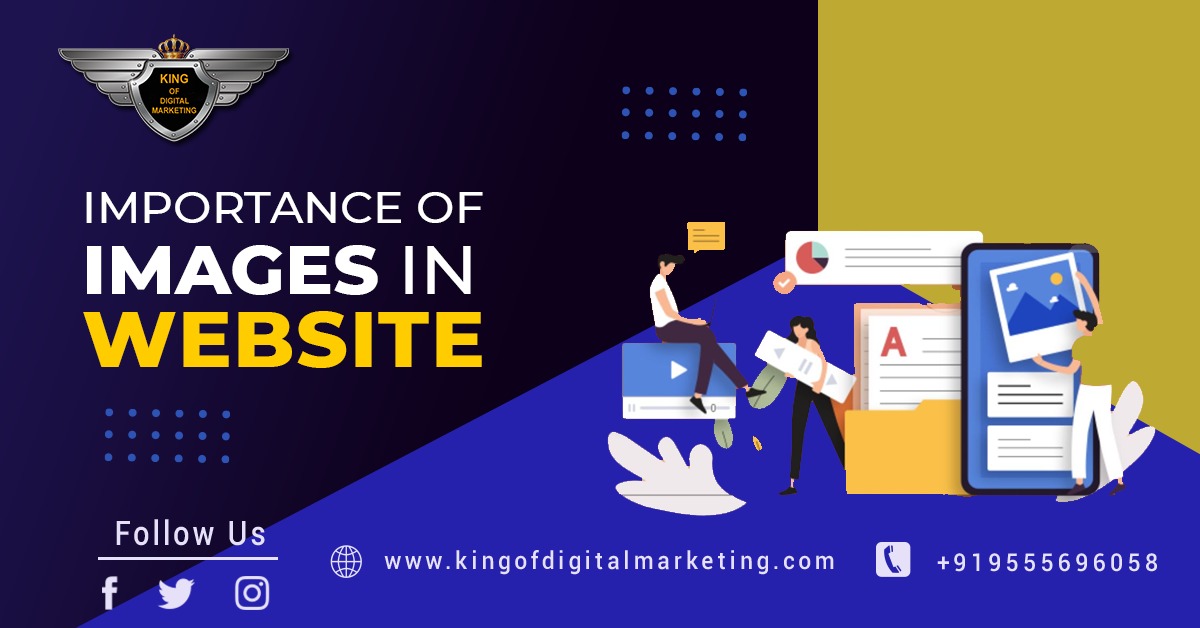 TABLE OF CONTENT
Our expectations of a website change as online standards improve continuously. We want all of these things to happen personally, including finding information quickly, interacting with others, finding entertainment, and getting sociable. Utilising a wide variety of interesting material is essential for creating effective, beautiful, and personalised websites. What sort of media? Basically everything you can put on your website to communicate a message, such audio, video, graphics, or photos. The media you select should be suitable for your primary target audience with all of their expectations, abilities, and limitations even though any of these can serve to improve the user experience. Additionally, think about the platforms that users will access your website on and the technical restrictions with it. For the time being, let's concentrate on a tool that, when utilised properly, always improves the user experience: images. The following ten suggestions will help you get the most out of each and every image on your website.
1. Viewers favour images over text
We are just image lovers. The majority of us would probably prefer a website with lots of images over one with few, even if it had a nice design. A website without any images is boring. Visual Information is quite useful. We quickly scan an image or a graph instead of reading a lot of words, which takes time and effort. Then, since they may evoke so many different feelings and experiences, images are incredibly captivating. Furthermore, many people find it easier to remember and convey visual information than textual information. Finally, visuals are much more able to communicate across language boundaries than text.
2. Images catch the eye and elicit feeling
The user experience of your website can be easily enhanced using images. We receive and transmit 90 percent of the information that we observe visually to our brains. Images can aid in drawing visitors' attention and directing their line of sight. When it comes to communicating crucial information, they can be really helpful. Additionally, you may utilise photos as a powerful emotion trigger to captivate readers and engage them with your material.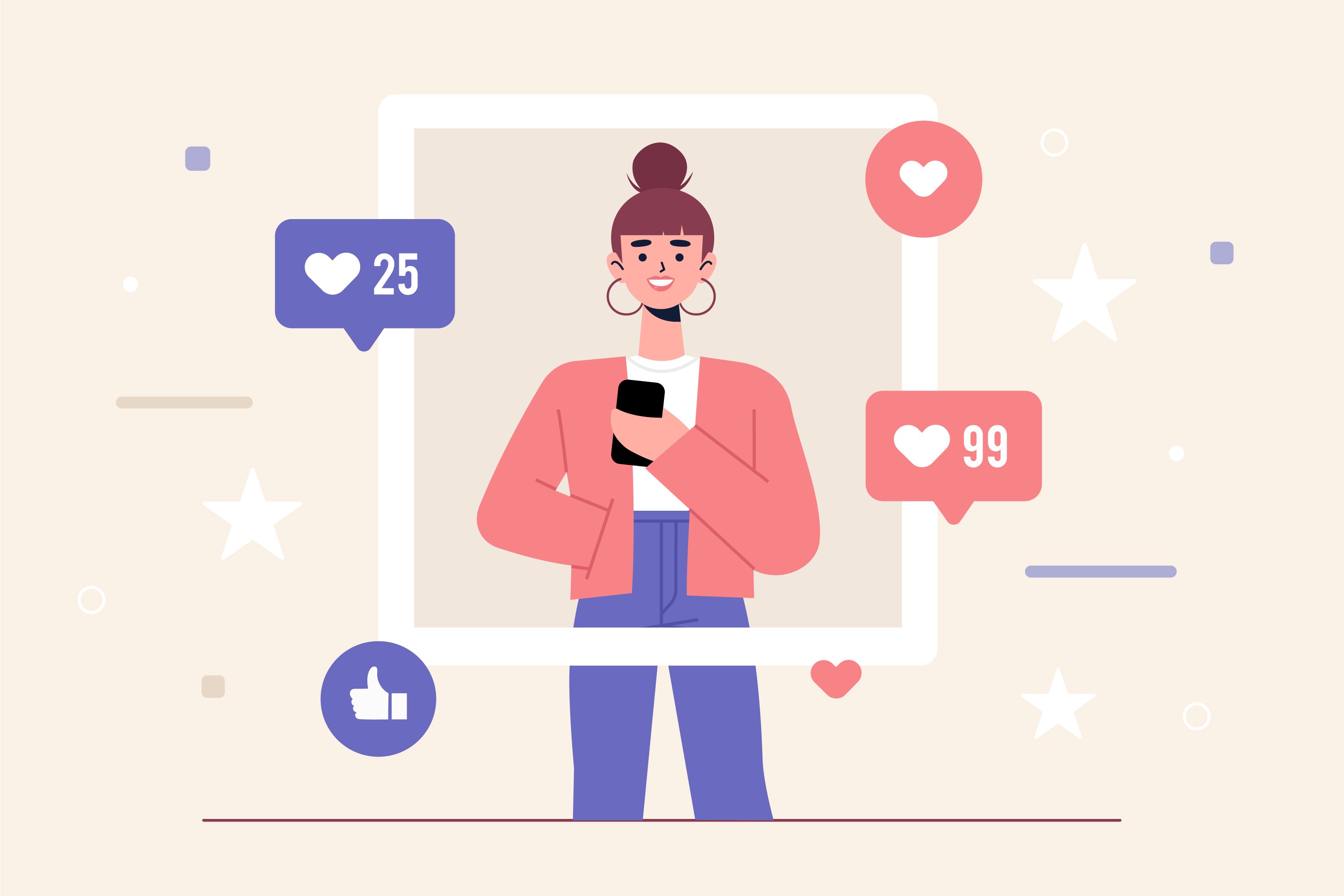 3. Users can get directions from logos.
Any website's company logo is the one image you are most likely to discover there. The logo plays a very significant role by accomplishing two tasks. First off, it aids in website identification and gives users peace of mind that they are where they need to be. Second, if your logo appears on every page of your website, you can be sure that no one has left. Aim to keep the logo in the same location at all times. Offering this constant element of familiarity can be highly beneficial, particularly when you offer diverse material that necessitates a different site layout.
4. Display actual individuals
Engaging your visitors with human photos is a really powerful strategy. We prefer it if the Web can identify any human components. As opposed to just communicating with a computer-coded website, it gives us the impression that we are genuinely connecting with real people. We are particularly drawn to the faces of other people, and we not only pay attention to them but also follow their line of sight. Verify where faces in photos might draw attention before including them in your design. Additionally, utilise high-quality photographs of actual people that truly reflect the personality of your website instead of stock photos.
5. Atmosphere is created by background images
Using background photos on your website is a terrific approach to give it a distinctive feel or to instantly convey to visitors what it is all about. Make sure you are clear on the impression you want your backdrop image to make on your audience. Implement it into your design after which test it to ensure the intended outcome. The issue with background photos is that they can quickly make your website appear cluttered, for instance if there is no obvious separation between the backdrop and content.
6. Clickable Images for Labels
Using graphics in place of words for links has gained popularity. In general, this is not a bad thing because images are more likely to catch people's attention and are typically bigger as well, making it simpler to click on them. However, you must remember to label them. While effective text links are already self-descriptive, images frequently lack this ability and must thus be labelled to indicate where they link to.
Conclusion
The user experience of a website can be improved by using a variety of various media. The most popular and accessible medium is still visual. Because they are practical, engaging, and simple to memorise, images are appealing to us. Images may draw in and direct the attention of your visitors, arouse feelings, and foster a sense of confidence if used wisely.