Role Of Voice Search SEO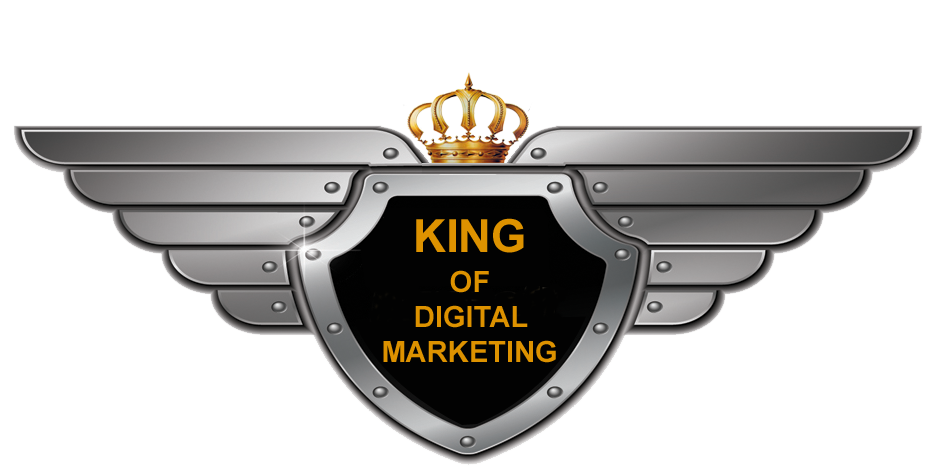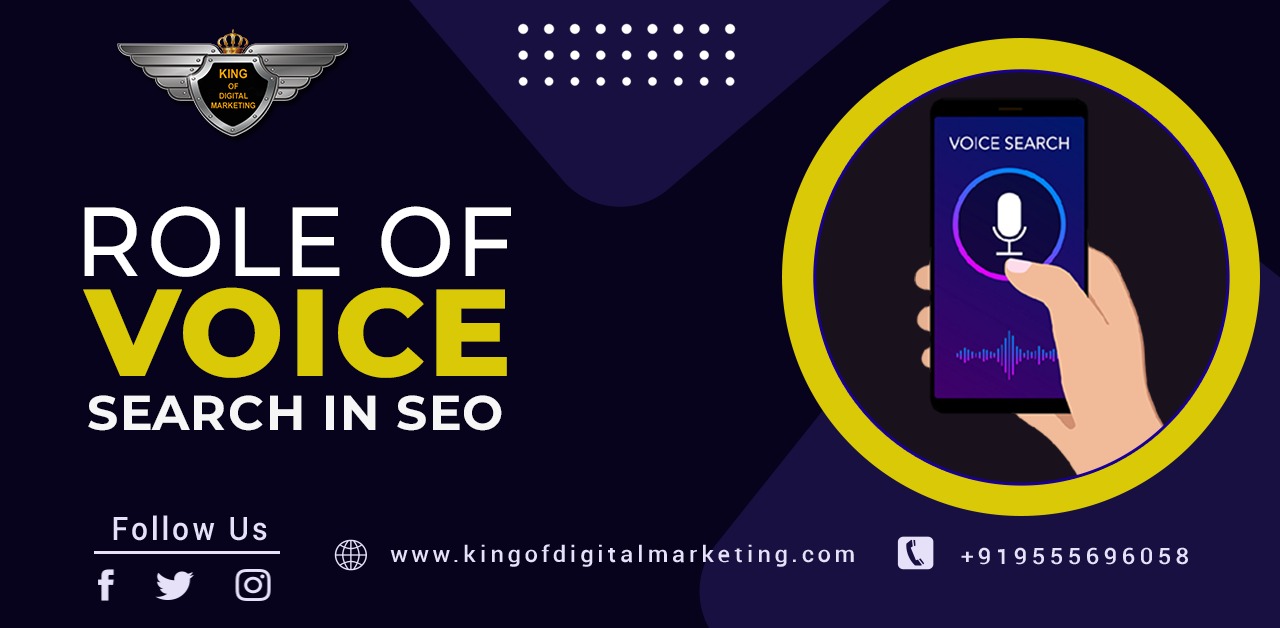 This generation is rising with the latest techniques and advancements. The voice search on the applications such as Apple's Siri and Amazon Alexa can enhance your business further and this strategy also works well for SEO. With a solid strategy, your business is more likely to be found above competitors, and because this search method is still somewhat new, it's important to move into this space quickly to capture the first-mover advantage. This is especially important for local businesses that often compete against chain giants such as Starbucks and Walmart. Luckily, there are some simple and low-cost SEO-related strategies you can utilize to ensure your business is found through voice search. In this article, we'll take a look at why you need to be found on voice search, key strategies to implement into your SEO strategy, and how to ensure your business information is accurate in these searches.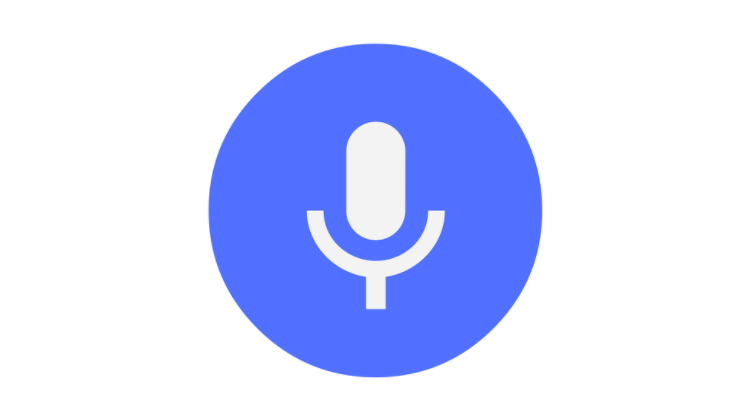 Advantages of Voice Search in SEO
We battle and take efforts to think of even one location where we want to visit. Voice search can make it easy for us. Nowadays technology has evolved, so appearing in voice search has become increasingly important for businesses. The user basis for voice search is growing fast with an estimation of 50%. Voice search is included in applications like Apple's Siri, Google Home, and Amazon's Alexa. People want fast results, and consumers aren't wasting time typing on their smartphones when they have a personal robot assistant within earshot. Some advantages of including Voice search in SEO are:-

It saves time to type and makes searching more interesting with just a click and speaking.
Voice Search can also improve a business's SEO and if you are doing this you are taking the right actions.
Better the voice search SEO then better will be the engagement of customers and they will be able to find your business.
Voice search helped in driving brand awareness and traffic to a business's website.
It helps in increasing website traffic and organic rankings. In either scenario, a purchase, or conversion can occur.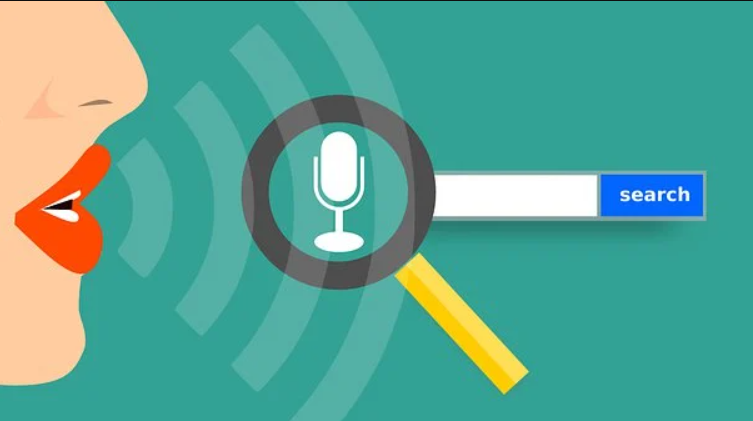 Strategy to establish Voice Search
1. Create Good Content
Summarising the content or web page can help as the limit is 29 words for a search. To optimize your content, use hashtags, the latest trends, lists, and bullet points. These are easily readable and it looks presentable by Google and performs well as well. Be sure to include your long-tail keywords within the featured snippet.
2. Understand Your Target Audience
Your content should prioritize the questions of your target audience and the questions asked mostly. and for that a deep understanding of your target audience is necessary. Your content should answer 'why', 'who', 'what', and 'how' questions. When answering the questions be sure to provide prompt and direct answers to improve ranking, while also making them conversational.
3. Focus On Local Searches
Your credibility gets approved and validated if your website has location-based content. It will be less competitive and more visible to the audience if you focus on local searches and use phrases like "near me" so that consumers can get through your website looking for a product or service.
4. Be Updated Always
Always ensure to be updated at every time. keep all online business listings updated with valid information to ensure voice assistants are delivering the correct information to consumers
5. Use Adequate Tools
Voice search is still on the rise, and now you have the tools and knowledge you need to start ranking on key terms and phrases. Although voice search is still relatively new, the sooner your business appears there, the better to compete with other members.
6. Adapt a Suitable Strategy
As competitors start to move into this space and voice search continues to change, it's equally as important that your business has a voice strategy to adapt. Adopt the strategy according to the latest trends.
7. Keep A Record
As we've seen through many technological evolutions, marketers must continually change their strategies to keep up with what actions consumers are taking to make purchases. and for that, he/they should get a record of all of that.
8. Listing Management Product
You can take help from listings management products, such as listing Sync Pro products. This product moves data to voice applications such as Amazon's Alexa so that it becomes easier for consumers to find your business, and more importantly, the information will be accurate.
Conclusion
Voice assistants provide consumers information about products and services and drive purchase decisions as well. For your business to get visible on search, you need a strategy. You must focus your business on capitalizing it and making it appear in voice search. Consumers using voice assistants find businesses most likely and easily. You can compete with your competitors with the help of Siri, Google, and Alexa might not know that your business exists. While voice search makes for great customer experiences,