Top 7 Benefits Of Choosing a Digital Marketing Career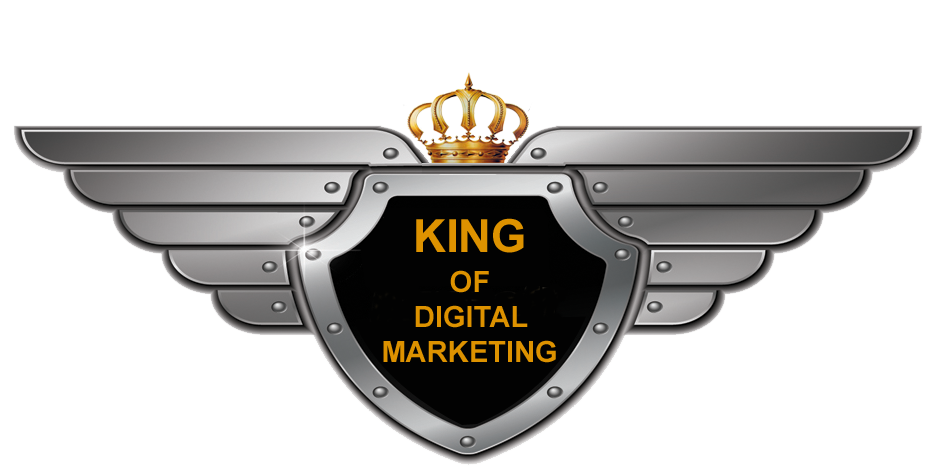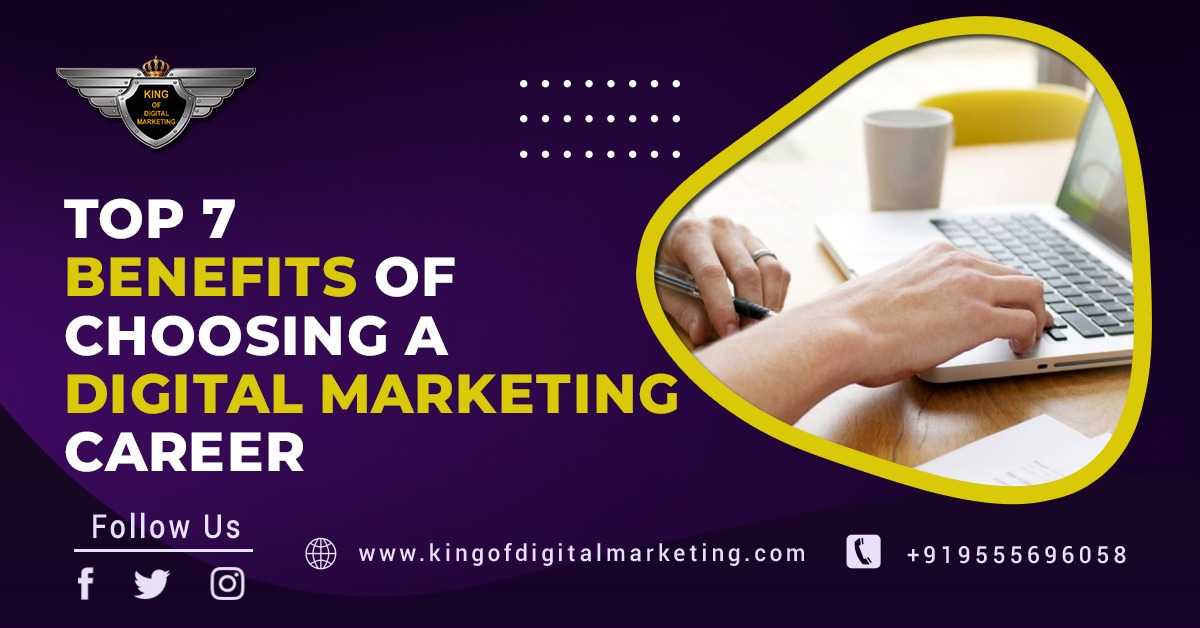 TABLE OF CONTENT
Digital marketing is becoming one of the most sought-after employment prospects thanks to the fastest-growing mobile influence. More than 3 billion people are expected to use the internet worldwide, according to research, which has contributed to the rise of digital marketing as the most successful profession. To provide products and services to their target audience at the ideal time, the majority of top companies use digital marketers. As a result, more students are choosing to enrol in digital marketing courses every day. The top seven advantages of working in digital marketing include Currently, one of the job profiles with the greatest global growth is in digital marketing.
1. No prerequisite degrees are needed.
No matter what one's educational background, one may easily pursue digital marketing in any institute and become a successful digital marketer in a short period of time. Academic degrees aren't particularly relevant for careers in digital marketing. The principles of digital marketing may be learned quickly by professionals and marketing students, though. For beginners, though, it's not difficult; anyone can effectively master the profession with the right support and enthusiasm. You need to continually learning new skills and have confidence if you're serious about pursuing a career in digital marketing.
2. High need for digital marketers
Every company is spending money on digital channels rather than on traditional marketing, and potential growth is being seen. In order to establish their brand presence online, industries are therefore prepared to hire more digital marketers. However, the demand for digital marketers is only growing as the necessity for them grows. According to research, 4 out of 10 positions do not require knowledge of digital marketing, which is the cause of the field's expansion. You must realise that internet marketing will always be associated with hype and be a difficult talent to master.
3. Jobs with Good Pay
Digital marketers have two options: they can be generalists or specialise in particular channels, such as social media, email marketing, or content marketing, for example. As you are aware, there is a growing demand for digital marketers and a finite supply. Remember that if there is a low supply today, there will be a double increase in demand tomorrow. The salaries of digital marketers are very high, and they will continue to rise as they get more expertise.
4. Industry with Rapid Growth
According to estimates, the digital marketing sector will expand between 24 and 37% over the next few years, from its current 14% annual growth rate. Due to the numerous reasons why businesses require digital marketing. By focusing on the appropriate audience in the appropriate location, they play an important role in raising brand value and increasing brand awareness. You are more likely to get better ROI and business growth if your advertising methods have a greater emphasis on the target audience. Don't worry about a lack of employment prospects in this highly promising industry; they are growing as more people utilise the internet.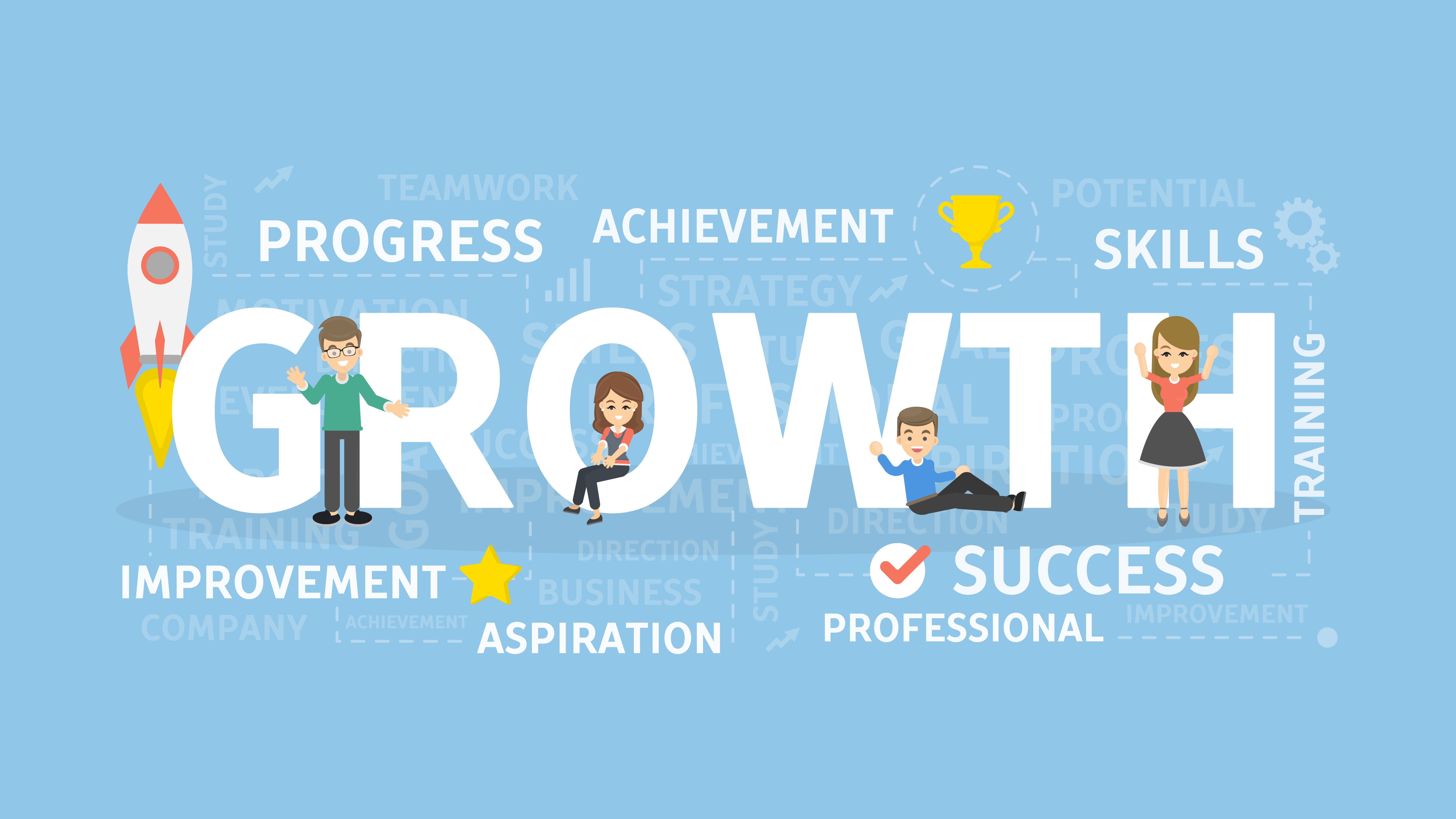 5. Increased job security
If you're still worried about your job stability, learn digital marketing techniques right away and you'll gain. The use of social media marketing during the Covid 19 pandemic is further pronounced proof that businesses are advancing their digital marketing tactics. To boost their sales and revenue during shutdowns, businesses wanted to adopt online marketing. To convey their beliefs to clients and take use of the power of digital change, they chose. According to experts, this year's recession-proof employment option is in the internet industry.
6. Opportunities for Entrepreneurship
If you want to start your own business and be your own boss instead of working for a company. The finest choice you can make is to master digital marketing. You can create your own digital agency or successfully sell your firm by developing your talents in digital marketing. With the correct skills and knowledge from taking digital marketing classes, you can target the right demographic with inexpensive digital promotions and increase your chances of making sales. To track your tactics and apply new business strategies using Google Analytics to show up in search engines, there are several products available in the market.
7. Opportunities for Freelance Work
Learn digital marketing and provide clients with services at your own speed if you're interested in working part-time or as a freelancer. Since you won't have to travel for work, you can start working from home. To begin your job in digital marketing, you will require a laptop and internet access. If you don't like coming to work, but you're still interested in starting a successful profession and making more money right away. The best career for you would then be in digital marketing.