What Are The Most Effective Online Ads?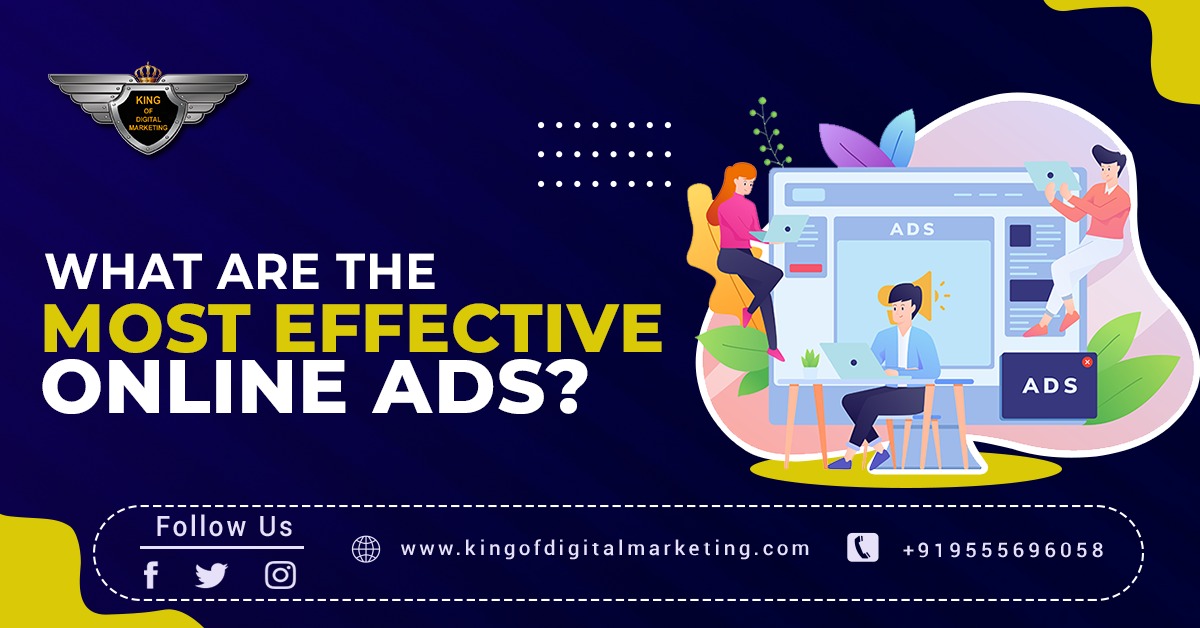 TABLE OF CONTENT
As the internet evolves, so are the advertising options available online. In fact, there are many other types of advertising that may be used into a digital marketing strategy these days. As the digital advertising market evolves, it's vital to stay on top of the latest trends, techniques, and strategies. If you've come to this page, I'm assuming you're seeking some effective digital marketing tactics.

The following are some of the most successful online advertising strategies followed by Digital Marketing Company in Delhi that a person can use to effectively promote their brands;
1. Native Advertising
This term refers to a type of online advertising that is less traditional. It takes a strategy that avoids banner advertisements and sponsored content in order to gain a user's trust by addressing their needs. You can use a variety of methods, but the most straightforward is to start a blog. On your blog, talk about things related to your industry, but don't just market.

Include something valuable and exciting for your users in order for them to engage with your content. The best thing about native advertising is that it isn't intrusive, so it is preferred by both the general public and ad blockers.
2. SEM (Search Engine Marketing)
Include something that your target audience will find interesting and valuable. This sort of marketing aims to raise brand awareness in a short period of time. All you need in your ad is a title, a description, and a call to action, and make sure to employ keywords as much as possible. When clients use a search engine to find your keywords, the ad will appear based on the quality of the website and the agreed-upon CPC. In this instance, a bid is set (typically) on the basis of CPC.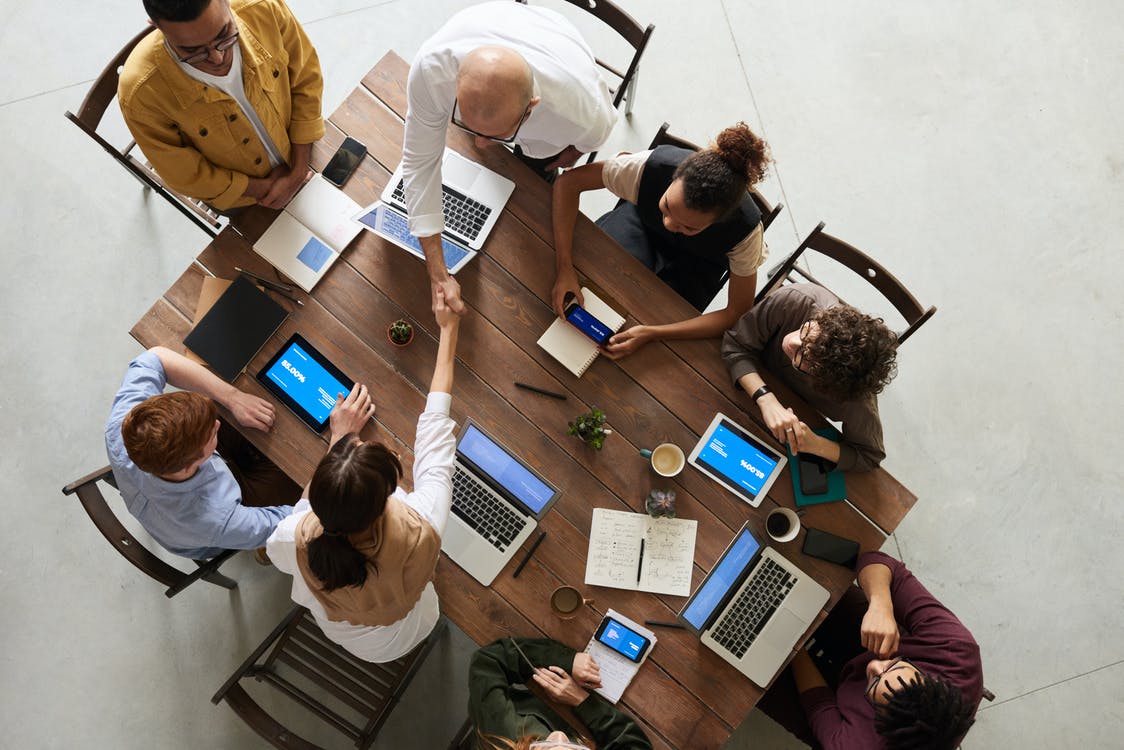 3. Display Advertising
One of the more visually appealing web advertising formats are display ads offered by PPC Packages. Since they include images or videos and are placed in specific areas of a website, they are termed as 'display advertising' used by PPC Company in Delhi.

They can easily be bought through advertising services like Google AdWords. To estimate the cost, CPC or CPM are used.
4. Social Ads
Social media has become a major part of our daily life. As a result, conducting ad campaigns on these platforms to enhance brand awareness and attract potential new customers is essential. Social media platforms can also be good platforms for launching new products/services directed at particularly precise groups due to their vast segmentation capabilities. Social Ads are a fantastic alternative for increasing conversions or implementing a branding strategy.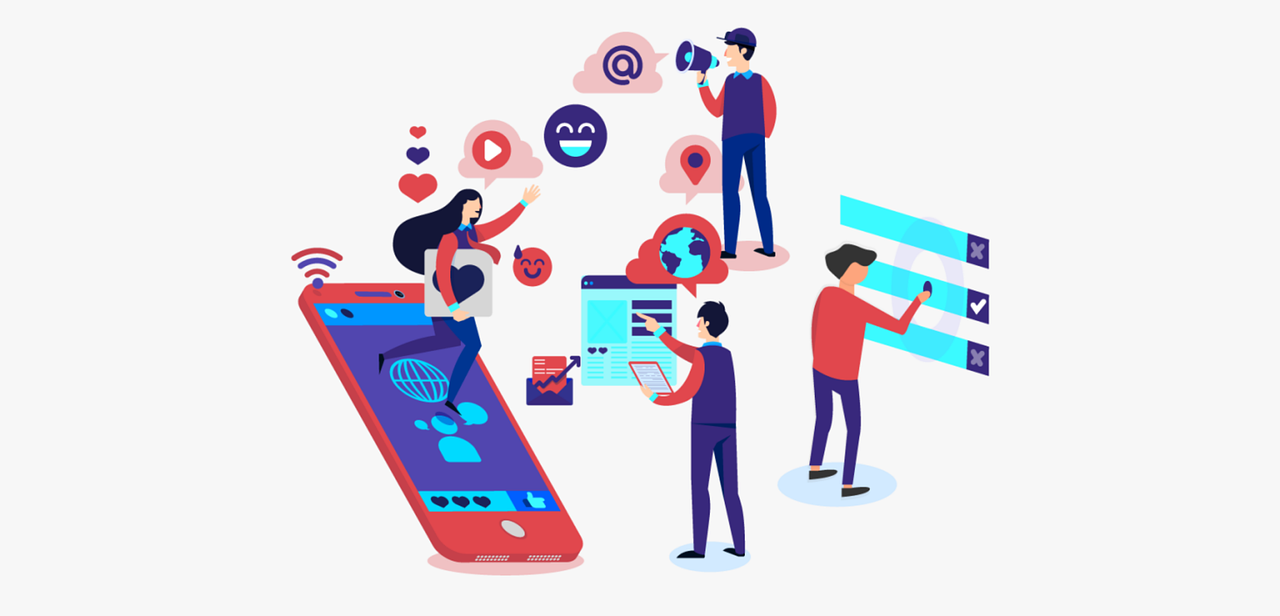 5. Retargeting and Remarketing
Increased conversions can be obtained by reminding existing clients or people who have shown interest in your organisation. Your advertisement banner will feature on any website that people who visited your site before you visit after you. These ads are quite effective for increasing brand awareness as well as sales by emphasising a company's presence during the purchasing process.

To acquire these advertisements, search engine advertising management systems like Google AdWords can be used. The measurement commonly used for determining prices is CPC measurements.
6. Email Marketing
Email marketing is not a new concept, but it has recently regained popularity. This sort of marketing produces a large number of conversions. Thanks to the numerous automation solutions available, you can obtain highly profitable conversions. When you consider that acquiring a new client is over 7 times more expensive than keeping an existing one, you can be confident that email marketing is a great idea.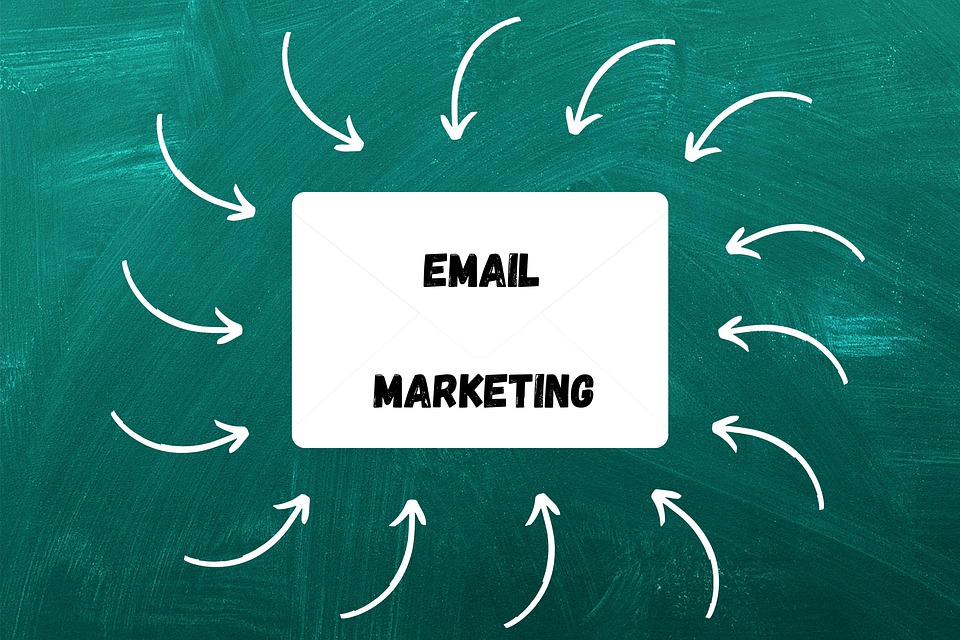 7. Digital Signage
Despite the fact that the name is unfamiliar, this format is becoming increasingly popular. This is how technology has advanced in traditional outdoor advertising. It's on billboards, MUPIs, storefront displays, bus stops, and wherever else with a screen. The ability of this type of advertising to attract potential clients' attention during the most mundane parts of their day determines its efficacy.
8. Video Marketing
Users find video content to be extremely engaging, which makes using videos as a marketing strategy a fantastic idea. Collaboration with YouTubers to promote and discuss your product or service is another option (similar to native advertising). To help you get a better, more natural SEO ranking, you can also generate original video content. By sharing these movies, you may increase direct site traffic and increase your chances of going viral. The options are unlimited when it comes to videos, especially when you consider that video-based content is expected to make up 80% of the internet in the near future.