When is The Best Time To Post on Social Media?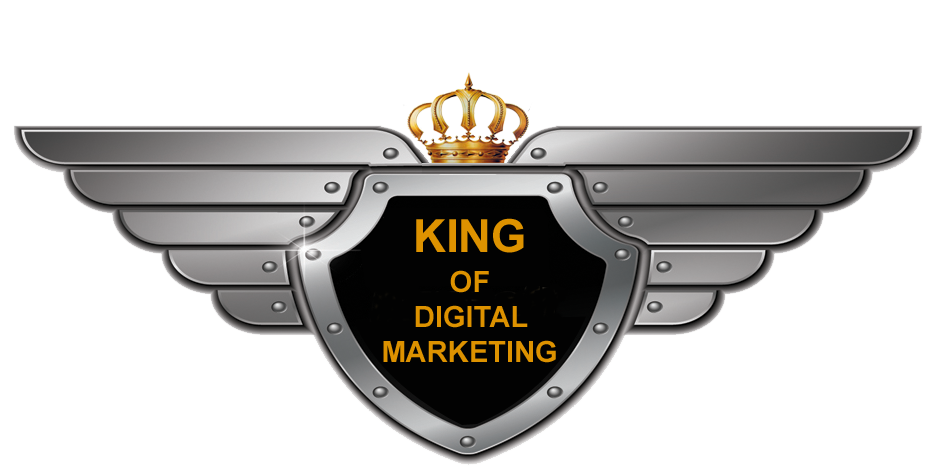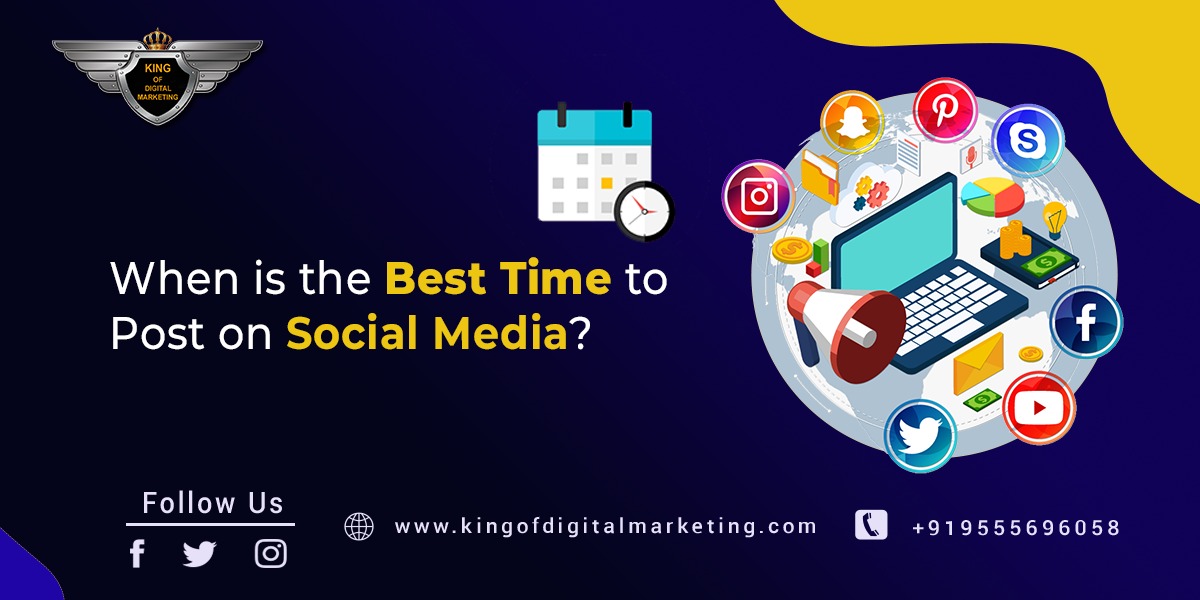 TABLE OF CONTENT
It is no secret that social media has merged seamlessly into contemporary life. A lot of people log on to their preferred platforms as soon as they wake up in the morning and as soon as they turn in for the night. It can be challenging to choose the ideal posting period in the midst of all the action. To increase your chances of connecting with your target audience, there are a few general rules you can follow. For instance, most people check their social media accounts when they are commuting to work or during breaks. Posting at these times is therefore more likely to result in increased engagement levels. Similar to this, posts produced on weekends, when fewer people use social media, could not receive as much attention. Following these general recommendations will help you get started, but ultimately, the optimal time to post will depend on your goals and audience.
What are the Ideal Times for Facebook Posting?
One of the most widely utilised social networking sites is Facebook. You may reach your desired audience by posting your material on Facebook at the right times. There are specific times or hours that can actually help you rapidly increase your post. Although there isn't a set best time to post on Facebook, those who are trying to reach a larger audience are said to do so between 1 and 4 pm. To help you achieve the most click-throughs, there are really distinct criteria for posting during the week vs the weekend.

Best times and days to post during the week:
3 pm on Wednesday
1 to 4 p.m. on Thursday and Friday
Saturdays are the best days and times to post:
12-1 pm on Saturdays and Sundays.
However, along with the greatest times to post, there are also sometimes you should avoid sharing on Facebook. They do, For the entire week, the worst time to post on Facebook is between 8 p.m. and 8 a.m.
Which Moments are Ideal for Instagram Posting?
Users between the ages of 18 and 30 are actively engaged on Instagram every day of the week by its sizable engaging audience. Since almost 6 in 10 Instagram users log in at least once every day, it is clear that if you upload your material on Instagram at the right times, there are many more chances of growing your shares and followers! There's still more, though. On Instagram, there isn't a single ideal moment to publish, just like Facebook. However, publishing on Instagram within the times listed below will unquestionably assist you in getting the best outcomes!

The best times to publish on weekdays are:
6 am-9 am, 12 pm-2 pm, and 5 pm-6 pm during the full week
Weekend posting times that work best:
On weekends and holidays, from 9 am to 2 pm
Moreover, It is advised to post on Instagram every day from 9 p.m. to 8 a.m. if you want to draw in viewers with your videos. How about the worst of times? In general, people dislike weekends the least. However, you can still use the 9 am to 2 pm window as previously advised. A solid rule of thumb is to avoid posting on Instagram on all days of the week between 3 and 4 o'clock to avoid having your post go wrong.
What are the Ideal Moments to Tweet?
Your tweets will undoubtedly have a positive effect if you concentrate on tweeting at the right times and paying close attention to Twitter.

The best times to publish on weekdays are:
On weekdays, 9 am to 3 pm is suggested.
It's best to post on Wednesdays at noon and between 5 and 6 o'clock.
The best times to publish on weekdays are:
The least preferred days to tweet anything are weekends. It is crucial to schedule your postings mostly for weekdays
ou might, however, try posting on Sundays between 9 and 11 am.
The optimal times to publish on Twitter are shown below if you want to maximise your chances of getting more clicks:
2 am-3 am
6 am-7 am
9 pm-10 pm
But there is a downside to everything good (Worst times). Similar to when you should post on Facebook, there are horrible moments when you should avoid posting on Twitter. These are:
Weekdays
between 8 p.m. and 9 a.m.
Similar to this, each platform has a separate schedule.
Conclusion
There is no one perfect moment to post something on social media But in a way, it's advantageous. Who, after all, would want to live in a world where there was just one ideal moment to post? You always hope your material will reach as many eyes as possible when you put genuine effort into producing exceptional content.