Which Is the Best Hosting For WordPress Website?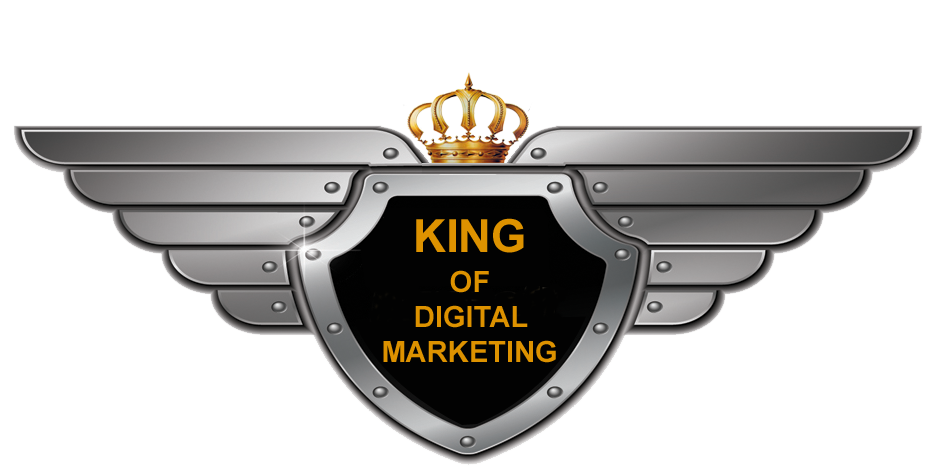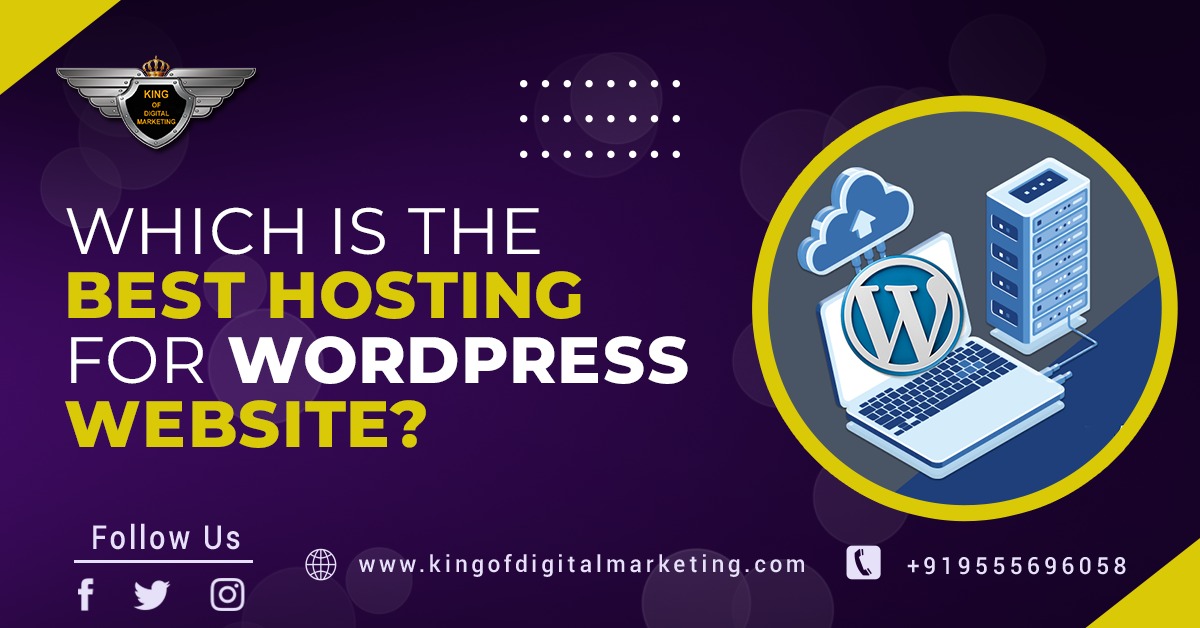 Looking for the best WordPress hosting company to launch a new website? There are hundreds of them available, and picking the best one for your website can increase sales and your SEO. Therefore, we'll talk about some of the top WordPress hosting services in this blog.
1. SiteGround
A great option for any upcoming WordPress website, SiteGround is one of the few WordPress hosting providers that WordPress.org officially endorses. In addition to providing, you with simple-to-use tools when setting up your website, SiteGround has an environment designed to host WordPress sites of any size and type.
2. Bluehost
For the majority of users, Bluehost is a good choice and another host that is WordPress-ready. It is also officially recommended by WordPress.org. The first year's use of a domain name is free, and it is quite reasonable It is now simpler to manage your hosting setup thanks to Bluehost's recently updated user panel, especially if you want to launch your website using WordPress, which Bluehost will install for you.
3. WP Engine
When it comes to the most expensive WordPress hosting options, WP Engine is unquestionably on the higher end of the spectrum. But this company has one major advantage over its competitors: it's the most well-liked WordPress-only host available.
With Years of experience, the WordPress industry has allowed WP Engine to determine the kinds of requirements a server must meet to provide WordPress sites with good performance. performance and ensure everything functions without issues. WP Engine is also renowned for providing high-quality support; you can contact them by phone, chat, or helpdesk.
4. DreamHost
For many years, DreamHost has consistently been one of the top hosting services. They have favorable testimonials, provide okay performance, and are one of the select few businesses that WordPress.org has recommended. These factors should matter to you if you plan to use WordPress to power your website.
You have access to DreamHost's round-the-clock US-based professional support team. Since the team is based in the US, live chat support is only offered from 5:30 am to 9:30 pm Pacific, but you can always submit an online support ticket. Additionally, DreamHost provides a welcoming user interface with one-click instant WordPress installation.
5. Flywheel
A more specialized WordPress host, Flywheel targets newcomers to the WordPress community with its services. For users who may not require a lot of server power but would prefer a completely hands-off hosting experience, Flywheel is ideal.
This is an excellent managed WordPress host that takes care of all the tedious tasks for you, offers you a user-friendly control panel, and charges a fair monthly fee.
6. Kinsta
Another slightly more expensive web host is Kinsta, but it also has a higher level of WordPress optimization. The ability to deliver excellent performance and good scalability for expanding WordPress websites is something Kinsta takes great pride in.
With the entry-level plan, you can have up to 25,000 visitors each month. If your website begins to draw a larger audience, Kinsta will also be a good platform to expand with (the overage charges are half of what they are with WP Engine, for instance).
7. InMotion Hosting
Two things make InMotion Hosting a great choice. First off, it performs exceptionally well in the US. Second, if you intend to create not just one, but two websites, it's one of the more cost-effective choices among the best WordPress hosting services. The one drawback is that WordPress isn't already installed on your server by InMotion. However, you can later take care of that on your own using a simple installer script.
8. A2 Hosting
The way A2 Hosting handles pricing is what makes them unique. A2 lets you pay monthly as you go instead of the usual annual upfront payment required by most businesses. Furthermore, cancellation is always an option. A2 also gives you a working WordPress installation out of the box, doing away with the need for manual installation.
9. Hostinger
Even though it is a newer player in the WordPress hosting market, Hostinger has been quickly establishing a name for itself. The main justification is their extremely competitive pricing. Starting with Hostinger only costs $1.99 per month, which is a ridiculously low price. Hostinger also provides Cloud, virtual private server (VPS), and even dedicated plans in addition to shared hosting. Additionally, you receive a free domain name and a one-click WordPress installation, both of which will hasten the launch of your website.
10. HostGator
One of the biggest web hosting providers is HostGator. They have been operating in this market for a while, and their success has largely been attributed to their reasonable prices and solid uptime records. Even though HostGator's entry-level plans don't include many WordPress-specific features, you can still set up WordPress fairly easily using single-click installers and finish up your setup in the WordPress dashboard.
The 7 S's for best WordPress hosting
Before choosing the WordPress hosting for yourself, you should take care of the following qualities that are the most crucial to look for in the best WordPress hosting:
Speed
Did you know that it only takes two seconds for a page to load before a visitor decides they no longer want to wait? Or, to put it another way, if it takes more than two seconds for your website to load, visitors will leave. In this area, poor WordPress hosting won't help you much. They genuinely hope you never discover how slow their platform is. Fortunately, things like speed can be easily tested, and we do just that to direct you only to the top hosting solutions.
Security
Millions of WordPress websites are hacked each year. Your website could become the next victim if your WordPress host doesn't care. To minimize this kind of risk, good hosts set up adequate safeguards and protocols.
Scalability
What happens if one of your posts or articles goes viral and suddenly thousands of people converge on your website to view it all at once? Your website will probably crash. However, if your WordPress hosting setup is scalable, it can accommodate the increase.
Support
You should be able to get in touch with your hosting company if you ever need assistance with anything related to your WordPress hosting setup or even your website in general. It's not always feasible in the real world. Many hosting companies' support teams have been put to the test, and not all of them can handle the workload.
Space
On a single hosting setup, is it possible to host multiple websites? Can you host files with high-quality images or videos? Depends on how fortunate you were to choose a reputable hosting company.
Server location
In simple terms, you want to be able to select a server that is close to the geographic location of your target audience. But not every WordPress hosting provider offers you a selection
SSL
Also known as HTTPS or Secure Sockets Layer, is a web protocol. It is employed to ensure that any online content you are reading hasn't been tampered with. In other words, if SSL is not enabled on your website, visitors may be hesitant to interact with it. Google actively discourages users from even visiting websites without SSL these days. You can enable SSL on your WordPress website if you use a reliable host.