Which Social Media Platforms is Best for Brand Promotion?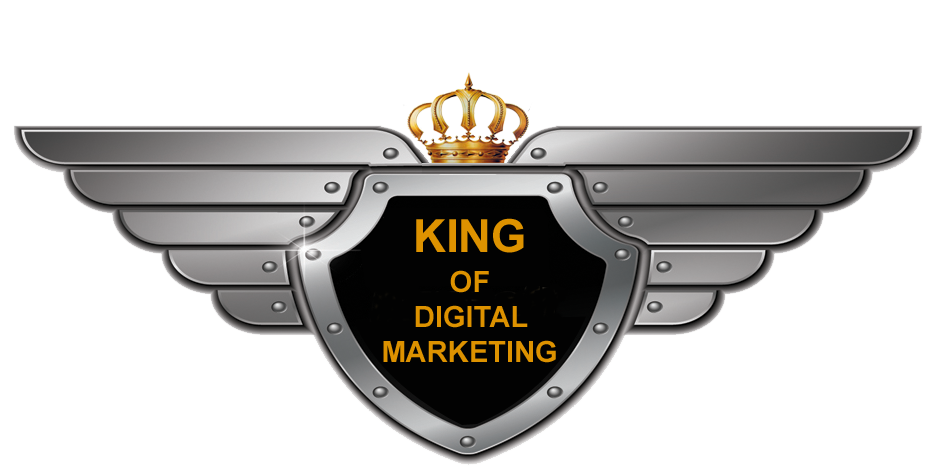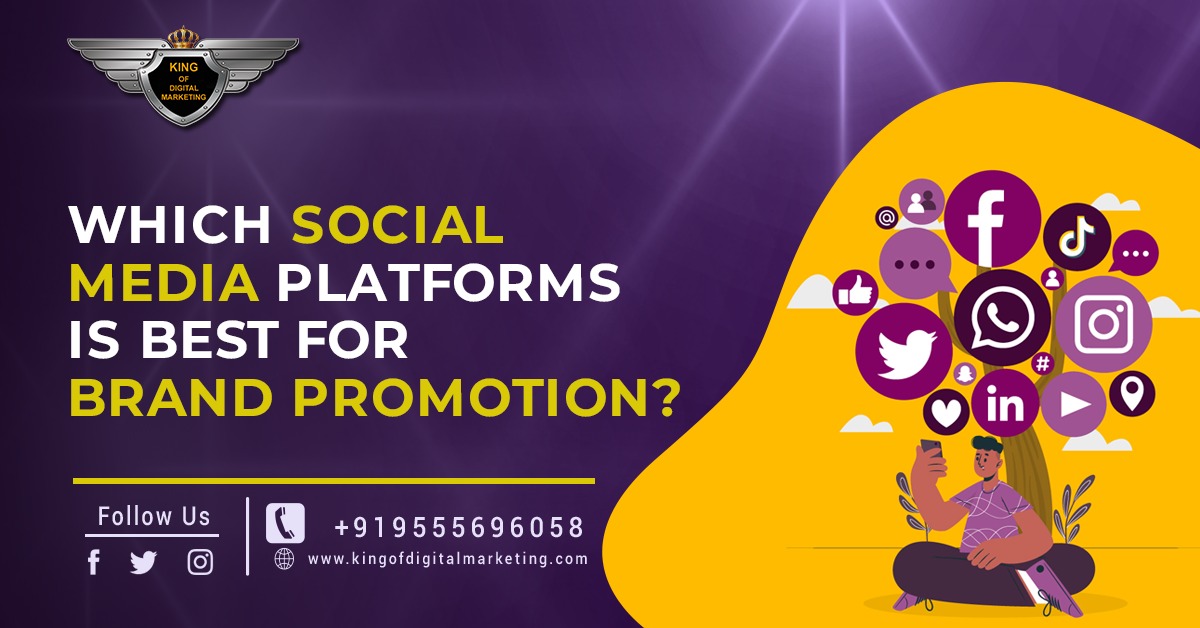 Platforms on social media have swiftly grown to be crucial for business marketing. You may have pondered which of the many social media channels is the greatest for marketing your company.Popular venues for building brands and marketing them include: There is no one platform, though, that works best for all firms. For instance, it is hard to recommend Facebook for business over any other social networking platform.
1. Facebook
You should choose Facebook because it has more than 2.27 billion monthly active users. Utilising the Facebook Ads Manager, you can make ads that specifically target people based on their age, location, gender, relationship status, level of education, interests, job title, purchasing habits, device usage, etc. Facebook also gives you the option to make Custom Audiences using the database of phone numbers or email addresses you've compiled to contact your present clients. To target the clients who have been to your website, you can also use Facebook Pixel. For every company, having a Facebook business page is necessary, but you must keep it updated.
2. Twitter
186 million people use Twitter every day on average. Numerous visitors frequent this dynamic platform to learn new things. For businesses that consistently publish original material, it makes for a terrific marketing platform. Additionally, Twitter makes it simple for users to share links to fresh blog posts and web pages. If you use this feature frequently, you can direct users to your fresh content. You may establish yourself as an authority in your field if you make it a habit to share interesting and useful stuff from other websites.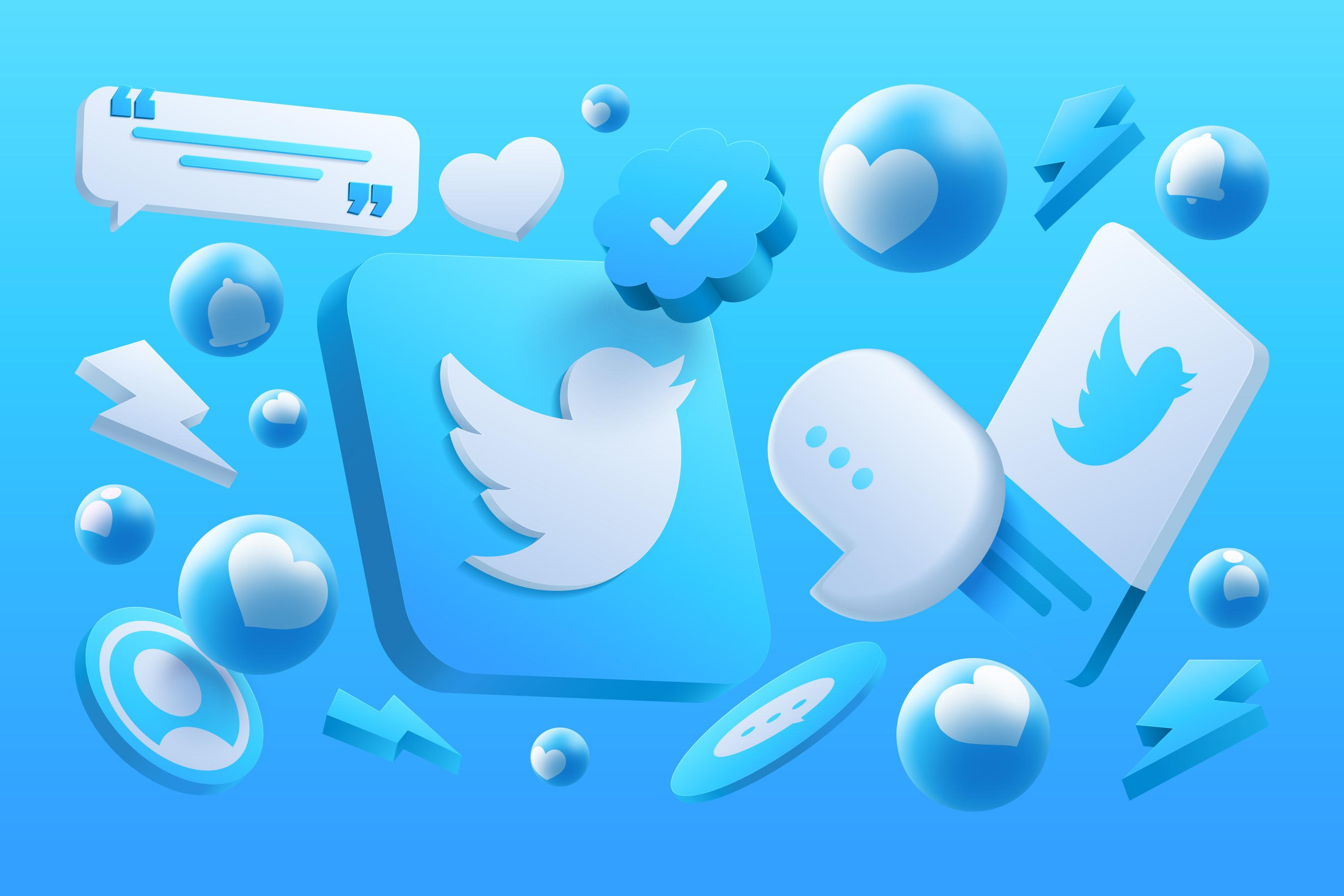 3. LinkedIn
The most popular professional social networking site is called LinkedIn. You can use it to inform customers about your company, hire new team members, and establish connections with business associates. It is the finest option for B2B social media marketing because it is a professional network.
4. Instagram
More than a million people use Instagram each month, which is owned by Facebook. Similar advertising possibilities are available as on Facebook. Instagram is a visual medium that lets you display the character of your company. It is not a text-heavy site, and posts cannot contain links. The good news is that you can utilise a variety of techniques to enhance your audience's creative experience. If you want to reach your customers through photographs and videos, Instagram is the greatest platform for your business. Instagram hashtags are a terrific tool for reaching a larger audience, and this audience may be further increased by using Instagram stories or the Instagram Live Video function. Businesses can use Instagram's business advertising capabilities through Facebook.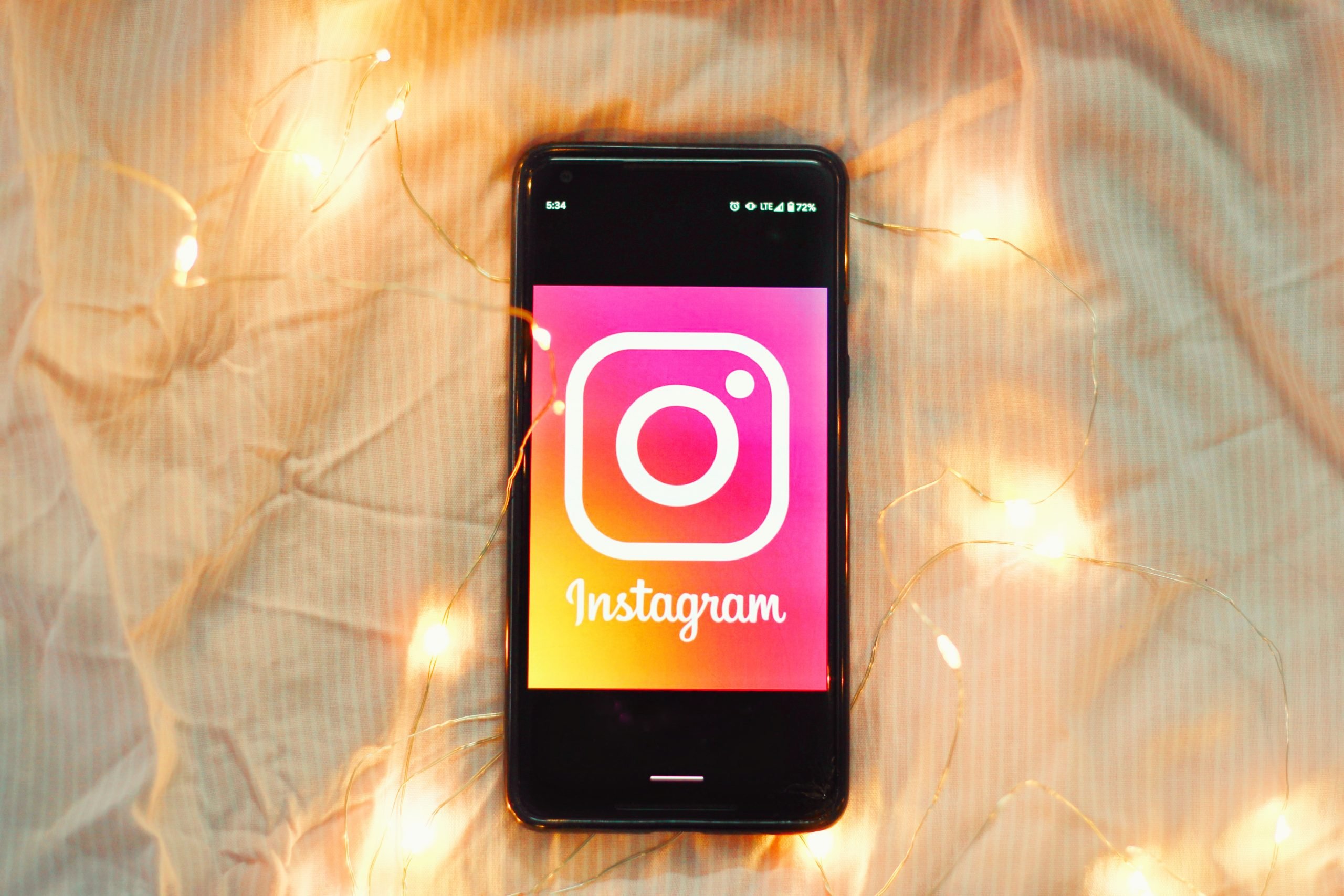 5. YouTube
Over 2 billion people have accounts on YouTube. For showcasing the corporate culture and producing tutorials and demos, it is the greatest social media channel. YouTube may be an excellent venue for communicating with users if your business is able to produce its own content. You can host videos on YouTube that can be integrated on your website in addition to getting views directly on the platform. Engaging website visitors with visual content works well. You now have a good excuse for signing up for a YouTube account.
6. Pinterest
A social media platform for sharing products, Pinterest has over 400 million active monthly users. Pinterest is a MUST for you if you have an online store. Along with brief summaries and links to the product page, you can post individual photographs. A built-in buying feature on Pinterest also makes it simpler for companies to advertise their goods there. In order to reach more consumers, the marketer can use rich pins to provide context for product, article, recipe, and app pins. It provides marketers with a simple means of driving traffic to their product sites and establishing connections with possible clients.
7. Reddit
More than 430 million people regularly use Reddit. It's a good platform for connecting with niche audiences and reaching viewers with certain types of content. Reddit offers members with comparable interests a forum where they may exchange concepts. On topical communities called subreddits, members can post links, content, or queries. There are subreddits for almost every subject, which is a good thing. Reddit may be used as a research tool by marketers to find out what topics are being discussed by their target audience and then base content on those topics.Reddit offers its users advertising choices in addition to research to help them promote their brands to users who might be interested.