Why is the Digital Marketing Course Trending Now?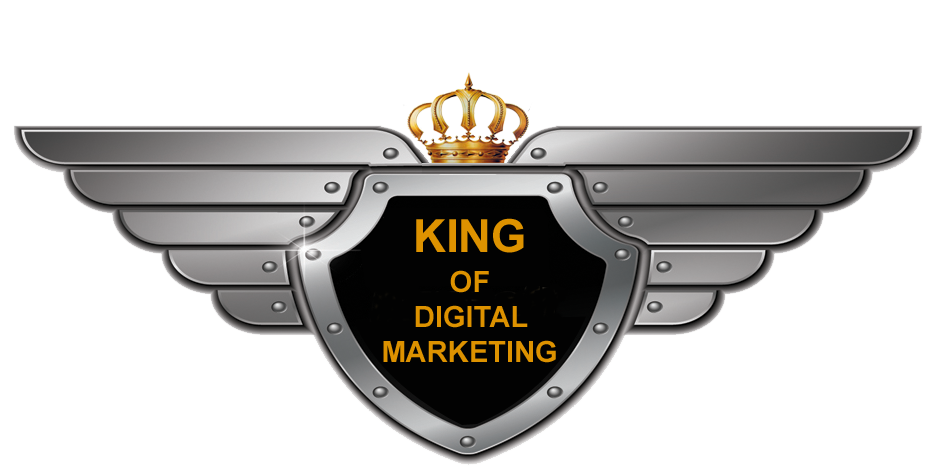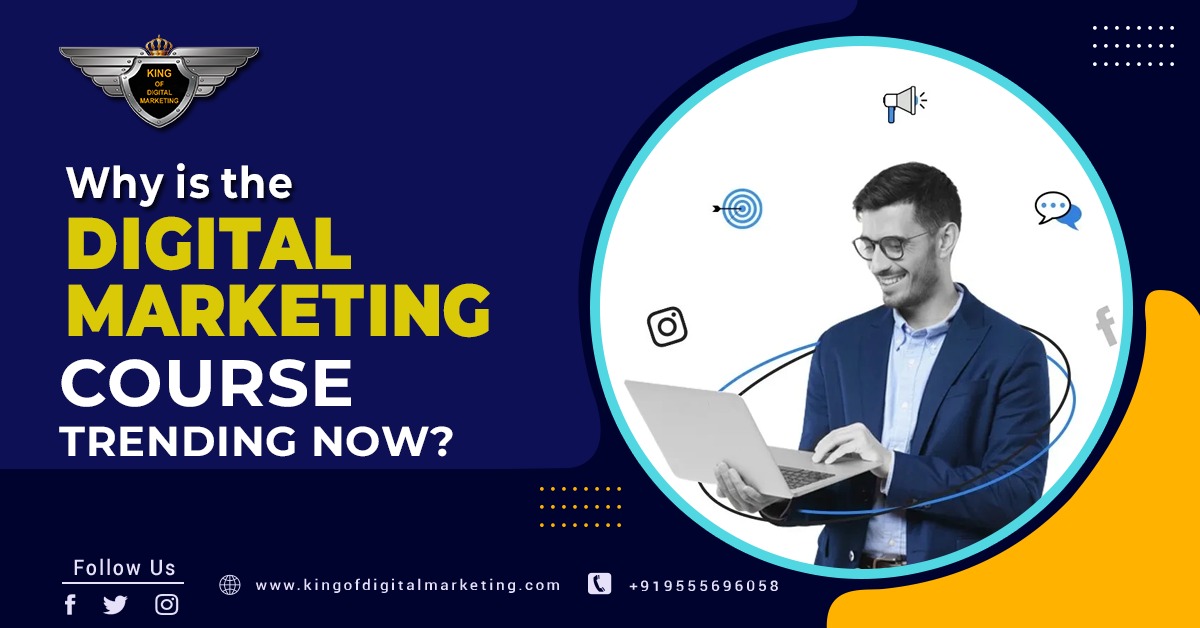 TABLE OF CONTENT
A digital marketing education has benefits for all professionals, whether they are aspiring students, IT specialists, marketers, business owners, or sales managers. If properly learned and used, it is a subject that offers a variety of benefits. Everybody's career progress is accelerated with the aid of digital marketing. It is a skill set that you have acquired, and when combined with your available skills, they constitute a potent combination. In light of the enormous economic growth of the nation, corporate organisations now recognise the importance of digital marketing. In order to enhance and hone their skill sets, they are encouraging both existing employees and new hopefuls to enrol in a digital marketing course. Contrarily, people who possess specialised understanding of digital marketing can take advantage of a variety of opportunities, regardless of whether they are already employed or entering the professional field. It is impossible to overstate the advantages of taking a digital marketing course in Delhi. All of the crucial components that make up the digital marketing process are covered in a course on digital marketing. Beginning with explanations of how SEM and SEO operate, advanced HTML, and WordPress. Through digital marketing training, you may fully comprehend every component. The country has a huge need for bright and skilled digital marketing specialists, which almost everyone is aware of. Companies today want skilled and capable employees to support their digital marketing operations due to the fervour with which the web world has developed. A job in digital marketing is not only fascinating but also incredibly fulfilling. Today, there is a greater need than supply for qualified experts in the many digital marketing responsibilities. An expert in this subject can therefore anticipate a very lucrative career option ahead of them. It goes without saying that you need the proper education to apply for jobs in many industries. You also need a second qualification to improve your chances because the competition is so fierce now. For instance, to advance their jobs, many students enrol in digital marketing courses. Some of the primary explanations for why digital marketing courses are so well-liked right now include the following:
1.Market Demand
The need for social media managers, influencer marketers, etc. is growing exponentially as traditional marketing fast becomes obsolete in light of more efficient and cost-effective digital marketing. In fact, 44% of businesses want to hire more marketers, according to Marketing Hiring Trends, meaning that there is a greater demand than supply for digital marketing executives.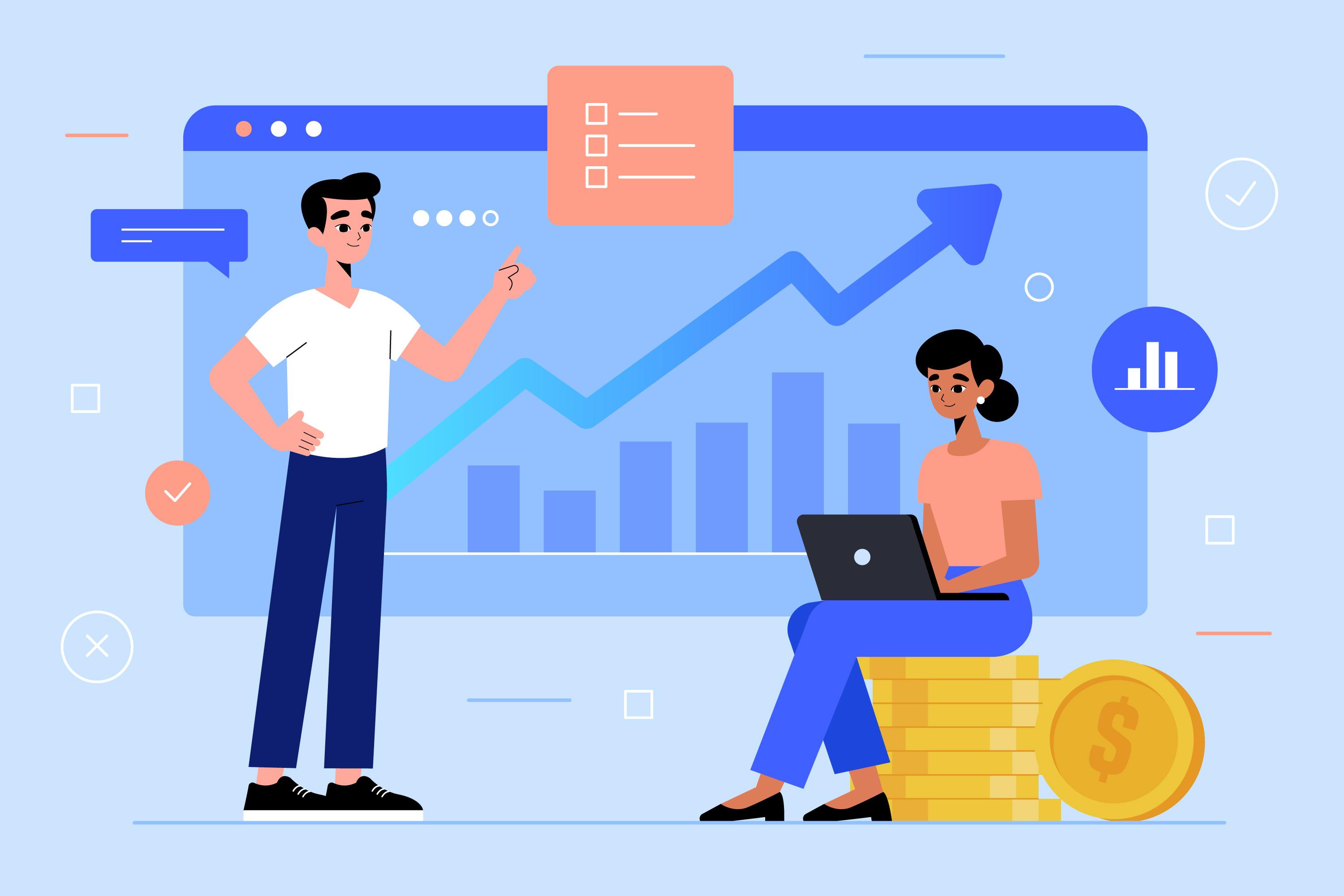 2.Opportunities for Growth
Everyone can investigate the prospects in the hugely diverse field of digital marketing. You may become a social media manager, for instance, if you are skilled with social media. Similar to this, you might begin a profession as a content writer if you believe you have decent writing abilities.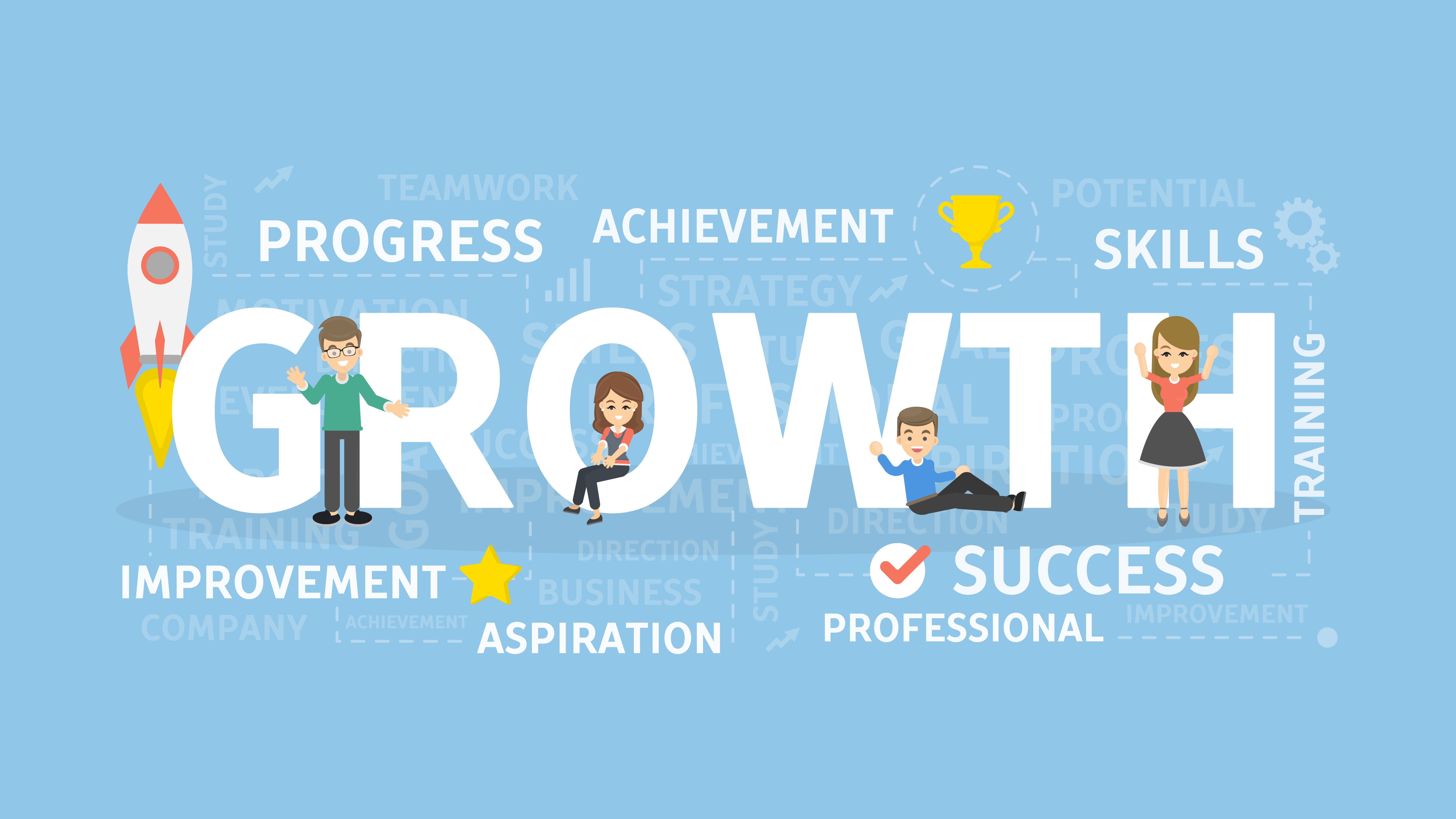 3.Simple to Begin
The entry barrier into digital marketing is lower than it is in many other businesses. After completing a job-focused digital marketing course, you should have no trouble finding employment if you are creative and eager to learn. The moment is now right for recent graduates to launch their careers in the expanding industry of digital marketing.