7 Tips That'll Make a Big Improvement in Your Digital Marketing Skill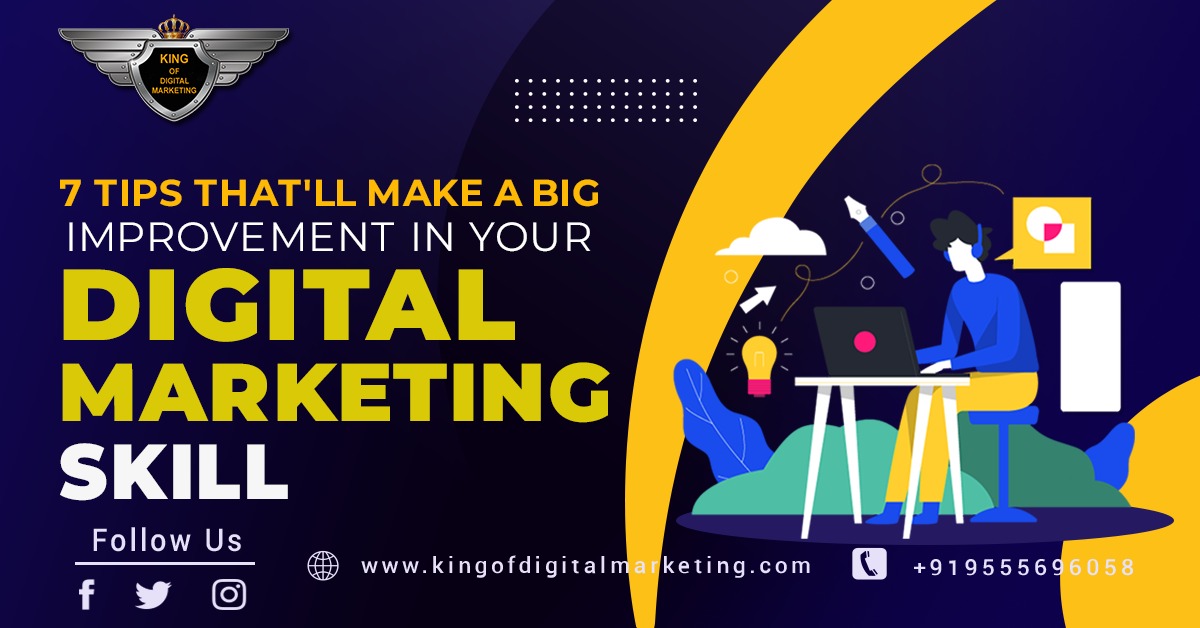 Digital marketing skill, like any other skill, requires training; no one is born with it. So, where and how can you get the digital marketing abilities you'll need to run a successful campaign?

It's a difficult undertaking to tackle the problem on your own, but you don't have to. We've previously travelled the path of digital marketing, so now we'll show you how to increase your digital marketing knowledge with different digital marketing tips.
How to become better at Digital Marketing?
1. Start your own blog and practise digital marketing.
Putting your talents to use is the first step towards progress. While reading up on the subject is beneficial, there is only so much you can learn before you have to put what you've learned to the test. Digital marketing, like any talent, requires practise, and what better place to practise than your own blog?

Digital Marketing Services on your blog accomplishes two goals: To begin with, it enables you to develop your brand on your own terms, at your own speed, and on your own platform. Secondly, it allows you to obtain marketing expertise while simultaneously establishing your brand.

Creating a website and blog is pretty straightforward; you can get a complete website up and running in a day using a platform like WordPress or Webflow.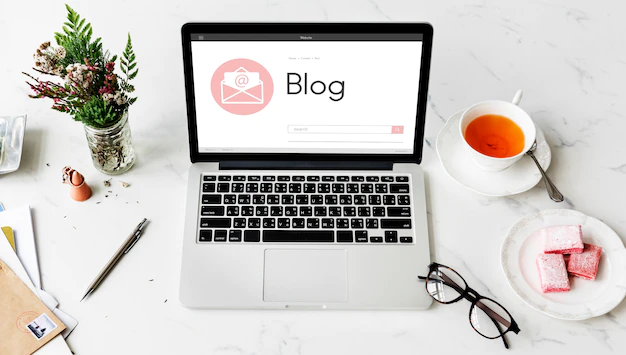 2. Get a certification in digital marketing.
If you're learning digital marketing tricks on your own, it might seem like you're at sea with no compass. Digital marketing courses can help with this.

Instead of wasting time selecting what you need to study, join a course produced by experienced specialists or one of the many Digital marketing courses given by digital marketing institutes to save time and sanity. You'll have a better sense of direction on your learning path, and you'll know the knowledge you're consuming is relevant and current.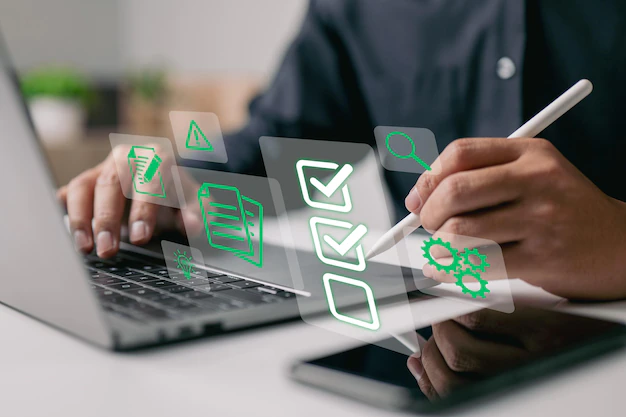 3. Decide on a speciality
Remember that if you broaden your skill set, you won't be able to gain mastery in any of those areas. Rather of blending in with the throng, choose a niche and concentrate on it. A specialist in one field will nearly always triumph over a generalist.

Expand your knowledge of that subject by branching out into related trades. Consider becoming a "content marketing professional" rather than a "digital marketer." After you've mastered content marketing, go on to email marketing and pay-per-click advertising.
4. Keep up with industry developments.
Trends in the digital world come and go quickly, but the greatest marketers must stay on top of them and adapt various digital marketing hacks. One good approach to accomplish this is to keep a watch on famous marketing blogs and see what techniques they support and which ones they oppose. The websites of your rivals are also good locations to search for emerging and existing trends.

Keep a list of your key rivals and go to their websites on a regular basis. It may be time to follow the trend if you discover that most of your rivals are doing so.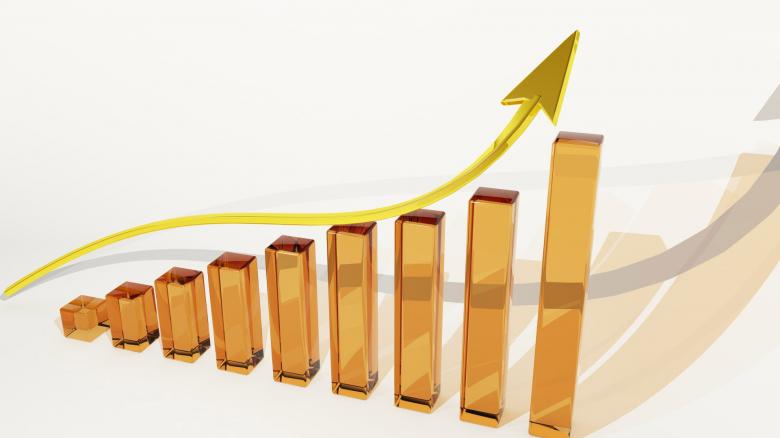 5. Create a personal brand
Creating a brand is all about standing out from the crowd and attracting your own audience.

As previously noted, blogging is a great way to grow your audience and establish knowledge in your subject, but guest posting may take it even farther. I use the term "gaps" to refer to opportunities that you can fill. The greatest method to grow an audience on a popular platform is to produce high-quality material on a regular basis and interact with your followers. Any business can publish a post now and again, but few make the effort to interact with their followers on a deeper level.
6. Test, test, and then test more
Staying in one's comfort zone has never made an organization successful. You'll constantly be left behind if you never branch out and attempt new things. You must try new ideas if you want to break apart from the crowd and become a pioneer. That's not to mean you should test every new concept that comes to mind; it's all about leveraging your existing data to create and test new methods.

Once you have that information, you'll be able to see what works and what doesn't, as well as how you should approach marketing in the future. The testing strategy is as follows: test new ideas, figure out which techniques perform best, use the data to redesign your marketing strategies, then rinse and repeat.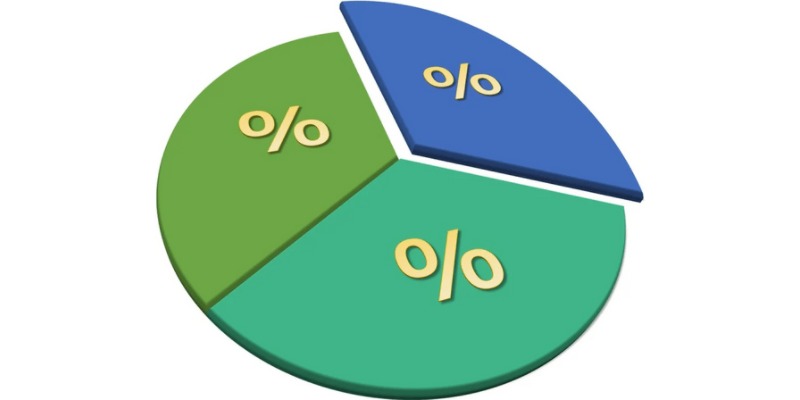 7. Collaborate with experienced digital marketers.
Surrounding oneself with individuals who are wealthy than you is the best method to get affluent. You'll automatically discover the tactics and practises they employ to generate riches if you learn from them.

And I'm not just talking about money; being around by individuals who are smarter than you may be a huge learning experience.

Working where more competent marketers work is the greatest approach to surround yourself with them. If you want to start a marketing career but don't know where to begin, I propose getting an entry-level position with a Best Digital Marketing Agency in Delhi Even if it isn't your ultimate aim, consider it an apprenticeship.