Advantages of Social Media Marketing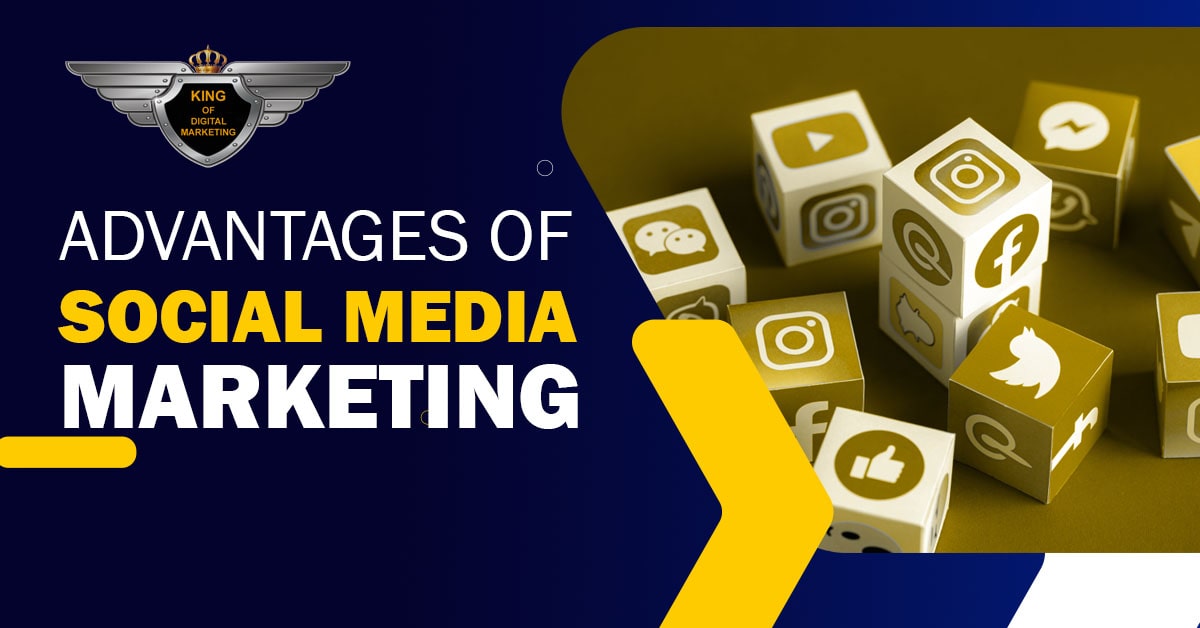 TABLE OF CONTENT
Introduction
Social Media Marketing helps in boosting your sales and creates brand awareness on various social media platforms. It drives more website traffic and builds brand authenticity through optimizing the selected social media platform.
Most Popular Social Media Marketing Platforms
Facebook
Instagram
You Tube
Linkedin
Reddit
Snapchat
Pinterest
Tumbler
Medium
Quora
Mix
Why do small businesses depend upon affordable social media marketing to gain web traffic?
Most of the Customers are on social media via mobiles that are the reason why small business prefers social media platforms to advertise and sell their products.
If you have a good product then social media platforms may prove to be a boon because of the huge amount users available. For Ex - The leading platform Facebook.
Social Medial Post ensures targeted traffic.
Social Media Marketing is Cost-effective.
Marketing on Social media results in getting a higher conversion rate.
Five Core Pillars of Social Media Marketing
Social Strategy

For a customer-centric strategy you are first required to ask yourself the answer to the following question:
What are your desired goals?
Which social media platforms will help you in achieving those desired goals?
What type of content you are required to frame to attract your audience keeping in mind the selected social media channel?
Planning & Publishing
You should focus on planning a strategy for your post if your goal is to promote a business or product on social media. You should be aware of some important points like:
Analyzing when your potential customers are active on social media so that posts are planned accordingly?
Analyzing the reach of your post?
Check if your post is getting engagement or not
Craft your social media post carefully and be attractive.
Listening & Engagement
In the early phase, your business page may not have many followers but when your social media followers grow up, you will find engagement on your posts in the form of comments and direct messages, and sometimes they will tag you in their social media post. And if you are consistently posting engaging content then there are chances that your followers increase at a steady pace. Social media marketing services in Delhi can help you by guiding your business with relevant content to engage users.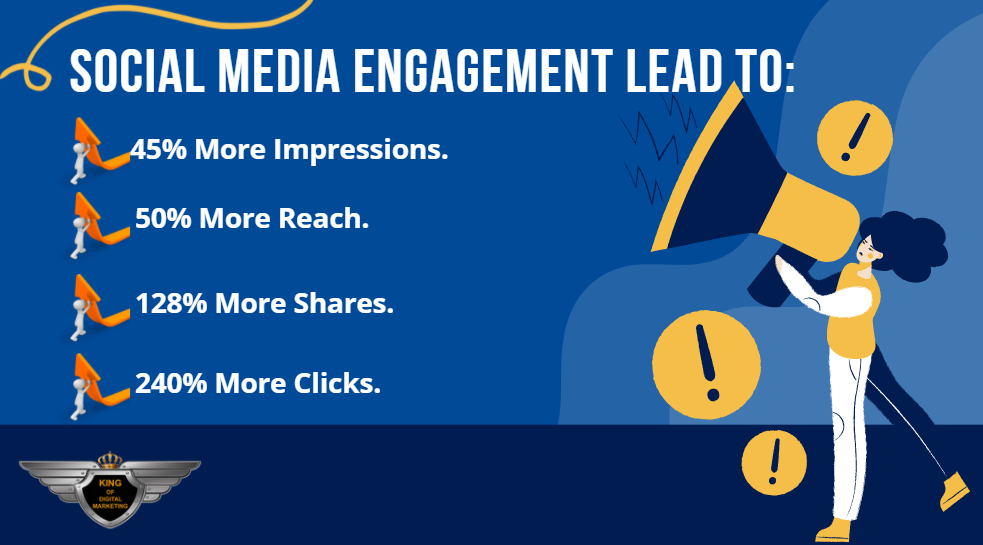 Analytics and Reporting
If you own a commercial website and publish content on it regularly, should you know how your posts or website work? Every company looking for some report that can help them in analyzing the engagement.
Whether the reach to posts has increased or not in comparison to last month.
Number of users are using their hashtag and company name.
How many users are sharing, commenting and liking your posts.
Increase in the number of followers as compared to last month.
Advertising
Social Media Marketing is one of the well-known parts of social media. When you are ready to transact in social media then use social ads to spread awareness about your brand. It will definitely help you in reaching the maximum number of users and displaying ads to your targeted audience.
How does Social Media Marketing help to grow your business?
In recent years, social media marketing, as one of the most important aspects of digital marketing, is rapidly gaining attention. It enables people to reach millions of customers around the world. If you miss this profitable resource, you miss an incredible marketing opportunity because it will make it easy for you to promote your products and your mission.
Improved Brand Awareness
Social media has now become one of the most effective, reliable, easy and profitable digital marketing platforms, you can use it to increase the visibility of your company. To get started, just create your social media profiles for your business and start connecting with others. By applying an effective strategy, SMO Company in Delhi can help you increase significantly your brand recognition. There is no doubt that building a social media page for your brand will benefit your business, and using social media marketing regularly, can also attract a wide audience for your business in a shorter period of time.
Cost-Effective
Creating a profile on all social media platforms and signing up is free. However, if you choose to run paid ads on social media, always start with a small amount and see what happens. It will ensure you a greater ROI.
Engage With Your Customers
Social media provide a great platform for engaging and interacting with customers. The more you engage with the audience, the more chances of conversion you drive. Always try to set up a two-way communication with your target audience so that they may communicate with you and you too communicate with them without any hassle.
Increased Traffic
One of the important benefits of having Social Media profiles is that it ensures an increase in your website traffic. When you share your content on social media, you are giving users a reason to click through to your website. The more high-quality content you share on your social accounts, the more inbound traffic you will generate while increasing your chances of conversion.

Improved Brand Loyalty
When you have a social media presence, your customers can easily connect with you. By connecting with your customers through social media, you are more capable to upsurge customer retention and customer loyalty. Building a loyal customer base is one of the company's main goals. Customer satisfaction and brand loyalty are two of the things that typically go hand in hand.
Healthier Customer Satisfaction
If customers leave a comment on your page, they will receive a revised response instead of a computerized message, which is the fact that customers are satisfied and appreciated. A brand that values its customers takes the time to compose a personal message will grow immensely.
Marketplace Awareness
It is considered to be the most precious advantage of social media marketing. By observing the activities of customers on your profile, you can see customer's interests and opinions regarding our product or service. Social media plays a vital role to understand any brand, services, products to get more and more information and a better understanding of your industry, especially for startups.
Enhanced SEO Rankings
Social media presence could be a vital factor while calculating rankings. Businesses share their content on social media to send a brand signal to search engines that speaks to your brand validity, reliability, integrity, and constancy.
Final Words
It is undeniable that social media marketing has brought more traffic, better search engine optimization, higher brand loyalty, healthier customer satisfaction, etc. The earlier you commence, the faster you view the growth in your business.