Guidance to Search Enging Result Page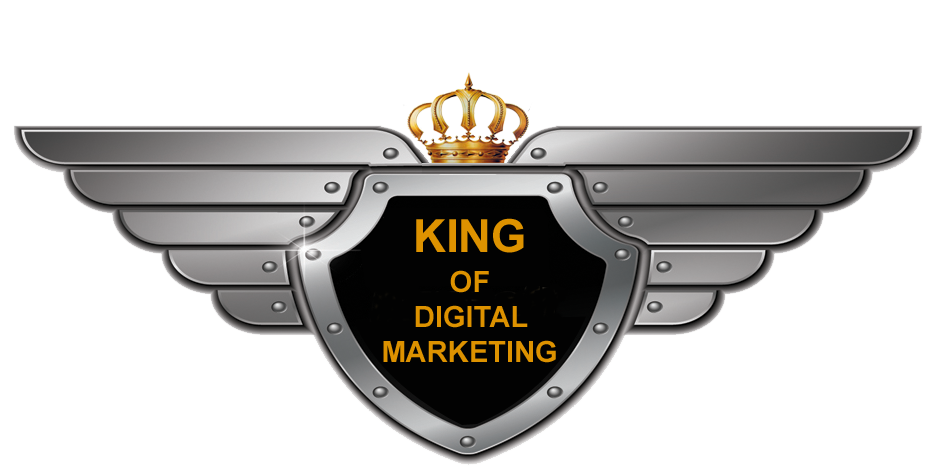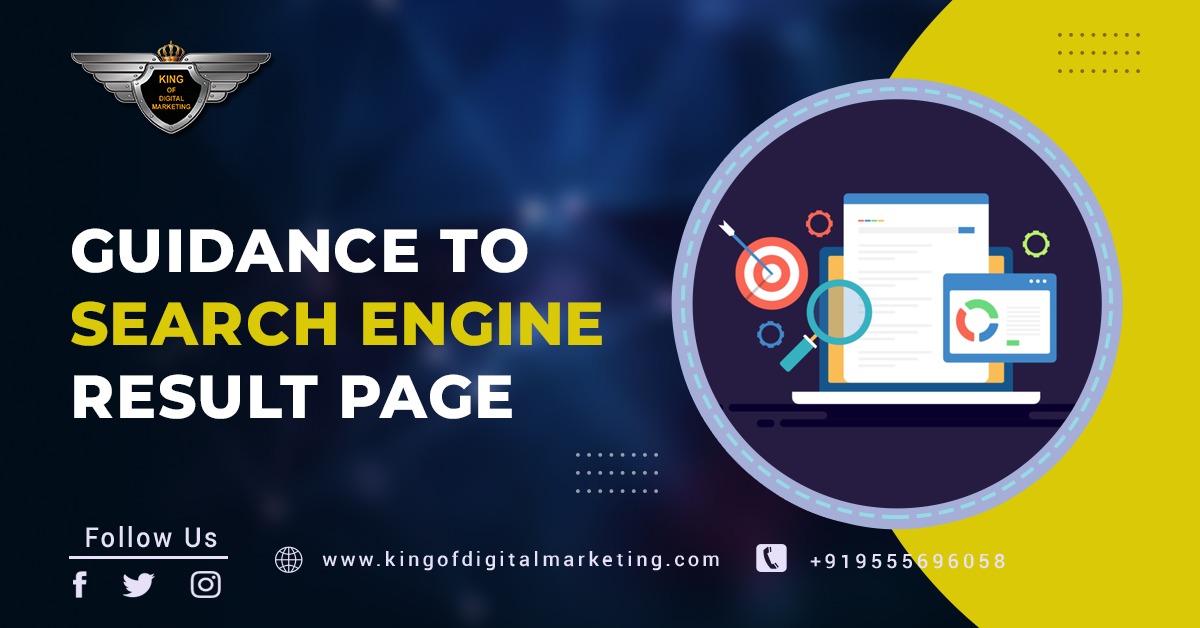 TABLE OF CONTENT
What are the SERPs?
The list of outcomes a search engine provides in response to a query containing a particular word or phrase is known as a search engine results page, or SERP. The search engine's top results are either the ones it deems to be the most pertinent or those that a company or person has paid to have displayed there. Links on a page are ranked according to search engine criteria, so as a reader scrolls down, they become less relevant. The most frequently utilised search engines include Google, Microsoft Bing, and Yahoo. They all share similar elements in their SERPs, like the ones listed below: 1. A list of the title tags or headings from the linked pages. 2. Links to all of the listed pages. Despite having similarities, each SERP is specific to the user who searches. Search engines frequently alter SERPs based on user location, search and browsing history, and other information. In order to give better results, incorporate new technology, and examine new websites, search engine providers are continually updating their search algorithms. Also available through search engines are programmes like Google Analytics, which provide data and analytics capabilities. With the help of these tools, content creators and digital marketers can monitor the performance of their websites, gather information on user traffic, and spot trends that will help them rank higher in search results.
How are SERPs used?
On a SERP, the following three website types predominate:
Pages that have been indexed and crawled by a search engine
Manually inserted pages into the search engine's directory;
Pages that surface after being included through payment.
When a user conducts a search, search engines assess these indexed web pages and multimedia content in real time using sophisticated algorithms and ranking signals, or traits that result in favourable ranks. On the results page, they then arrange the websites and links to them in order of relevance. In addition to the searcher's location, search and browsing histories, SERPs take these factors into account when displaying results. The operators of search engines are secretive about the inner workings of their algorithms, the nature of their ranking signals, and the quantity of them. There are, nevertheless, certain well-known elements, such as the following:
Amount of backlinks
Ranking in SERPs is significantly influenced by the quantity of external websites that link to a certain page. A website's authority on a subject and trustworthiness are indicated by its abundance of backlinks.
The number of pertinent keywords
A topic's rating is improved by the usage of a thorough list of relevant keywords. This is not to be mistaken with keyword stuffing, though, as search engines do not like it. Google Trends, a service provided by Google, provides data on historical term and phrase search data.
Organisation
Since we are most familiar with Google's algorithm, it likes websites that are divided into straightforward sections for users to explore and peruse. A straightforward writing style is also preferred by the algorithm.
Customer encounter
Rankings of content on SERPs take into account UX aspects like website loading times, security, and usability.
Common SERP features
Search engines produce a results page based on ranking signals or the qualities they consider crucial. These SERPs have the following characteristics:
1. Selected excerpts
At the top of the SERP are content snippets called featured snippets. If the search query is in the form of a question, featured snippets will select information from a webpage that responds to the question and display it above the organic results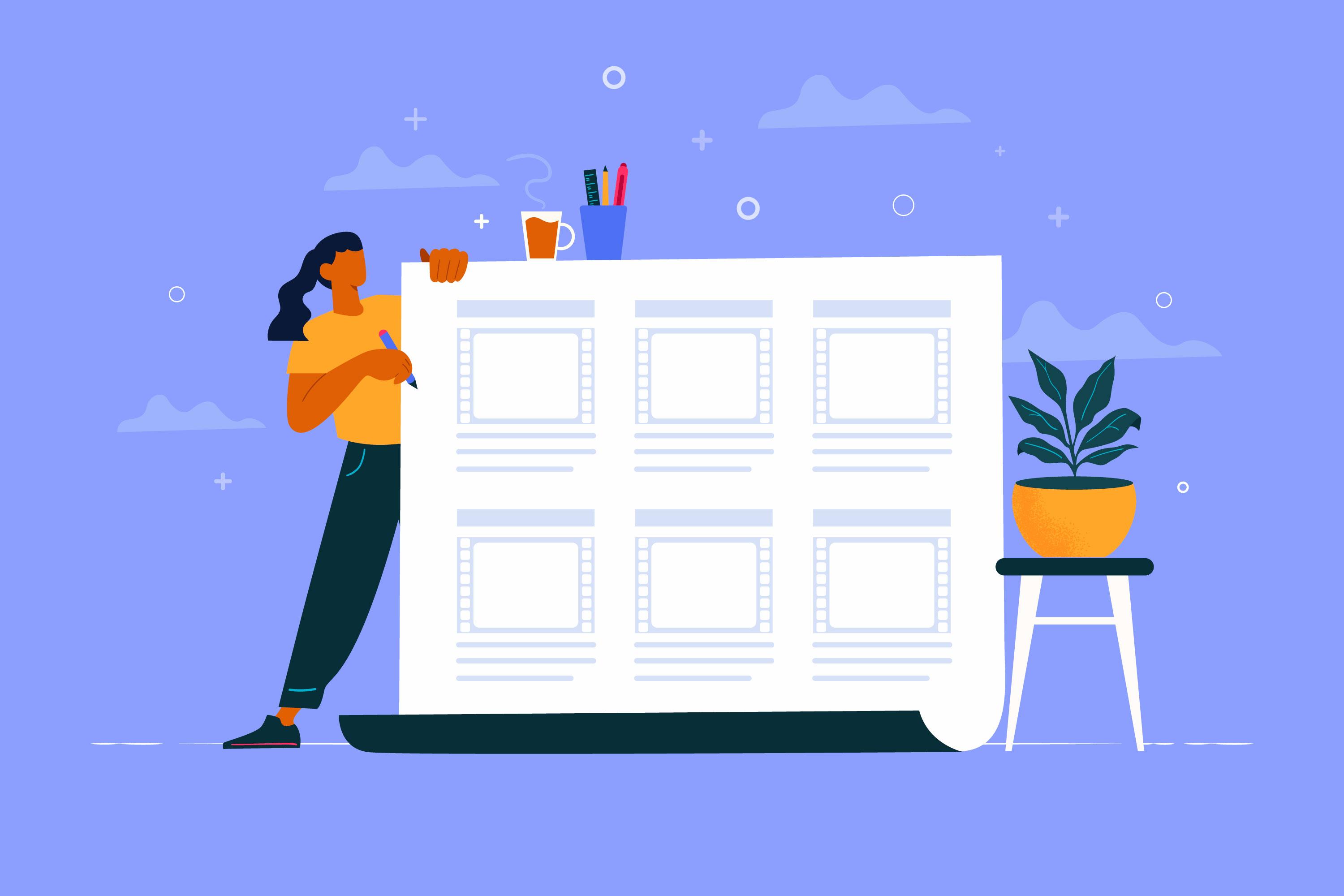 2. Knowledge graph
A box that displays on the right side of the SERP is the knowledge graph, commonly referred to as the knowledge panel. Informational searches, such as those concerning people or organisations, make up the majority of uses for this graph. It offers pertinent details, such as significant dates, information, and pictures, about the question.
3. Wealthy bits
Similar to local packs, rich snippets provide details about companies. Rich snippets include details such as a company's average customer star rating and how much it costs using a range of dollar signs from one to four. They typically appear in the typical webpage listing directly below the page title.
4. Image output
One of the earliest and most widely used SERP elements are image results, or image packs. For instance, Google search results frequently include Google photos at the top. By dragging and dropping an image file onto the search box, users can also conduct what is known as a reverse image search on an image.