How To Boost Search Engine Ranking?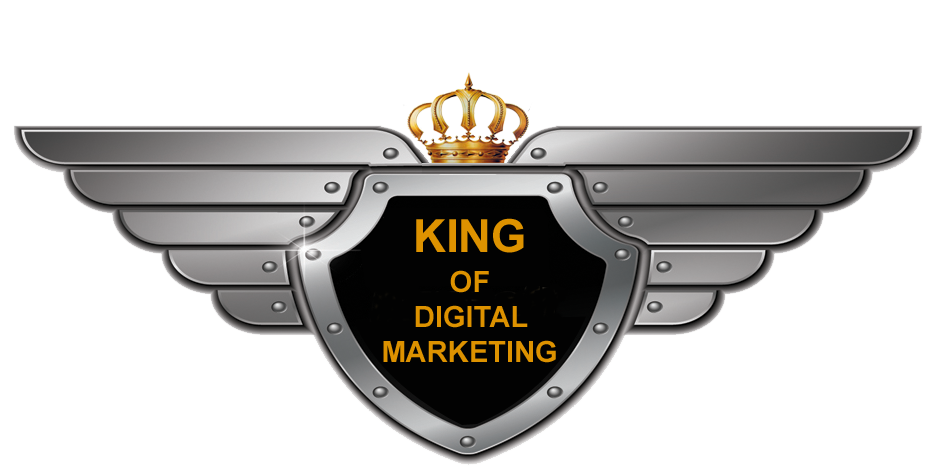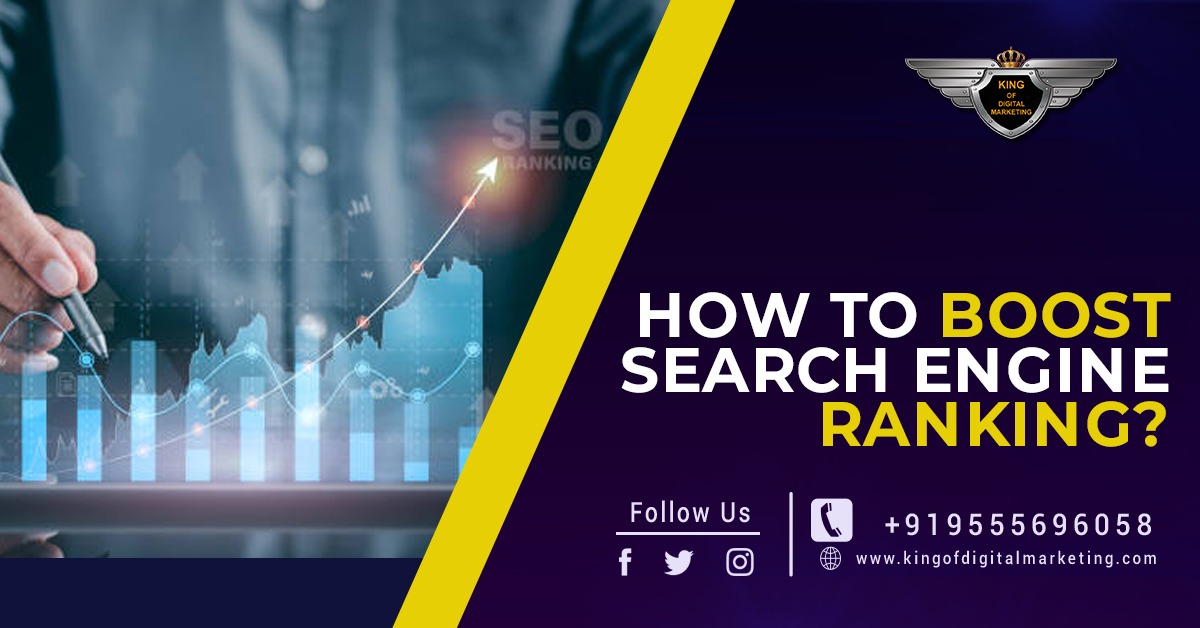 TABLE OF CONTENT
If you have a website, you probably want people who are looking for what you have to offer to find it, which is where search engine optimization (SEO) comes in. SEO is the practice of optimizing your website and content so that it appears and ranks higher in search engine results pages (SERPs). This post will look at how to improve your search engine ranking using efficient SEO tactics.
Do Keyword Research
The first step to boosting your search engine ranking is to identify the right keywords to target. These are the terms or phrases that people type into search engines when looking for content like yours. Keyword research involves using tools to find out what keywords people are using to find content like yours, and which keywords have low competition.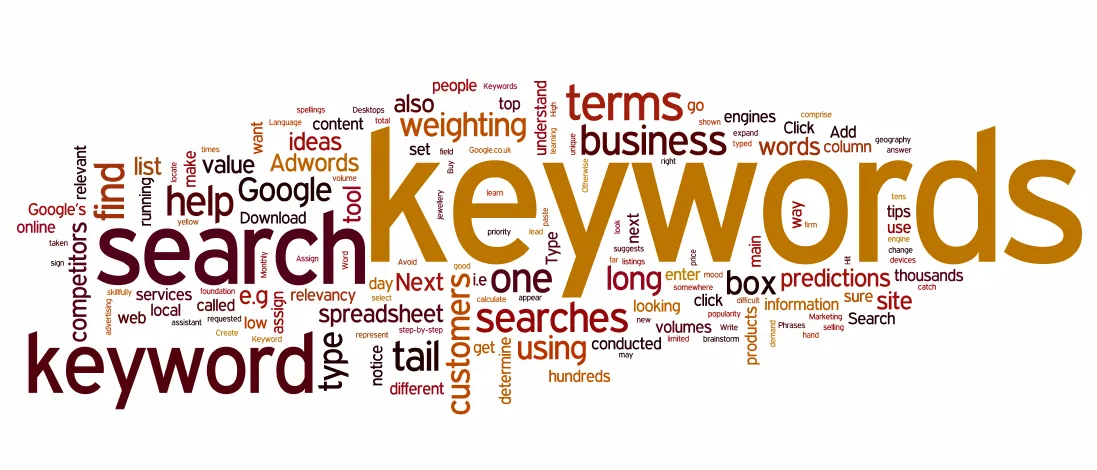 Optimize Your Website
To optimize your website for search engines, you need to make sure it's designed with SEO in mind. This means using a clean and organized site structure, including relevant keywords in your page titles and meta descriptions, and making sure your site is mobile-friendly. You should also make sure your site is fast and easy to navigate. This will help improve the user experience, which is a key factor in search engine ranking. A slow site with broken links and confusing navigation can harm your search engine ranking.
Produce High-Quality Content
Producing high-quality content is essential for boosting your search engine ranking. Search engines are looking for content that is relevant and helpful to their users, so creating content that answers people's questions and provides value is key. Your content should also include your target keywords in a natural way. But be careful not to stuff your content with too many keywords, as this can hurt your search engine ranking.
Target Your Audience
To improve your search engine ranking, you need to know who your target audience is and what they are searching for. This will help you create content that meets their needs and answers their questions. One way to target your audience is to focus on local SEO. If you have a physical location, optimizing your website for local search terms can help you reach people in your area who are searching for your products or services.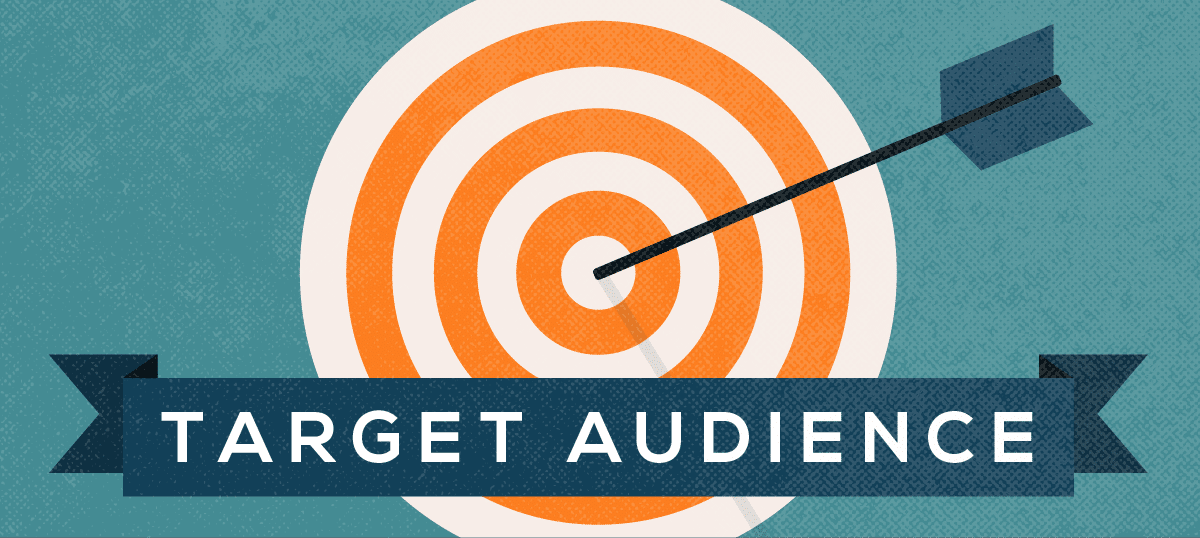 Build High-Quality Backlinks
Backlinks are critical in establishing your website's authority and relevancy. When other websites connect to your site, search engines understand that your material is valuable and trustworthy. Backlinks, however, are not all made equal. Focus on acquiring high-quality backlinks from credible websites in your field to boost your search engine rating. Guest blogging, outreach, and other link-building methods can help with this.
Focus on Local SEO
If you are a local business, optimizing for local search can be a powerful way to attract more customers to your website. This involves optimizing your website for location-based keywords, such as "plumber in Toronto" or "lawyer in Vancouver". In addition to incorporating these keywords into your content, you can also create local business listings on platforms like Google My Business and Yelp to improve your visibility in local search results.
Start a Blog
Starting a blog is another effective way to boost your search engine ranking. Blogs allow you to create fresh, relevant content on a regular basis, which search engines love. Your blog should focus on topics that are relevant to your target audience and include your target keywords. Make certain that your blog posts are well-written and of value to your viewers.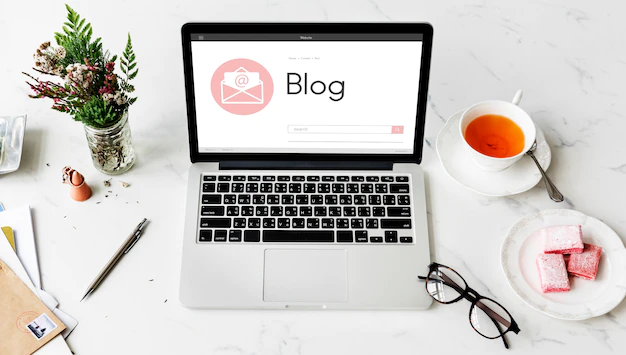 Track Your Results
To know whether your SEO efforts are paying off, you need to track your results. Use tools like Google Analytics to monitor your website's traffic and see where your visitors are coming from. This will assist you in determining which SEO methods are effective and which need to be modified.
Use social media
Social media may be a significant technique for increasing your website's search engine rating. By sharing your content on social media platforms like Facebook, Twitter, and LinkedIn, you can attract more traffic to your website and increase your visibility. Additionally, social media signals can also help improve your search engine ranking. This includes the number of shares, likes, and comments on your social media posts, as well as the overall authority of your social media profiles. In conclusion, boosting your search engine ranking is an ongoing process that requires a combination of SEO strategies. By doing keyword research, optimizing your website, producing high-quality content, targeting your audience, building links, starting a blog, and tracking your results, you can improve your search engine visibility and drive more organic traffic to your website.