How B2B Marketing Helps in Lead Generation?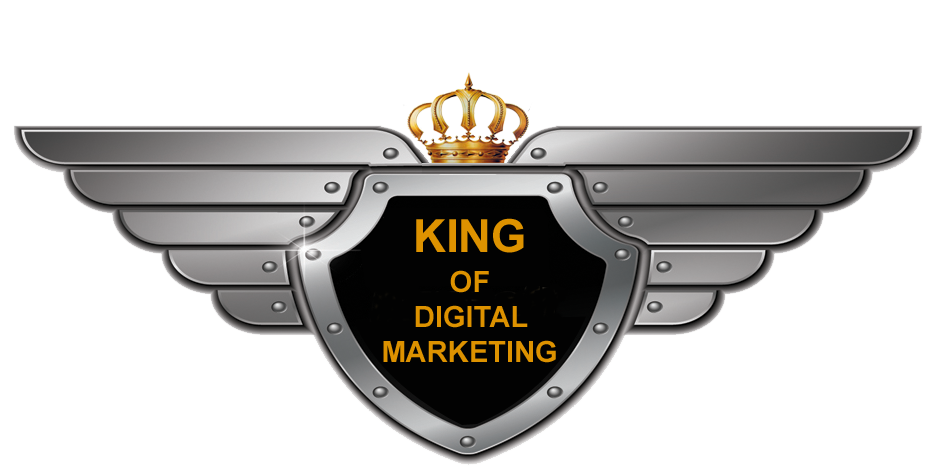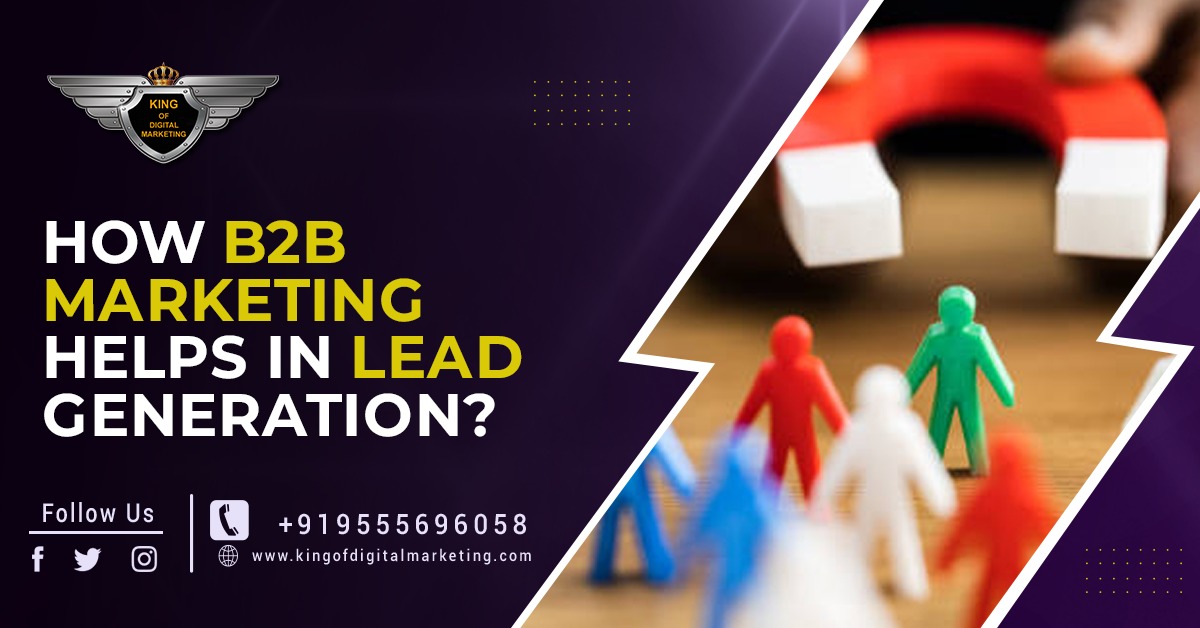 TABLE OF CONTENT
B2B marketers employ the tactic of B2B lead generation to organically draw potential customers to their company. This consists of many inbound marketing techniques that raise potential customers' visibility, awareness, and interest within a particular target market. Several examples of lead generation strategies include blog posts, SEO, and social media posts (search engine optimization). Lead generation acts as the first step in the purchasing process, guiding prospects through the sales funnel to the ultimate transaction. Lead capture is the initial step in lead generation campaigns, and it comprises getting the names and contact details of prospects before pushing them through the sales funnel (i.e., an email nurturing campaign). The goal is to increase leads that are qualified while also increasing sales and revenue.

Are the Advantages of Lead Generation for B2B?
Implementing a B2B lead generation strategy is crucial since many potential clients today want to be in control of their purchasing process. Therefore, traditional marketing strategies like advertising are ineffective today. In order to solve their difficulties, today's consumers are doing their own research. If you want to increase the number of high-quality leads that come into your business, it is essential to find strategies to attract your target market. Following that, lead generation strategies are used in this circumstance. The following are some benefits of lead generation for B2B businesses.
1. Increase Brand Recognition
Shoppers want to use well-known and reputable brands. But in order to reach this point, you must increase brand visibility and repute. Tactics to support this are frequently included in lead generation attempts. You can develop thought leadership, for instance, via your blog. It increases your credibility with customers when they see you as an authority in your field. You may achieve the same results using social media by building an audience by offering insights and advice there rather than by pitching and marketing items.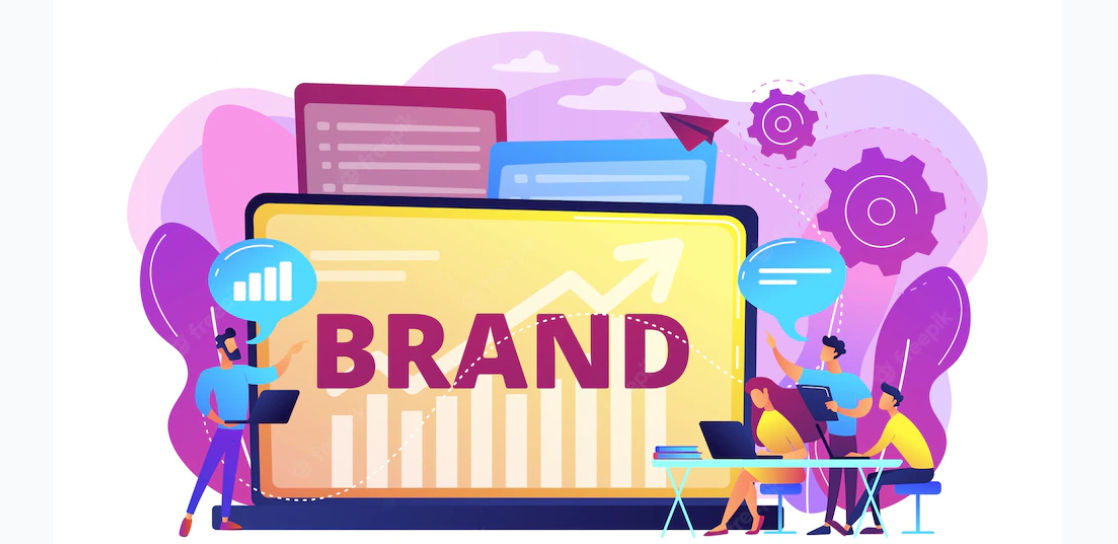 2. Gain More Sales Opportunities
B2B lead generation strategies put a strong emphasis on building relationships with your target market. You start by presenting your business as a reliable information source. When prospects trust you, they'll be more inclined to think about your goods or services when it's time to make a purchase. This increases your company's revenue and sales potential.
3. Provides Benefits to the Buyer and Seller
Lead generation for businesses is beneficial to all stakeholders. You're bringing prospects and awareness to your company on the one hand. On the other hand, potential customers are receiving crucial information regarding their issues and potential ways to fix them. The demands of your prospects should be taken into consideration in all of your lead generation initiatives.
4. Drive More High-Quality Leads
You have more control over who sees your material when using digital marketing as opposed to traditional advertising. Using SEO, you may choose your target audience based on their requirements and interests. You can pique the interest of potential customers who are more inclined to purchase your goods or services by including subjects and keywords into your content. PPC (pay-per-click) advertisements enable you to perform the same action. Using audience targeting and retargeting, advertisements can be shown to specific audiences. Instead of focusing on demographics while working with B2B, you would concentrate on firmographics (company size, industry, technology used, etc). (age, marital status, income, etc.). When done correctly, lead generation can produce more high-quality leads. This is especially true when you employ marketing automation tactics to produce leads.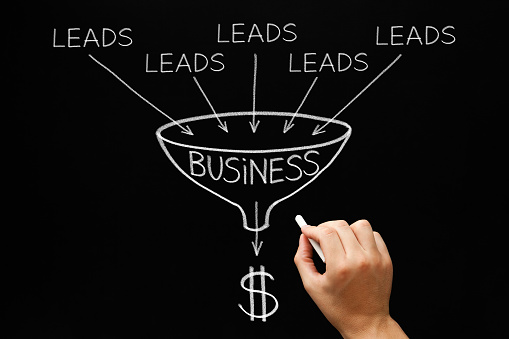 5. Study Your Target Audience More Clearly
When you carry out lead generation initiatives, you learn a great deal of information about your potential clientele. This information will help you better understand their needs and improve your marketing message and content. You might give special attention to answering the questions that your audience has in your blog, eBooks, social media postings, and other lead generation content, for instance. Analytics technology make data collection and analysis easier (with the help of AI).
6. Attract Your Target Client.
The fact that people dislike being sold to is what makes lead generation initiatives effective. You are providing value to potential customers rather than selling to them. Because all of your advertising is done this way, it appears as though the user has chosen to look at or buy your product or service.