How many digital marketing jobs Are Available in 2023?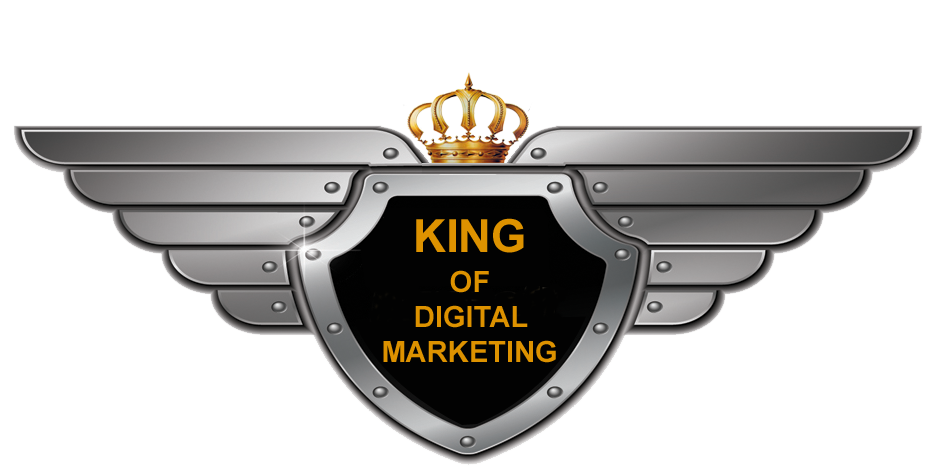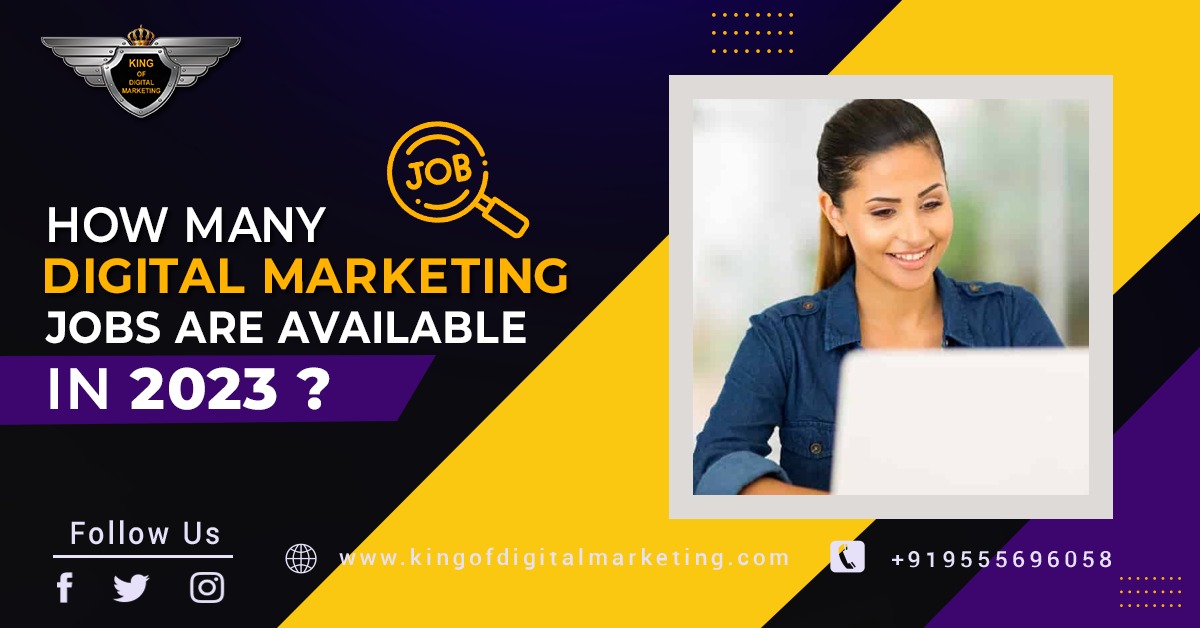 TABLE OF CONTENT
The digital marketing team needs a wide range of skills to achieve its two main goals: obtaining and maintaining customers, from content creation to analytics. Check out our list of the top digital marketing positions if you're still unsure of where you fit into this diverse team. You're sure to discover a rewarding career with room for growth and longevity with the digital marketing team, whether you're an expert at strategy and long-term planning or you're happiest brainstorming brilliant ideas and generating first-rate content. Describe digital marketing in detail. For a business, brand, or individual, "digital marketing" refers to the selection, creation, and application of all publicly visible digital information. In order to attract new customers and keep current ones engaged and loyal, a digital marketing team will work to boost awareness and foster a sense of trust through the dissemination of promotional materials and pertinent content. Which digital marketing positions are in demand right now?
1. Content Strategist
Creating a strategy that is in line with the business objectives of the organisation (or client) as well as the needs of the target audience is the responsibility of a content strategist on the marketing team. High-quality, pertinent material that offers the reader some sort of intrinsic value is how they accomplish this. This type of content, which typically consists of a blend of long and short-form text content, images, videos, and infographics, promotes the brand as an authority in the industry, fosters trust among potential customers, and offers opportunities for the content team to increase website traffic using strategies like back-link building and SEO.
2. Email Marketer
To effectively reach their target consumers, marketers must make use of the widely used format of email marketing. To do this, the email marketer has a clear brief to follow, which includes developing language and design that talks to consumers on their terms of engagement and making sure their company's emails stand out among the sea of other emails that are filling their target customers' inboxes. Through emails and newsletters, email marketers are expected to nurture leads, increase traffic, boost conversion rates, and raise brand awareness. They are also expected to build campaigns that complement the overall objectives of the rest of the marketing team, track open rates, run A/B tests, and assess the language and visuals that best convey their brand's messaging in this format.

3. SEO Expert
Any business with a significant internet presence needs an SEO consultant. By carefully incorporating targeted keywords into well-written, pertinent content on a website or blog, SEO, also known as search engine optimization, primarily aids in directing the right people to the content they are looking for by raising the visibility of that content on search engines like Google or Bing. The SEO expert is in charge of investigating and locating such keywords before making sure the material is written to naturally contain them. When this is effective, a blog or website's content rises higher in the search results and reaches more people who need or want the product the business is selling.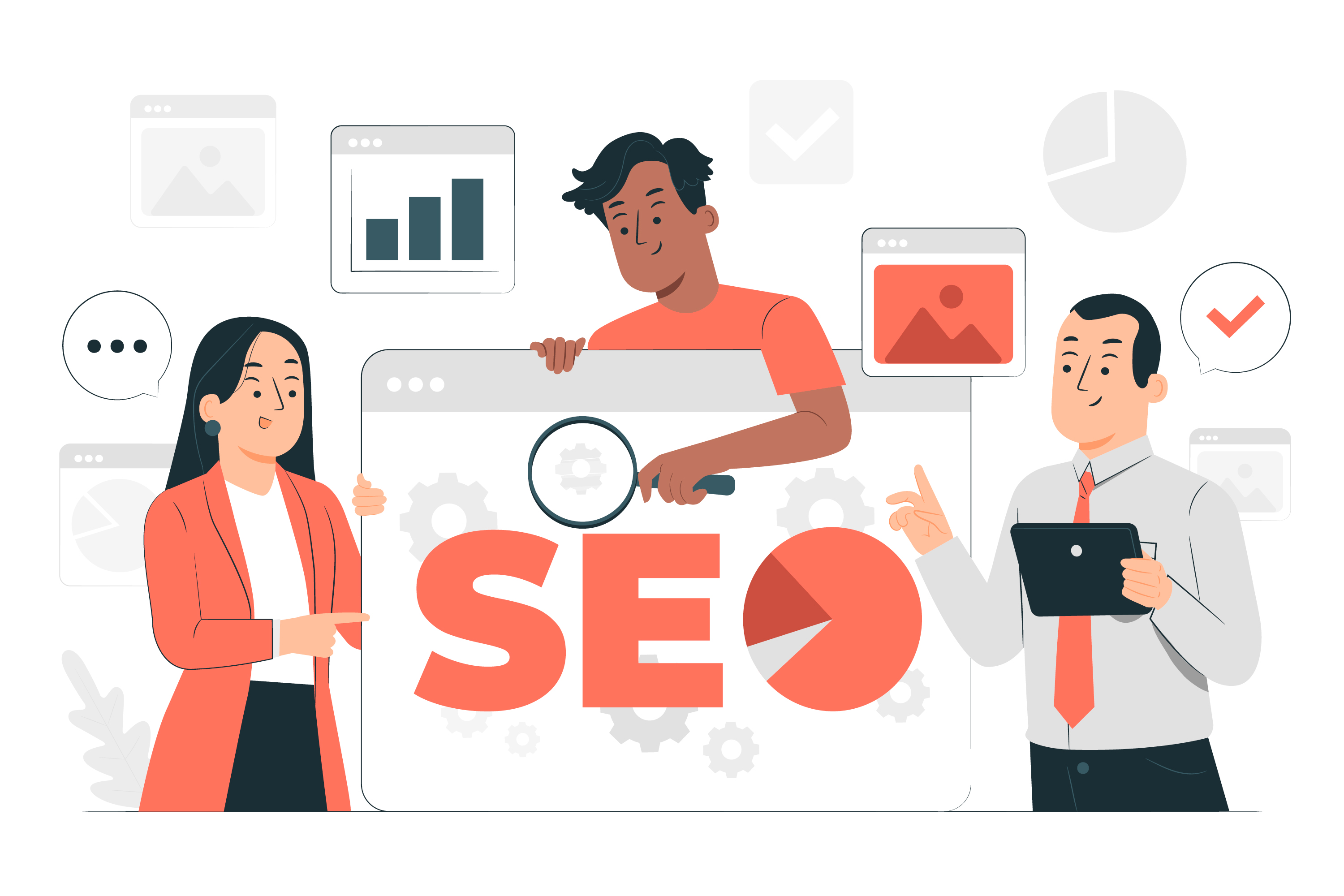 4. Digital Marketing Manager
The manager of digital marketing is in charge of ensuring that the channels and campaigns on the internet function well and generate new client leads, brand awareness, and business expansion. Depending on the size of the organisation, the digital marketing manager's level of involvement in task execution will vary, but in almost all cases, they will work closely with the community and social media managers, as well as the head of marketing, to make sure that messaging is consistent and tasks are assigned to the appropriate people.
5. AI Specialists
The position of the AI specialist is becoming more in-demand in marketing teams, despite seeming like something out of a sci-fi film. By developing systems that can analyse data and user profiles to determine the best methods to engage with clients, artificial intelligence experts may considerably help marketing operations. With this knowledge, messages can be designed to address user pain spots and then sent out at particular times to guarantee optimal effectiveness. If building systems to analyse data is something that interests you, learning how to do it now is worthwhile because AI is a field that is anticipated to expand fast over the next ten or so years.