What will be the Future of Digital Marketing in India ?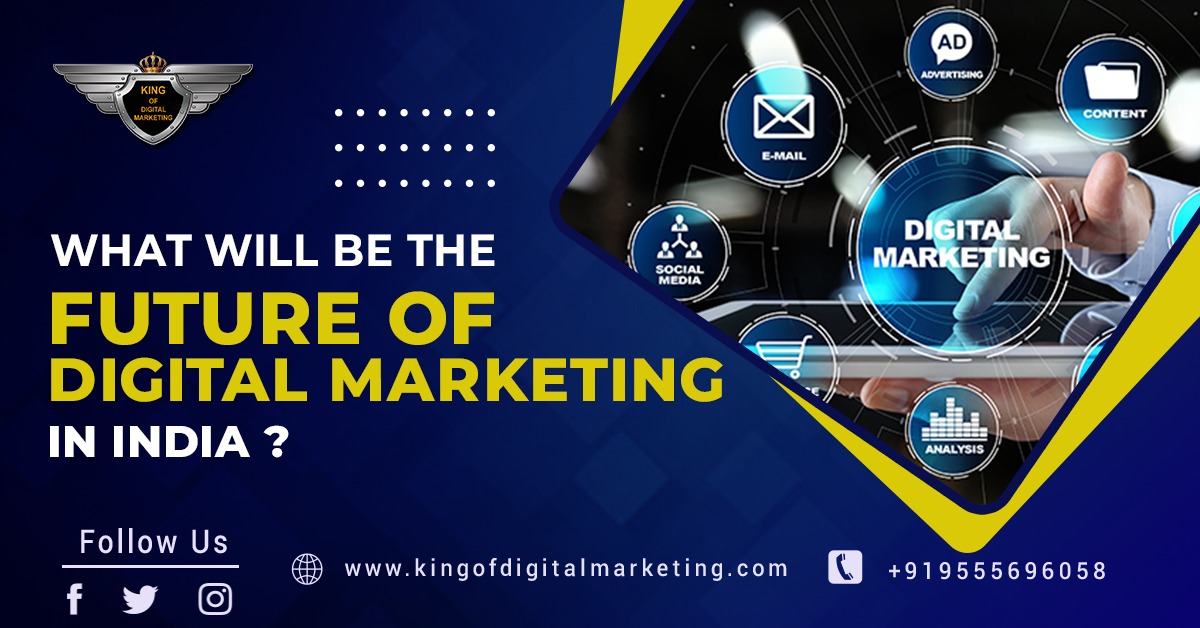 Despite the pandemic touching our lives in every aspect over the past two years, growth in the digital world has been strong and incredible. In the year 2022, it is predicted to rise even further.

In terms of internet users, India is ranked second in the world. The popularity of internet in the country has surpassed all expectations. By 2023, India's active internet users are predicted to reach almost 666 million, with a global total of 5.3 billion. This means that a growing portion of the population is moving online, making it prudent and advantageous for retailers to enter the digital marketing field. Once India's economy returns to normal, we should expect a surge in demand for digital marketing experts.

The future of digital marketing is far beyond traditional marketing, with the majority of marketing now taking place in the digital realm. Where traditional marketing methods fail, Digital Marketing offers some of the most effective marketing approaches.

Demand for digital platforms has reportedly increased, according to certain sources. On social media, users spend 50% more time. This provides businesses with a fantastic opportunity to target these specific users. Companies who have not yet entered the digital marketing arena must do so immediately to avoid being left behind.
1. Content marketing
This marketing strategy focuses on using content to reach out to customers. The higher the content's quality, the better the results. The majority of content is published on the site and promoted using social media, email marketing, SEO, and PPC advertising.
Content marketing is a strategy for retaining a defined audience by developing and distributing relevant, valuable, and consistent content. All you need is good quality, value-rich content on your website to have a bright, digital marketing future in India.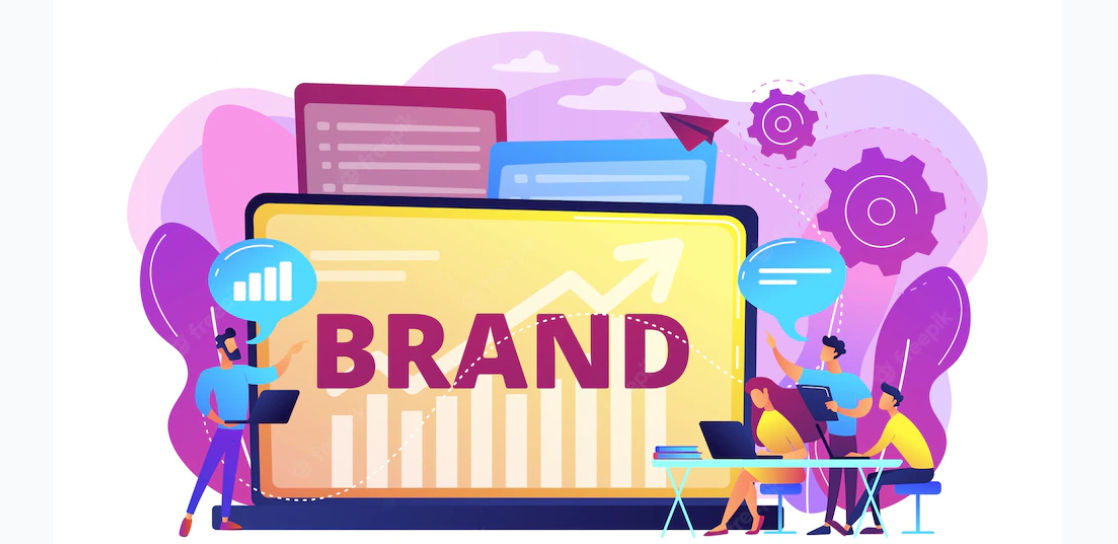 2. Marketing by email
It's a powerful digital marketing tool that allows you to connect with potential customers on a personal level. Email marketing allows businesses to communicate with consumers who are interested in their products or services. It establishes customer acquisition funnels to convert leads to customers, ensuring that digital marketing in India has a bright future.
3. Influencer marketing is becoming more popular
Instagram and YouTube are two important digital platforms where the influencer notion is widely used. In layman's terms, influencer marketing refers to marketing or promoting a product using a social media influencer. Even though influencer marketing is still in its early stages, it has a high return on investment when compared to traditional advertising methods. Digital marketing will only serve as a catalyst for boosting influencer marketing and ROI.
4. Future Prospects for Professionals and Students in Online Careers
Learning digital marketing while studying or working at your existing job will provide you with a plethora of new online opportunities. According to industry statistics, many digital marketers have built their personal brands by becoming influencers in specialised sectors. Part-time jobs in digital marketing are available online for students.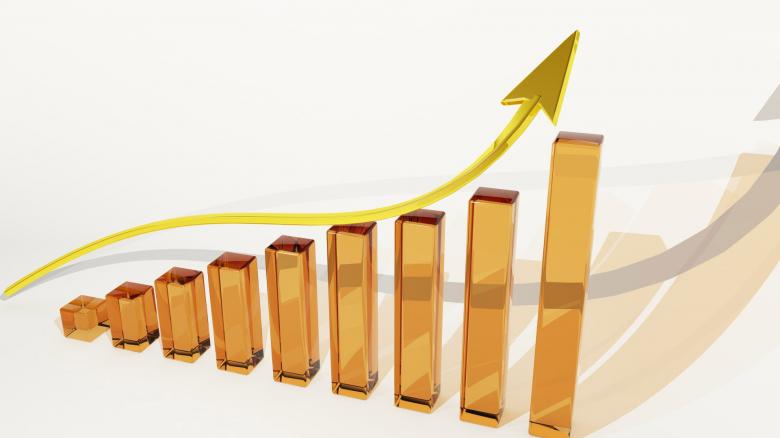 5. Start your own business
If you've managed a firm before and have the tools and contacts to do it. You can launch a full-time digital marketing firm. You can develop marketing plans for clients and implement them using digital marketing through your firm. The majority of people use cell phones to communicate nowadays. All of today's mobile phones have internet connectivity, allowing customers to communicate with businesses at any time and from any location.
6. The simplicity of digital marketing
Attractive advertising will always propel any website forward. The fact that once a website or app is uploaded to the internet, it remains there makes your job easier. However, the secret to success is consistent promotion and advertising. This is merely the beginning of the blossoming future of digital marketing, which will continue to do so. Digital marketing is here to stay with the right tactics and promotions. The most common methods of promotion are Pay Per Click (PPC) and social media advertising.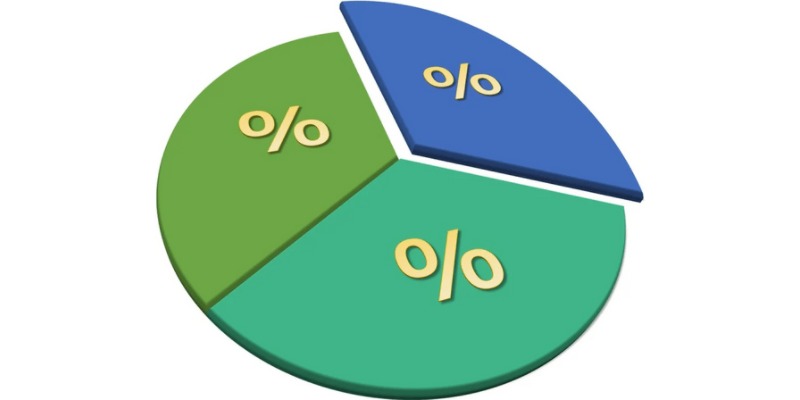 7. Preference for customization and personalization
Both of these words are rather prevalent, and digital marketing will undoubtedly assist you with them. When you contact a reputable digital marketing firm, you should feel free to express your thoughts.

Of course, the corporation will have the upper hand in advising you on what will help your brand rank higher and stand out, but you must also put your ideas forward. When it comes to tailoring and personalising what you feel has to be done, a competent digital marketing business will listen to your ideas, expectations, and thoughts. This is only one of the numerous reasons why the future of digital marketing is expanding and magnifying.

It is absolutely essential for you to understand that digital marketing has a bright future ahead of it. Top digital marketing gurus are enhancing the strengths and filling in the gaps. Digital marketing specialists are working hard to expand the future of digital marketing with the best and most up-to-date promotional techniques.