How to Effectively Boost Your Ecommerce Sales With SEO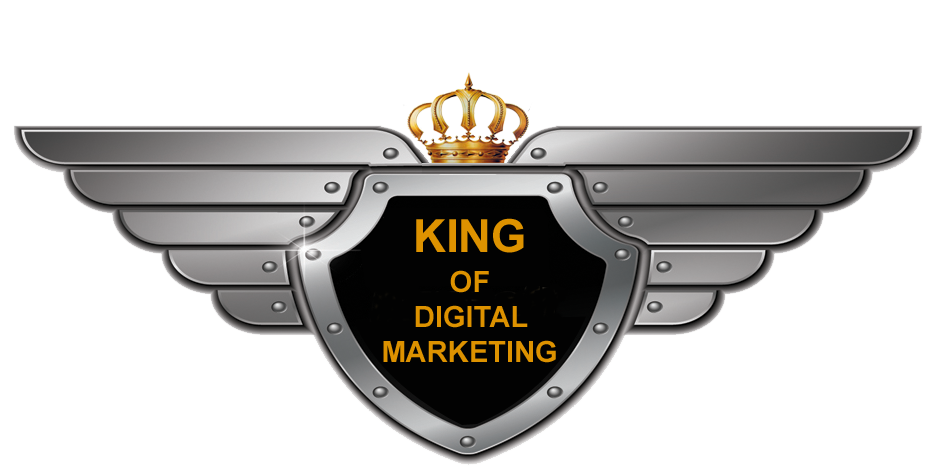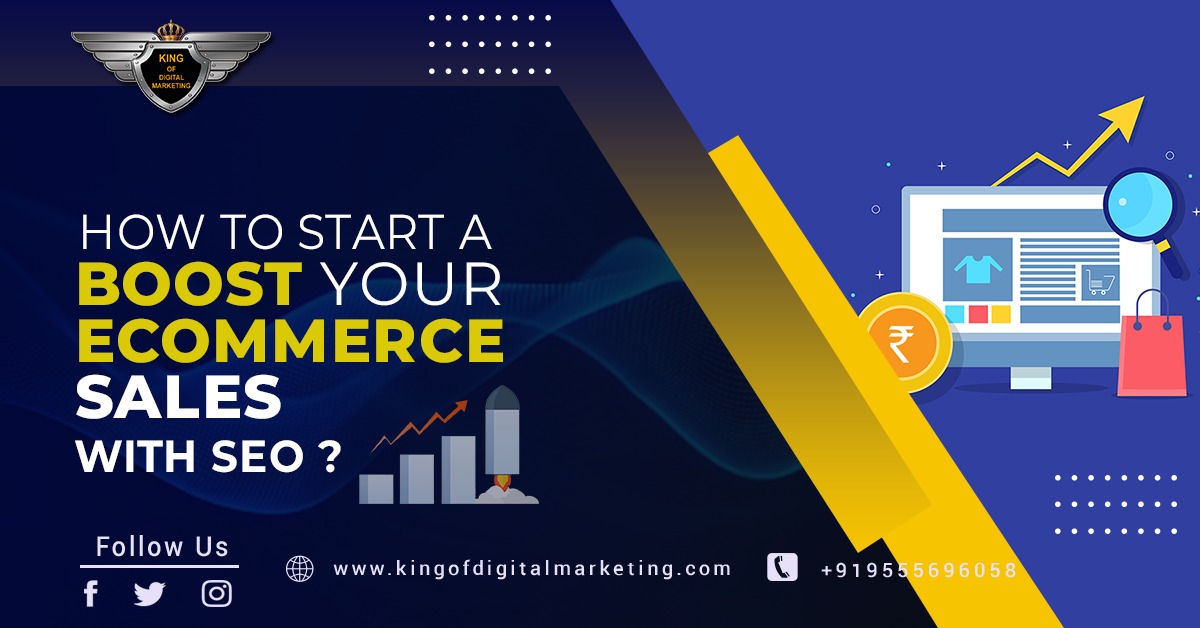 The e-commerce sector is undeniably becoming more and more competitive. Customers benefit from internet buying in several ways. Second, in order to survive the COVID-19 pandemic, many companies had to change their focus to e-commerce. Consequently, it is crucial to put into practice efficient e-commerce SEO (Search Engine Optimization) strategies. By doing this, you can make sure that people will find your online store and purchase the products. If you don't, you will lose out. Here are 6 e-commerce SEO tips that you should be aware of if you want to make the most of your online store:
Run an SEO Audit
When you first launch your e-commerce site, performing routine SEO audits enables you to investigate the reasons behind your site's poor traffic levels. Additionally, you'll be aware of the causes of your weak sales. In e-commerce, website performance is crucial. According to a survey, 79% of online buyers who have experienced website problems said that it will prevent them from making another purchase. You must therefore evaluate every component of your website and its pages. Additionally, you should take into account the following while doing an SEO audit:
Do all pages have relevant, completely optimised meta tags?
Is every page and piece of content optimised for the keywords you want to target?
Are all of your page URLs functional and compliant with search engine standards?
Do all of your photographs have the right ALT tags, which are recommended for the majority of e-commerce websites?
Do you appropriately use links in your content?
Conduct Keyword Research
You can check for patterns and search terms that people use on search engines by conducting keyword research. By doing this, you can be confident that you're creating the appropriate kind of content to increase your visibility on search engine results pages (SERPs).
A quick way to conducting keyword research correctly is provided below:
Make a list of all the important issues affecting your company.
Search for terms that relate to those subjects.
Use search engines to look up relevant terms.
Select both shorter and longer keywords.
Verify how well those particular keywords are performing for your rivals.
To assist you to narrow down your list based on the typical search volume per keyword, use a keyword planner tool. The pages of your site will then be optimised using the keywords on your final list. These can be used to create titles, create copies, and make photos available on search engines.
Use Long-Tail Keywords
Do you know that at least four words are used in more than half of all searches? As we indicated in the previous paragraph, it would be beneficial if you took this into account when conducting keyword research. Use long-tail keywords on your website and incorporate them into the names and descriptions of your products. Long-tail keywords typically have little search volume. Other firms that use keywords in their SEO strategy will be less of a threat to it.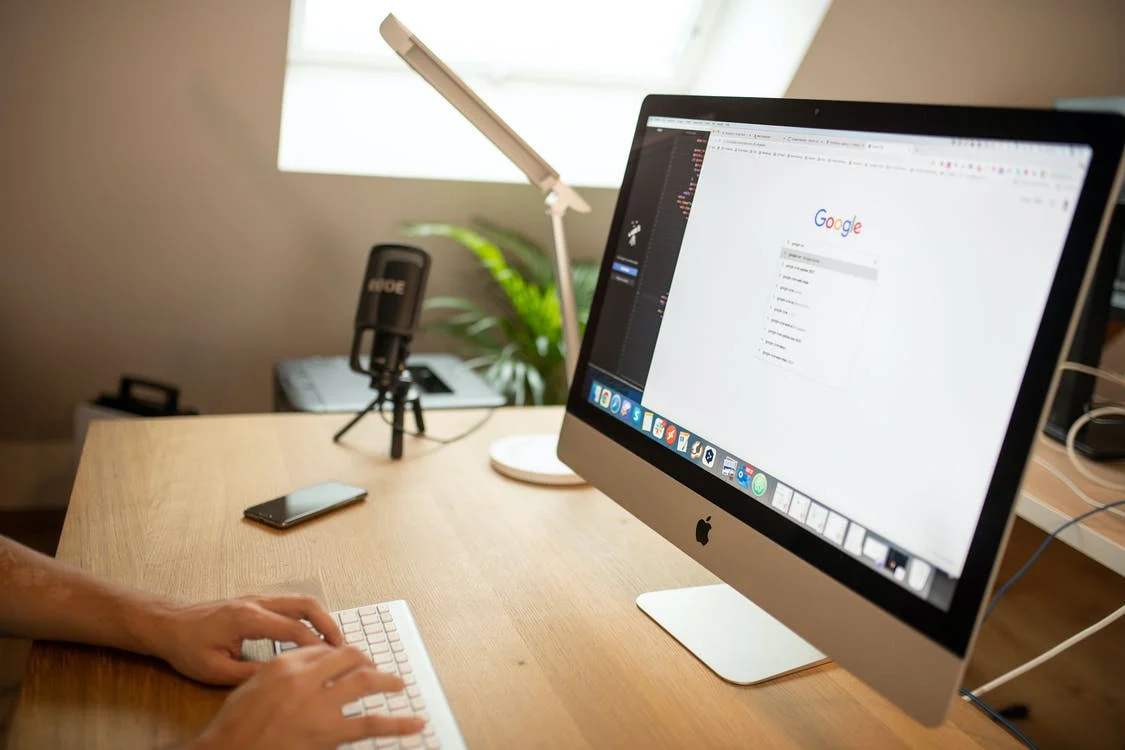 Simplify Website Architecture
Large search engines like Google frequently use bots to index the content of webpages. Web crawlers are the term for these autonomous bots. The data on these pages will then be added to the index of the search engine. When a user searches for a phrase, the search engine consults its index and selects the page that will return the most pertinent results. However, if your site architecture is complicated, these bots won't accurately index the results, and your site won't appear in the top results. Your site will be easier to understand if you simplify the architecture. Additionally, readers will perceive it as being lot more reliable.
Optimize Each Product Page for Focus Keywords
Products take up the majority of pages on e-commerce websites. So, for your entire SEO strategy, improving each product page is essential. How can prospects find your products if your product pages aren't SEO-optimized? Ideally, you ought to concentrate on keywords that accurately describe your goods. Next, try looking for terms that customers frequently use when looking for comparable products online. The next step is to use them on certain pages after selecting a focus keyword for each product. Therefore, you will need a page for bath soaps, shampoo, and conditioner if you sell cosmetics. Additionally, every product page ought to be optimised for a pertinent keyword.
Make it Mobile-friendly
A survey states that mobile devices account for around 60% of all online searches. Google won't give your website a higher ranking in mobile search results if it isn't mobile-friendly. As a result, you optimise your online business to help you attract as many clients as possible, regardless of the device they are using. You can use Google's mobile-friendly test to examine your site's responsiveness from a user's perspective.