How to Find Perfect Brand Ambassadors for Your Business?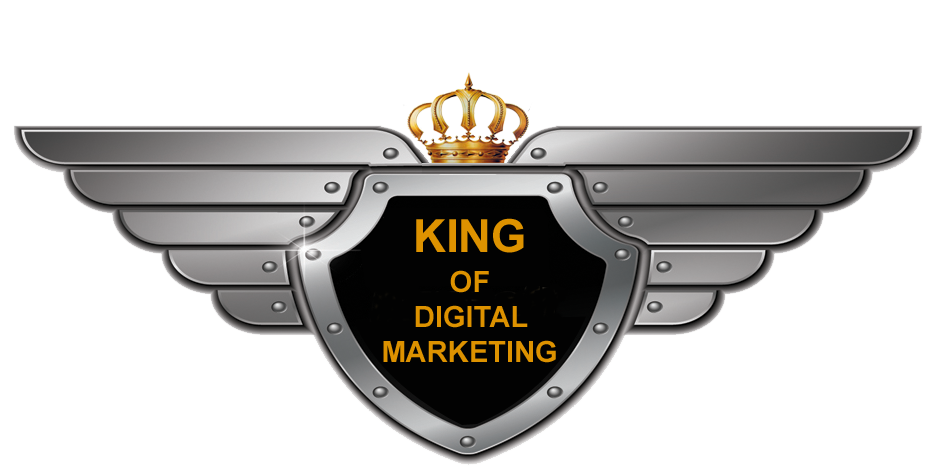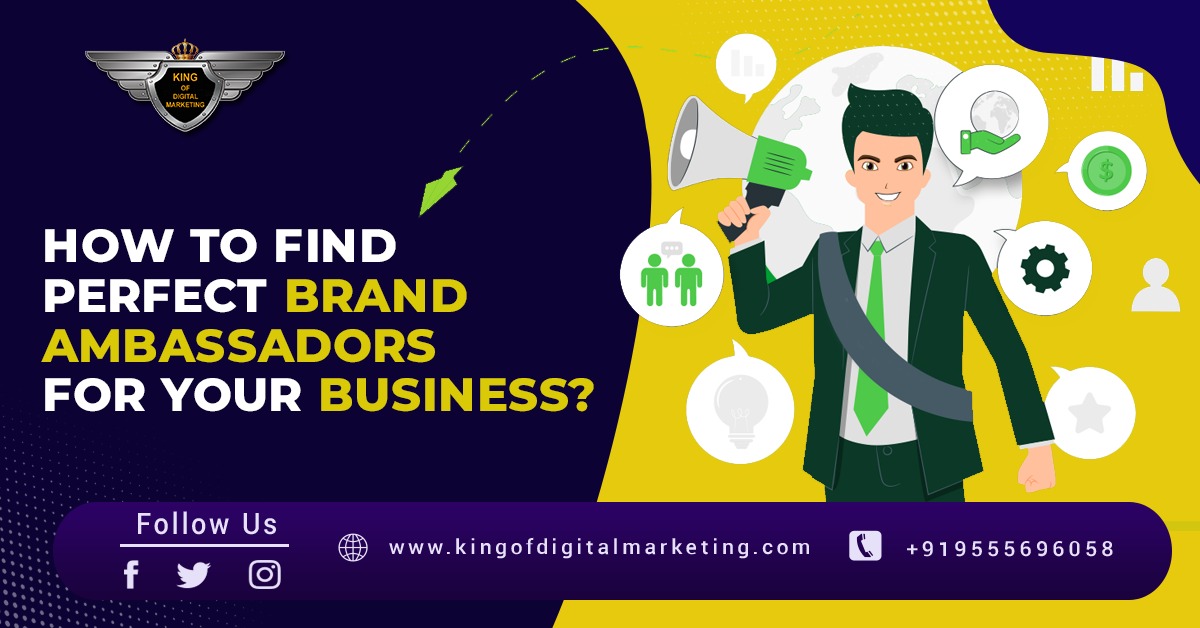 TABLE OF CONTENT
How we produce and consume material has evolved as a result of social media. One thing, though, hasn't changed throughout the years: Customers trust other customers much more than they do brands. One who promotes your brand is known as a brand ambassador (also known as a brand advocate). They frequently are your most devoted supporters and are always happy to go above and above to promote your business. They spread the word about your goods and services through word-of-mouth advertising, and they are the first to "like" you on social media, demonstrating to others that they can trust you with their money. Brand ambassadors are the best kind of advertising, as more and more businesses are realising. Partnerships with brand ambassadors are consequently growing in popularity as corporate-wide initiatives. Your business may receive a much-needed boost from having a brand ambassador programme in place in terms of expanded reach and higher revenue. The official means by which ambassadors and brands collaborate is through ambassador programmes. They frequently have an invite-only policy, and the programme outlines and formalises the parties' connection. That also applies to benefits, like free products for the ambassador.
7 techniques to find the finest ambassadors
Finding good, reliable partners for your ambassador programme or any other kind of partnership is not always simple. Here, however, are a few tried-and-true techniques for finding and contacting potential ambassadors.
1. Contact List
Think about emailing your email list with information on your ambassador programme. Alternatively, choose a group of people who seem to respond to your emails frequently (those that open, click, and share them). They qualify as potential brand ambassadors since they already frequently connect with your company. Once you've selected a few potential ambassadors, request their application information to begin their onboarding process.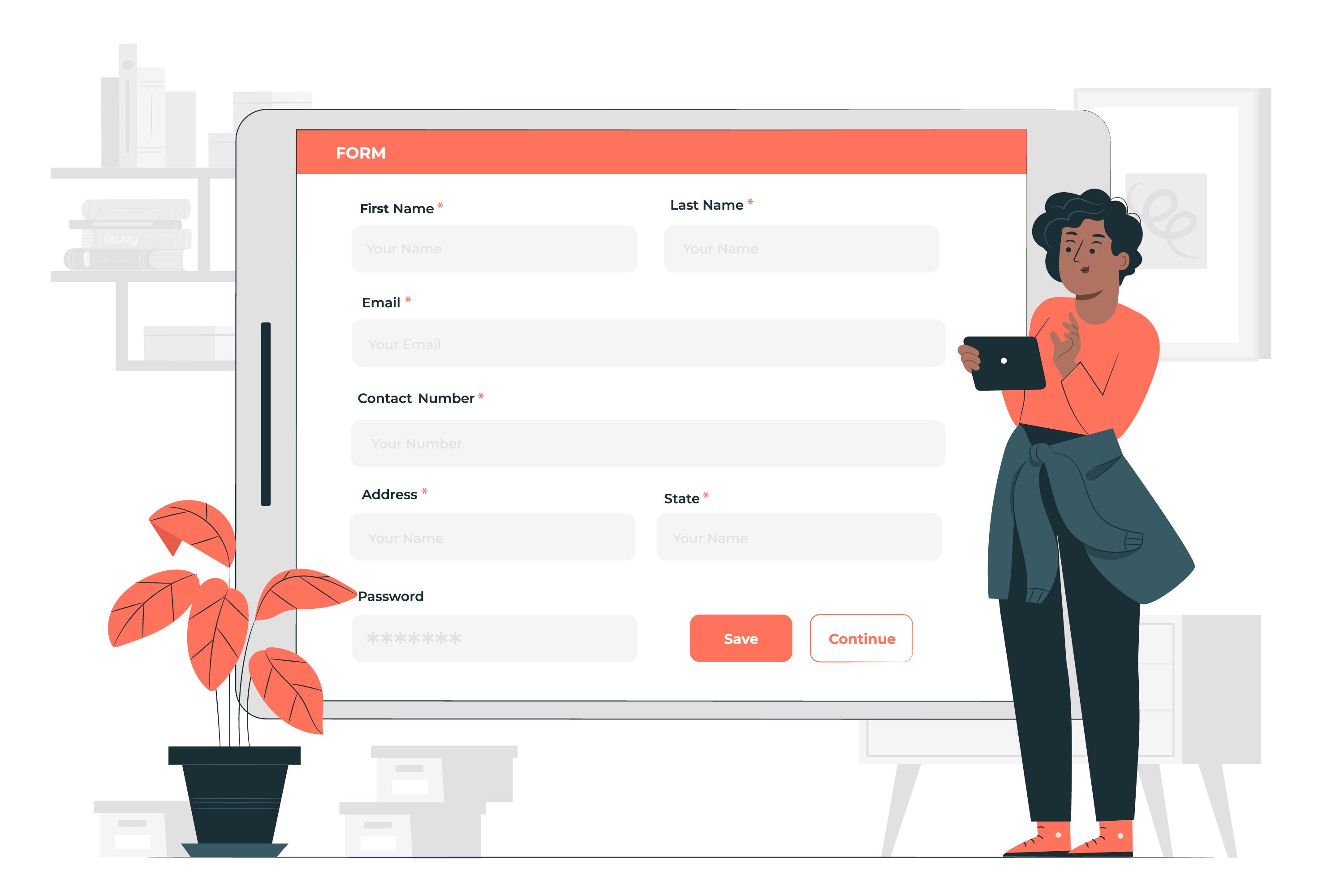 2. Events
Offline interactions are frequently useful for finding and enlisting potential ambassadors. Use any networking chances that arise at events or meetings, or ask customers directly when they are in your actual store.
3. Social Media Profiles
The best sites for finding brand ambassadors are social media platforms. Your message should reach a target demographic of people who would be a fantastic fit for your programme by posting on social media platforms like Twitter, Facebook, Instagram, or wherever you have a presence that you're looking for possible ambassadors. Look at your hashtags and mentions to see who is talking about your brand the mos
4. YouTube Videos
With a user base of more than two billion people worldwide, YouTube is a very effective medium for promoting your company. In addition, 70% of people made a purchase from a brand as a result of seeing material on the channel. YouTubers can support your cause by posting videos on how to open and use your products, promoting giveaways or contests, or helping you gain visibility for the debut of new products.
5. Bloggers
Bloggers are terrific brand representatives. Since they frequently participate in a variety of social media platforms, their recommendations go beyond the confines of their blogs.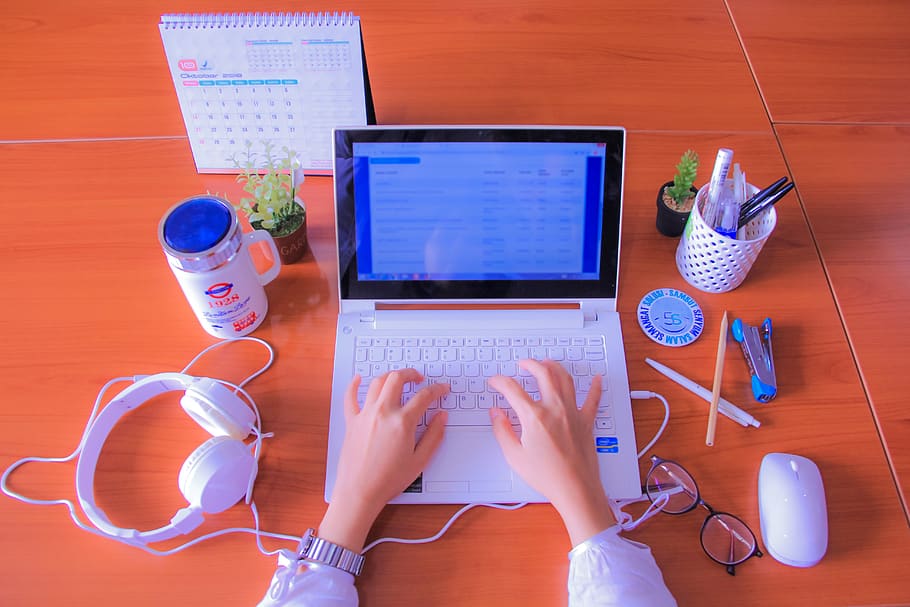 6. Look Internally
Examining your own data might help you find potential brand ambassadors. To determine which customers spend the most money with you, cross-reference the data on your CRM platform. Then, you may look into their social media presence to determine whether a partnership might be possible. Software tools are also available to assist you choose the ideal brand ambassador and to track mentions of your brand automatically. After identifying the individuals talking about you, you can contact them with the aid of complete brand ambassador software.
7. Take a look at partner marketing platforms
You can locate brand ambassadors with the help of these platforms because they were created to foster and establish collaborations. To access metrics like following number, audience reach, engagement rates for influencers and affiliates, and more, these programmes pool a pre-vetted database and employ in-depth analytics. You can narrow down to a few top matches using platform filters.
Conclusion
Building trust with potential clients and spreading positive word of mouth about your company are two important roles that brand ambassadors may play. Their genuine enthusiasm for your brand and desire to see you flourish is what matters. For businesses of all stripes, from e-commerce and manufacturing to colleges and charities, ambassador marketing is a clever approach to interact with and forge long-lasting relationships with communities while also saving money.