How Public Relations Helps in Promotion of Brands?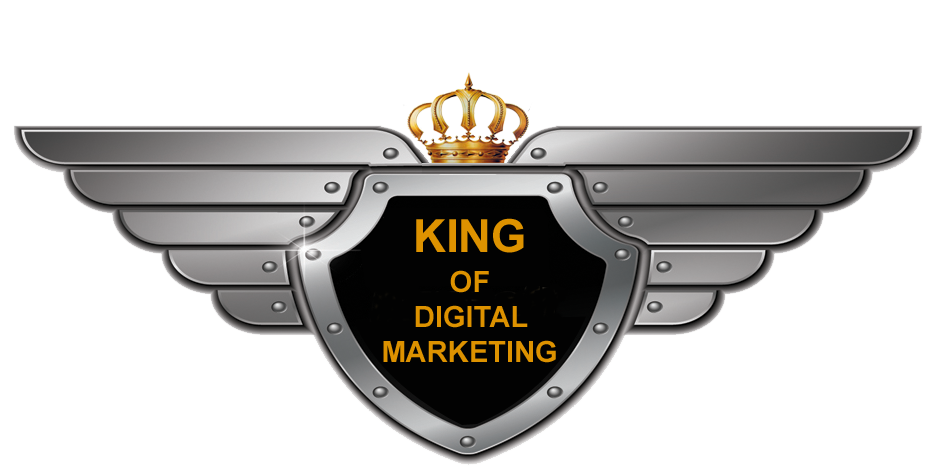 TABLE OF CONTENT
Using a public relations plan will help you tell the story of your company. Public relations still have a place and a need, despite the rise and enduring importance of digital and social media, which is a key component of many of today's effective media efforts. Public relations may be a valuable strategy for developing an industry presence for new brands, and it can assist expand the reach and reframe the objectives of a new product or service for established companies. Successful PR can enable a business to obtain earned media placements that support the development of brand equity and sector equity. This is significant because it can and ought to boost sales and industry presence. People that follow you, buy your products, and might consider investing in you want to hear a fantastic tale, and the better the story, the more likely it is to get published. A brand may be developed, a target market can be reached, and additional investment can be attracted using public relations. PR may produce significant rewards when done well. Great PR can aid a brand in achieving these five goals, whether it is carried out internally or through an agency.
1. Create a brand identity
People tend to trust well-known brands, and public relations can aid in building brand awareness and client loyalty. The development of your company's brand identity should be centred on the salient traits and differentiators of your business. These three crucial inquiries must be sought out: What service or product are you offering? What distinction does it make? Why would the client want to buy? In order to develop a profile of your target audience and identify the important media sources you should approach as part of your plan, the answers to these questions should assist form your public relations strategy. The placement of your product or service in your sector as well as the brand values of your company will both benefit from this strategy.
2. Construct consumer interest
A strategy that sparks consumer attention may heavily rely on public relations. When properly applied, the method can encourage customers to make a purchase by increasing awareness. A public relations campaign, especially for new and developing brands, helps to establish the story, generate awareness about the company, and help build a fan base. Brands can achieve this by finding journalists to work with and developing relationships with them in order to secure earned media placements. They can also reach out to customers directly through social media and other digital marketing channels.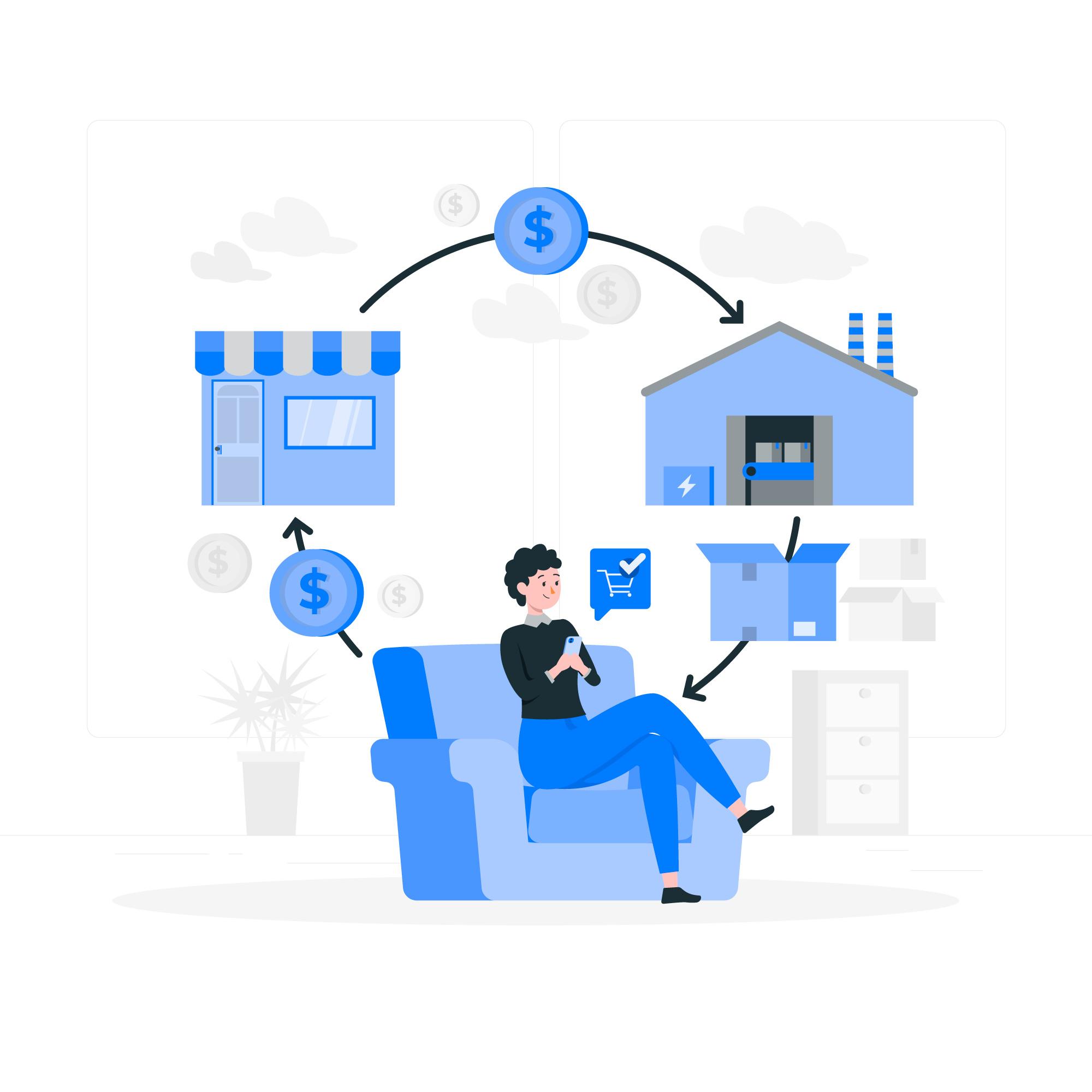 3. Increase consumer faith
Building and strengthening valued consumer relationships can be aided by effective PR. Consumers frequently choose trusted brands when making purchases, and customised PR is simply one tactic to draw in new clients. A priceless piece of public relations is when a brand is referenced in a favourable media story or is endorsed by a reputable reporter or expert. As a result, there may be more recurring business and brand equity as a result of increased. As part of their communications strategy, B2B and B2C businesses should pledge to consistently produce excellent work, highlighting the difference they are making in the lives of their current customers and outlining how they might do the same for potential new clients.
4. Boost consumer confidence
Establishing and growing beneficial consumer relationships can be aided by effective PR. Personalised PR is simply one strategy to draw in a potential customer because people frequently buy from firms they trust. A priceless piece of PR is when a brand is mentioned in a favourable media story or is suggested by a reputable reporter or expert. This could promote brand equity by increasing recurring business and consumer trust while also increasing brand recognition and credibility. brand equity, credibility, and consumer trust.
5. Get the Attention of Investors
This makes organic media coverage a vital instrument for businesses to have in their reputation bank since many angel investors and capital firms consider it as part of their pledge to contribute capital. B2B and B2C businesses can generate this press by collaborating with industry writers to position articles in reputable journals, giving investors a portfolio of company-specific updates. The desire for PR shows a brand's capacity to invest in both its professional and personal image, as well as its market awareness and dedication to long-term growth. Investors will see them as all-too-clear signs that a business is headed in the right direction.