How To Reduce The Spam Score Of A Website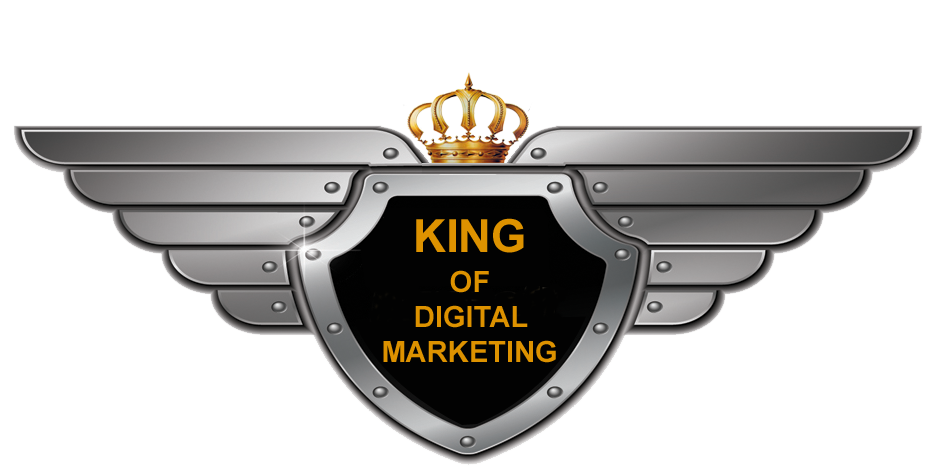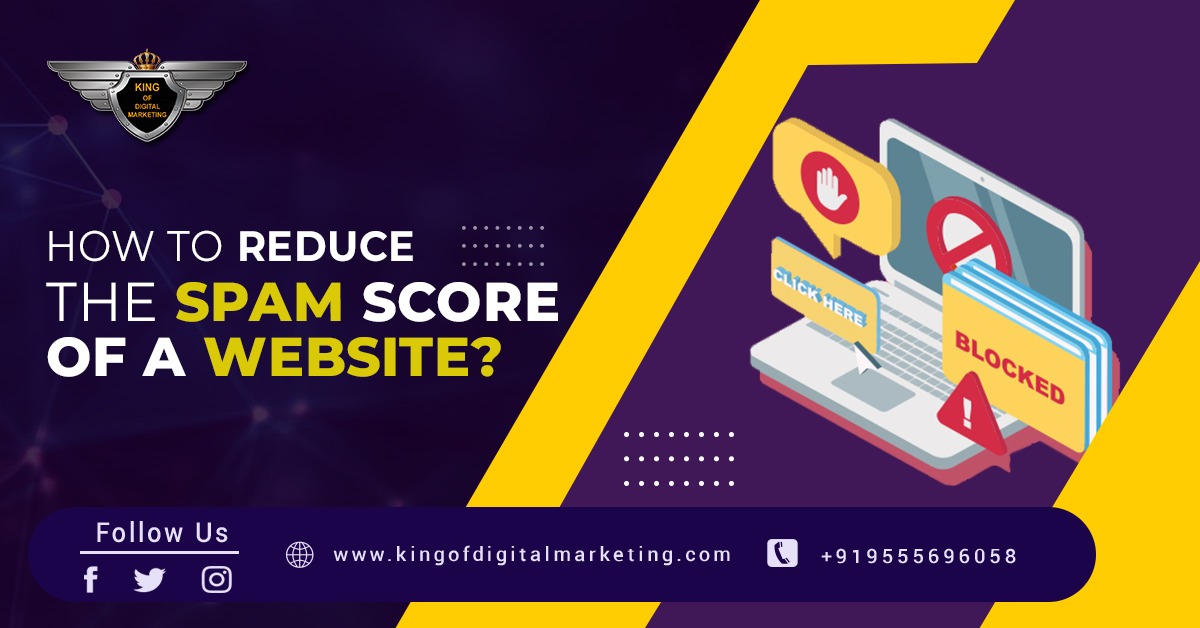 What Is Spam Score?
The most crucial component of a website is its spam score, which is crucial for its positioning in the Google search engine. The proportion of penalised and spam-filled websites linked to your website is indicated by spam scores. There are various drawbacks if your website has a high spam score or if it gets a higher spam score. An increased spam score doesn't necessarily indicate that your website is spam; rather, it shows the proportion of users connected to your site that have been penalised.
How To Check The Site's Spam Score?
The process of examining the spam score of your website is fairly simple, and you may do so by using tools like the Moz toolbar, the Google spam checker, and many more.
How to Use Google Spam Checker to Check Spam Score
Install the Moz extension on your Google Chrome account, and then click the website's spam score.
You will be redirected to the Moz website after clicking the link on the spam score.
Make a text file on your desktop and save it with spammy links.
Select the text file you want to verify, then send it in.
Your website won't appear in the search results if the spam score of the website reaches 17, which indicates that Google has banned the website. There is no harm to the website if your spam score is between 1 and 4, but you still need to take care of it going forward. Google will send a warning to your website if it receives a spam score of 5 or 6. He should move his domain and fix the errors if your spam score is 7 to 8 or above. Negative SEO will arise from your website having a high number of backlinks and a spam score.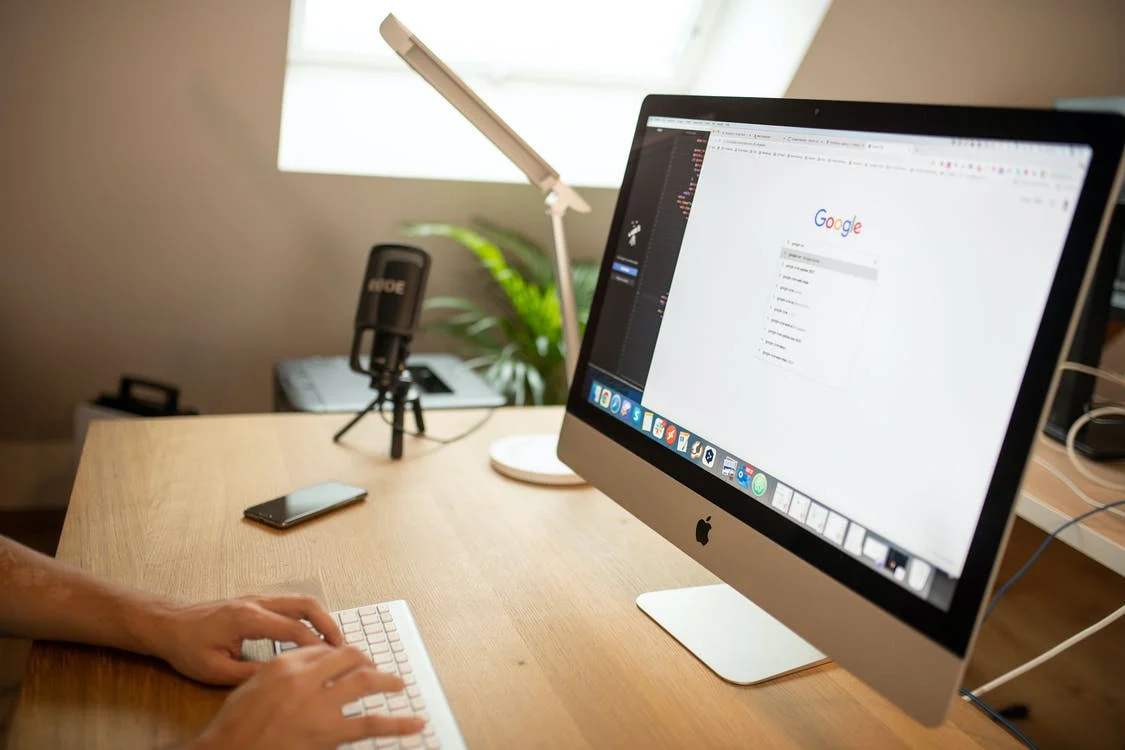 What Causes Spam Score?
Low Moz Rank:
Any website or blog's Moz rank only appears when there are a lot of inbound links and more low-quality links, indicating that there aren't any reliable backlinks to the blog or website.
Site Link Diversity Low:
Low site link diversity indicates that there aren't many links to the site or that there aren't many referring domains. The spam score is also raised to a greater level if the link diversity is low. Increasing the referring domains will help you lower your spam score.
Large Site With Few Links:
A website is referred to as a huge site if it is older than three years and has more than 500 articles. A website's spam rate increases dramatically if there are only a few links there.
High Anchor Text Ratio:
Anchor text should be prioritised while constructing backlinks for your website because getting more branded links would hurt your SEO rating. Because they affect the anchor text ratio, branded links should be created in very small quantities, and if they are not, that is fine. The spam score is raised as a result of the construction of so many extra links. One percent to ten per cent of webmasters should create backlinks that use anchor text alone to avoid problems like this.
Do-follow And No-follow Links Proportion:
Any site's backlink distribution has a higher impact on the site score, therefore if you want to lower the spam score, build backlinks with a ratio of 50% Dofollow and 50% Nofollow links.
A Large Number Of External Links:
There is a chance that your site's spam score could go up if external links are included.
Thin Content:
Google's algorithm will identify sites with low-quality material and penalise them. Your website's spam score will go up if it has low-quality, copied content, etc.
Anchor Text Heavy Page:
It will result in an Anchor Text Heavy Page, which raises the spam score, if more external website links are included in the anchor text on several blog articles.
No Contact Information:
Your site will receive a higher spam score if it lacks specific contact information, such as the owner's email address, social network profiles, and physical location.
How To Reduce The Site's Spam Score?
Spammy links are the main cause of any site's increase in this spam score, thus if your site has low-quality backlinks there is a likelihood that your site will have a high spam score. Therefore, you should refrain from employing broken links and low-quality backlinks on your website. Some internet visitors create more links in a single day, which raises your website's spam rates. Making a list of the spammy and low-quality links that are connected to your website will help us identify them and eliminate them in order to lower the website's spam score.