How To Optimize Website Loading Speed?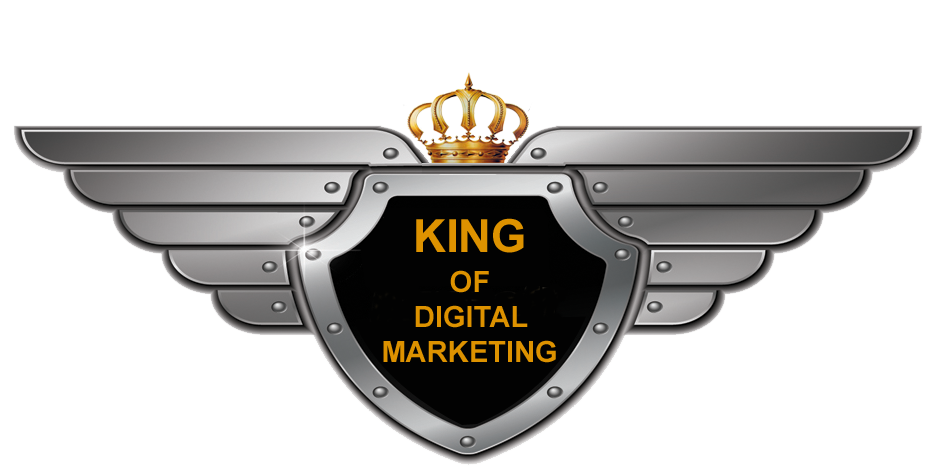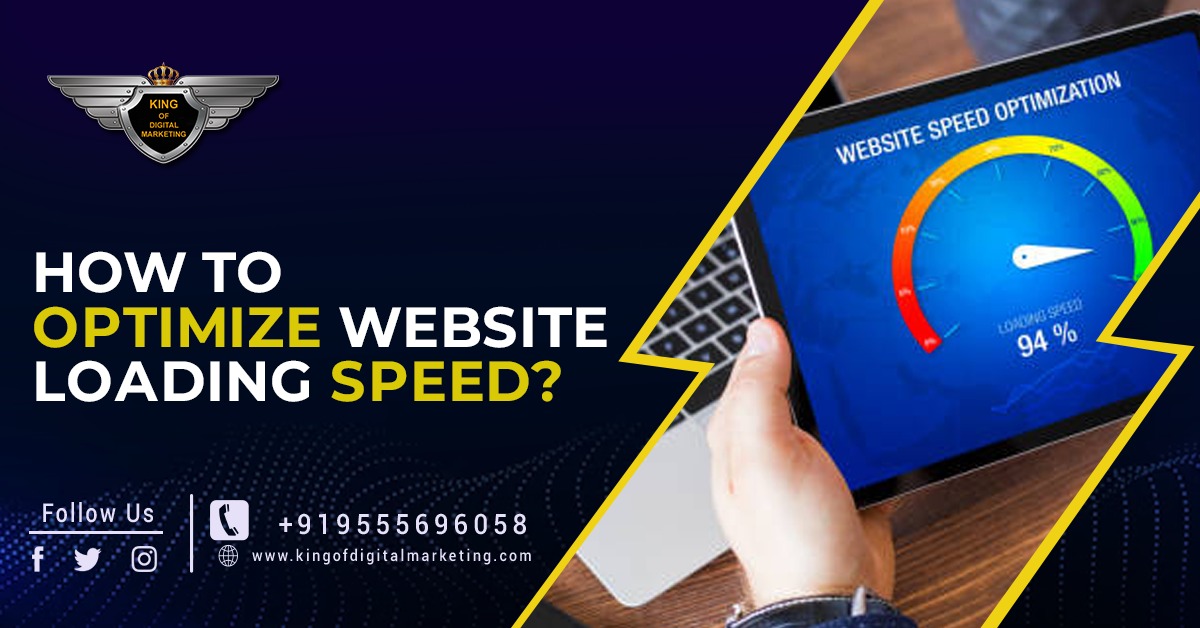 TABLE OF CONTENT
High-performance websites have higher rankings in organic search results, higher conversion rates, lower bounce rates, higher engagement rates, and better user experiences. You'll lose money and risk a bad reputation if your website is slow. You can improve the marketing and sales operations by speeding up page load times. You'll see increased traffic and more qualified leads that can become paying clients.
IMPORTANCE OF WEB PAGE SPEED OPTIMIZATION
Any website owner should put increasing web page speed as their top goal. Your site's bounce rate and SEO (search engine optimization) are both significantly impacted by its speed. The percentage of zero-second single-page sessions divided by the overall percentage of page sessions on your website is the bounce rate. As you can see, a large percentage of 0 second page views indicates that visitors are not waiting for your website to load before leaving. You may check Google's evaluation of your website's page optimization speed using a service called PageSpeed Insights. Other tools (such those offered by your web host) may provide different findings, but these are the ones that SEO Google uses to establish page rank.
Best Practices to Speed Up Your Website
How long it takes for a page to load on your website depends on a variety of factors. However, there are just as many ways to enhance the functionality of your website. Below are a few of them:
1. Optimize Image Sizes
Numerous websites heavily rely on visuals. The speed of your website will be slowed down by uncompressed photos or photographs with excessive resolution. To display images properly on high-density displays like retina screens, websites occasionally employ images with a 2x or even 3x resolution. However, if your viewers are not utilising a HiDP display, you are merely wasting bandwidth and lengthening the load time for your visitors, particularly if they are using sluggish mobile data connections. To achieve that, Shopify has a helpful tutorial. Also, be sure to use the right file type! For graphics with fewer colours, such as pictures, use PNG; for images with many colours, use JPEG.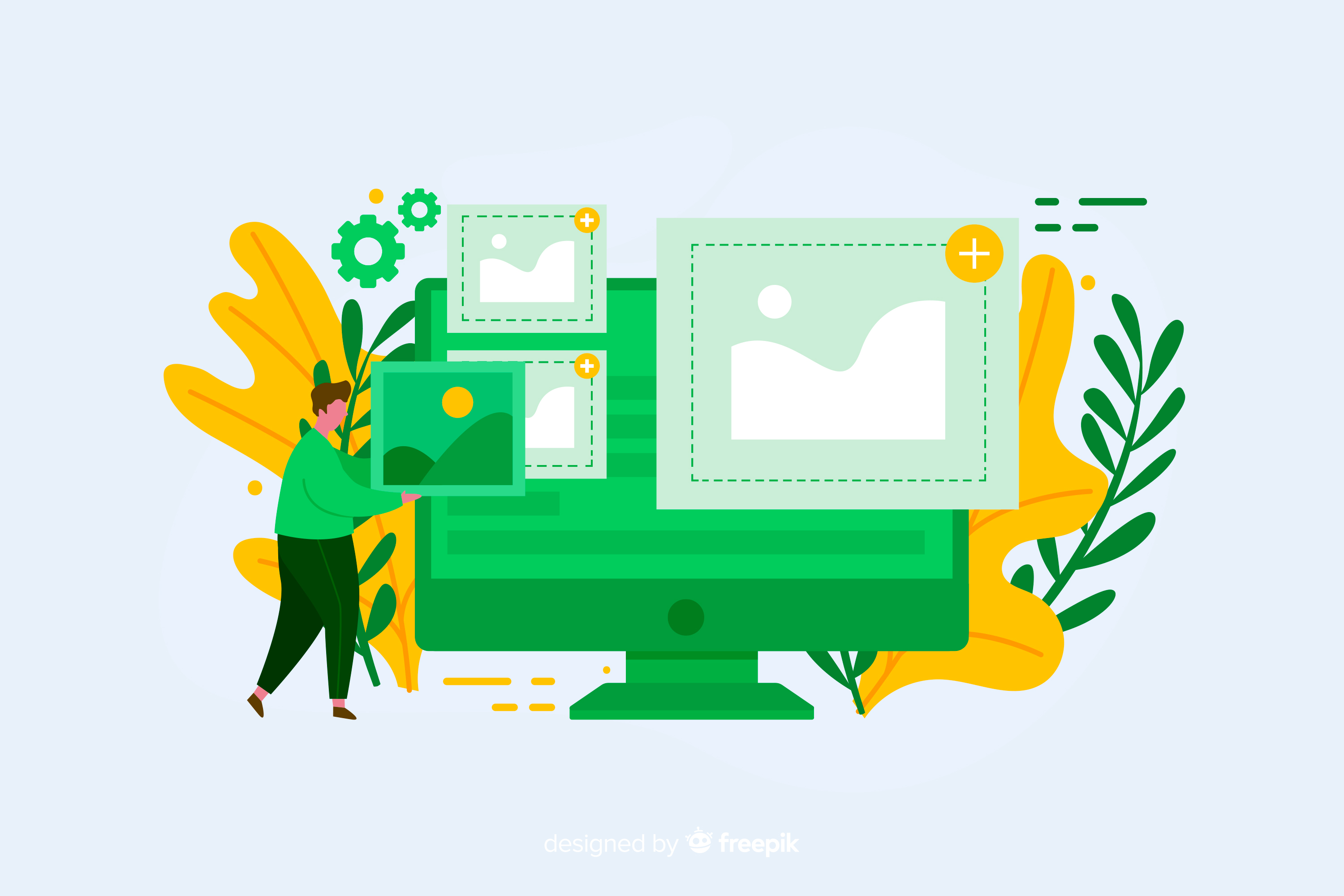 2. Choose the Right Hosting Service Plan
This connects to the earlier statement about cutting down the time to first byte. The overall performance will probably be substandard if you are using a shared web hosting company. You should consider upgrading your hosting package, or if you're using WordPress, think about switching to a managed hosting service with a solid reputation for reliability and performance.
3. Implement Gzip Compression
On your HTTP servers, you should activate gzip compression. Some file formats in HTTP responses are compressed using gzip to reduce their size. Only text responses are often made use of it. Reduced load times and bandwidth conservation are also necessary.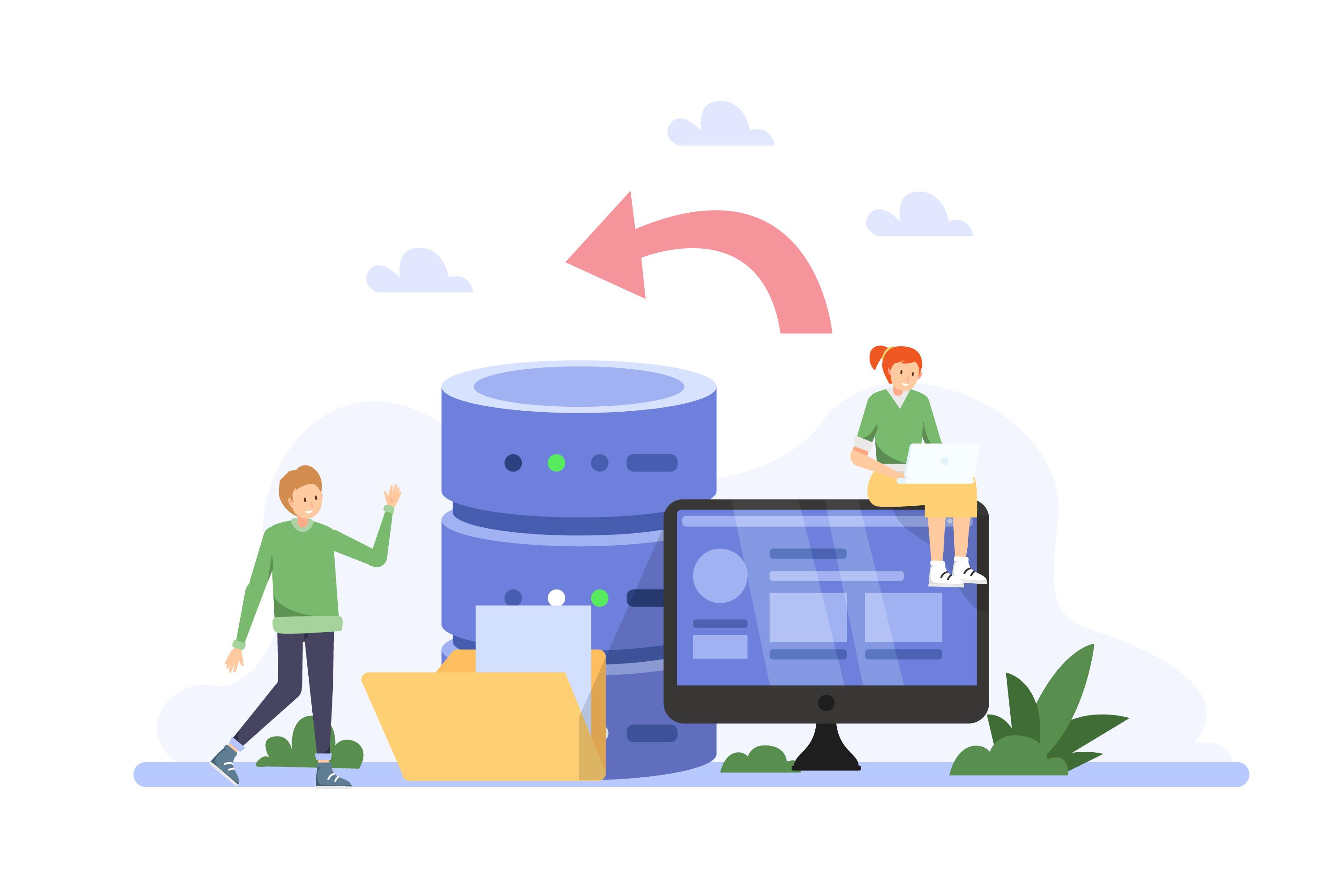 4. Reduce the Number of Plugins
Plugins are reusable functional components that are typically used with content management systems like WordPress or other platforms for pre-built websites. With the help of plugins, website administrators can add extra features like analytics or the capacity for blog post comments. However, plugins have a price. Almost without a doubt, each plugin will load additional CSS and JavaScript files. Because they demand more server processing for each page request, some plugins will also lengthen the TTFB time. In order to ensure that you actually need each plugin on your list, I advise going through it. Remove any plugins that are not essential for your website.
5. Use Website Caching
Caching is the process of storing a copy of your files in a cache, which is a faster-access temporary storage site. Enabling browser caching has several benefits because it can save bandwidth usage, boost load times, decrease latency, and lessen server effort. The primary drawback is that there will almost never be just one version of your website online at once. If you are running a real-time service that depends on accurate data, this can be problematic. However, even this problem can be partially solved by forcing a subsection of the cache to clear when new data is imported.
Conclusion
The huge disparities in devices, connectivity, browsers, and operating systems make it difficult to improve website speed, but if your company relies on it as one of its primary customer-facing channels, it will benefit you much.Additionally, keep in mind that this is a process with no distinct beginning or end. Analyze the monitoring tool results in detail, make modifications to the website, and then compare the performance between the two points in time.