How To Start With Influencer Marketing On Social Media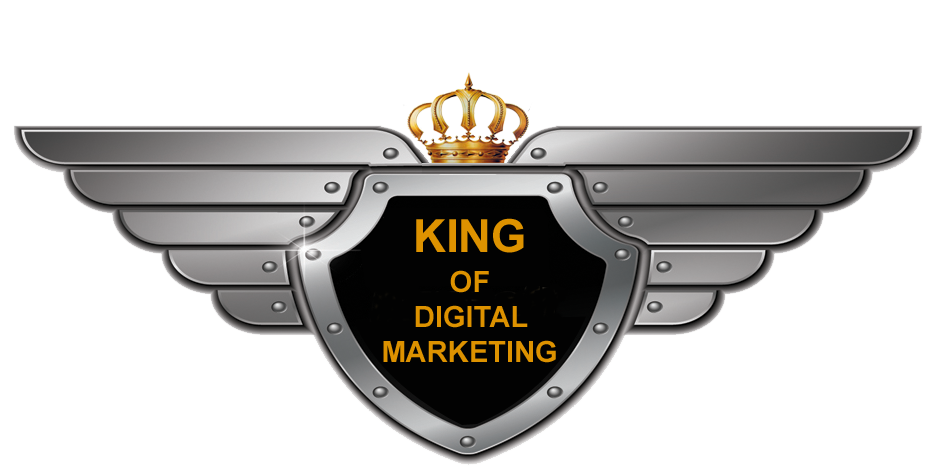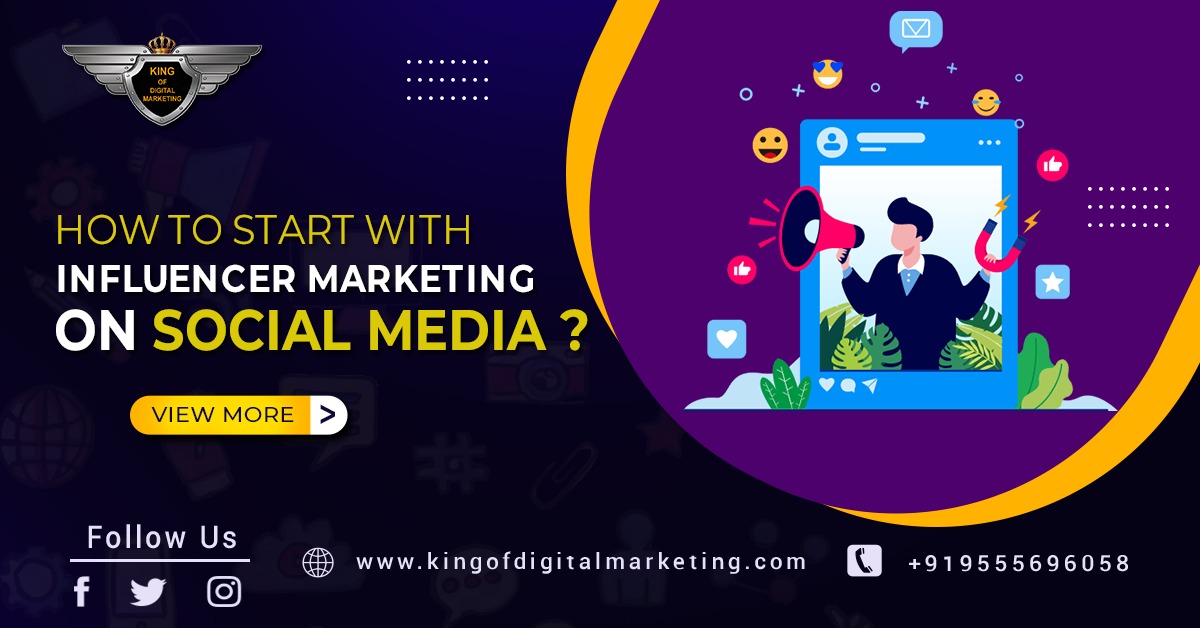 TABLE OF CONTENT
What Is Influencer Marketing?
Influencer marketing is a type of social media marketing that uses endorsements or mentions of products from influencers. Influencer marketing works effectively as the audience trusts their favourite social influencers. So, you need to connect with the influencers who have to build up a significant amount of following, and recommendations from them serve as a form of social proof to your brand's potential customers. You can get the best.
Social Media Marketing Services in Delhi will help you in giving all the needed strategies. The current staff influencer marketing is highly in demand and is helping businesses to stand out in the crowd of all competitors.
Like any marketing tactic, an influencer program takes deliberate targeting and planning. You won't find strategic success just by sending free things out to everyone who asks or to your existing friends and acquaintances. So, below are some strategies for How to create an effective influencer marketing strategy
Influencer Marketing Strategy:-
1. Set An Effective Budget And Management Strategy
The first and foremost plan that you need to create is setting up a budget. You need to take care of the payment you will provide to your ambassador. Be sure to have a proper schedule and plan, and most importantly execute each strategy and continue reviewing your influencer strategies. Running a successful influencer marketing campaign is not a strategy that will hype up your business in a blink of an eye. It'll involve careful monitoring and follow up.
Always remember that influencer is different from any automated ad strategy, in which influencers are human and frequently balance multiple partnerships, so some may fall behind in their commitments to post on time or make errors in your requested tags or calls to action due to too having a hectic schedule of multiple partnerships. And If you have the time and money then consider hiring a formal ambassador for this job, who will do proper research and promotion and will also maintain proper coordination for you is a good bet.
2. Focus On Specific Goals
The most important aspect of this Influencer marketing should be about setting up goals, creating a strategy and then preaching it with utmost dedication. This will help in coordinating with your influencer as you will be focusing on a particular task. This will improve brand attention and expand sales. Instead of setting broad targets, you must set a more effective strategy. Perhaps you want to boost your customer base to a younger demographic.
And if you want to expand into a new user group with a new product. If you want to skip trends and utilize influencers to talk about your brand values, then Influencers can reach very specific audiences. Instead of you relying on thousands of followers, influencers will help you ensure a very targeted audience who is likely to be interested in your product reads and engages with your content with a more friendly, conversational and personal narrative tone of your posts.
3. Reach Out To Significant Influencers
To get a genuine influencer, first, you need to research and set a plan and you must create more connections, networks, goals and understand what types of influencers you want to target. During this research, keep in mind the points mentioned below:-

Is the influencer relevant to your service?

For instance, if you are a cloth line and you want to promote a new cloth line or your designer outfits then, you should be looking for influencers who regularly post reel videos or dancing videos.

Are they legit?

You must find all the genuine details related to the influencer you are hiring. Don't miss clicking through on posts and rolling and reviewing each post. A poor engagement ratio to follower count and spam-like comments are signs of a defrauding account.

Have they worked with similar brands before?

Depending on what type of influencer you're looking for, a successful one will be able to show you a press kit that contains a portfolio of their work. The more you invest in an influencer, the more you'll want to vet them. You can also use Twitter analytics tools to identify potential influencers that will fit your campaigns.
4. Review And Polish Your Strategies
Even if your influencer marketing campaign is ongoing, still you should keep pre-planned dates and all the schedules. with which you will be able to measure your progress by tracking your results. Maybe not all campaigns are successful but hopefully, you'll learn with each one you create. You can create a specific hashtag, like #yourbusiness NamePartner, to track what your influencers are doing. And you can use tools that will make it easy to see what's being talked about with specific hashtags or mentions of specific keywords in Twitter.
Conclusion
Influencers are here to promote your product, services or business. But, now influencer marketing has changed in many perspectives and is a great deal to get a good reach and exposure in a short time, so, above are all the strategies that can guide you with the most effective strategies. Still, there are some unique aspects and strategies to work with even some famous and popular influencers. And setting up a campaign is the same as most marketing campaigns. You need to have proper research work, then a suitable budget. Understand your goals and set a budget accordingly. Then after measuring all the successes and drawbacks, review and start again.