How can we increase brand engagement on Social Media?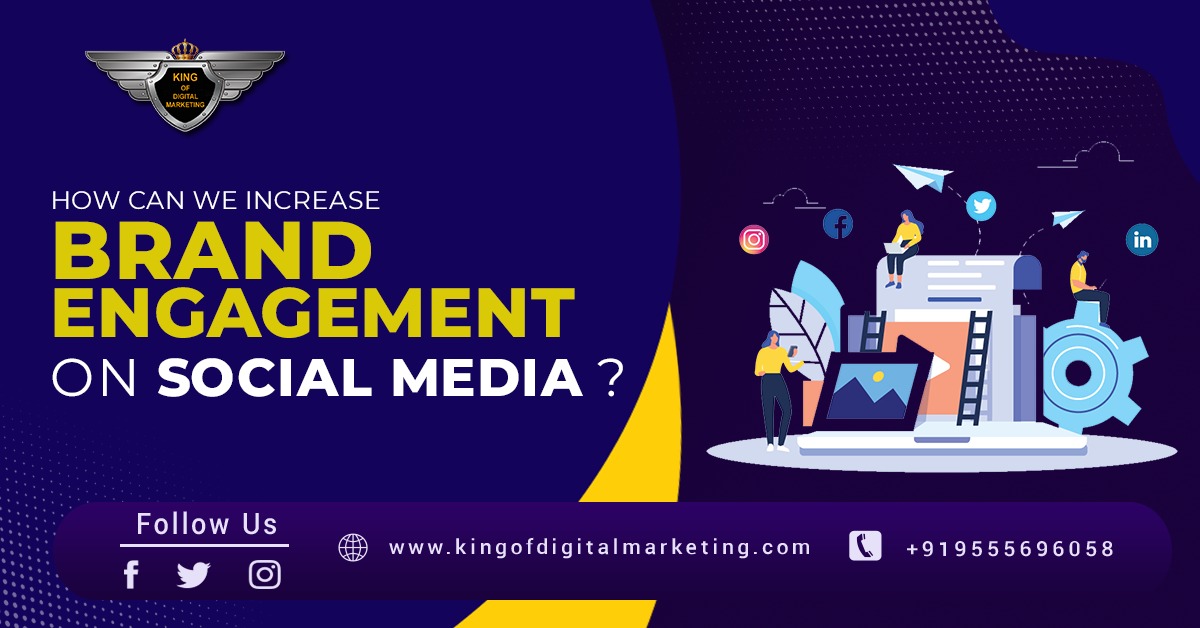 TABLE OF CONTENT
For many firms, social media is the essential catalyst for brand growth, and it's starting to take its rightful place in the world of marketing. If done effectively, its domino effect might create good waves for many businesses, raising brand awareness and conversions to boost profits.

Businesses should use social media to promote their brands, but getting their material on these platforms isn't what drives sales. Engaging with your audience is the key to success. Use the top social media interaction tactics listed below to achieve business success.
Talk About Your Topic (Not Just Your Brand)
When you're in a new scenario and meet new people, it's crucial to strike up a conversation with them. It's a terrific method to let people know what you're all about by creating content and sharing it on social media. If you don't have a following, as many new users don't, joining and starting groups may be a good way to get your name out there.

Businesses in the health and nutrition industries should build a discourse about their brand by joining Facebook groups.

One of the smartest strategies to propagate your brand is to create various groups on your social media platforms and invite important influencers and potential customers to participate in the debate. It's a good idea to build your forum in addition to participating in forums relating to your field of expertise.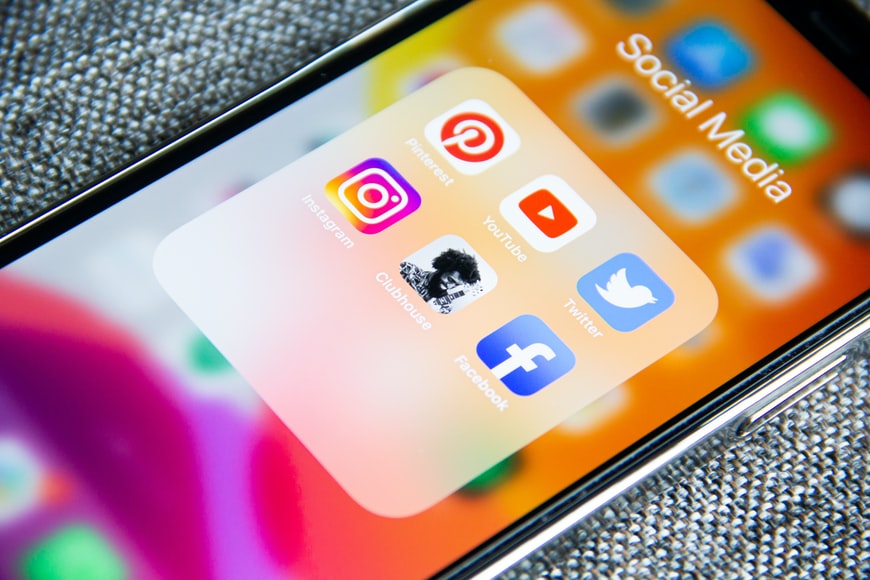 Join Question & Answer Sessions
Giving clients gold nuggets is as easy as providing them with useful information and answering their inquiries. Participating in Q&A answer sessions is a terrific method to add value to users while also establishing your brand as a helpful one. If you can deliver meaningful solutions to client questions and establish interaction with potential clients before your competitors, you'll become the go-to provider.

Customers are getting more impatient and want quick answers to their questions, therefore having a specialized customer response staff is essential for satisfying those expectations. With the help of SMO Company in Delhi, you can interact more with your target audience and therefore, make an image for your brand and spread recognition.

When reviewing the most often asked questions in your sector, it's advisable to write in-depth guides or more extensive blog entries to provide clients with answers to their questions. Including these links in your reply demonstrates that you are prepared to go above and beyond to assist your customers. People like to buy from a brand they know they can trust, one that will deliver and be there for them if things don't go as planned. If you provide a hub of support in each of your responses, you'll be more likely to draw more consumers and establish yourself as a force to be reckoned with.
Use Other People's Content
If someone else's content can provide better solutions to a topic, use it. Your customers will note that you are always available to meet their needs, whether it comes from you or not. If your social media feed can provide them with useful information, whether it is yours or not, they will be pulled to your brand and motivated to follow you.

Customers will be interested in your content if it is diversified (yet relevant) and comes from a variety of sources. It can get a little tedious hearing the same individual talk about the same topics day after day. So go ahead and share!
Make Your Posts Visual
Images and videos, like emoticons, make excellent supplements to social media postings and marketing content in general. These not only help to make a more appealing post that people will want to read, but they also help those with diverse surfing patterns who might otherwise ignore plain text postings. Including a photo, GIF, or short video in your social media postings can appeal to a wider audience while also enhancing the accessibility of the messages.
Add Relevant Hashtags to Your Posts
The usage of hashtags is another effective approach to make your post more appealing to users. Not only do these make keywords stand out in the article, but they're also useful for tracking conversations about a certain issue and interacting with individuals who use that hashtag. A digital marketing company in Delhi provides the most interactive hashtags after completely analysing and doing research so that a brand can grow the most and create an image for its customers.
Create Polls & Surveys
The usage of polls and surveys is another effective method for making interesting social media posts. Client input may be obtained quickly and easily using social media polls and surveys.

The information gathered through polls and surveys is excellent for future marketing materials.