Importance of Demographics in Digital Marketing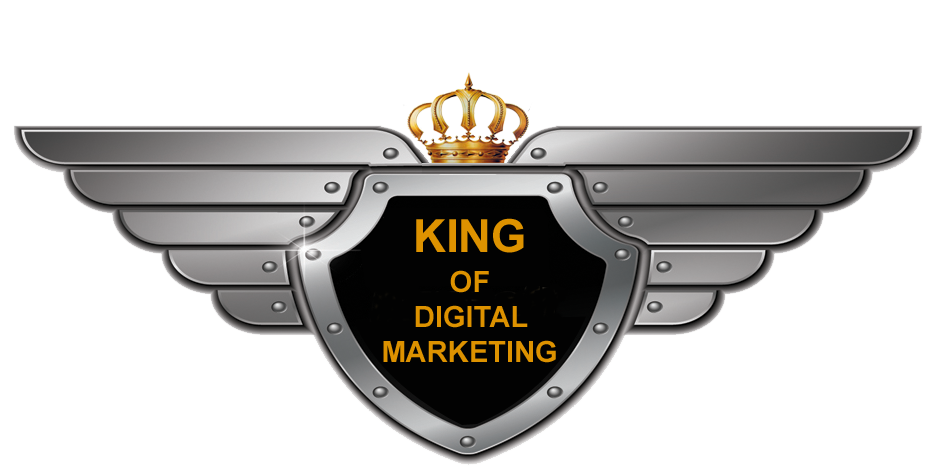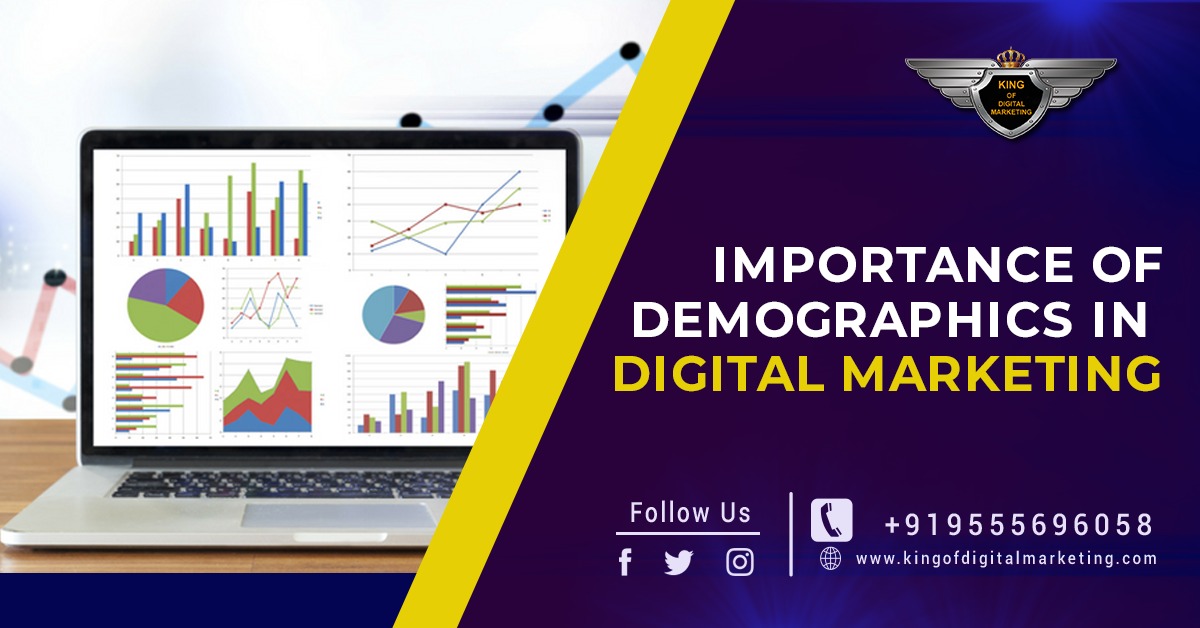 TABLE OF CONTENT
A lot goes into website design. You need to make sure that your layout is attractive and easy to navigate, your images are high-quality and the overall tone of your site reflects your brand. But did you know that one of the most important aspects of website design is demographics? When you understand who your target audience is, you can tailor your website content, images, and design to appeal to them specifically. In this post, we'll give you 5 tips for using demographics in website design.
1. Define Your Target Customer
You can do this by looking at things like age, gender, location, interests, and income. Once you have a good idea of who your target customer is, you can start to think about what kind of website would appeal to them. For example, if you're targeting young adults, you might want a website that's more hip and trendy. On the other hand, if you're targeting an older demographic, you might want a website that's more classic and subdued. Keep in mind that your target customer might not be who you think they are. For example, you might think that your target customer is a woman in her 30s, but after doing some research, you might find that most of your customers are actually men in their 40s. It's important to be open-minded and willing to adjust your assumptions based on what you learn.
2. Research Your Local Area
One of the best ways to get started is by researching your local area and the people who live there. You can do this by looking at census data, which will give you information on things like age, income, education, and so on. This is important because you need to know who your target audience is before you can start designing for them. Once you have a good understanding of who they are, you can start thinking about what they want and need from a website.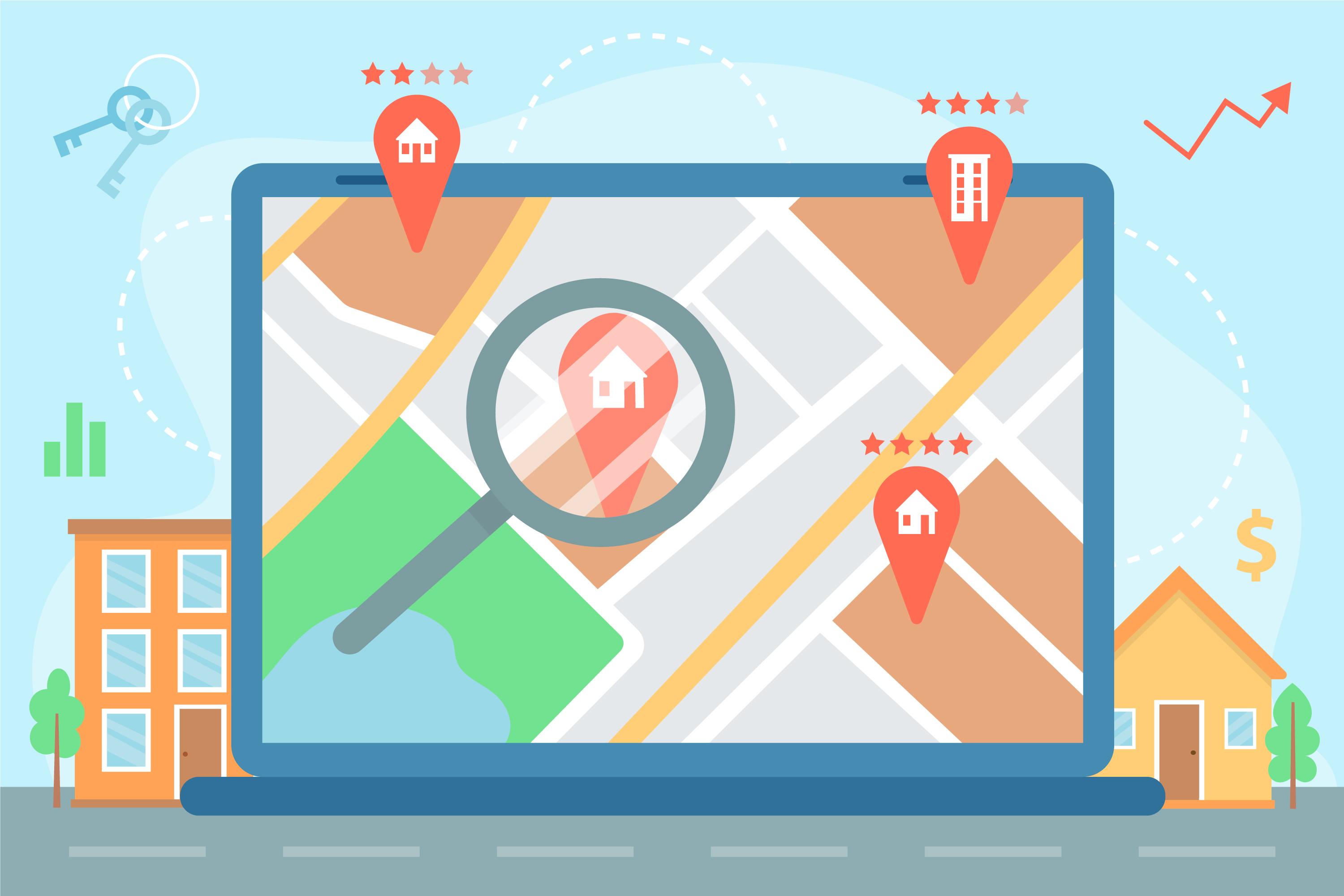 3. Get to Know Your Organic Traffic
If you want to get to know your organic traffic, the best place to start is Google Analytics. You can also use this data to figure out which demographics are most likely to convert on your website. To do this, go to the "Audience" tab and then click on "Demographics". Here, you"ll be able to see things like age, gender, and interests. This data is incredibly valuable because it allows you to design your website in a way that appeals to your most valuable demographic. For example, if you notice that a lot of your organic traffic is coming from men aged 18-24, you might want to design your website with this demographic in mind.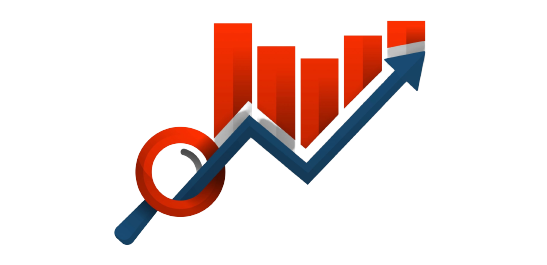 4. Use Website Design to Your Advantage
One of the great things about website design is that you can use it to your advantage when it comes to demography. By understanding who your target audience is and what they're looking for, you can design a website that's tailor-made for them. Here are a few tips: - Use images and videos: People are visual creatures, so using images and videos on your website is a great way to grab their attention. - Use color: Studies have shown that certain colors can have an impact on people's moods and emotions. Use this to your advantage by choosing colors that accurately reflect the tone of your brand. - Be responsive: In today's day and age, more and more people are using their mobile devices to access the internet. Make sure your website is responsive so that it looks good on all screens.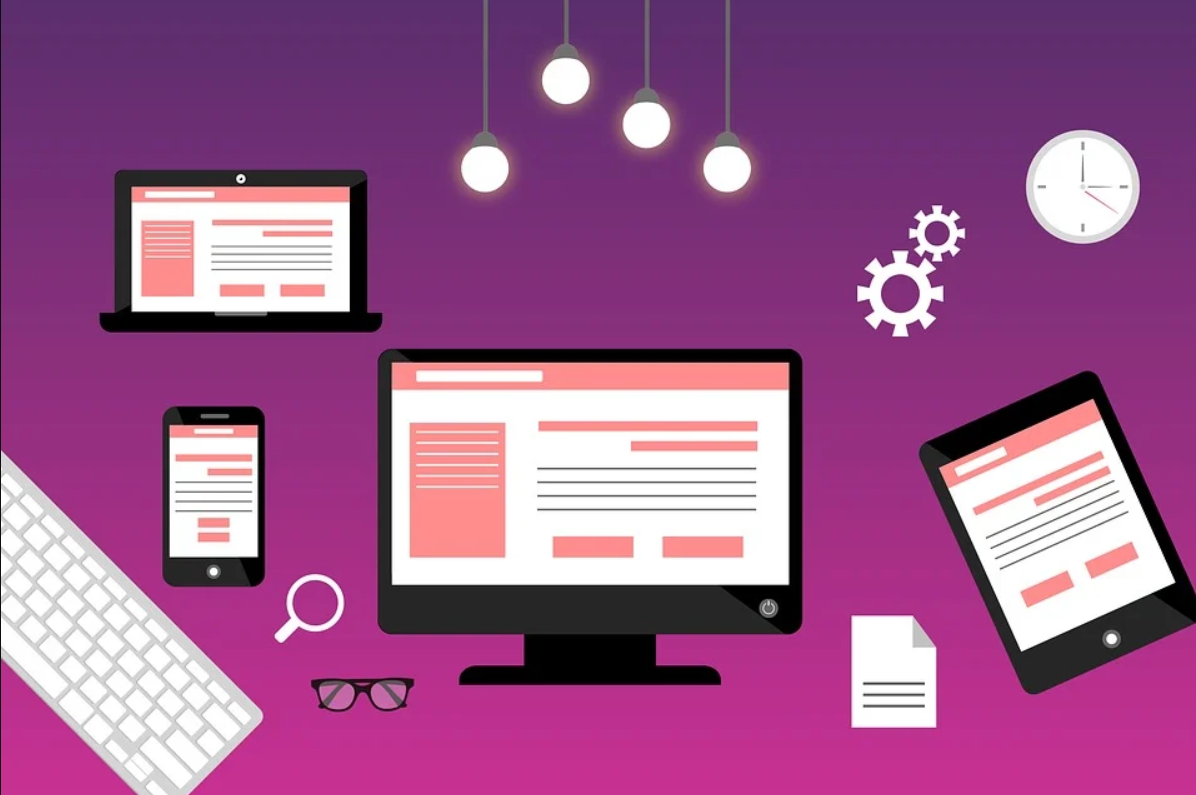 5. Keep Up With the Latest Trends
One of the most important things you can do when using demographics in website design is to keep up with the latest trends. This can be a challenge, as trends change quickly and can be hard to keep up with. One way to stay on top of trends is to follow industry news sources and blogs. This will help you stay up-to-date on the latest trends in website design and digital marketing. Additionally, following design-focused social media accounts can also be helpful. Another way to keep up with trends is to attend industry conferences and events. This is a great way to network with other professionals and learn about new trends in the industry. When it comes to website design, understanding your target customer's demographics is key to success. By taking into account things like age, location, and interests, you can design a website that appeals to your target market and drives organic traffic. By following these tips, you can create a website that resonates with your target market and helps you achieve your business goals.