What Does The Newest Google Update Mean By "Helpful Content Update"?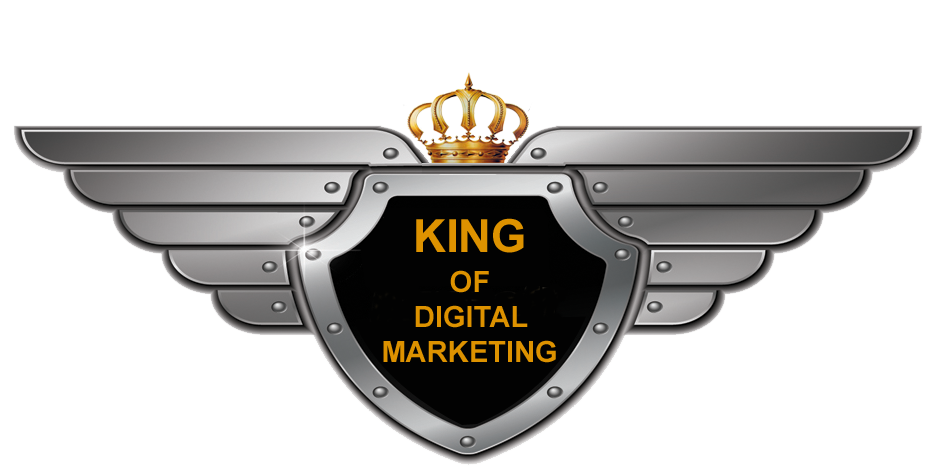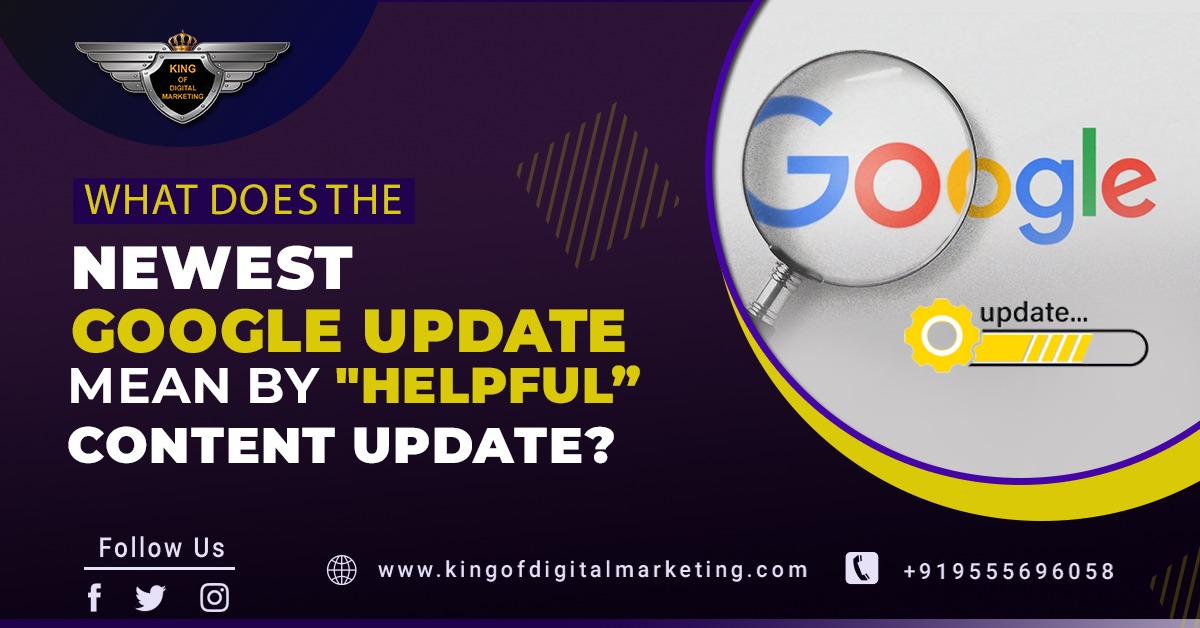 Google has acknowledged that the helpful content update is now fully implemented. The update was implemented over a 15-day period, from August 25 to September 9 of 2022. Today, September 9, Google published it once it was finished.
In case you forgot, Google's enlightening content update is a site-wide notification. It focuses on websites with a disproportionately large volume of uninspiring or useless information that was created with search engines in mind first.
The new helpful content update, according to Google, is primarily directed at "information that looks to have been generated with a focus on ranking well in search engines rather than to aid or enlighten people." The objective of this upgrade is to find "high-quality material."
Following Google's advice, here are seven things you should be aware of to make sure your content puts the needs of the reader first.
1. Do Demonstrate First-Hand Knowledge:
Google advises users to refrain from writing on topics they haven't personally encountered. It's possible to write about goods and services you haven't personally tried when creating content initially for search engines. These articles frequently include affiliate links that pay the writer a commission.
The text isn't as useful as it could be because the author doesn't have any knowledge with the subject matter. Make it adequately obvious with unique images or thoughts if you have experience with the good, service, or location you're writing about.
2. Remember To Consider The Complete Reading Experience:
"Will someone who reads your article feel like they had a pleasant experience?" Google wants to encourage users to consider the overall reading experience when giving recommendations. It's possible to fulfil all the aforementioned requirements and still not offer a good experience.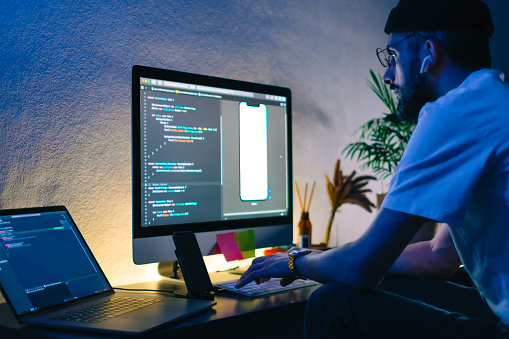 3. For Any Other Important Update, Do Listen To Google's Recommendations:
Google wants to remind you that the advice for the helpful content update also applies to the core updates and the product review updates. If you already adhere to Google's recommendations for core updates and product review pages, the chances are good that you'll gain from the helpful content upgrade.
4. Don't Combine Many Subjects Into One Website :
Google seems to be suggesting that websites need a niche. Not everyone can be served by a single website. That not only makes the site less useful for visitors, but it also makes it difficult for search engines to interpret the site. Build your website around a single topic. If you want to create information about various subjects, you may always develop many websites.
5. Avoid Veering Off Too Far From Your Main Topic
It's possible that Google is advising users to focus on what they know best. Publishing articles outside of your niche while creating material for search engines is occasionally necessary. Let's imagine you run a recipe website and notice a chance to profit from a highly searched-for skin care keyword. Although the content may be beneficial, it is unlikely to be helpful to the site's current audience, who visits expecting recipes.
6. Do Respond To Searchers' Questions With Enough Information
According to Google, material is useful when it instructs readers or assists them in reaching their goals. It's common to write a lot without expressing anything insightful while producing content for search engines. When creating material for readers, you should assist them in resolving an issue that brought them to your website in the first place.
7. If a Question Has No Verified Response, Avoid Answering It
Websites are advised by Google to avoid making unfounded claims. If you're writing about a rumour or an unresolved issue, be sure to let the reader know. This is a wise recommendation for building and preserving trust with your viewers in addition to adhering to the useful content update.
Who Does This Basically Impact ?
Despite the fact that the update does not expressly target any one market, Google has stated that it will most likely affect the following sorts of content because of how they have historically been produced:
materials for learning online
Performing & visual arts
eCommerce-related content
Google says that as of this writing, this update will initially only affect English-language searches conducted using Google Search on a global scale
Completion
The evaluation of Google's helpful content update's effects is complete. Worldwide English searches are impacted by the upgrade, which will eventually include other languages. This won't be the only useful content update Google makes available. Google makes it clear in its original announcement that it will keep getting better at identifying unhelpful information.