Instagram Advertisement to Improve Your Branding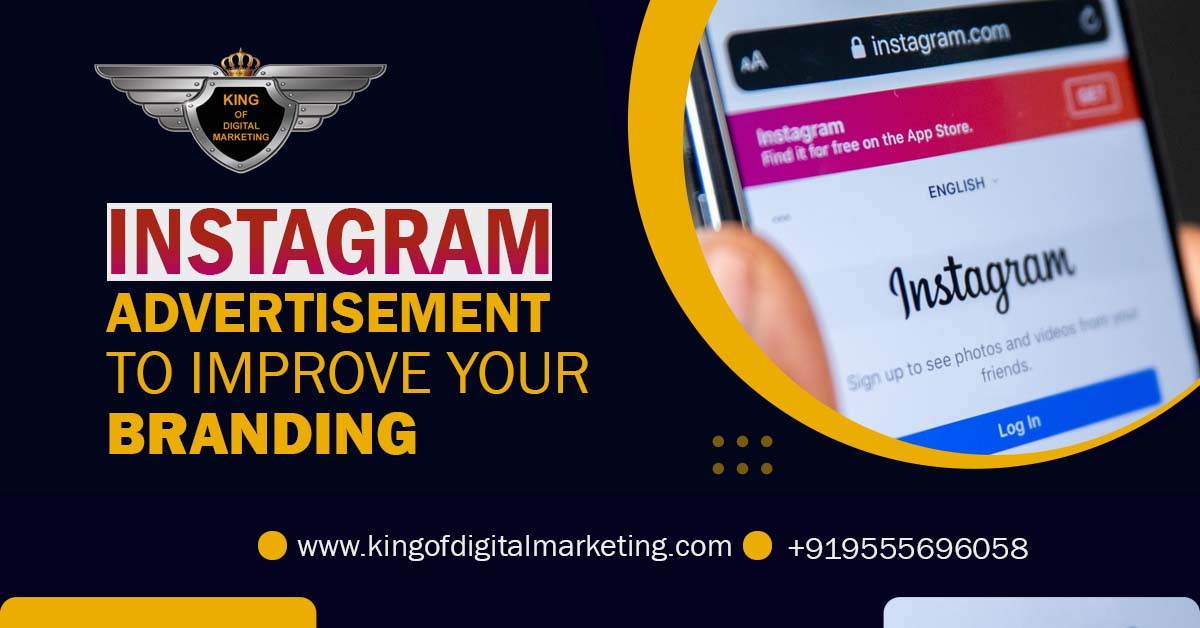 Instagram is just not a mere photo-sharing app in the crowd of social media. But now is a worldwide sensation used by esteemed celebrities, artists, and even businesses. In this world of social media, not only glamorous artists are accommodating but businesses are also getting adapted.

It's this new generation that inspired the idea of promoting the content or any business-related funds via social media. This era of pandemic also led our hopes high from social media and also many felt contend hearted by this as many people got their right destination of businesses by social media. Instagram is leading its way towards also being an enormous setting for influencers, marketers and businesses to exert themselves and be able to put forth their agenda. A social media marketing company in Delhi can also help you to make an image for your creative brand and increase your customers in the market.
Significance Of Instagram Ads
Instagram ads are paid promotions posts, content, short videos, blog content, stories, virtual programs and that brands can use to reach their audience. Not only the brands but the audience too can reach their desired brands, products, and websites. They are sets of blogs, pictures, short videos accompanied by captions, content, and brief information.

Millions of Instagrammers visit a minimum of two-three business profiles on the platform regularly, scrolling, checking, liking and viewing. it all starts with a single click.

So, let's learn about the amazing features of Instagram marketing services.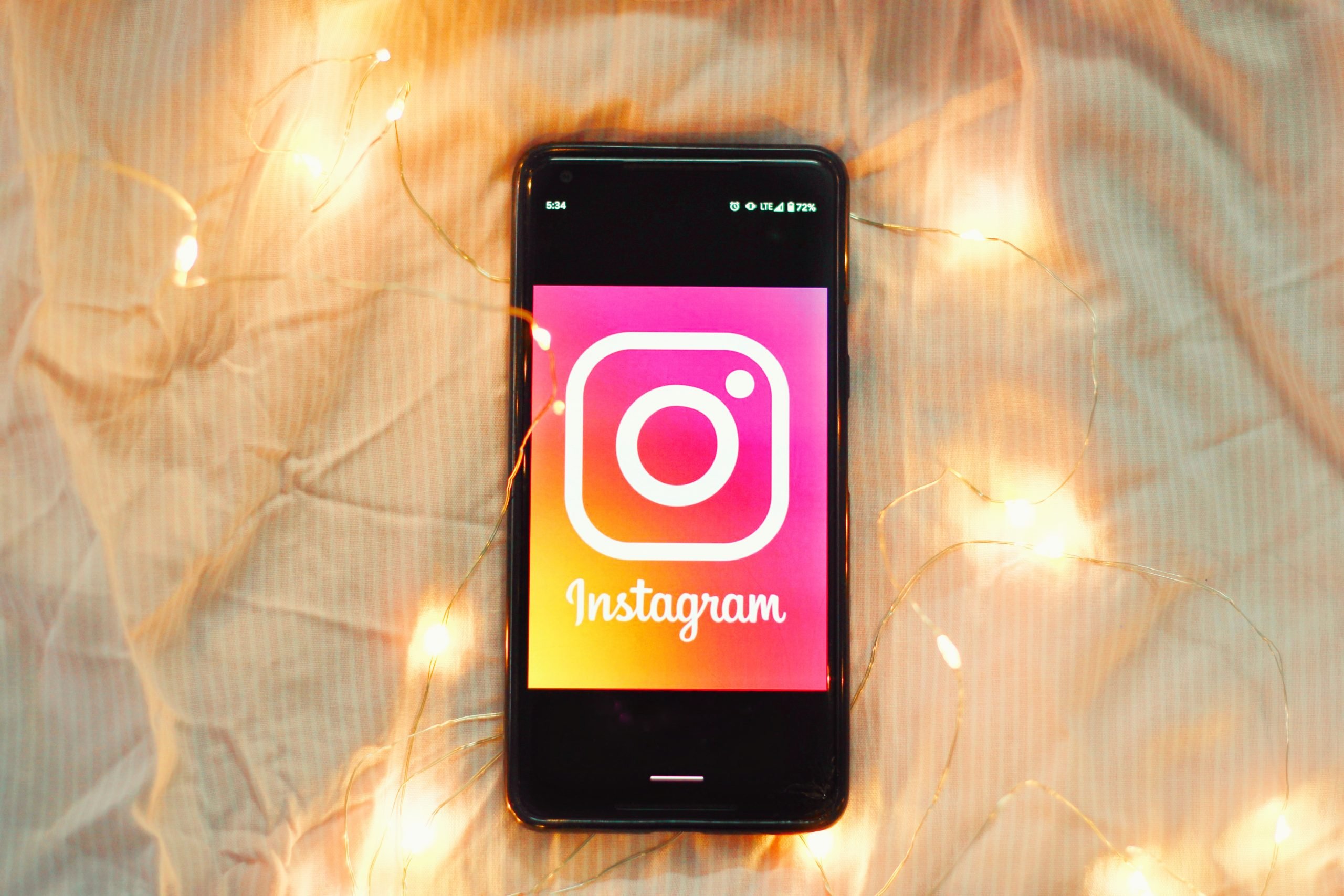 Sponsorships
Instagram ads are labelled as 'Sponsored ' posts if they are paid posts.

A Paid by the company or the brand to the influencer

B Or sponsored by the owner of the page
Sponsorships are primarily launched for more sellers, businesses, marketing companies, and influencers to sell and promote their products and content. To attract Website traffic leading to an adequate amount of brand exposure, and clearing the path for the fresh, deserving business to flourish.
Astounding Features Of Instagram Ads
Posting about our businesses isn't just work alone making an effective impact on the desired audience. SMO company in Delhi is an expert in handling and providing the best results for maintaining your Instagram handle. Instagram has introduced different features to have more engagement with their audience like:
Tagging
Swipe Up
Sign In
Learn More
Swipe up, sign in and learn more are easy and understandable features but talking about tagging has improved a lot in recent years, It not only allows the user to tag other people but the clothes and make-up brands can also be tagged. Facebook marketing services also provide these benefits for their audience to market their brand and create a brand image for their customers.

Now moving ahead There are thousands of tips available for us regarding " How you can get more out of your Instagram ad campaigns "? Let's contemplate and analyze all of them deeply.
1. Go With The Trend
Staying connected to the present audience it's a necessity to be with trends For instance, the new feature launched by Instagram is "Reels ". Using the Reels tool can attract many viewers. Keeping touch with influencers and making them brand faces and models can lead to more web traffic.
2. Visuals Captivating Content
Instagram advertising needs to have visually captivating content. Having a B2B brand with an active audience on Instagram can be a perfect place to tell your brand's journey, grabs user's interest, spark some attention, and zip up some engagement. Most importantly using hashtags, trends, beautiful, eye-soothing visuals and designs in the making of the content can enhance more audience.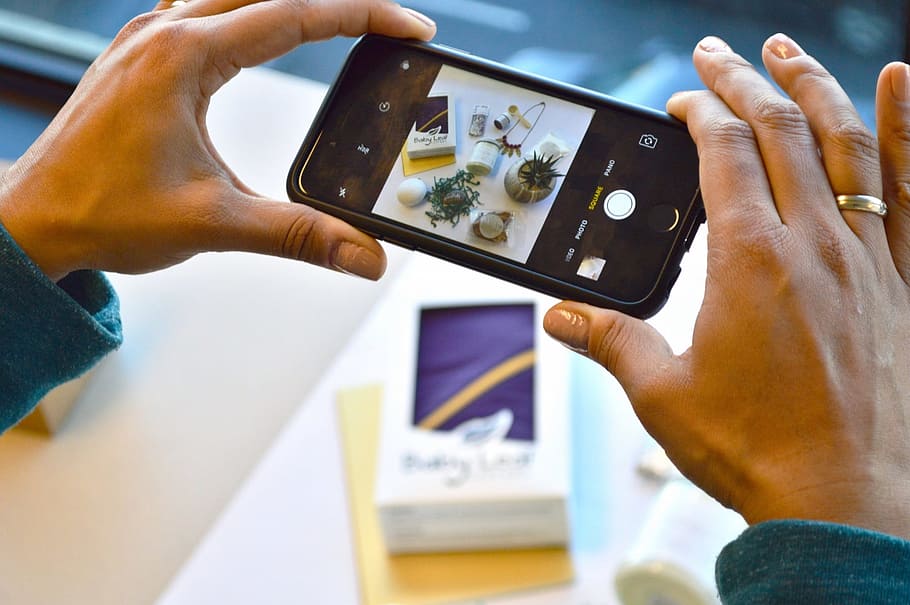 3. Keeping It Real
This new generation's go-to quotes are being real, being optimistic, and being confident. Being real is not just being without makeup or not putting any scoop of butter over the information given by brands. But also being real about how the product or content will affect you. Like in today's social media's perfect world there are still those teenagers that crave relatability. They crave acceptance in this judgemental society to earn an arm and a confident life for themselves. There may be other people who aren't according to society's perfect beauty measures. And social media's more than half of the population is covered by teenagers that need not be ignored.
4. Be Crisp, Creative, And Charismatic
Being articulate is the key factor in fascinating the audience. Instagram Advertising for your brand needs to be precise and not discursive at all. Do not put too much unnecessary, inadequate information that bulges the mind of the audience. People tend to listen or read more and show interest when the piece of information is relevant and articulate rather than being diffuse.
You can easily find a creative company that provides affordable SMO packages in India to have and maintain your brand image on these social media platforms.