Most Demanded Job Profiles in Digital Marketing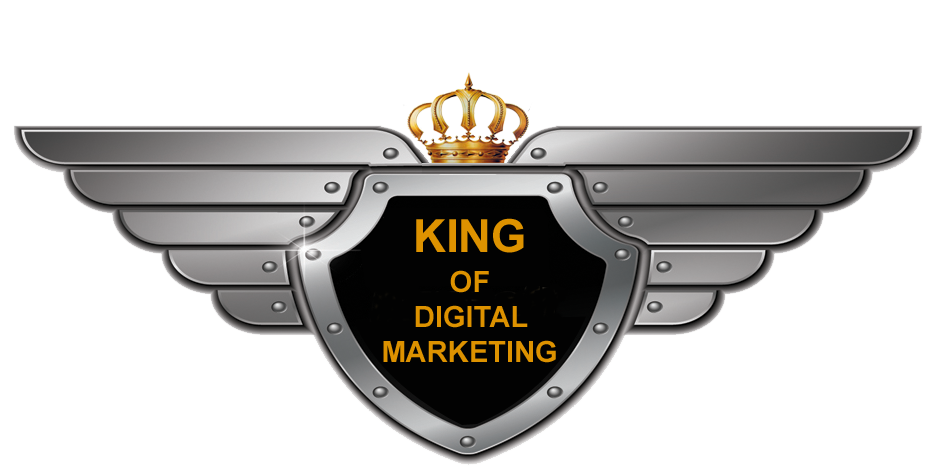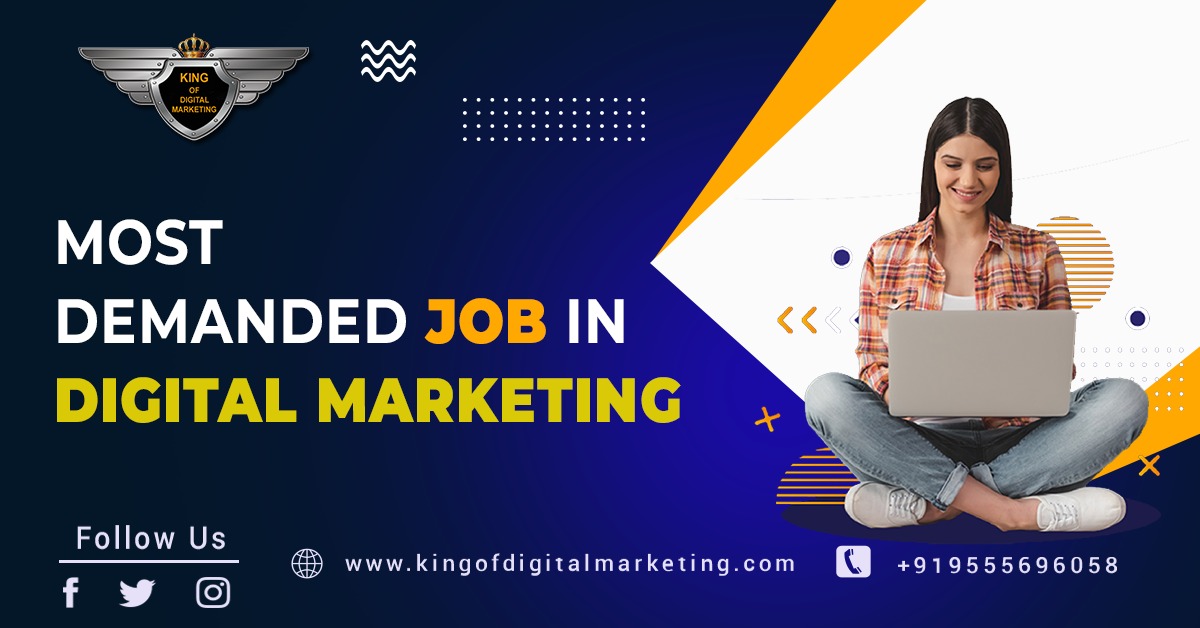 TABLE OF CONTENT
Digital marketing today has an impact on everyone, whether you recognise it or not. This axis is the foundation of modern marketing, quite literally. It is not surprising that there is a growing need for qualified digital marketing experts given how Internet marketing has radically altered how companies interact with their target audiences. Whether you are already working by an agency or are looking for work there, having knowledge of digital marketing is vital. Even if you are a beginner who is just starting out, you can still become an expert in no time by enrolling in a solid digital marketing course. Digital marketing offers financial advantages, but because it is such a large sector, it can be challenging for newbies to advance and find their specialty. Therefore, before entering this sector, it is crucial to understand what digital marketing abilities are required for their specific domain and to become proficient in them. The most demanding positions in digital marketing will now be discussed.
1. Digital Marketing Manager
In India, the position of digital marketing manager pays the most. A digital marketing manager's responsibilities include creating multi-channel marketing strategies and selecting the marketing campaigns for various brands in accordance with their goods or services. Choosing a brand's message and the channels that will best help it reach its target audience are additional daily tasks for a digital manager, but they are not limited to those. The fundamental objective of a digital media manager is to keep lead generation and customer acquisition as simple and frictionless as possible while yet being effective. The ideal candidate for the position of digital marketing manager should be adept at monitoring progress and forecasting outcomes while also being tuned in to consumer behaviour trends.
2. Pay Per Click Manager
You can expect a high pay scale if you work your way up to PPC Manager. As one of the highest-paying positions in digital marketing in India, this. These marketing specialists optimise PPC campaigns by using budgeting, keyword research, improved copy, thorough search tactics, etc. PPC managers are in charge of overseeing a variety of advertising formats, including Google Display, Bing ads, and other paid search engine promotions. In summary, they seek to support activities that help their clients reach their digital goals while also developing strategies for their clients.
3. Specialists in SEM/SEO
Paid advertising, pay-per-click, and search engine optimization are all included in search engine marketing (SEM). Experts in digital marketing claim that SEO, or search engine optimization, is a skill that will always be in demand. Your responsibility as a search engine marketing expert would be to make sure that your business shows up towards the top of search engine results for your target customers. Your website's visibility and authority are increased by a high ranking in search engine results.
4. Content Strategist
Every day, a tonne of material is produced on the web, and many businesses do so in an effort tremendous establish their brands. Consequently, there is a lot of inundation and jumbled content that may even be irrelevant. Customers are frequently perplexed by this and upset since they are unable to discover what they are seeking for. People have short attention spans, which makes it even harder to be seen. As a result, a business needs to create a thoughtful content strategy. As a result, many firms collaborate with content strategists to align their strategic goals with the demands of their target audience. For the brand to gain the necessary visibility and reach, these strategists must make sure that content and SEO are inextricably intertwined.
5. Social Media Marketers
Email marketers, who engage in comparable tasks including lead creation and promotion, are another type of content marketer. Digital marketing is one of the highest-paying and fastest-paced professions in India. You can rise fast to higher positions in high-growth organisations if you start in roles like social media marketing or email marketing. A high-paying position in digital marketing among these is communications manager.
Conclusion
If you have the necessary abilities and skills, the digital marketing sector can be quite rewarding. You may always bargain your pay when you make your remuneration proposal because there is a low supply and strong demand for digital marketers. In light of this, it is not surprising that those with the most up-to-date skill sets hold the highest-paying positions in digital marketing in India. Your capacity for critical thought and familiarity with current market trends may set you apart. Even online digital marketing courses can be used to learn these skills.