10 Important SEO Elements to Improve Google SERP Ranking in 2022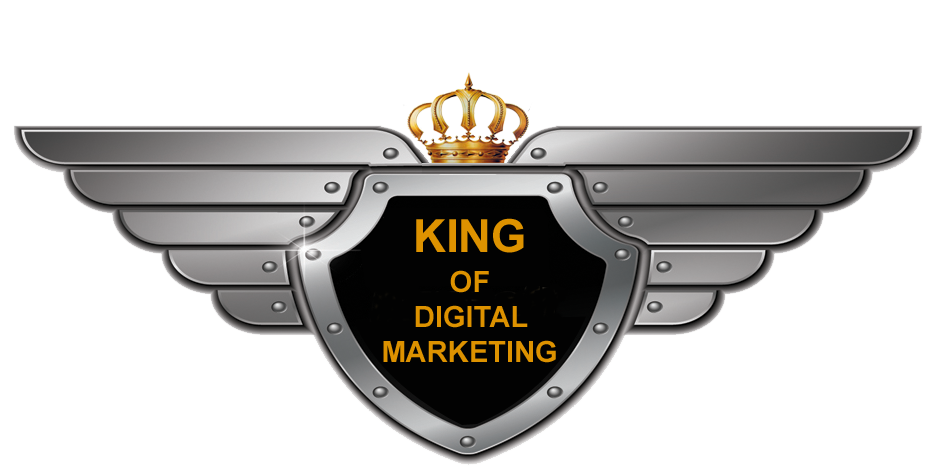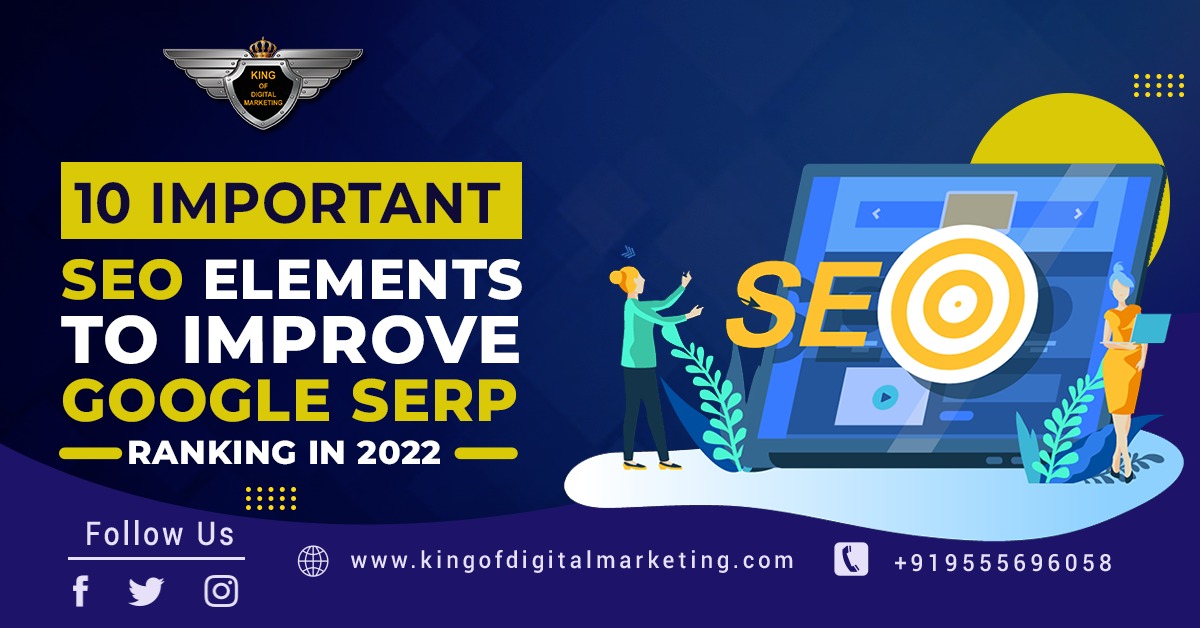 TABLE OF CONTENT
Google uses approximately 200 ranking criteria, consisting of different ranking signals, which can vary in relevance depending on the sort of website you have and who you ask. There are many SEO aspects involved in ensuring your website ranks as highly as possible on search results pages (SERPs). This post outlines a few of the optimization variables that we have seen to be crucial for creating a fruitful SEO strategy and that we believe will be crucial as we approach 2022.
1. High-quality content
Since content will draw search engines to your pages, they will accurately index them and help your website rank higher. Content is crucial to SEO ranking. Google analyses a page's content and structure to determine the quality of the material, taking into account things like inbound and outbound links, keyword relevancy, and usability. High-quality and Fresh content is organised, interesting, and gives readers value and pertinent information by addressing any queries they may have about the subject of their search.
2. On-page SEO & Technical Health
For the sake of the general health of the website, on-page SEO incorporates more technical SEO that focuses on optimising both the written content on the website and aspects like broken internal links, missing metadata, and HTML source code. Maintaining a healthy website is vital since it stabilises search rankings and gives a base from which to optimise for better ranking. With the aid of on-page SEO, web crawlers may better index the content they're viewing and rank the page higher as a result.
3. Useful backlinks
Backlinks, or links from other websites to yours, are among the most significant elements in determining a website's position in search engine results. Google uses backlinks, or links from one website to another, as an indicator of trust, and the more high-quality backlinks a site has, the more likely Google will view it as an "authority."
4. Digital accessibility and site architecture
Whether it's a product, service, or website, marketing should constantly have the user in mind. The ability to navigate your website is crucial for users of all abilities, but search engines also value digital accessibility. In order to achieve this, you must make sure your site architecture is well-planned, the site navigation (such as menus) and internal links follow a logical progression, and it only requires two or three clicks to reach any page on your site. Websites with shift key navigation, captions for photos for visitors who are blind, and readable, structured, and understandable content will perform significantly better in SEO results.
5. Load speed
Speed of page loading is crucial for SEO ranking because it affects user experience, which is something search engines care about. Users' frustration levels with load times can be high, especially if they suffer poor load times throughout the entire page. Slow pages make it more difficult for crawlers to access every page on your website, which eventually reduces search visibility because fewer pages are evaluated. Anything that loads a page in less than three seconds is typically considered to be good, with e-commerce sites loading pages in under two seconds.
6. Security - HTTPS
Back in 2014, Google suggested that all websites transition from HTTP to HTTPS. This upgrade secured customer data like credit card numbers and passwords by encrypting connections between internet systems (servers and browsers). Some websites continue to use HTTP, despite the fact that this shift occurred several years ago, which negatively affects their SEO rankings. Google will penalise websites that appear to put their customers at risk of hackers because it wants its consumers to feel secure when they browse the websites included in their search results.
7. Crawlability
To help with visibility and SEO ranking, Googlebot continuously crawls the internet to identify and index webpages. The Googlebot, however, frequently misses websites because they are challenging to crawl or because privacy policies prevent it from doing so. Your website will be able to categorise the information and help with SEO rankings if it is crawlable, has a clear structure, clear content, and policies enabled.
8. Schema markup
Schema markup is a type of microdata that produces a rich snippet (or enhanced description) that displays in search results, which can help your website rank better and generate more conversions. Schema markup, which can be applied to a website and helps consumers to see in SERPs what a website is about, where it is, what it does, etc., is compared by Neil Patel to a virtual business card.
9. Mobile-friendliness
Even if your desktop customers still make up the majority of your clientele, you should make sure your website is mobile-friendly to demonstrate to Google that you are keeping up with consumer trends. This entails making sure your menus are simple to use on small displays, that images appear as intended, and that the font size is appropriate.
10. Reliable business information
An optimised Google My Business page goes a long way in aiding SEO ranking, making reliable business listings crucial for establishing confidence with potential clients. To ensure that the listing appears in SERPs, provide as much information as you can, and demonstrate that the profile is current and correct. It also helps with ranking to add your company to local directories and make sure the information (NAP data) is consistent across all platforms, including your website.