Top 7 Benefits of Using Google Search Console for Small Business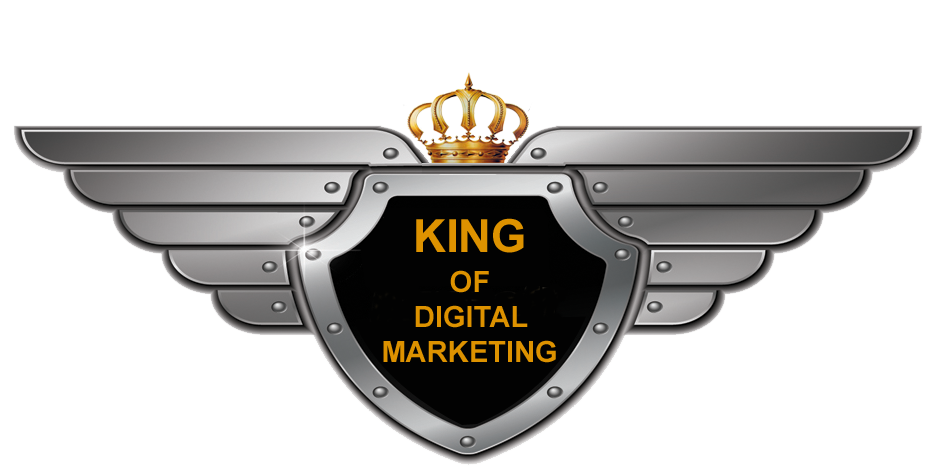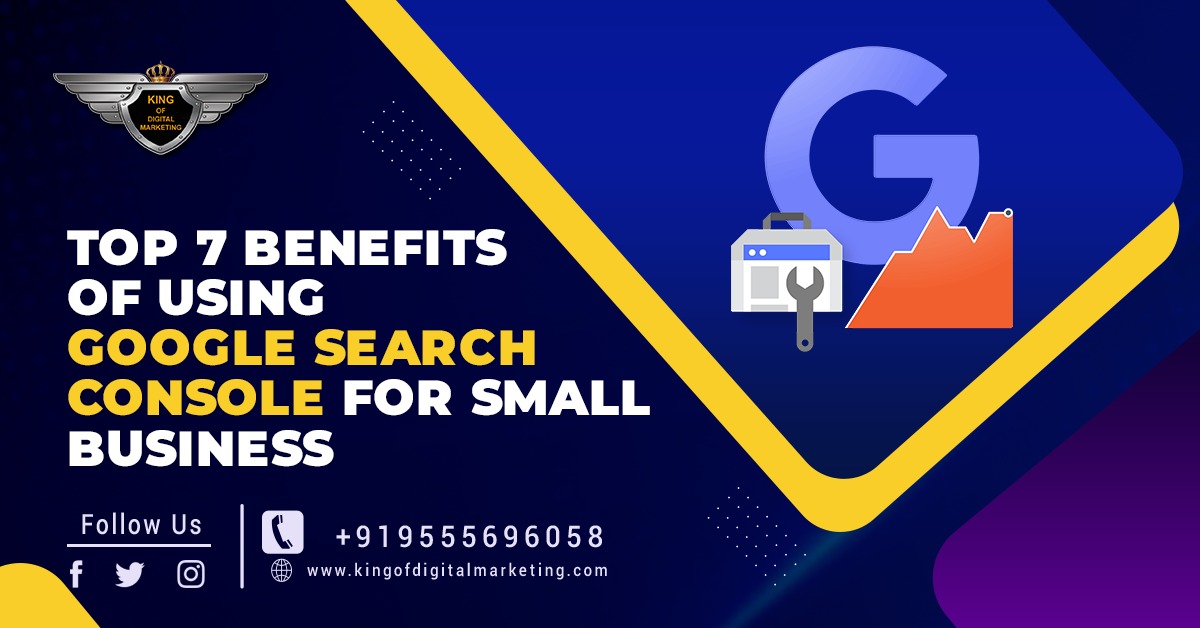 TABLE OF CONTENT
Numerous advantages of Google Search Console can be used to enhance the website of your company. The Search Console service is one of several Google tools that can increase your website's success. Discover seven of the most important advantages of using Google Search Console by reading on.
1. Enhance Your Website's Search Visibility
Your digital marketing strategy must include using Google Search Console to enhance the search visibility of your website. Google Search Console may see how your pages appear in the SERP, or search engine results page, of Google. Consider how your results seem while improving the search interface for your website. Verify that all of the titles, URLs, meta descriptions, site links, and other details are accurate. Doing so enables you to see the outcomes on the search engine results page just as a potential visitor might. You can examine the regular search results as well as rich snippets and rich cards. Understanding how your pages appear in each of these scenarios is crucial.
2. Improvements to HTML
Use Google Search Console to your advantage and to enhance your HTML. Did you overlook including a meta description on your website? Add it at this time and optimise it for the relevant keywords. Don't forget to review your title tags while you have this chance. Your pages should be organised according to the correct title tag hierarchy. There should only be one H1 or Title tag per page. H2 through H6 should be used to identify the remaining headings. Maintain higher heads for the most crucial subjects.
3. The volume of organic search traffic
You certainly care about boosting website traffic if you use Google Search Console. This tool's search traffic portion is a separate section. This section of the programme includes a number of insightful insights that provide information on how users are finding your website via organic search results. Discover the most popular search terms, the performance of your website, and the top-ranking pages. Investigate these reports in-depth to learn more about the benefits and drawbacks of your SEO plan.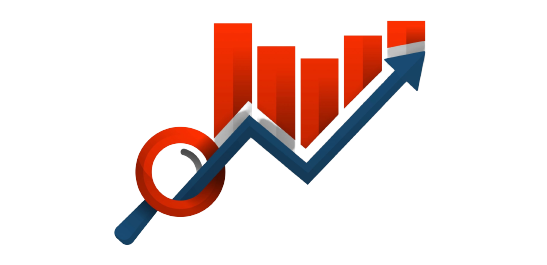 4. Track link reports
Do you want to know which other websites are linked to yours? The most frequently linked-to website pages and the anchor text that was used when linking to your website are both displayed in Search Console. If your main goal is to build links, you should be aware of these things. Increase the number of high-quality links pointing to your website by using link building as a component of your SEO strategy. Backlinking is another name for this. Links from authoritative websites pointing to your website tell Google that the content on your website is worthwhile. Your SEO rankings can be greatly enhanced by increasing your internal and external links.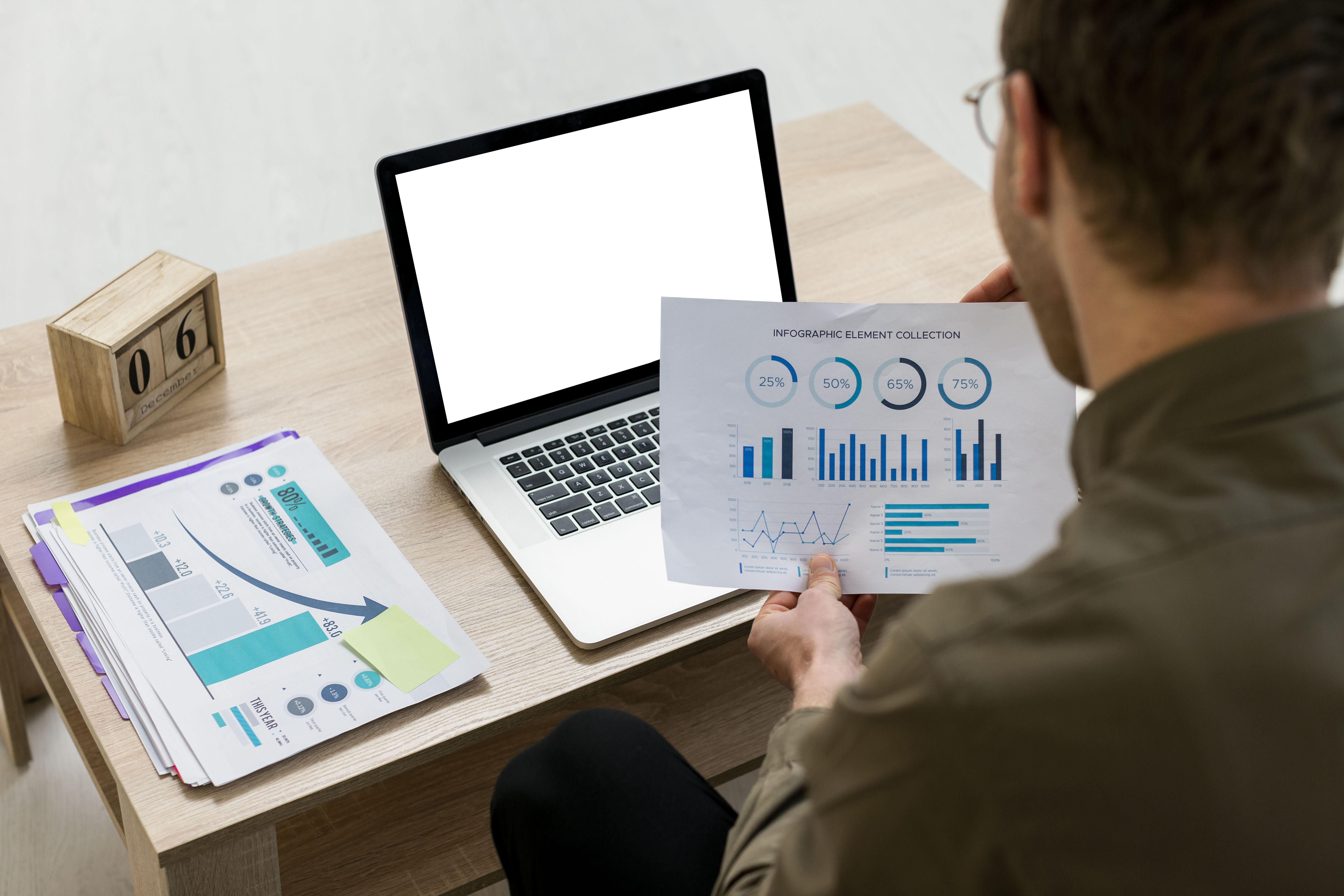 5. Knowing Google's Index
Search Console can be useful if you want to know how many pages Google is currently indexing. Track the number of pages from your website that show up in Google's search results with the service. Additionally, you may utilise Google Search Console to keep an eye on URLs that you don't want indexed.Use the Google Index report data to either add missing URLs to Google or remove undesired URLs from the index. You can see restricted resources and content keywords in the report as well. This information aids in increasing the popularity of particular keywords and assists in unintentionally blocking resources on your website.Keep an eye on the Google Search Console Index Overview screen to stay on top of any sudden changes in indexing.
6. Explore Your Website
Search engine optimization's key component is website crawling. A machine called a crawl indexes web content all across the internet. Search engines are used in this way to find information. Numerous details about your website will emerge from a crawl. Watch your crawl statistics carefully and use Google Search Console to correct any issues. Even your own information can be entered here to aid Google in comprehending specific elements of your website, such as your URL parameters.
7. Obtain website messages
Wouldn't it be helpful if Google alerted you when there was a problem with your website? This is a reality thanks to Google Search Console. When security problems are discovered on your website or when the platform detects improper crawling of your pages, it will notify you. You can anticipate future issues thanks to the Google Search Console alerts. As soon as Google learns of an issue, you'll be the first to know about it. Additionally, you may set up message forwarding on the platform to receive the notifications by email.