7 In-Demand Digital Marketing Skills You Must Learn in 2023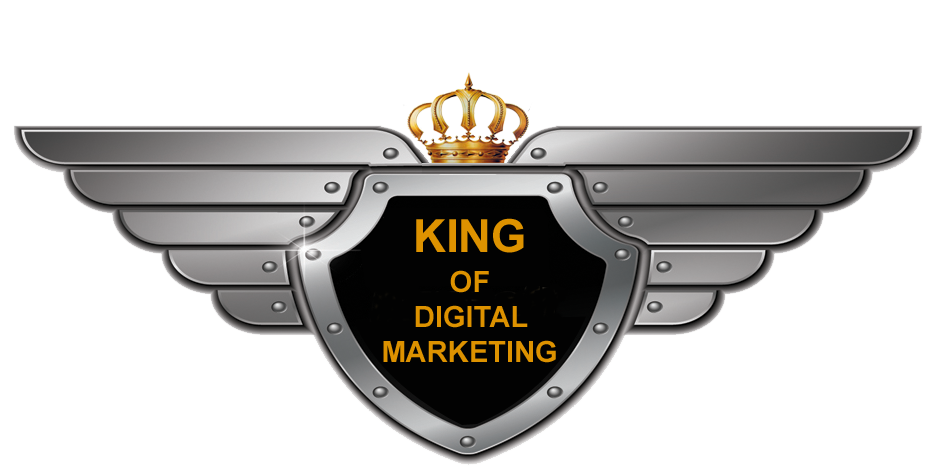 TABLE OF CONTENT
Digital marketing skills are rapidly rising to the top of the list of sought-after abilities employers are looking for in new hire prospects in the vast landscape of career trends. Digital marketing is an exciting career choice for those looking to take on new challenges because it is an evolving field with cutting-edge and emerging skills that are constantly changing. With a career in digital marketing, you could possibly earn a lot of money, work in a stimulating, varied, and fast-paced industry, and even set your own hours or work from home. Digital marketing gives people access to a variety of advantages that come with the profession, including increased job growth and a bright future, as well as a way to learn skills that will enhance their employment opportunities. Digital marketing has been one of the most in-demand fields in recent years, and this trend is expected to continue in 2023. With the increasing popularity of online shopping and the growth of social media, businesses are looking for professionals with the right digital marketing skills to help them reach their target audience and achieve their marketing goals. Here are seven in-demand digital marketing skills you must learn in 2023:
Content Marketing and Search Engine Optimization (SEO)
A clearly defined audience is attracted to and kept by content marketing, which involves producing and distributing useful, pertinent, and consistent content. It is an essential component of any Digital marketing strategy, as it helps businesses build brand awareness, establish authority, and drive traffic and engagement. Content marketing includes various formats, such as blog posts, videos, infographics, e-books, and social media posts. In order to rank better in search engine results pages (SERPs), websites and online content must be optimized for SEO. It is a crucial skill for digital marketers because it helps them drive more organic traffic to a website. SEO includes a variety of tactics, such as keyword research, on-page optimization, link building, and content creation. A good SEO strategy can significantly improve a website's visibility and generate more leads and sales.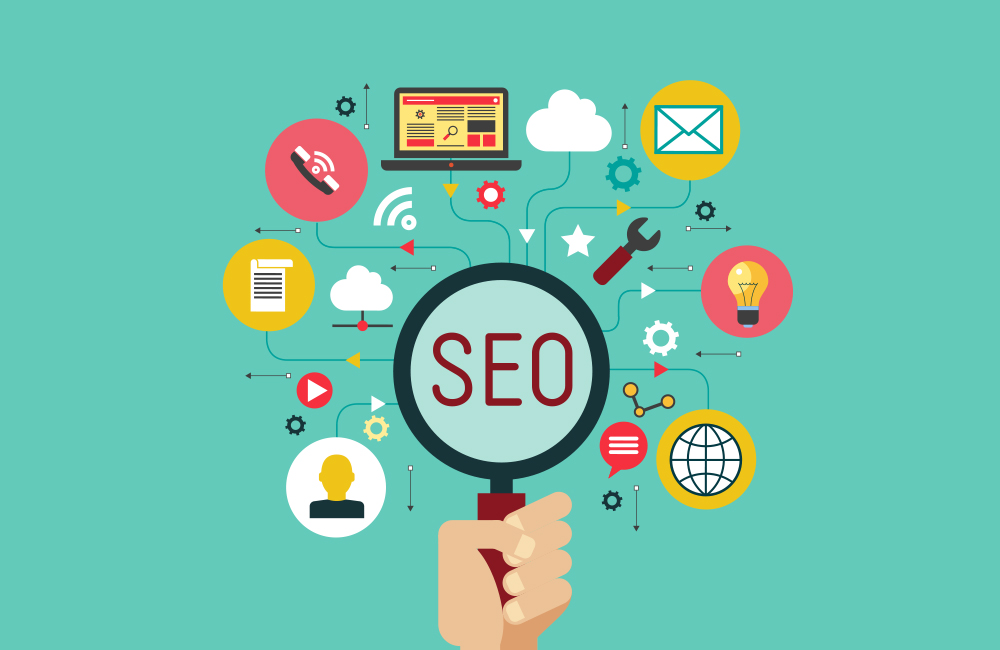 Social Media Marketing
The Use of social media platforms for brand awareness, customer engagement, and product or service promotion is known as social media marketing. It involves creating and publishing content on social media channels, such as Facebook, Instagram, Twitter, LinkedIn, and YouTube, and running paid advertising campaigns.Social media marketing is a valuable skill for digital marketers because it allows them to reach a broad audience and engage with customers in real-time.
Email Marketing
Email marketing is the use of email to promote a product or service, build relationships with customers, and generate leads and sales. It is a highly effective marketing channel because it allows businesses to reach customers directly in their inbox. Email marketing includes a variety of tactics, such as list building, email design, segmentation, personalization, and automation.
Data Analysis
Data analysis is the process of examining data to extract insights and make informed decisions. It is a critical skill for digital marketers because it allows them to measure the performance of their campaigns and optimize them for better results. Data analysis includes various techniques, such as data mining, statistical analysis, and predictive modeling. Digital marketers should be proficient in using analytics tools, such as Google Analytics, to track website traffic, user behavior, and conversion rates.
Conversion Rate Optimization (CRO) and Marketing Automation
Conversion rate optimization, or CRO, is the practice of experimenting with various website pages, copy, and calls-to-action (CTAs) to determine which marketing strategy results in the most conversions. Any objective specified by the company may be referred to as a "conversion," such as making a purchase or joining an email list. The art of website design, copywriting, and user experience are combined with some of the most important CRO skills, such as how to conduct A/B testing, which is the process of comparing two versions of something to see which performs best, to accomplish CRO. Another way that digital marketers make use of CRO is by having expertise in the interpretation of data from case studies, interviews, surveys, and quizzes. Employers rely on digital marketers to employ the best CRO marketing strategy for strong lead creation (obtaining contact information to enable further outreach) to increase conversions, which are a crucial measure of a company's profitability. To save time as a marketer, marketing automation is the art of developing automated duties for website visitors. Core marketing automation skills include knowing how to set up forms, create landing pages, and run drip campaigns to convert your website visitors into customers. The goal of marketing automation is to help your sales team find leads from your web traffic. As companies rely on various tools to grow their business, marketing automation has become an essential solution to ensure their success.
Mobile Marketing
Mobile marketing is the use of mobile devices, such as smartphones and tablets, to promote a product or service. It includes various tactics, such as mobile-optimized websites, mobile apps, SMS marketing, and in-app advertising. Mobile marketing is a crucial skill for Digital marketing because more than half of all internet traffic comes from mobile devices.
Video Marketing
Video marketing is the use of video to promote a product or service, build brand awareness, and engage with customers. It is a highly effective marketing channel because it allows businesses to tell their story in a compelling and memorable way. Video marketing includes various formats, such as explainer videos, product demos, customer testimonials, and social media videos.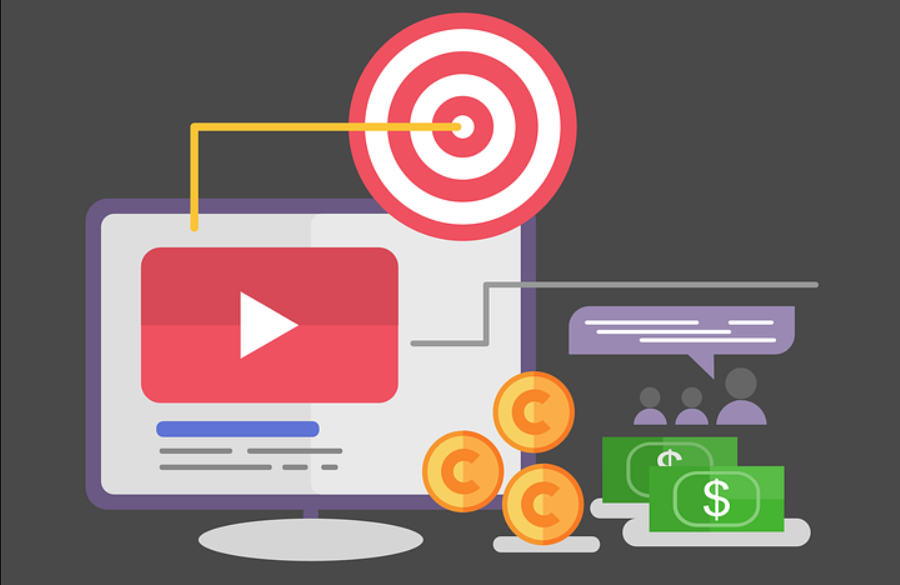 Conclusion
In conclusion, Digital marketing is a dynamic and fast-paced field that requires a diverse range of skills. To succeed in 2023, digital marketers must learn and master these seven in-demand digital marketing skills: search engine optimization, content marketing, social media marketing, email marketing, data analysis, mobile marketing, and video marketing. By developing these skills, digital marketers can help businesses reach their target audience, increase their online visibility, and achieve their marketing goals. Future digital marketers can either choose to concentrate on one aspect of the field to gain a more in-depth knowledge of a more specialized area or can choose to develop the skills outlined here to broaden their skill set. No matter how you decide to use your knowledge of digital marketing, experts on future employment trends predict that there will be plenty of job possibilities for digital marketers in 2023 and beyond. Digital marketers have the chance to stand out on the employment market in a highly competitive industry by pursuing a master's degree in marketing. Businesses from all industries are looking to adopt strong and efficient marketing campaigns to reach their target audiences, and this is where digital marketers come in.