6 Benefits Of Remarketing For Your Business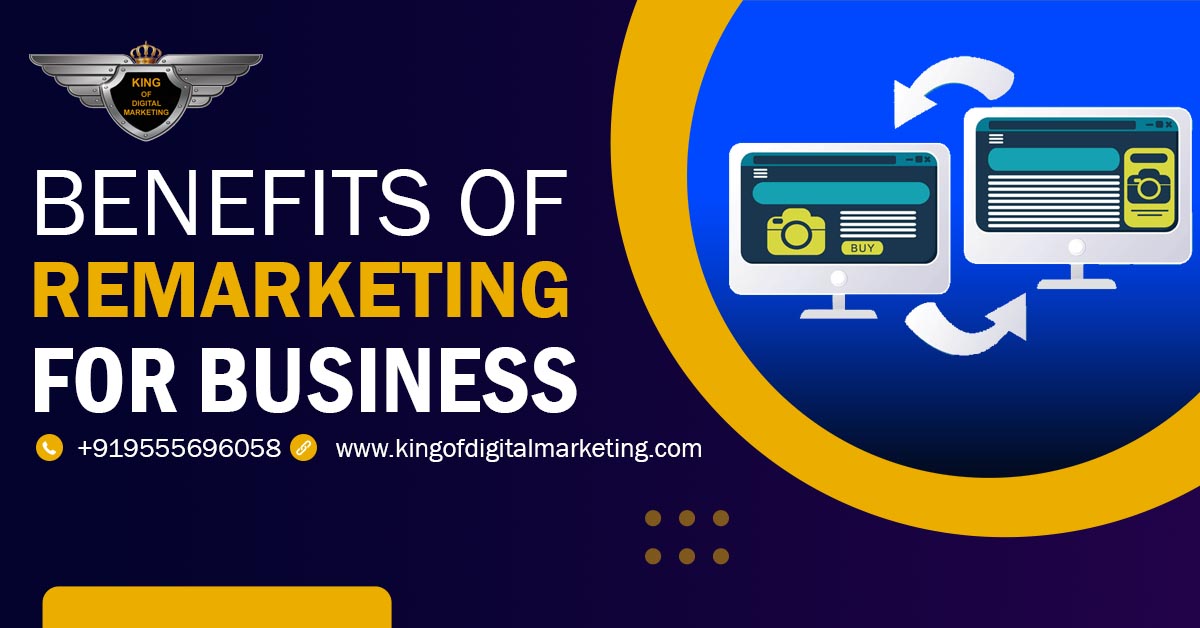 TABLE OF CONTENT
Introduction
Remarketing is a form of advertising that targets those who have already shown an interest in your company. If someone goes to a specific page on your website or uses a search engine like Google to find your business, you can show them a specific collection of advertising.
Retargeting is another term you may come across online. Retargeting is the most popular form of remarketing because it targets a specific audience. Retargeting is a technique for re-engaging visitors who have already been to certain parts of your website. If you want to remarket your products or services, it's very important to get connected to a digital marketing agency in Delhi.
Stay At The Top Of Your Customers' Minds
Online marketing has the drawback of being simple to become diverted from. They could be on your site scrolling through a page and then be taken to another site or distracted by a pop-up notification. Remarketing, fortunately, can assist with that problem.
Remarketing allows you to keep reminding customers about your company. Maybe someone seemed interested in your offerings at some point in the past, but then promptly forgot about you. Seeing your advertisement prompts that individual to think about you again, and they end up back on your website where they can continue browsing. And on top of this, Google ads costing is very affordable for all types of businesses whether they are small or big.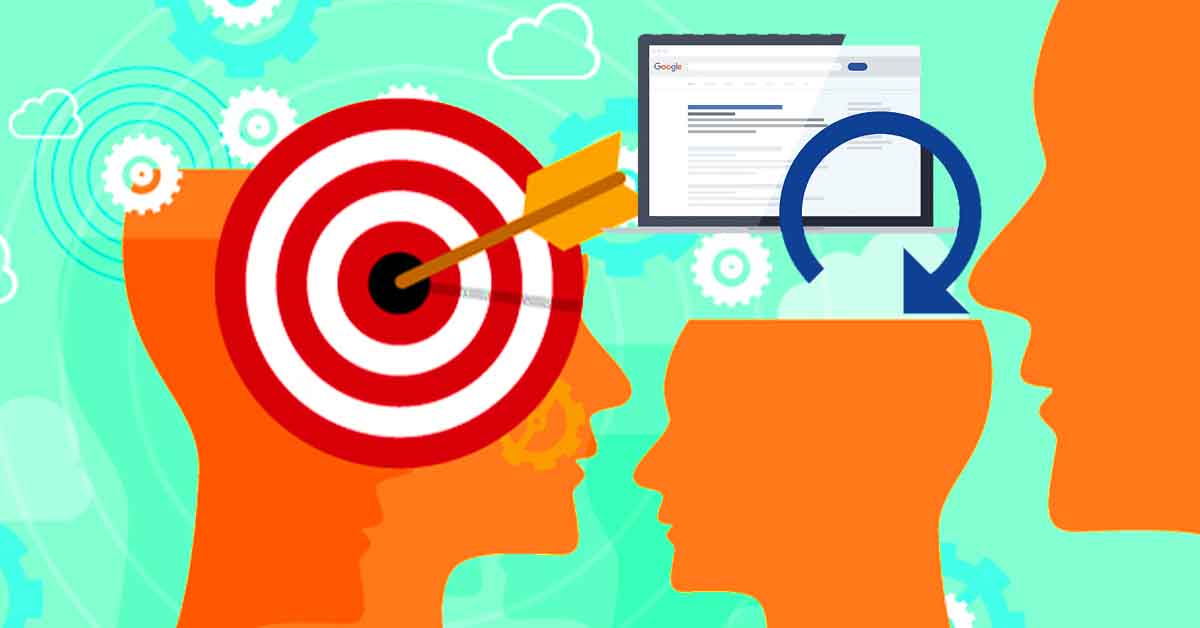 Connect With The Right People At The Right Time
Reaching the correct audience is a vital part of marketing. Your marketing efforts will be in vain if your target market is not interested in what you have to offer.
There is no more appropriate audience for your business than people who already have a demonstrable interest in your products or services. If you want to reach the people who are most likely to respond to your ads, you should target those who have already been to your website.
Remarketing Improves Your Conversion Rate
While each of the above benefits of retargeting stands on its own, they all work together to produce an extra benefit - high conversion rates.
All of your marketing efforts are aimed at increasing conversions, thus the higher your conversion rate, the better. On the right hand, remarketing has a particular advantage in that it raises conversion rates. A PPC freelancer in Delhi can also help your business to run retargeted ads to have a higher rate of conversion.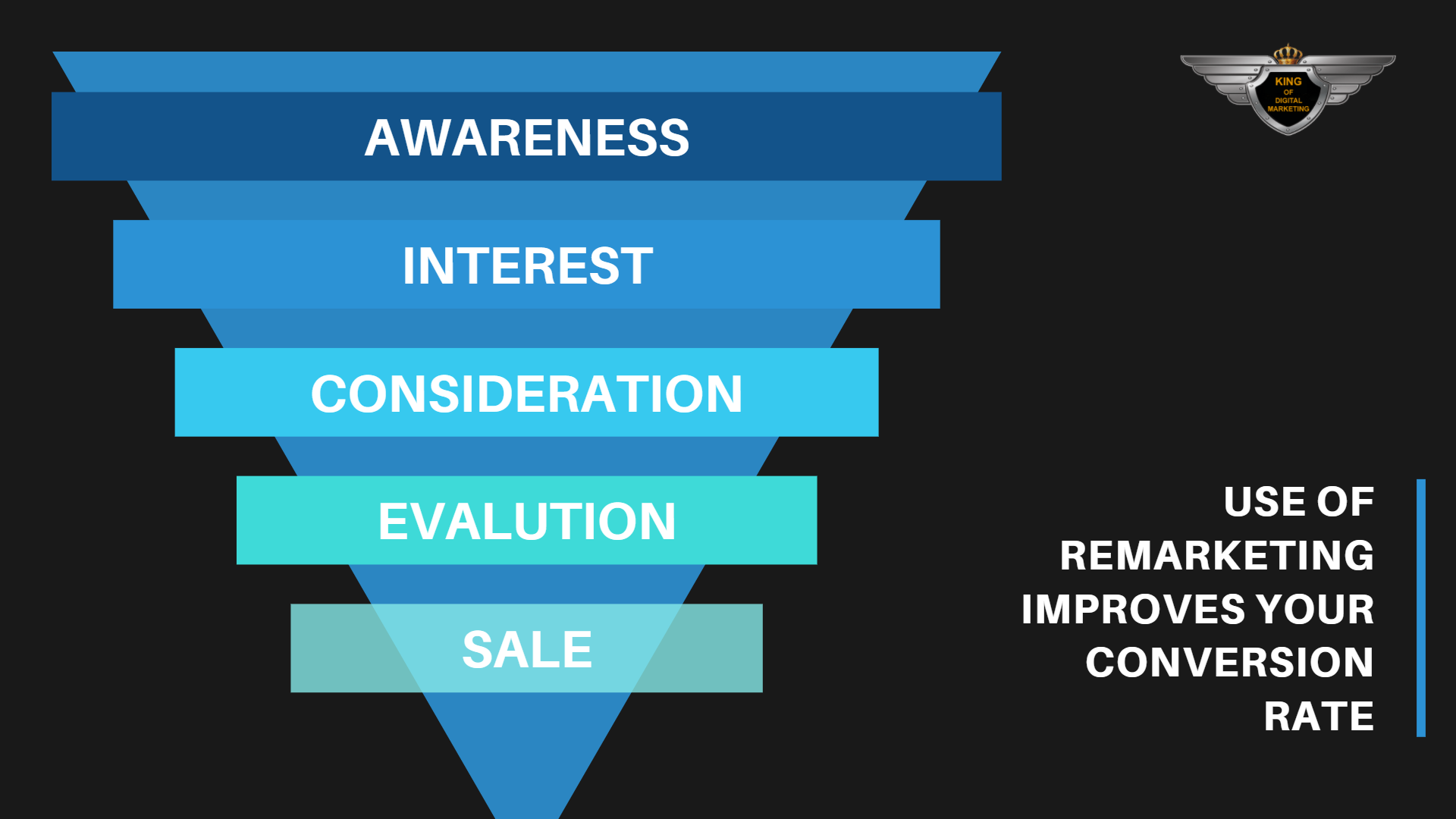 The Timing Couldn't Be Better
One of the best things about retargeting is how effective it is at the right time. It's difficult to tell if the individuals you're contacting need your product or service at that precise moment using other forms of marketing, particularly ones that target ads to a certain group with the help of PPC advertising to increase sales.
However, this is not the case while using remarketing. You're specifically targeting folks based on their most recent search or visit to your website, so you already know they're interested in your product or service.
Cart Abandonment Is Decreased Using Remarketing
Remarketing also has the benefit of reducing cart abandonment. Customers add products to their cart, but then get sidetracked or exit the site with their cart still full.
Reduced conversions are frequently caused by customers abandoning their shopping carts before checking out. Retargeting, on the other hand, is a great technique to combat it. Many consumers will finish their purchase after you send them an abandoned cart email, for example.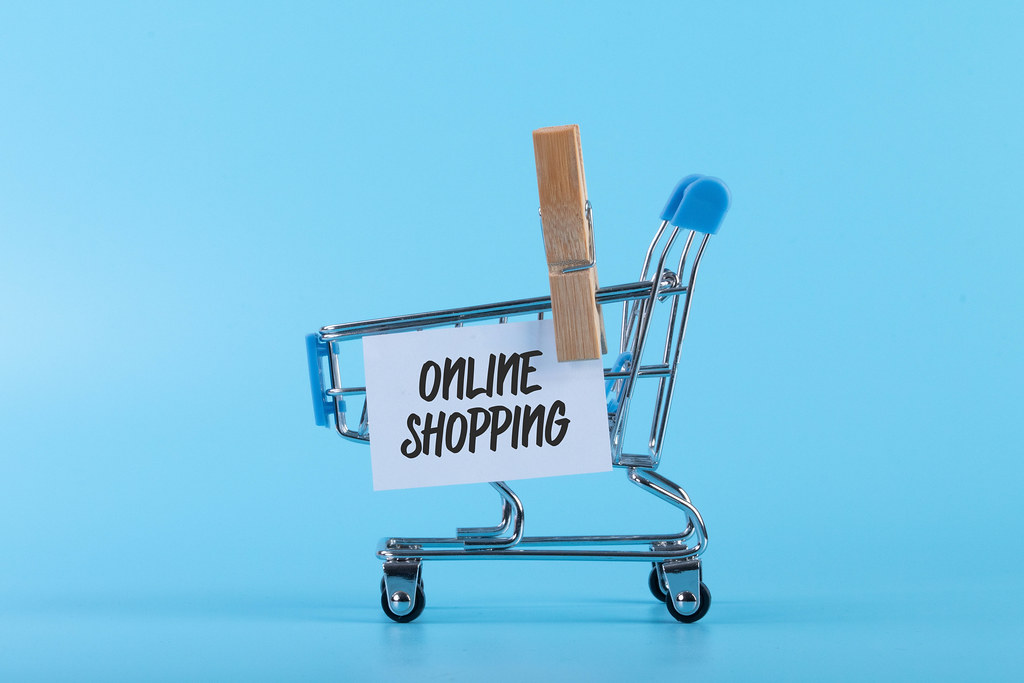 High Return On Assets (ROAS)
The final key advantage of remarketing is that it's a great strategy to increase your return on ad spend (ROAS). To put it another way, ROAS measures how much money you make from marketing - how much money you get back from how much you spend on an advertising campaign.
Your ROAS will be significantly higher if you include remarketing in your entire plan. In other words, with the help of PPC services in Delhi, remarketing leads to more purchases and income since remarketing reaches the right audience to drive considerably more conversions than many other techniques.