Free Digital Marketing Internship By Gaurav Dubey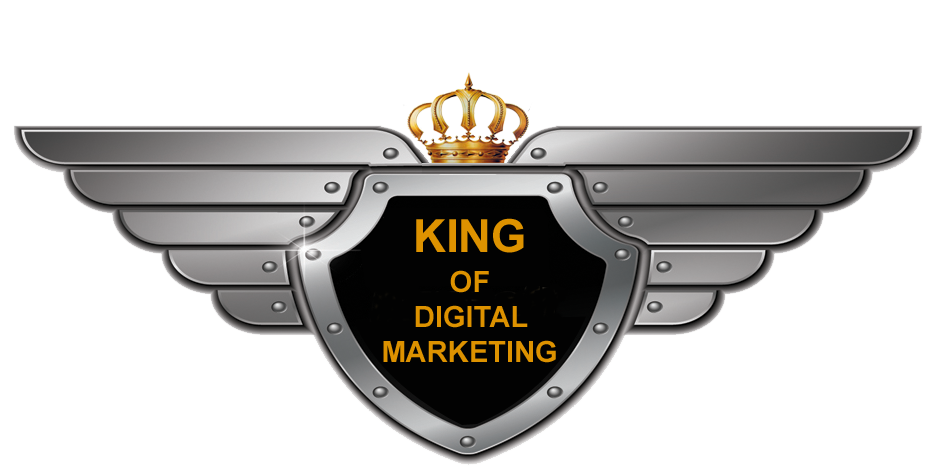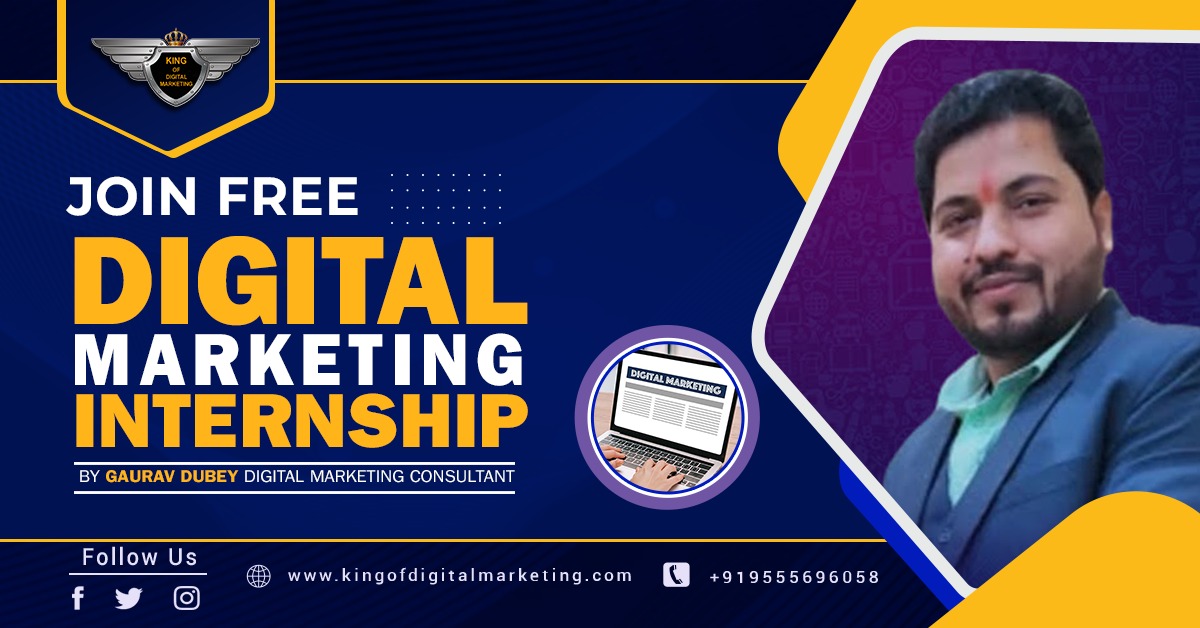 TABLE OF CONTENT
Gaurav Dubey started King of Digital Marketing and has since served several firms in India and beyond, building a team of the top digital marketing agency in Delhi. Gaurav Dubey is a digital marketing strategist and trainer with over 9+ years of expertise and a unique ability to create strategies for both technical and creative digital marketing. He can provide you with the best digital marketing internship. He has been in this industry since 2013, assisting various types of businesses in growing online. He has worked as an SEO Manager, Digital Marketing Specialist, Digital Marketing Manager, PPC Expert, Content Strategist, and in other capacities for a variety of Indian enterprises and brands.
Benefits of free Digital Marketing Internship:
Insight into Specific Modules: During the internship, you will gain knowledge of the various tools and approaches used in digital marketing. You will also gain experience in many digital marketing verticals such as SEO, social media marketing, PPC campaigns, content authoring, website design, and many others.
Social Abilities: College and working life are not the same things. When you are employed for specific tasks and jobs, there is no space for error. However, while at an internship, you will have the opportunity to work with people who understand the fundamentals of a real-life work setting without much scrutiny. You can make as many errors as you want as long as you learn something from them.
Specialization: Digital marketing is a broad subject. As a result, it is practically difficult to be a perfect marketer in all areas. To overcome this, pick a domain that fascinates you and try to focus on it. And nothing beats investigating this wholeheartedly during your free digital marketing internship. This will give you a good possibility of recognizing your skill and excelling in it in the future.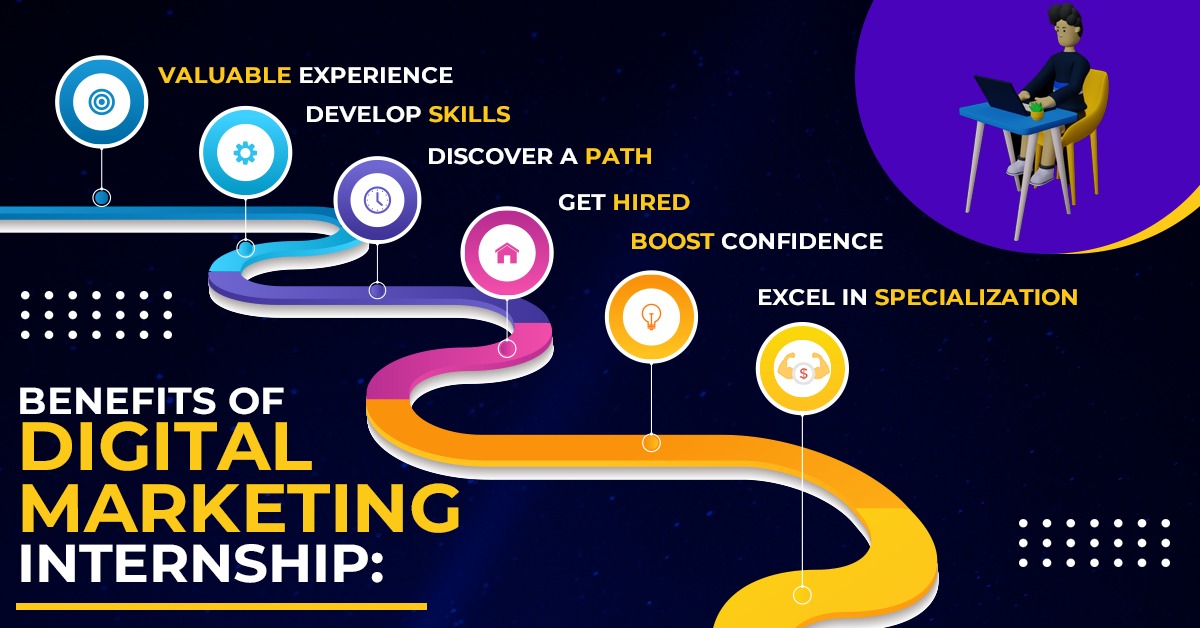 With the rise of the internet, Digital Marketing has become a necessity, with most businesses and individuals attempting to capitalize on opportunities and careers in the field. King of digital marketing offers a free online certification course in Digital Marketing. This free introduction to digital marketing internship will teach you the fundamentals of digital marketing and will cover topics such as digital marketing, social media marketing, SEO, PPC, and more.
Our curriculum's main goal is to ensure that the learner is familiar with all of the Digital Marketing Channels and can use them effectively. Each channel's learnings are backed up by an in-depth strategy creation. Receive a free internship to assist you in developing your digital marketing strategy and expanding your online business.
Who should you enroll for a free digital marketing internship?
Digital marketing skills are important not only for digital marketers, but for anyone who works in a company that has an online presence. Small business owners, entrepreneurs, marketing managers, and marketing specialists are all included. It is appropriate for beginners and anyone who wishes to learn digital marketing as quickly as possible. The content of the internship is updated on a regular basis to reflect the most up-to-date digital marketing techniques and practices.
All aspects of digital marketing are covered in the internship, including:
SEO
Content Marketing
PPC
Affiliate Marketing
Social Media Marketing
Students will gain an understanding of the various technical aspects of digital marketing by studying the fundamentals of a digital marketing programme. It's difficult for a novice to find the right tools and programmers to complete a task without some basic knowledge. This course, on the other hand, will familiarize students with various aspects of digital marketing. This is a great option if you're looking for a free online digital marketing internship with a competitive edge and a real-world experience component.
CONCLUSION
Taking a free online digital marketing internship is well worth the time investment. You can't go wrong with this topic, whether you want to show off some new skills to a current or former employer or you want to learn more about how digital marketing works. The great thing about digital marketing is that it provides a wealth of resources for analyzing the impact of any digital marketing industry in real-time.
One of the best ways to quickly learn those skills is to enroll in a digital marketing internship. You can then focus on gaining real-world experience by building your own websites, working as a digital marketing freelancer, or working for an established digital marketing agency. Digital marketing will make all of your cherished dreams a reality in a short period of time. Digital marketing is a field in which one can earn a living without having to put in a lot of effort.