Top 10 Challenges of a Digital Marketing Agency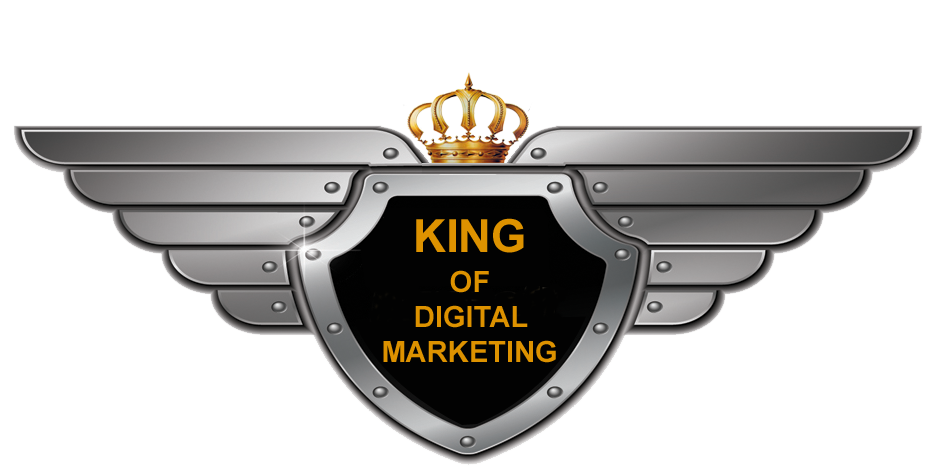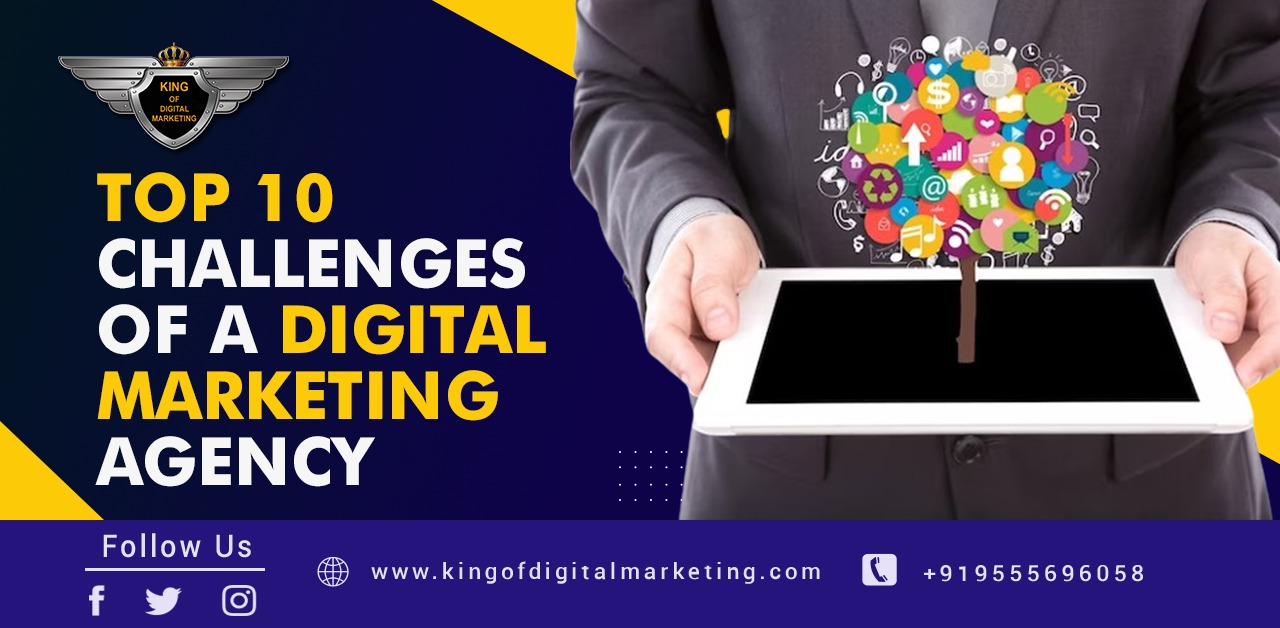 TABLE OF CONTENT
In today's digital age, each and every business owner needs to develop their business with the help of a strong online presence. Various Digital marketing agencies are there which continuously help the owners to reach their goals smoothly. But with this ever-changing time, it is not possible to hold the same reputation for an agency that it carried from the beginning. It has to face some critical and crucial challenges that help to stand out in this competitive market. Let's talk about the top 10 challenges that digital marketing agencies encounter.
1. Learning About Your Customers
Knowing your audience is the major key to success. This challenge involves understanding your customers' needs, preferences, and behaviours. It is like trying to fit their desire to provide them with what they need. Digital marketers must conduct market research, create buyer personas, and analyse data to gain insight into their target audience. Also, you can learn more about your customers by voting and asking them questions on your blog and social media pages to fulfil their requirements.
2. Generating Qualified Leads
It's not just about getting any leads; it is about getting the right ones. A qualified lead is someone genuinely interested in your product or service. Digital marketing agencies need to employ various strategies, such as SEO, social media marketing, and content marketing, to attract and convert these leads. Getting qualified leads might sometimes be tough when it is done, it can raise your agency's position.
3. Managing Cash Flow
During those pandemic years, each and every business faced an economic crisis. Running a digital marketing agency can be financially challenging. There are upfront costs for tools, salaries, and ad spending. Agencies must manage cash flow carefully to ensure they have the funds to cover expenses while waiting for client payments. On the other hand, clients often set limited budgets, they don't want to cross the limits. Getting lean and cutting back on unnecessary expenses can help to solve the matter.
4. Creating Engaging Content
In this digital world, content is something that attracts customers directly. However, creating content that engages and resonates with the target audience is no easy task. It requires creativity, research, and a deep understanding of the client's brand and industry. It includes making blogs, short-form videos, live-streaming content, podcasts, and Instagram and Facebook stories. Audiences always want fresh content that will be more engaging and innovative.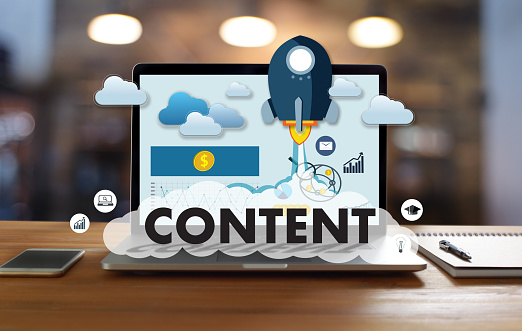 5. Complying With Privacy and Data-Sharing Regulations
When people collaborate with a digital marketing agency, they share their valuable information or data with the agency. Keeping their privacy is a great responsibility for a digital marketing agency. It has to follow some protection laws like GDPR, digital marketers must be vigilant about privacy and data-sharing regulations. Non-compliance can lead to legal troubles and damage to the agency's reputation.
6. Making Websites Accessible
Accessibility is very crucial when it comes to making a website. It helps people to visit any website effortlessly. That is why digital marketing agencies always make their customers unworried that websites are accessible to all, including people with disabilities. It is equally a challenge that requires continuous effort. It involves designing and developing websites that are user-friendly for all.
7. Strategizing Mobile-First
In an age where most internet traffic comes from mobile devices, it is vital to have a mobile-first approach. This means creating websites and content that are optimised for mobile users. It is a challenge to keep up with changing mobile technologies and user preferences. A digital marketing agency should always be aware that large images and videos may also take a little time to load for mobile users. As people are more comfortable with their mobile than anything, it is also a crucial point.
8. Establishing an Omnichannel Marketing Strategy
Customers engage with brands through various platforms like social media, email, websites, and more. An omnichannel marketing strategy ensures a seamless experience across all these touchpoints. This challenge involves coordinating marketing efforts and data across multiple channels.
9. Maintaining Brand Consistency and Authority
Brand consistency is about making sure that your client's brand message is clear and cohesive across all channels. It is also about establishing authority in the industry. This challenge requires vigilance in monitoring content and social media to maintain a strong and consistent brand presence.
10. Staying Current With Google's Algorithms
Google's search algorithms are ever-changing, and keeping up with these changes is a challenge. Agencies must adapt to algorithm updates to ensure their clients' websites remain visible in search results